6 Biggest Myths About Cryptocurrency

5 min Read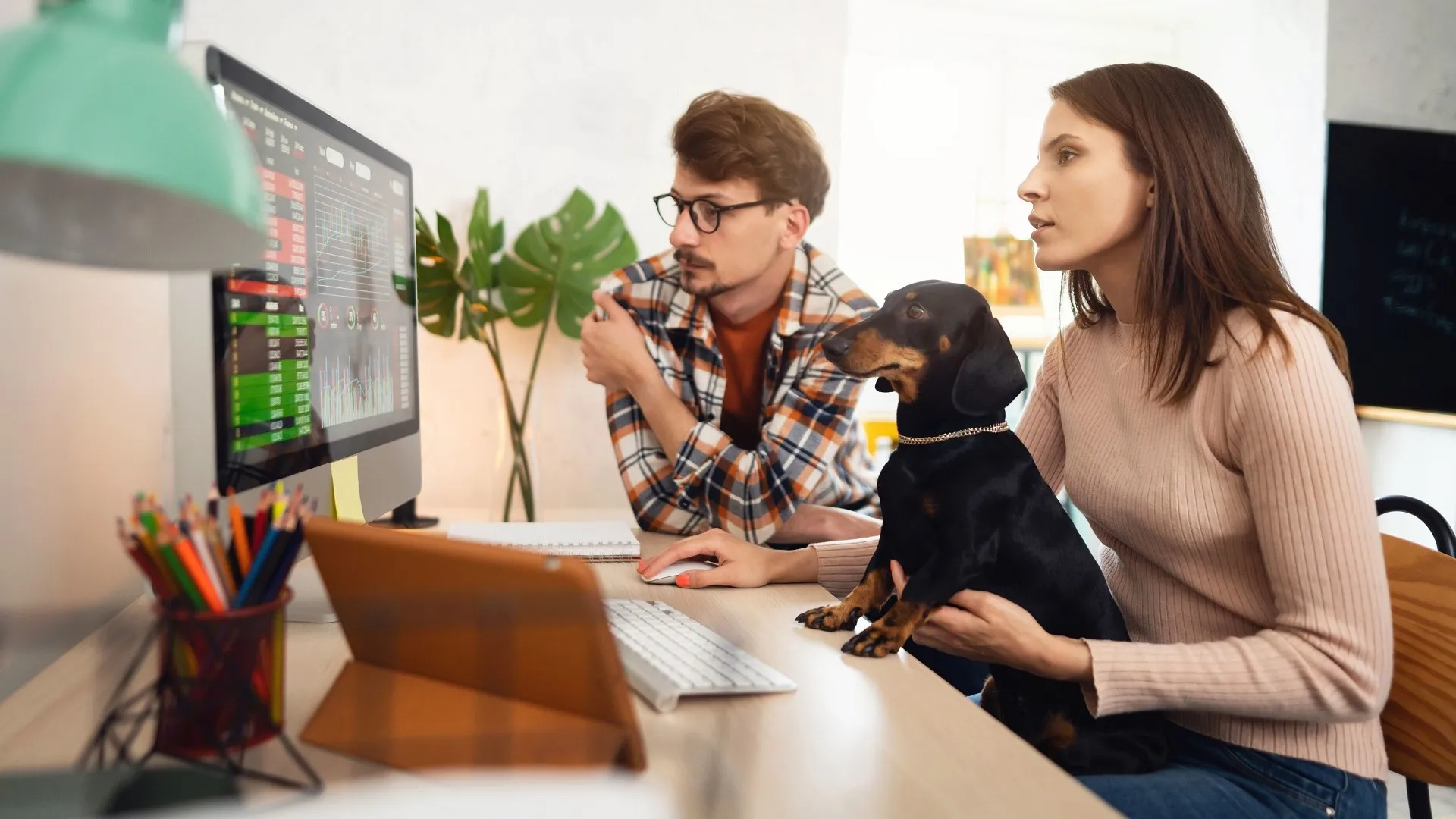 Crypto Transactions Are Anonymous
When Bitcoin first emerged, it was billed as an anonymous medium of exchange that was invisible to hackers and untraceable by law enforcement. As thousands of suspected money launderers found out recently during a massive crypto crackdown in China, that's just not the case.
Bitcoin transactions are stored permanently and publicly on a network, according to Bitcoin.org. Although names aren't attached to Bitcoin addresses, transactions can be linked to real-world identities and, according to Business Insider, cash is more anonymous than crypto.
See: Why Some Money Experts Believe In Bitcoin and Others Don't
Cryptocurrency Is Cash for Criminals
Much of the association of crypto with criminality can be traced to 2013 and the fall of the black market website Silk Road, where Bitcoin was the primary currency. The truth, however, is that it would be just as easy to say the same thing about cash, which has been the preferred medium of exchange for criminals since forever. 
After Silk Road, governments around the world instituted Know Your Customer (KYC) policies and other verification regulations to remove the criminal element as much as possible. As recently as 2020, the U.S. government seized $1 billion in Bitcoin from an account it said was associated with Silk Road, according to the BBC.
Learn: Will Bitcoin Ever Run Out?
Lots of Cryptocurrencies Are Counterfeit
Not only isn't lots of crypto counterfeit, but none of it is. The "crypto" in "cryptocurrency" comes from "cryptography," a process that makes it impossible to counterfeit Bitcoin and similar digital currencies. According to Bitnovo, Bitcoin system protocols make it impossible to "double-spend" — that is, to fraudulently generate more than one transaction with a single operation. This safeguard essentially eliminates the crime that has been the bane of currency for time immemorial — counterfeiting.
The IRS Can't Track Income Paid in Crypto
The anonymity myth gave rise to an entirely new subgenre of crypto mythology — that if you receive pay in Bitcoin, the IRS won't know about it. 
In March, Forbes became the first to report on Operation Hidden Treasure. Led by the director of the IRS' Fraud Enforcement division, the program is run by a select team of IRS Criminal Investigation professionals who were chosen for their backgrounds and training in cryptocurrency. Their tactics are too complex to describe here but they are not an easily hoodwinked group of individuals. Their leader's message to those who think their transactions are anonymous, according to Forbes, is "we see you."
Crypto Mining Is Terrible for the Environment
Crypto mining has long been targeted by environmental advocates as an energy hog that gobbles up fossil fuels so that specialized and power-hungry computers can keep minting digital coins. For a long time, they had a point, but China's previously mentioned crypto crackdown dramatically altered the global balance of crypto mining, according to data from Cambridge University.
China's crackdown reduced global mining by half — China has long been the world's mining hub — and the initiative also eliminated mountains of old and inefficient hardware. The miners that emerged to fill the void are no longer concentrated in China, but in the U.S., where environmental regulations are much more strict.
Learn: Why Is Crypto So Volatile?
Crypto Is All About Speculative Investing
Another common myth states that crypto is little more than a speculative investment vehicle that occasionally doubles as a medium of exchange. This is just not true. According to Blockchain.com, the Bitcoin network alone settles $10 billion worth of transactions every single day. Bitcoin's daily transactions average 305,000, according to Coindesk, which is creeping up toward the level of volume reported by Fedwire, the Federal Reserve's own wire transfer settlement system.
More From GOBankingRates
About the Author