Most Read Investing Strategies Articles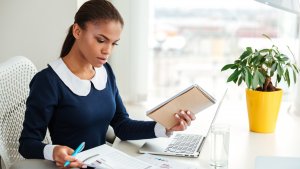 Explore some of your short-term investment choices if you're not interested in investing for the long haul.
Read More »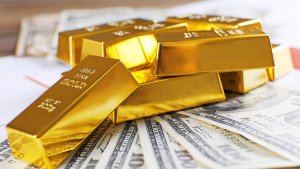 From buying gold coins and bars to closed-end funds, discover the best way to protect your money when you invest in gold.
Read More »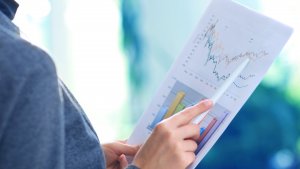 Keep these investment strategies in mind if the Fed hikes interest rates.
Read More »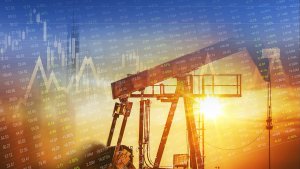 Learn how to invest in oil stocks, oil futures, oil and energy ETFs and MLPs.
Read More »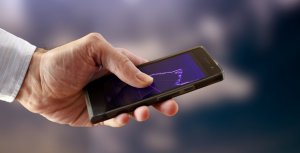 Speculative investors can learn how to profit from small stock price changes with these five day-trading strategies.
Read More »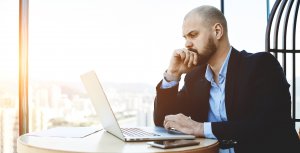 Just getting started investing your money? Watch out for these common mistakes rookies make.
Read More »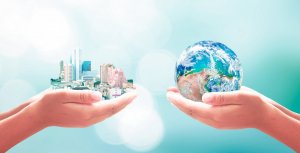 Find out why ethical investments are good for the world — and your wallet.
Read More »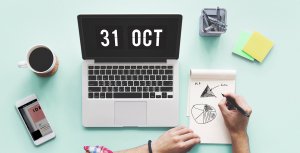 Find out how using the "Halloween strategy" on your investments can be a big mistake.

These responses are not provided or commissioned by the bank advertiser. Responses have not been reviewed, approved or otherwise endorsed by the bank advertiser. It is not the bank advertiser's responsibility to ensure all posts and/or questions are answered.
Comments