The Best Under $100 Stocks To Buy Now

5 min Read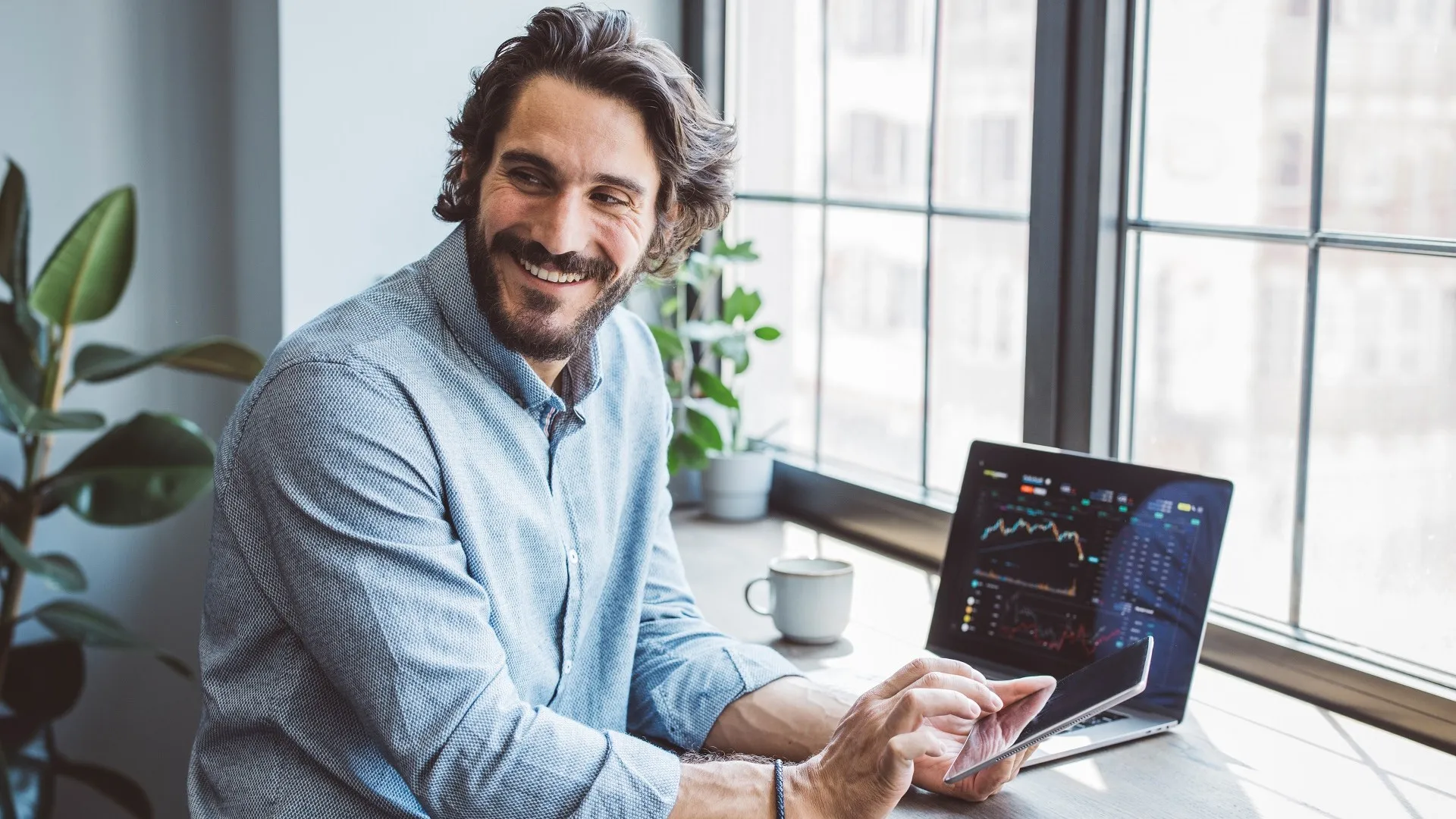 In 2021, stocks soared to new all-time highs, but at the end of the year, a serious downturn — which has carried through to mid-2022 — took many of the loftiest stocks down to bargain-basement prices. While not all stocks that have gone down are worthy of owning, companies with solid forward outlooks and business practices can now be had for relatively cheap.
Check Out: 10 Things You Should Always Buy at Walmart
Learn: 9 Bills You Should Never Put on Autopay
The seven names on this list are all affordably priced stocks trading between $50 and $100 that analysts think can rebound in the future. As always, consult your investment advisor before buying any stock to ensure that it matches your investment objectives and risk tolerance.
Etsy (ETSY)
Price as of June 1: $80.94
As consumers stayed home during the pandemic, online shopping sites like Etsy boomed. With no other outlet for retail consumption, online shopping statistics went through the roof, and Etsy became one of Wall Street's darlings overnight, powering a 296.24% gain in 2020 alone. Now that competition has returned, Etsy's growth has predictably slowed. But does Etsy still have enough fuel in the tank to turn things around? Wall Street analysts seem to think so. Based on the opinions of 20 that follow the stock, Etsy is now a "strong buy," with a 12-month average price target of $139.50. If those predictions are accurate, the stock could be sitting on a potential near-term gain of over 70%.
Live Richer Podcast:  How To Get Free Rent and Retire Early
DocuSign (DOCU)
Price as of June 1: $82.12
DocuSign was one of the darlings of the pandemic era, as the stock skyrocketed due to unprecedented demand for its services during a period of lockdowns. However, as the world has slowly attempted to leave the pandemic in its rearview mirror, shares of DocuSign have fallen back to Earth, dropping from an all-time high of $314.76 to recent levels closer to $80. Yet, the company was a viable business before the pandemic, and while in-person meetings are resuming their natural pace, there will always be a need for remote or electronic document processing. Fourteen analysts tracking the stock have a consensus "buy" rating on DocuSign, with an average 12-month price target of $97.57, or about 19% above current levels.
Roku (ROKU)
Price as of June 1: $90.77
Roku is one of the poster-child stocks for the "stay-at-home" era of the pandemic when consumers around the globe literally had little to do for entertainment except to stream content. But after powerful gains of 52.11% in 2019 and 141.45% in 2020, Roku has been battered, dropping over 31% in 2021 and 65% just since the beginning of 2022. But the future still looks bright. Roku's advertisers are pouring money into the platform, and the company continues to increase revenue per average user. Analysts have an average 12-month price target of $152.74 on the stock, which would represent a gain of nearly 70% from current levels.
Sea Limited (SE)
Price as of June 1: $79.75
Sea Limited has always been a controversial stock, and its volatility reflects this. The China-based consumer internet company has often been called "the Amazon of Southeast Asia," primarily due to its ownership of Shopee, the largest e-commerce platform in the region. After posting a mind-numbing 391.60% gain in 2020, and a much more modest rise of 12.39% in 2021, shares of Sea Limited have sunk in 2022, losing two-thirds of their value. But while the comparisons to Amazon may never fully pan out, Sea Limited remains the dominant internet retailer in a region with an expanding middle class, and it is growing its business in other markets as well, including Latin America and Europe. The consensus 12-month analyst price target of $158.10 suggests a huge potential upside for the stock.
PayPal (PYPL)
Price as of June 1: $82.48
PayPal is yet another pandemic-era darling that has been absolutely decimated in the stock market, down 55% in 2022 alone. But while the company has certainly taken its lumps as global economies have reopened, PayPal remains the world's largest digital payment processor. In addition to its namesake service, PayPal also owns Venmo and aims to be the global leader in all digital payments, including cryptocurrency. A whopping 36 analysts cover the company and have an average "strong buy" rating on it, with a 12-month consensus price target of $127.07, or more than 50% higher than current levels.
Zendesk (ZEN)
Price as of June 1: $90.12
If you're looking for a tech stock that has managed to avoid most of the carnage in the stock market this year, rather than yet another name that has sold off by more than 50%. Zendesk might fit the bill. Currently, its stock is down about 13% YTD, but as recently as early May it was actually trading up for the year. Zendesk, which provides cloud-based software and tools to help companies empower their customer service and sales agents, is firing on all cylinders. In its most recent earnings report, Zendesk reported year-over-year earnings growth of 30%. The stock currently has an average 12-month price target of $140.13, representing potential gains of 55%.
Citigroup (C)
Price as of June 1: $52.39
Of all the stocks on this list, Citigroup is by far the most traditional, but that doesn't necessarily make it more conservative. In fact, the five-year beta for Citigroup is 1.62, meaning the stock has been 62% more volatile than the market overall over that time period. Returns have been dismal for the stock in recent years, with a five-year return of -14.21%, a three-year return of -20.19% and a YTD return of -13.19%. But the economic landscape may be turning more favorable for Citigroup, as rising interest rates allow banks to charge more for financial products ranging from loans to credit cards. With a fat dividend yield of 3.82% and a price-earnings ratio of just over 6x earnings, Citigroup is certainly favorably priced at current levels.
More From GOBankingRates
About the Author