I'm a Stock Market Pro: These Are the 10 Most Recession-Proof Stocks in 2023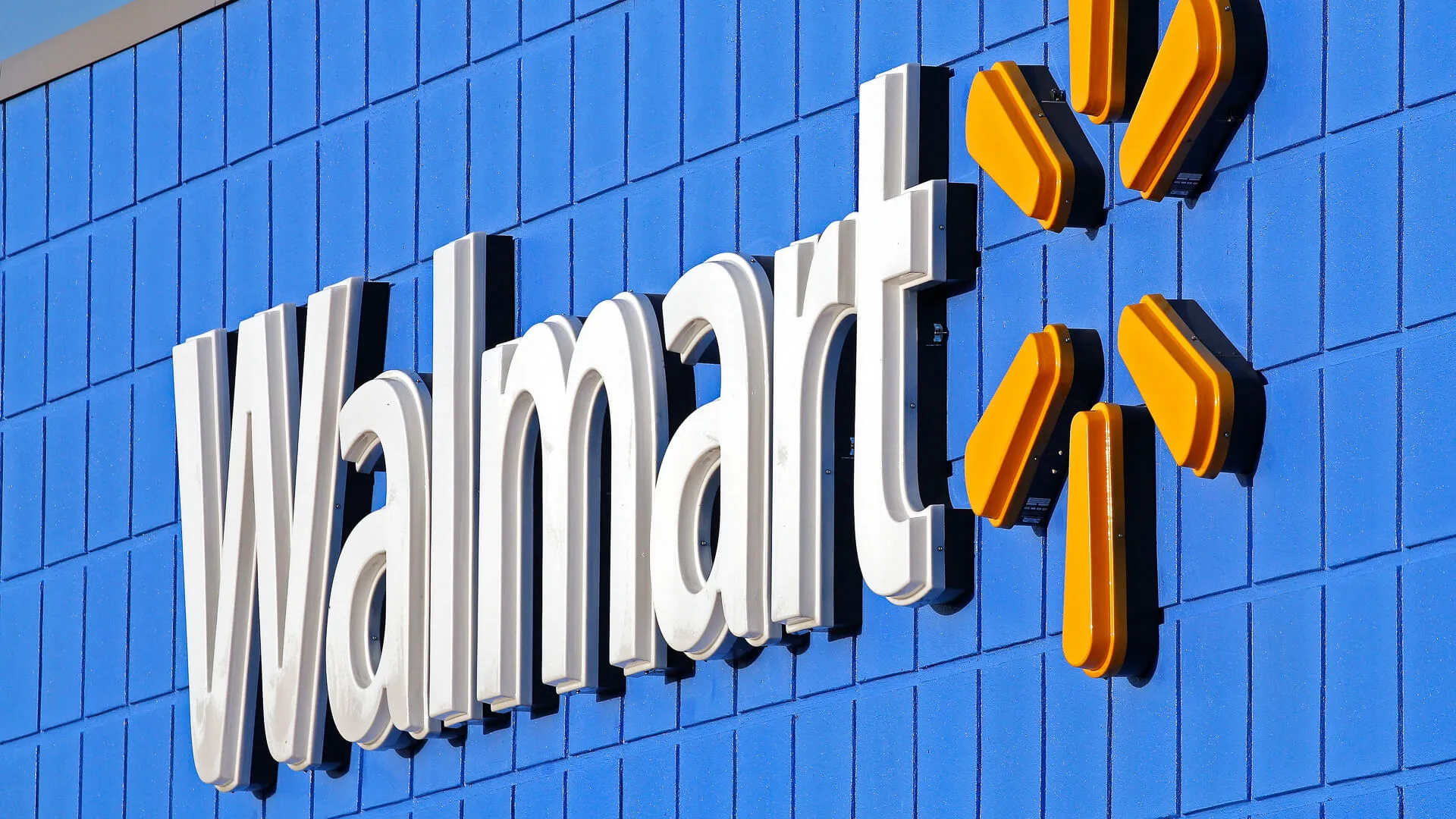 With the economy in flux, you may be wary about investing in the stock market. And although there is no such thing as a risk-free investment, it is worth noting that certain stocks are more likely to be able to ride the wave of a potential recession than others.
"When we talk about a stock being 'recession proof,' we really mean recession resistant. After all, a recession hits all of us, and even companies that perform better than others during a recession will often see volatility in their stock price," said Jason Mountford, stock market analyst at Q.ai, an AI-powered investment platform that recently launched a "Recession Resistant" investment kit.
"It's important to manage expectations because while you may not be able to avoid a fall in value completely, the right portfolio can significantly reduce the short-term losses you experience, and provide a higher launching point for when the bull market returns," he said.
Mountford suggests focusing your investments on certain industries during volatile times.
"There are a number of specific industries that are traditionally considered good options during a recession because the demand for them stays pretty consistent regardless of economic conditions," he said. "Examples include healthcare, utilities and consumer staples."
If you're looking to make some "recession-resistant" investments, Mountford said that these 10 major companies are worth watching in 2023. (However, he notes that these are not specific buy recommendations, and investors should do their own research before making any investment decisions.)
Johnson & Johnson
"J&J owns many of the world's most common health and beauty brands, which many consumers will continue to purchase through any market ups and downs," said Q.ai's Mountford. "These include Tylenol, Neutrogena, Rogaine, Zyrtec, Benadryl, Nicorette, Visine, Johnson's Baby, Listerine, Carefree, Band Aid and many, many others. Consistent demand for these household names means J&J is able to offer consistent revenue and profits for shareholders."
UnitedHealth
"The healthcare insurance provider generates more revenue than any other healthcare company in the world, with the vast majority of this coming from health insurance premiums," Mountford said. "This is a cost that very few households or employers will look to cut, even during recessions. This makes them a solid bet for when the economy gets rocky."
CVS Health
"While J&J makes many of the healthcare brands we know and love, they don't sell them directly. That's why retailers like CVS Health offer an attractive option for investors as well, selling products from a wide range of companies, as well as selling pharmaceuticals and operating their own health benefits and insurance divisions," Mountford said.
NextEra Energy & Duke Energy
"Like healthcare, we all continue to pay for our electricity and water, even when times are tight. That's why utility companies tend to offer stable revenues and consistent financials because demand fluctuates very little throughout the economic cycle," Mountford said. "As two of the biggest energy providers in the country, NextEra and Duke Energy are prime examples of companies that could potentially hold up well during a recession."
Procter & Gamble
"Are you going to stop brushing your teeth or washing your hair during a recession? Hopefully not. That's why consumer staples are often considered recession-proof, because they're items that we continue to buy through the good times and the bad times," Mountford said. "P&G is one of the biggest companies in the consumer staples space. Examples of the brands they own include Crest toothpaste, Gillette, Head & Shoulders, Tide, Tampax, Febreze, Old Spice and dozens more."
Dollar General & Walmart
"When it comes to consumer staples, we need somewhere to buy them. That's why big box retailers can offer investors stability during economic upheaval because shoppers will continue to head through the doors every week," Mountford said. "It's not to say that revenues remain completely unaffected, but big chains like Dollar General and Walmart are able to maintain a consistent customer base, which puts less pressure on their bottom line and their share price."
PepsiCo
"Another in the list of consumer staples is food conglomerate PepsiCo. As well as its namesake Pepsi, the company also owns multiple other food and beverage brands such as Gatorade, Mountain Dew, Lay's potato chips, Tropicana, Doritos, Quaker, Cheetos, Ruffles and Aquafina. These products continue to see strong demand during downturns," Mountford said. "Let's be honest — with a bit less money in our pockets, we're probably even more likely to stay home with a packet of Doritos and some Pepsi on a Friday night. For investors, that's a recipe for consistent returns."
Newmont Gold
"The last one on this list is a little different. The price of gold can be volatile, but one of the periods where gold can shine, pun intended, is during a recession," Mountford said. "As a traditional 'safe haven' asset class, gold prices can spike when uncertainty increases. For investors looking for that additional hedge within their portfolio, investing in gold mining companies is a good way to gain indirect exposure to the gold price. As the largest gold mining company in the world, Newmont is a good option here."
More From GOBankingRates

BEFORE YOU GO
See Today's Best
Banking Offers