IPOs We're Actually Excited About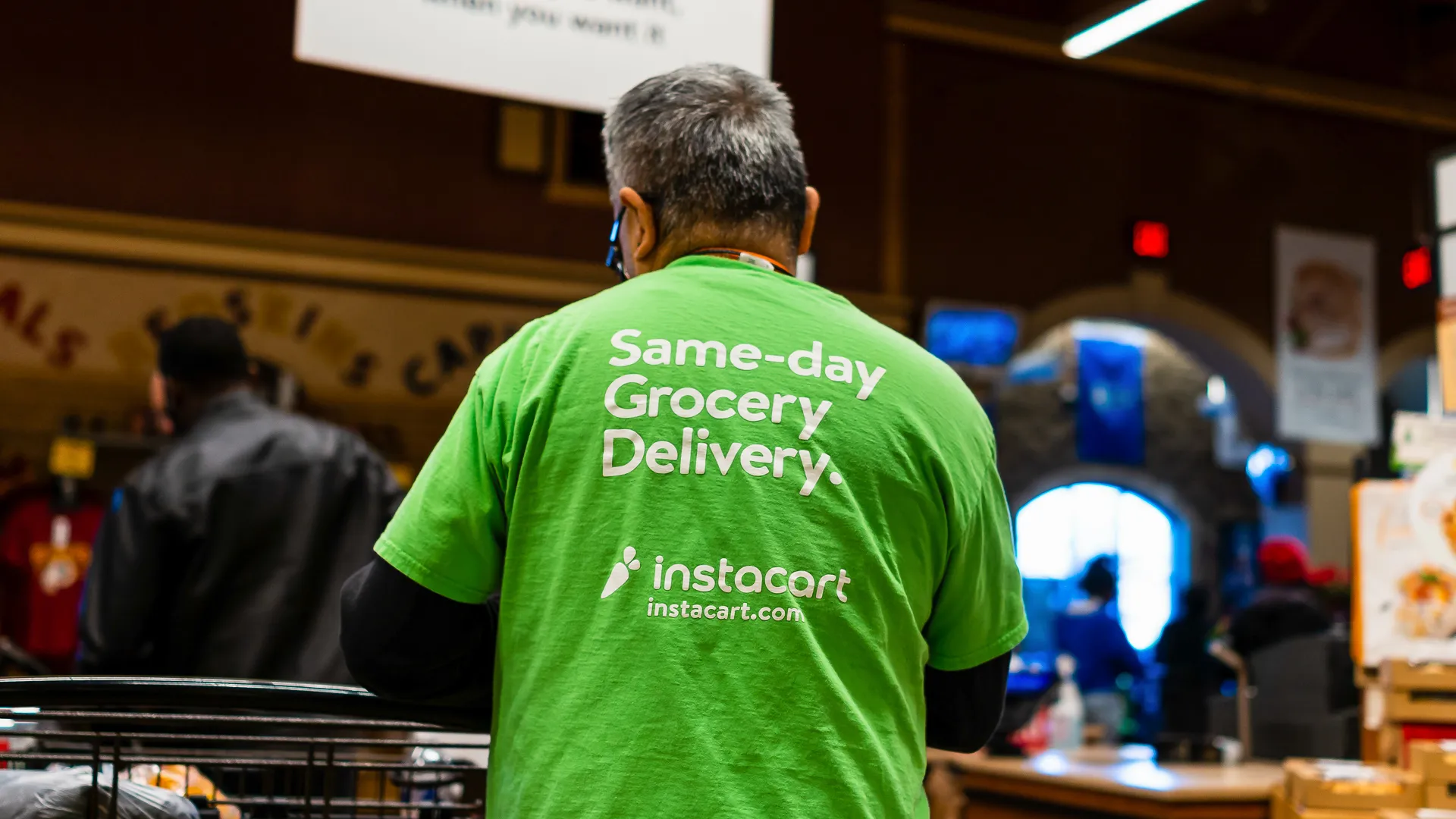 An IPO, or initial public offering, is how private companies become "public" by trading on a public exchange like the New York Stock Exchange. An IPO is often accompanied by great fanfare on Wall Street, as investors who have been watching a company, potentially for years, finally have the chance to own a piece of the business.
Although the year 2020 has been tumultuous, to say the least, there have been some notable IPOs that have soared to great heights over the course of the year. GoodRx, which provides a competitive market for prescriptions, jumped more than 53% on its first day of trading. In the biggest software IPO ever, cloud company Snowflake skyrocketed more than 111% during its market debut.
It is these types of first-day moves that get investors revved up about snagging shares in a hot IPO. Although no one can predict with certainty which IPOs will become instant stars, some have definite buzz behind them. Here's a list of exciting companies that may go public in the near future and will no doubt make headlines when they do.
Last updated: Nov. 10, 2020
Airbnb
Airbnb has been a hotly anticipated IPO for years and it seems like investors will finally get their wish. Airbnb originally withdrew its IPO plans in March 2020 after the coronavirus pandemic caused an implosion in the travel industry. But in August, the home-rental company confidentially filed for an IPO after its bookings recovered in an unexpectedly strong fashion. Airbnb is targeting a December 2020 IPO and its valuation may be in the vicinity of $30 billion.
Robinhood
Robinhood is another market-changing innovator that investors are chomping at the bit to get a piece of in a public offering. The online brokerage firm pioneered zero-commission trading and it changed the market so much that now $0 commissions at online brokerages are more of the norm than the exception. The company has yet to announce any specific timeline for a potential IPO, but it did raise $200 million in new funding in August 2020. This cash injection fueled ongoing speculation about an IPO filing, as this new capital raise now values the company at $11.2 billion.
DoorDash
DoorDash is a great example of a company being in the right place with the right service at the right time. There's no better opportunity for a food delivery service like DoorDash to thrive than in the midst of a global pandemic when millions of Americans find themselves under various forms of stay-at-home orders. According to Bloomberg, DoorDash plans to go public by the end of 2020. Like Robinhood, DoorDash received a huge capital injection over the summer, to the tune of $400 million. This values the delivery company at nearly $16 billion.
Bumble
Bumble is a dating and networking app that looks to go public sometime in 2021, according to Bloomberg. The female-focused dating app, which was launched in 2014, already boasts over 100 million users, second only to Tinder. The two apps have something more in common than their industry, however — current Bumble CEO Whitney Wolfe Herd is one of the original co-founders of rival Tinder. The estimated valuation Bumble could fetch in an IPO hovers somewhere between $6 billion and $8 billion.
Starlink
Starlink is an exciting potential IPO due to its visionary business model and its colorful CEO. Starlink is the internet-from-space division of Elon Musk's SpaceX company. Musk, who also heads electric car company Tesla, plans to use Starlink to launch thousands of satellites into Earth's orbit to provide global broadband service. The CEO said that although he intends to IPO Starlink at some point — with access provided for small retail investors — it won't likely happen for several years until the company can produce smooth and predictable revenue growth. One of the main obstacles in Musk's way is fellow billionaire Jeff Bezos' own satellite internet plan, Project Kuiper.
Instacart
Instacart is another company that has thrived during the coronavirus pandemic. Just like DoorDash has capitalized on stay-at-home Americans that need to have their meals delivered, Instacart operates essentially the same model with grocery store items. The company, which was founded in 2012 by a former Amazon engineer, now serves 500 retailers with 40,000 locations. Sales are booming, reaching an estimated $35 billion-plus in 2020, with volume rising an estimated 234% year-over-year. Thanks to the company's most recent $200 million capital raise, Instacart is now valued at $17.7 billion. 
NextDoor
If you're active in your neighborhood, you're likely familiar with NextDoor. NextDoor is a social network that focuses on happenings in specific communities. Founded in 2008, the app is available in 268,000 neighborhoods across 11 countries, including one-quarter of the United States. Users can keep up on current local events, post or receive alerts and send out or receive recommendations on the app. A NextDoor IPO isn't expected until 2021, but current valuations peg the company's valuation at between $4 billion and $5 billion. 
More From GOBankingRates

BEFORE YOU GO
See Today's Best
Banking Offers