Most Successful Penny Stocks Ever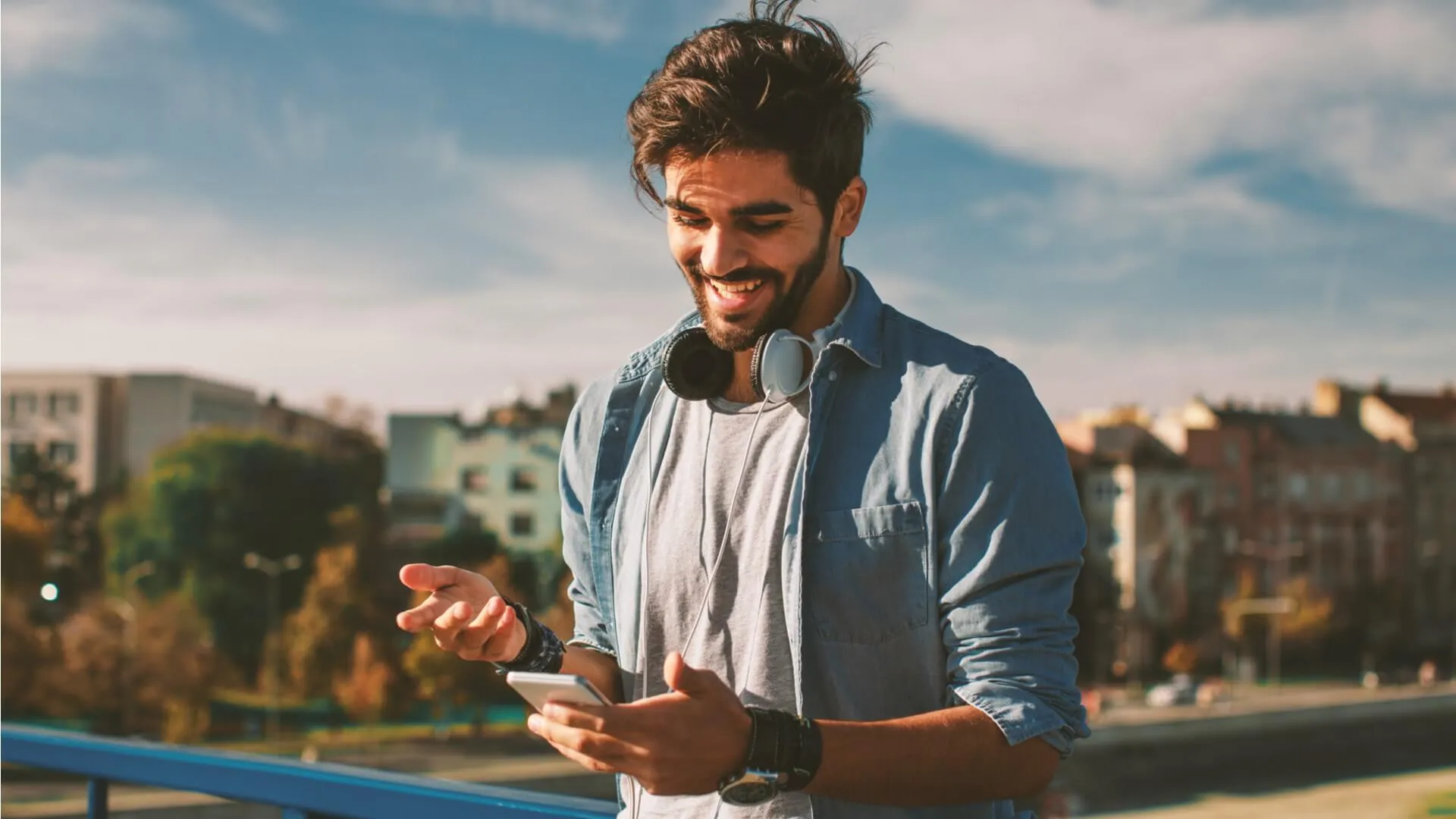 A penny stock is technically any stock trading for below $5 per share, although some actually trade for pennies per share. Penny stocks are generally shunned by mainstream investors as there is usually a reason why a stock trades for such a low share price — and it's usually not good.
Oftentimes, penny stocks are highly speculative companies that are touted by stock marketers for "pump and dump" shops — or, brokerages that try to run a stock price up so they can sell at a huge profit and leave others holding the bag. Yet, some penny stocks do manage to become long-term winners, often due to the success of a single product. Perhaps even more surprising, some of the most famous stocks in the market today have traded down to $5 or less per share in the past. When you see some of the names on this list, you'll no doubt be wishing you could have picked up some shares when these companies traded in penny-stock territory.
Last updated: July 6, 2021
Monster Beverage (MNST)
Stock price as of April 12: $95.42
In 1997, you could have bought shares of Monster Beverage for just 2 cents each. That's right, two cents each for a stock that now trades at $95.29. Yes, this takes into account the effect of splits, but even backing those out, you still could have paid just 96 cents per share in 1997 — for a stock that's now worth the equivalent of $4,573.92. Monster has been an unqualified success in the global energy drink space, selling in 139 countries and posting a remarkable 26.7% growth in sales annually from 2003 to 2018.
Apple (AAPL)
Stock price as of April 12: $131.24
Apple is the single largest company in the world, with a valuation exceeding $2 trillion. But is it true that Apple was once a penny stock? Technically, the answer is yes, but there are a few mathematical tricks involved to make this statement true. Namely, Apple stock has split its shares five times since the company went public, as follows: 4-for-1 on Aug. 28, 2020; 7-for-1 on June 9, 2014; and 2-for-1 on Feb. 28, 2005, June 21, 2000, and June 16, 1987. Put it all together and it means that Apple's original IPO price of $22 per share on Dec. 12, 1980, translates to 10 cents per share on a split-adjusted basis. So, although you technically never could have paid 10 cents per share for Apple, if you did pay the $22 IPO price, your shares are effectively worth $2,925.78 per share, or 22 times the current market price of $132.99.
Advanced Micro Devices (AMD)
Stock price as of April 12: $78.58
Advanced Micro Devices is a well-known company to anyone who has ever bought a personal computer. Although Intel still gets a lot of the spotlight when it comes to chips and processors, AMD has long been a thorn in Intel's side, and now it's grown to be much more than that. In January 2021, for the first time in 15 years, AMD overtook Intel in desktop CPU market share, with 50.8% of the market vs. Intel's 49.2%. If trends persist, AMD will likely never return to its June 2015 levels, when the company's share price was below $2.
Plug Power (PLUG)
Stock price as of April 12: $29.68
Plug Power has essentially been a penny stock for more than a decade. After spiking to over $1,000 per share on a reverse-split adjusted basis during the dot-com frenzy in 2000, the stock crashed and spent most of the 2000s sliding into penny-stock territory. However, recent emphasis on alternative energy stocks has generated renewed interest in the hydrogen and fuel cell company. The stock broke above $5 per share in June 2020 and ran up all the way to $75.49 in early 2021. Unfortunately, shortly thereafter, the company announced it would be restating its financial results going back to 2018, taking the stock back down to current levels.
Ford Motor (F)
Stock price as of April 12: $12.38
Ford Motor has had a great 2021, with the stock rising over 42%. However, that still puts the share price at just over $12. Part of the reason for the low share price is that during economic recessions, demand for autos drops precipitously. In the recession of 2008, Ford's stock price fell to an astonishing $2 per share. After recovering, the stock once again fell below $5 per share during the pandemic-led bear market of early 2020. Thanks to a recovering economy and Ford's move into electric vehicles, it may be some time — if ever — before Ford stock once again reaches penny-stock levels.
Blackberry (BB)
Stock price as of April 12: $9.03
Blackberry has had quite an adventure, both as a stock and as a company. Originally known as Research in Motion, the company was hugely popular in the late 1990s as the developer of the Blackberry smartphone and tablet line. Earning the nickname "Crackberry" for its addictive qualities at the end of the last millennium, the company had a spectacular rise and fall before renaming and reinventing itself. It is now a software and services company. Still, after a spectacular rise to over $147 in 2008, the stock has mainly traded below $10 per share, and it fell below $5 in early 2020. A brief, short-squeeze-induced rally pushed shares back above $28 before tumbling back to its current price.
Sirius XM Radio (SIRI)
Stock price as of April 12: $6.23
SiriusXM Radio is a rare example of a penny stock that has been successful, but that still trades at an affordable share price. At just $6.23 per share as of April 12, you can still pick up shares of SiriusXM at near penny-stock levels. However, compared to the 10 cents per share or so you could have paid for SiriusXM in 2009, shares have skyrocketed. The company was a Wall Street darling back in the dot-com era, with the stock shooting up to $66.50 in February 2000, right before the bubble burst. Still crawling its way back, SiriusXM management is looking toward an optimistic future, anticipating $8.35 billion in revenue in 2021.
Axsome Therapeutics Inc. (AXSM)
Stock price as of April 12: $51.89
Axsome Therapeutics Inc. is a stock that fits the more traditional path of a penny stock than some of the other names on this list. Between 2017 and 2018, shares of Axsome traded between about $2 and $5, and before that, the stock had only rarely traded above $10 per share. Then, in 2019, shares suddenly soared 3,600%, rocketing up to an all-time closing high of $106.24. The success of the stock was due in large part to the positive results of a clinical trial of its AXS-05 drug for depressive disorders. However, promising results from trials of the company's AXS-12 and AXS-07 drugs, for narcolepsy and migraines, also helped boost the stock. Now that the stock has moved up to more lofty levels, a move of that magnitude is not as likely going forward.
Workhorse Group Inc. (WKHS)
Stock price as of April 12: $12.36
Workhorse Group Inc. traded as low as $1.88 over the last 52 weeks, but it currently sits at a price almost seven times as high. The technology company provides high-performance electric vehicles and aircraft to commercial transportation operators. Workhorse Group stock is a volatile steed, jumping from the low single digits to a 2021 high of $42.96 before crashing once again back down to current levels, mostly because the company failed to secure a hoped-for contract with the United Postal Service. Given the seemingly unstoppable move toward electric vehicles, however, Workhorse Group may ride yet again.
Amazon (AMZN)
Stock price as of April 12: $3,379.39
Amazon may not be the name most people associate with a penny stock, but like market leader Apple, Amazon itself was once available for a song. When Amazon went public in 1997, shares could be had for just $1.50, a far cry from the thousands of dollars the stock trades at today. As with Apple, there is a little bit of smoke and mirrors going on with Amazon's share price, as the company has split its stock three times since its IPO. After going public at $18 per share on May 15, 1997, the company split its stock 2-1 on June 2, 1998, 3-1 on Jan. 5, 1999, and 2-1 on Sept. 1, 1999. Backing out the effects of splits, if you had really paid $18 per share for Amazon at its IPO, your shares would now be worth over $40,000 each.
More From GOBankingRates
Photo Disclaimer: Please note photos are for representational images only.