Remote Work Shake-Up as Salesforce Buys Slack in $27.7 Billion Megadeal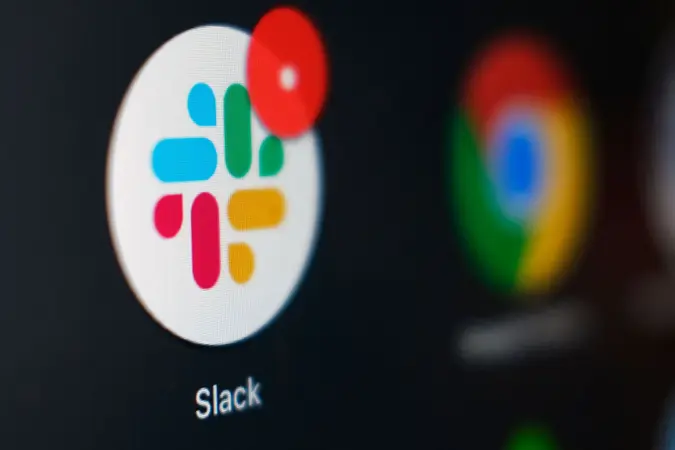 Kiichiro Sato/AP/Shutterstock / Kiichiro Sato/AP/Shutterstock
What if two of the biggest names in business software for remote workplace productivity joined forces to advance technology? Collaboration across platforms could become even easier – and shareholders of both companies are likely to be pleased with the deal, as well, if early reports are any indication.
How They Do It: 21 Executives Share How They Stay Efficient While Working From Home
Salesforce (NYSE:CRM) announced its acquisition of Slack Technologies Inc. (NYSE:WORK) on Tuesday, December 1, overshadowing any other news out of Salesforce's quarterly earnings call. "Slack shareholders will receive $26.79 in cash and 0.0776 shares of Salesforce common stock for each Slack share, representing an enterprise value of approximately $27.7 billion based on the closing price of Salesforce's common stock on November 30, 2020," according to a joint press release issued by the companies.
United Forces: The Biggest Startup Acquisitions of 2020
"This is a match made in heaven," Salesforce CEO Marc Benioff said in the release. "Together, Salesforce and Slack will shape the future of enterprise software and transform the way everyone works in the all-digital, work-from-anywhere world."
See Benioff's Income: How Many Minutes Does It Take a CEO To Earn Your Annual Salary?
The release also stated that Slack will become the new communication and collaboration interface for Salesforce Customer 360, deeply integrated into every Salesforce Cloud. Following the announcement, Slack stock rose 2.24%, up .96 cents to $43.84 at market close on Tuesday, December 1.
Rollercoaster Ride: The Biggest Stock Climbs and Falls of 2020 So Far
Salesforce didn't fare as well, falling 1.81% at market close on Tuesday, and another 4.79% in afterhours trading after a lackluster Q3 earnings call. As reported during the call, third-quarter earnings exceeded projections, but soft quarterly earnings guidance for the end of the year were below expert expectations. Laypeople on Twitter had fun commenting about the mystery shrouding the huge company.
does one single person know what salesforce is or does

— Internet Person™⭐️ (@TimHerrera)

December 1, 2020
LIKE!!!! how is it possible that people *in the industry* cannot describe with any level of precision a company that has 50,000 employees and is worth $220 billion dollars????????

— Internet Person™⭐️ (@TimHerrera)

December 1, 2020
Overall, Salesforce stock has risen 49% since the start of 2020, perhaps a reflection of the world's reliance on work-from-home technology amidst the pandemic. The company also joined 29 other industry leaders in the Dow Jones Industrial Average in the third quarter.
More From GOBankingRates