10 Safe Stocks To Buy Near Retirement
Reliable stocks to protect your nest egg.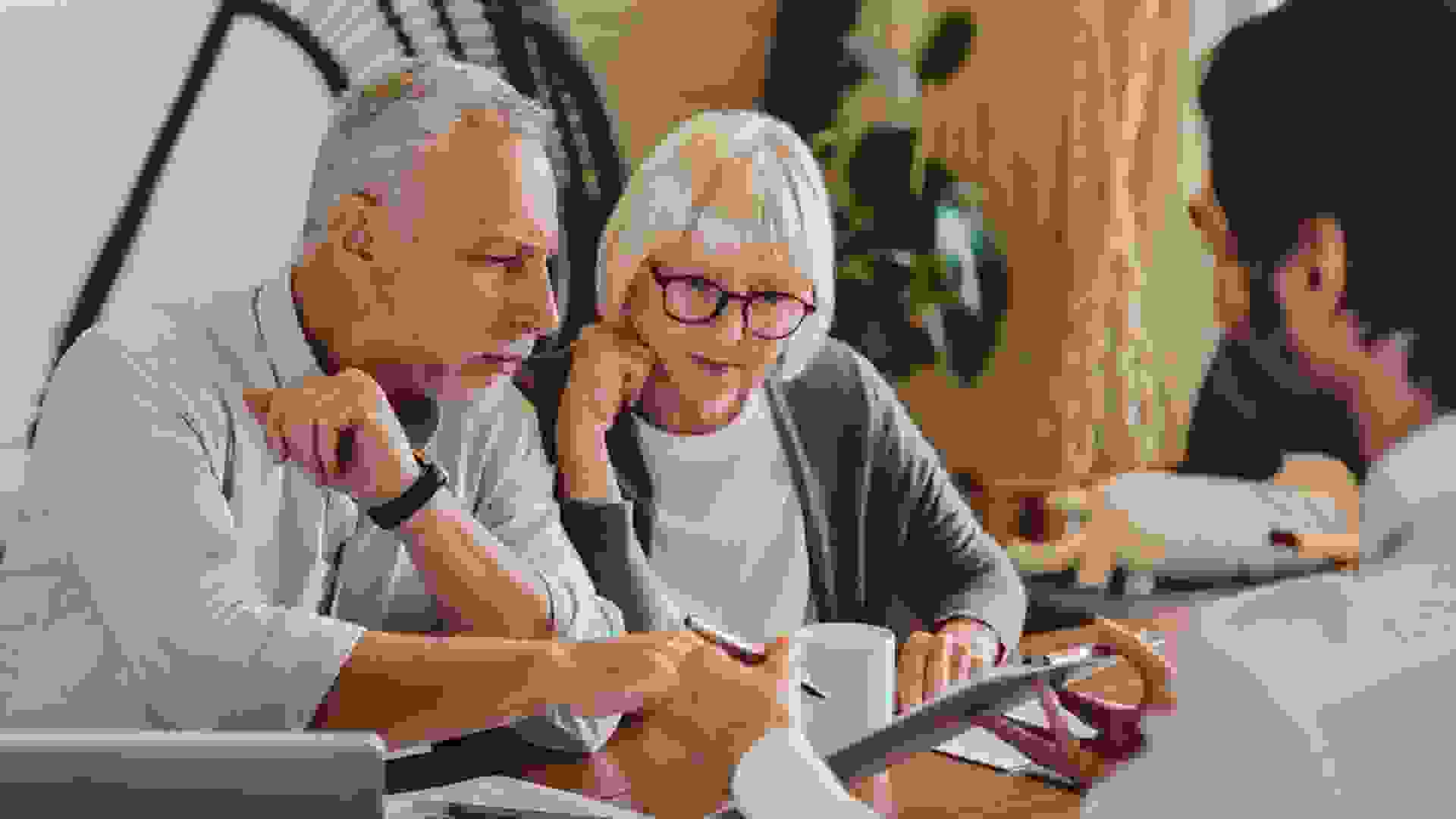 As you approach retirement, you generally want to dial down the risk profile of your portfolio to protect your nest egg from unrecoverable losses. This doesn't mean you should eliminate all equities from your accounts as you cross over into retirement, however.
See: 25 Things To Sell When You're Ready To Retire
Find: 15 Cheap, Beautiful Places To Retire
Longer life expectancies mean that someone retiring at age 65 can expect to live 22.9 additional years on average, according to IRS data. Meanwhile, the S&P 500 has never experienced a loss over any 20-year rolling period, so having a portion of your portfolio in dependable equities rather than speculative stocks can be a great way to make sure you don't outlive your retirement savings. Here are 10 safer stocks to get as you head toward retirement.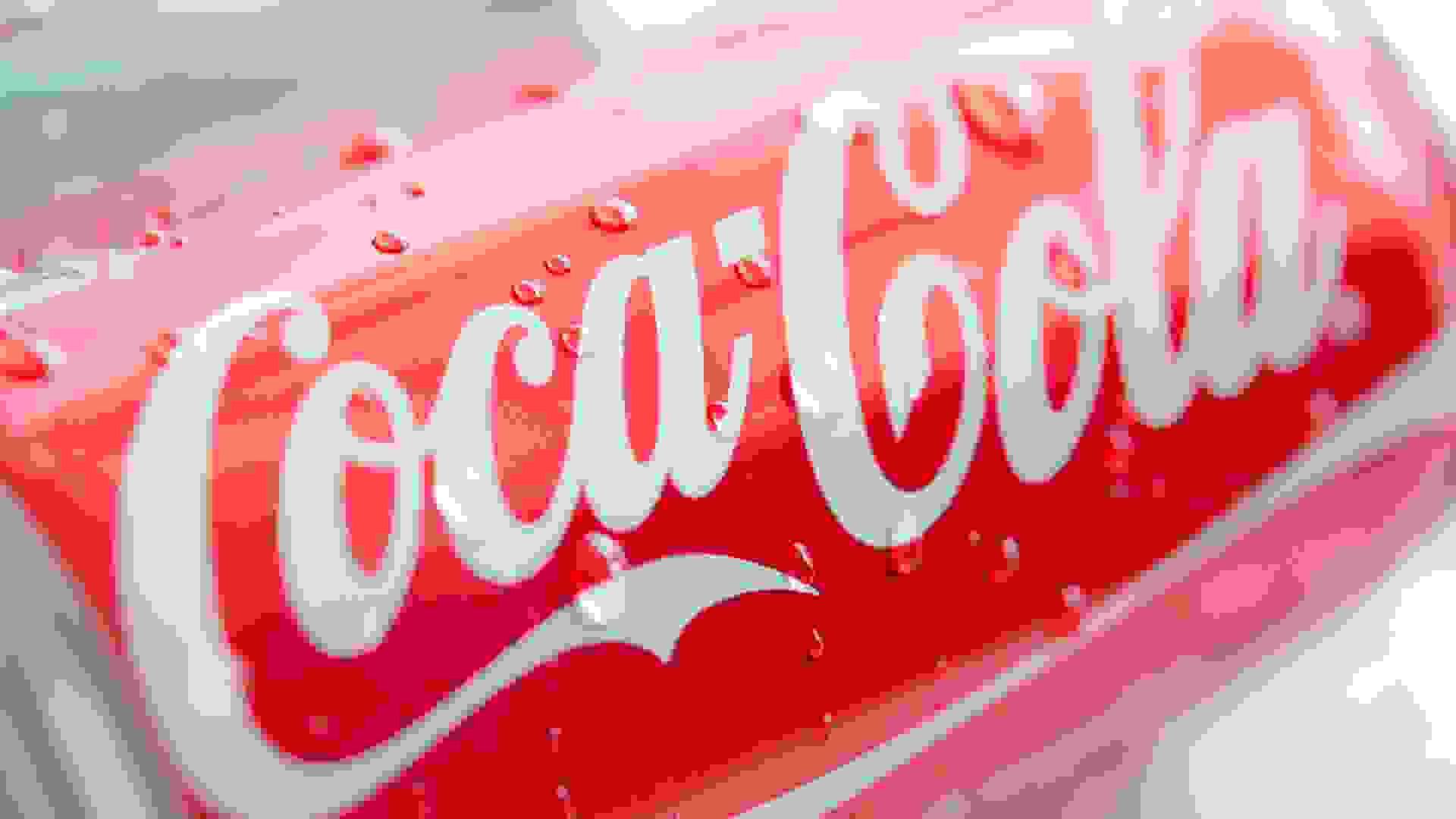 Coca-Cola (KO)
Price as of April 14: $65.35
Coca-Cola has already proven itself as a defensive stock in 2022, as the stock is up over 2% YTD as of Jan. 23 vs. a broad market selloff of over 7%. One of the reasons Coca-Cola is a safer stock is because it is a globally loved brand that is firmly entrenched, with grocery stores and restaurants constantly having to refill their supply. Although Coca-Cola is no longer a fast grower, its cash flow is consistent and predictable, so much so that the company has raised its dividend an astonishing 59 years in a row, through all types of economic environments. The current yield on the stock sits at 2.69%.
Learn More: 6 Alternative Investments To Consider for Diversification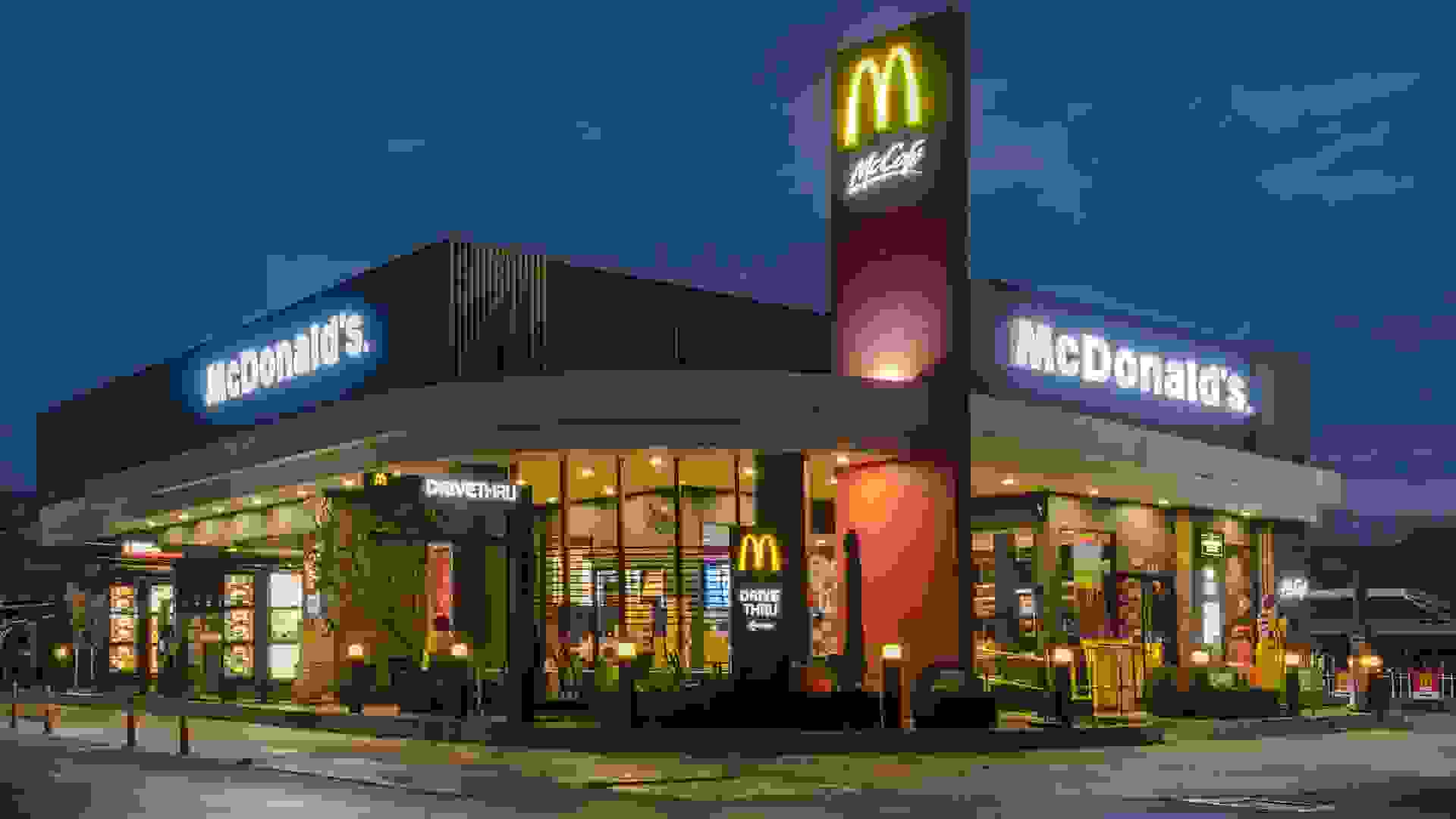 McDonald's (MCD)
Price as of April 14: $252.14
McDonald's is a so-called "dividend aristocrat," just like Coca-Cola, and they share many of the same defensive aspects. McDonald's is another globally loved brand that continues to expand and adapt its menu to suit evolving consumer tastes. Also a slow grower, McDonald's has the same predictable cash flow characteristics as Coca-Cola and others on this list, currently paying a 2.19% dividend. McDonald's has grown its dividend 44 years in a row and is likely to continue to do so for years to come.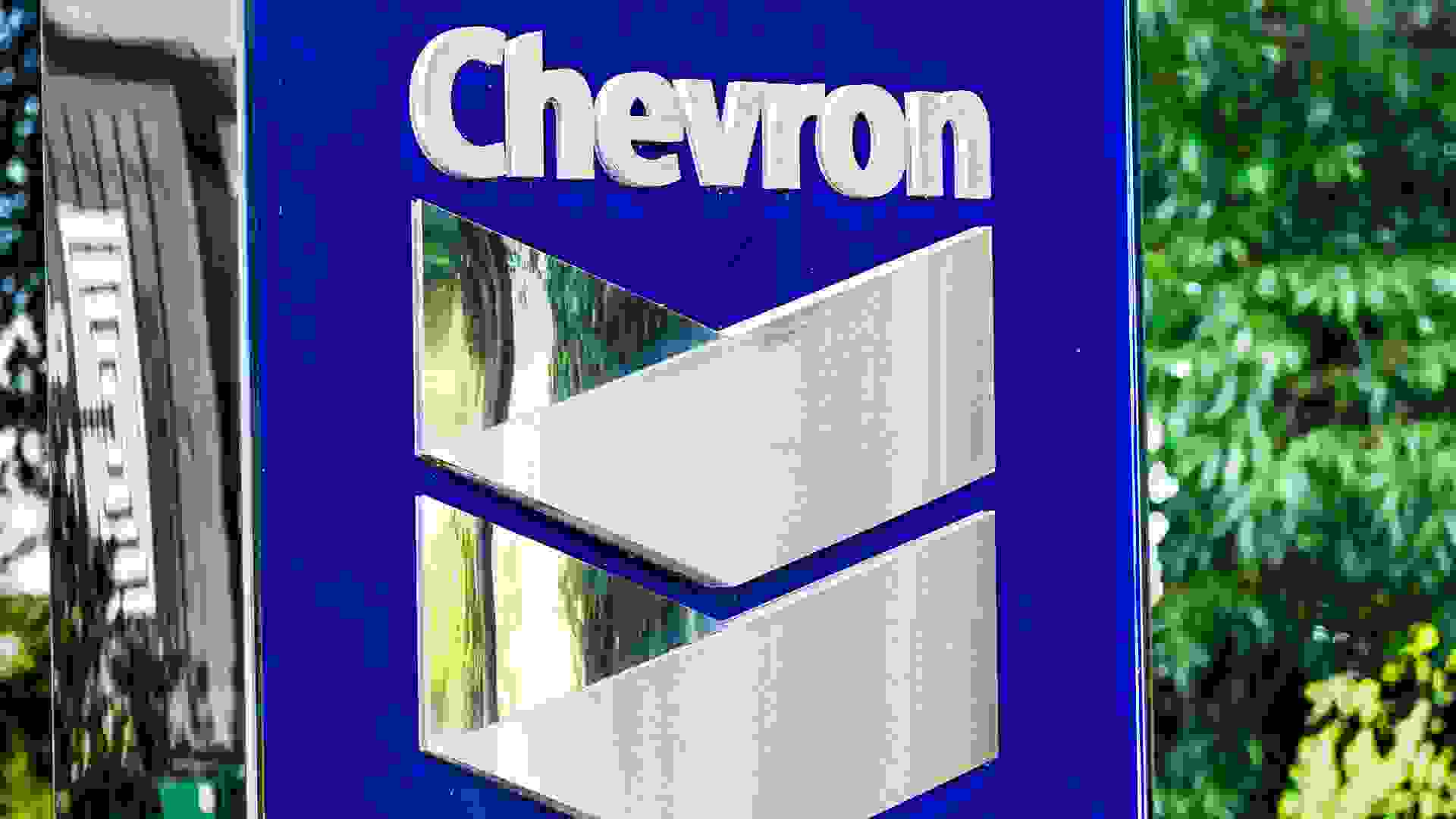 Chevron (CVX)
Price as of April 14: $171.88
Chevron is a cash flow machine, and it shares this wealth with its shareholders, paying a stout 3.30% dividend. Although the oil and gas industry has been vilified for years, particularly by environmentalists, the fact remains that oil and gas are vital to the U.S. and global economies and will remain so for the foreseeable future. Chevron has been riding the wave of rising oil prices that have bounced tremendously off their 2020 coronavirus pandemic lows. Proving its resilience in any type of economy, Chevron has raised its dividend for 34 consecutive years.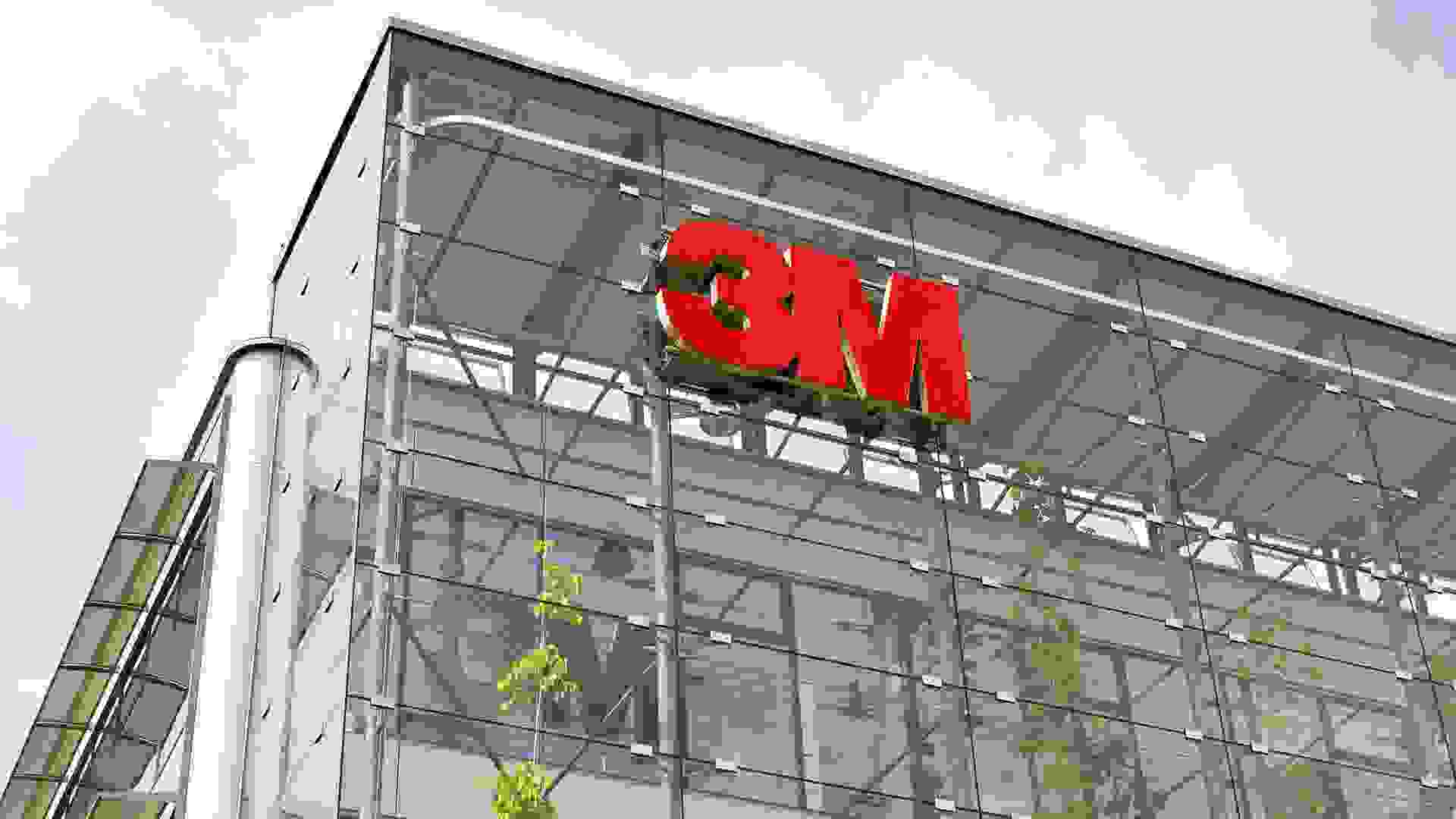 3M (MMM)
Price as of April 14: $147.82
Dow Jones Industrial Average component 3M has raised its dividend an astonishing 63 years in a row, and it currently pays a hefty 4.04% yield. The giant, international conglomerate boasts over 60,000 individual brands, including popular consumer companies like Scotch and Post-It, helping it survive in any type of economy. 3M might not be the most exciting stock, but that's perfectly fine for near-retirees who may prioritize a large, consistently growing dividend.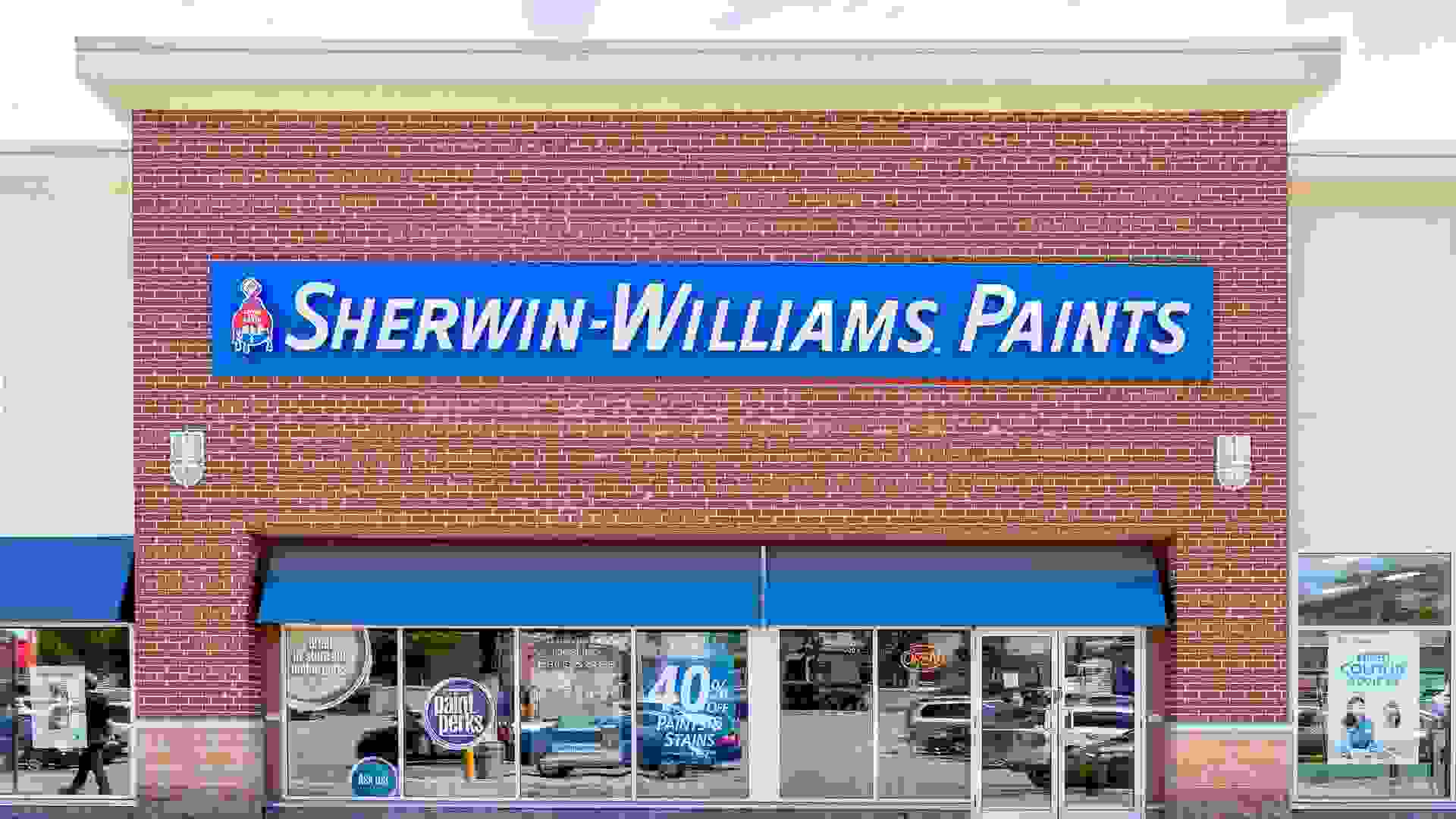 Sherwin-Williams (SHW)
Price as of April 14: $256.65
Sherwin-Williams only pays a current dividend yield of 0.93%, but the stock is still a dividend aristocrat, having raised its dividend an amazing 42 years in a row. Part of the reason for the relatively meager current yield is the fact that the company's stock has been on a roll, up over 210% over the past five years. The paint and coatings company has been around since 1866 and does business in 109 countries. As all buildings and structures need to be updated from time to time — and new construction also drives paint and coatings sales — Sherwin-Williams is well-positioned for consistent business in the years ahead.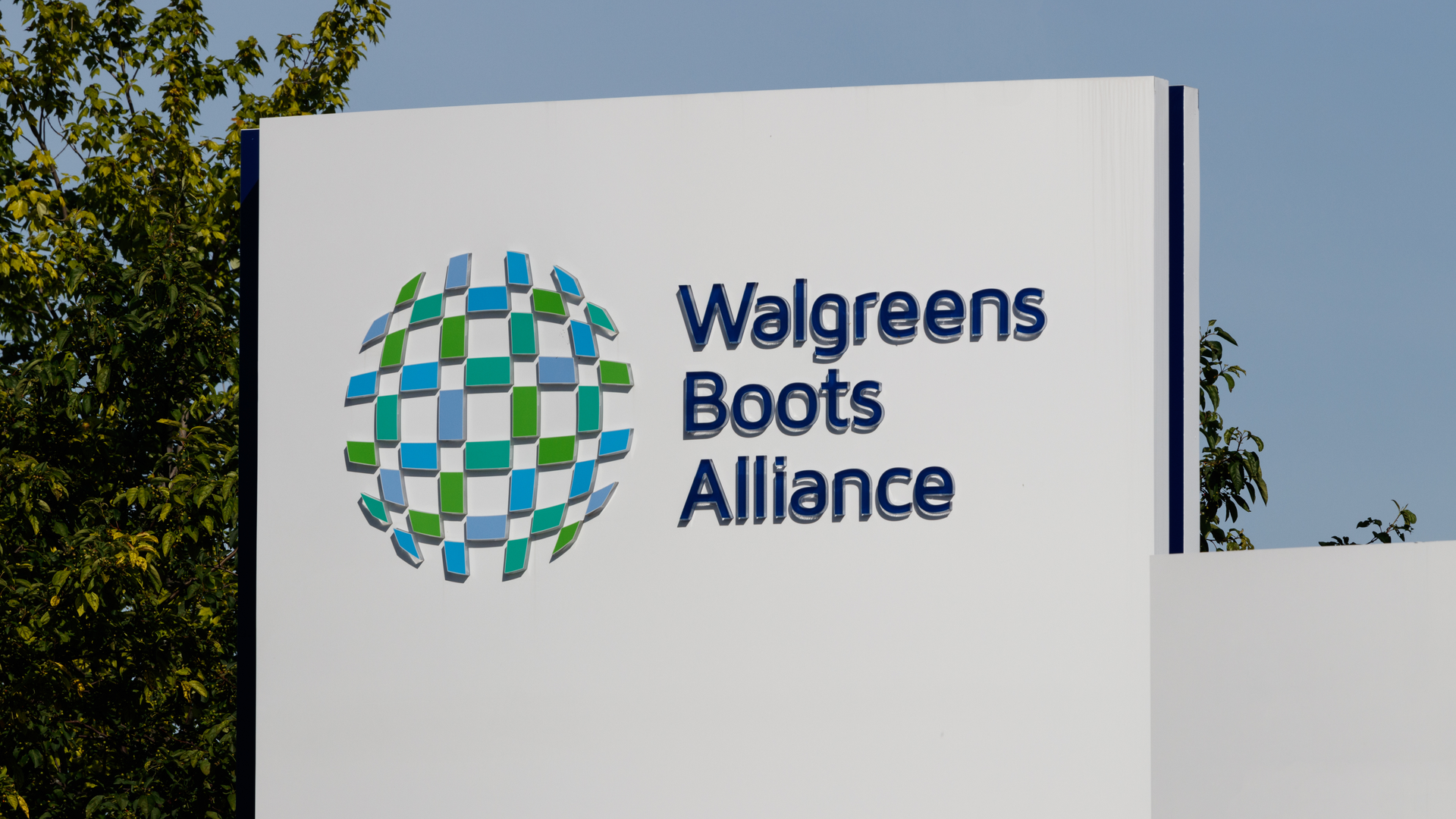 Walgreens Boots Alliance (WBA)
Price as of April 11: $44.78
A number of factors go into making a stock "safer" than others. One is a reliable cash flow, based on a product line that sells even in a bad economy. The other is a high dividend yield that rises consistently. Walgreens Boots Alliance qualifies in both of these categories. The company is an integrated healthcare, pharmacy and retail operation that competes with the likes of CVS. Walgreens has raised its dividend 45 consecutive years and currently pays a fat 4.26% yield to its shareholders. The stock's five-year beta, which is a rough gauge of volatility, is 0.55, meaning its share price swings about half as wildly as the market as a whole.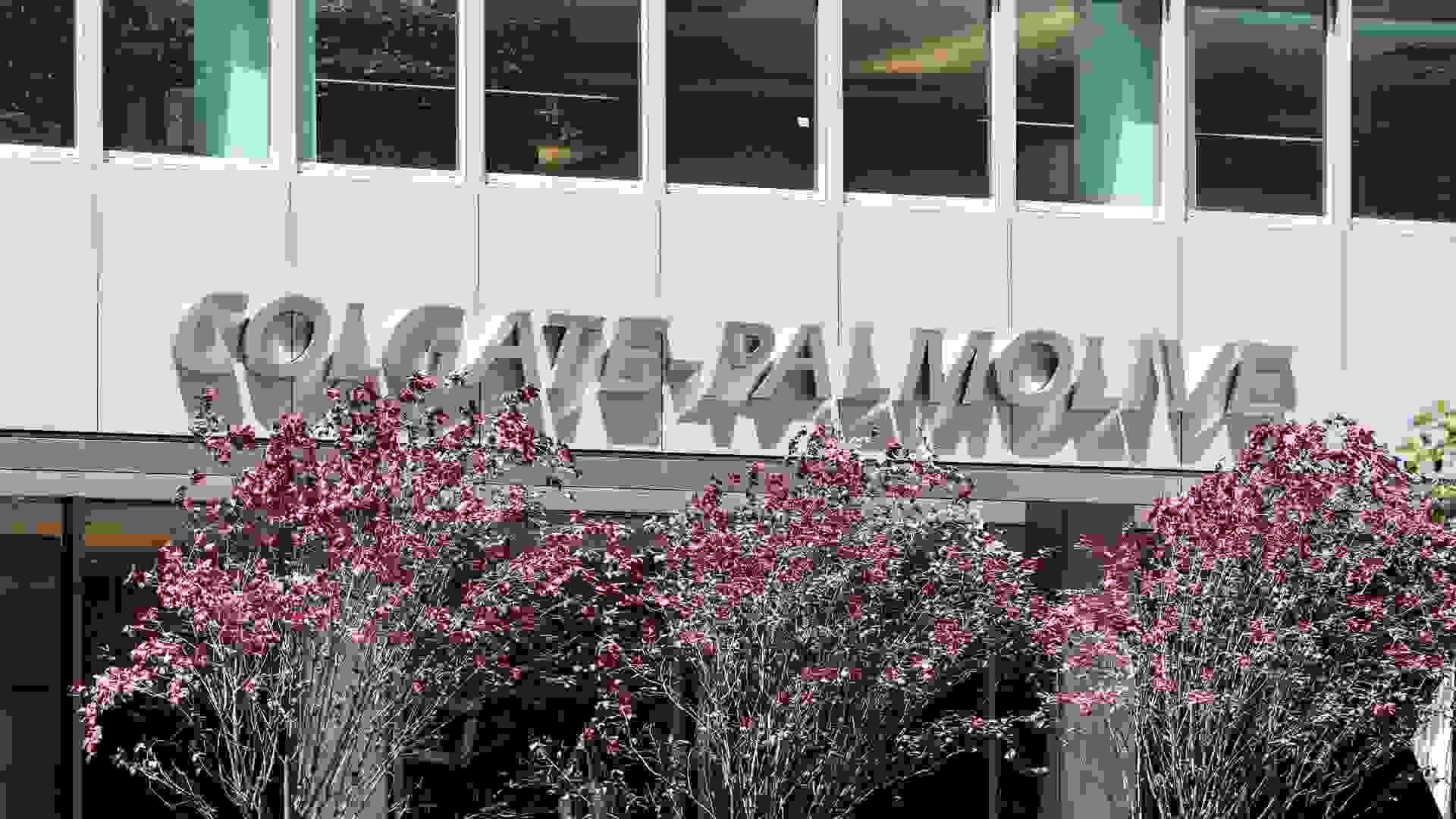 Colgate-Palmolive (CL)
Price as of April 14: $81.09
With a dividend yield of 2.32% and an unbroken string of 59 years of dividend increases, Colgate-Palmolive is the very definition of a defensive stock. The manufacturer of some of the most well-known consumer products brands in the world — from Irish Spring and its namesake Colgate and Palmolive brands to Ajax, Speed Stick, Soft Soap and countless others — CL has the type of brand portfolio built to withstand tough economic conditions. After all, even in a recession, consumers are still going to clean their dishes and brush their teeth, making Colgate-Palmolive a good option for those seeking safer stocks.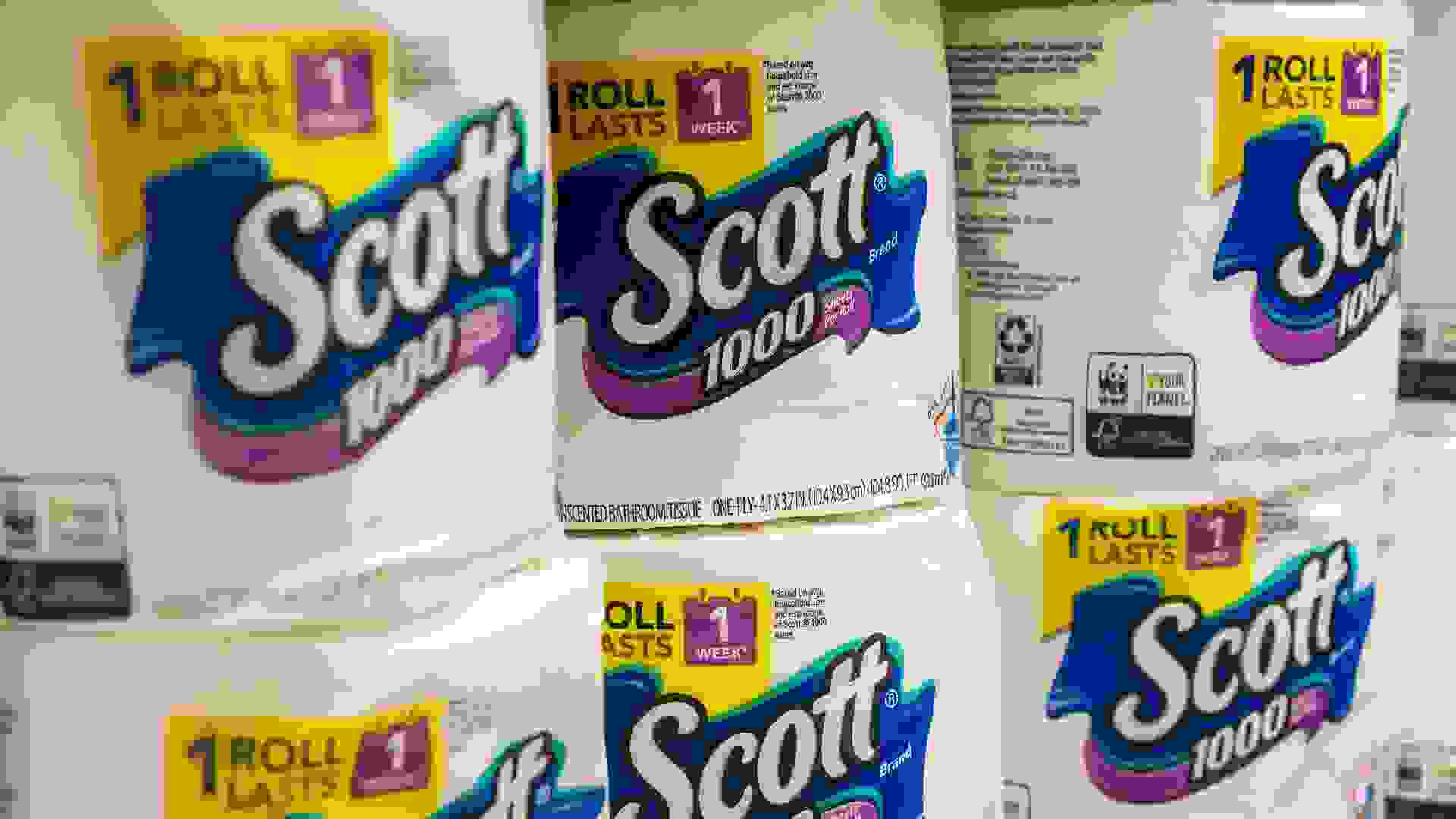 Kimberly-Clark (KMB)
Price as of April 14: $126.64
Kimberly-Clark is a solid defensive stock, selling products like toilet paper, diapers, paper towels and feminine care items that consumers tend to purchase whether the economy is growing or shrinking. As a result, the company's cash flow is strong, supporting a current 3.67% dividend. Kimberly-Clark's consumer product line is so diverse that even if certain areas are underperforming, the company has enough other quality products to offset that weakness. As a result, Kimberly-Clark has been able to raise its dividend for 48 years straight.
Cardinal Health (CAH)
Price as of April 14: $63.46
Healthcare is a defensive industry by nature, as even in rough times people need to attend to their health needs. Cardinal Health is a distributor of pharmaceuticals and also manufactures and supplies medical and laboratory products across the globe. The company's generous 3.06% dividend reflects the high cash flow it generates, which has allowed Cardinal Health to increase its dividend for 34 years running. In its fiscal 2021 alone, Cardinal Health generated $162.48 billion in revenue. The stock's volatility tracks roughly in line with the market as a whole.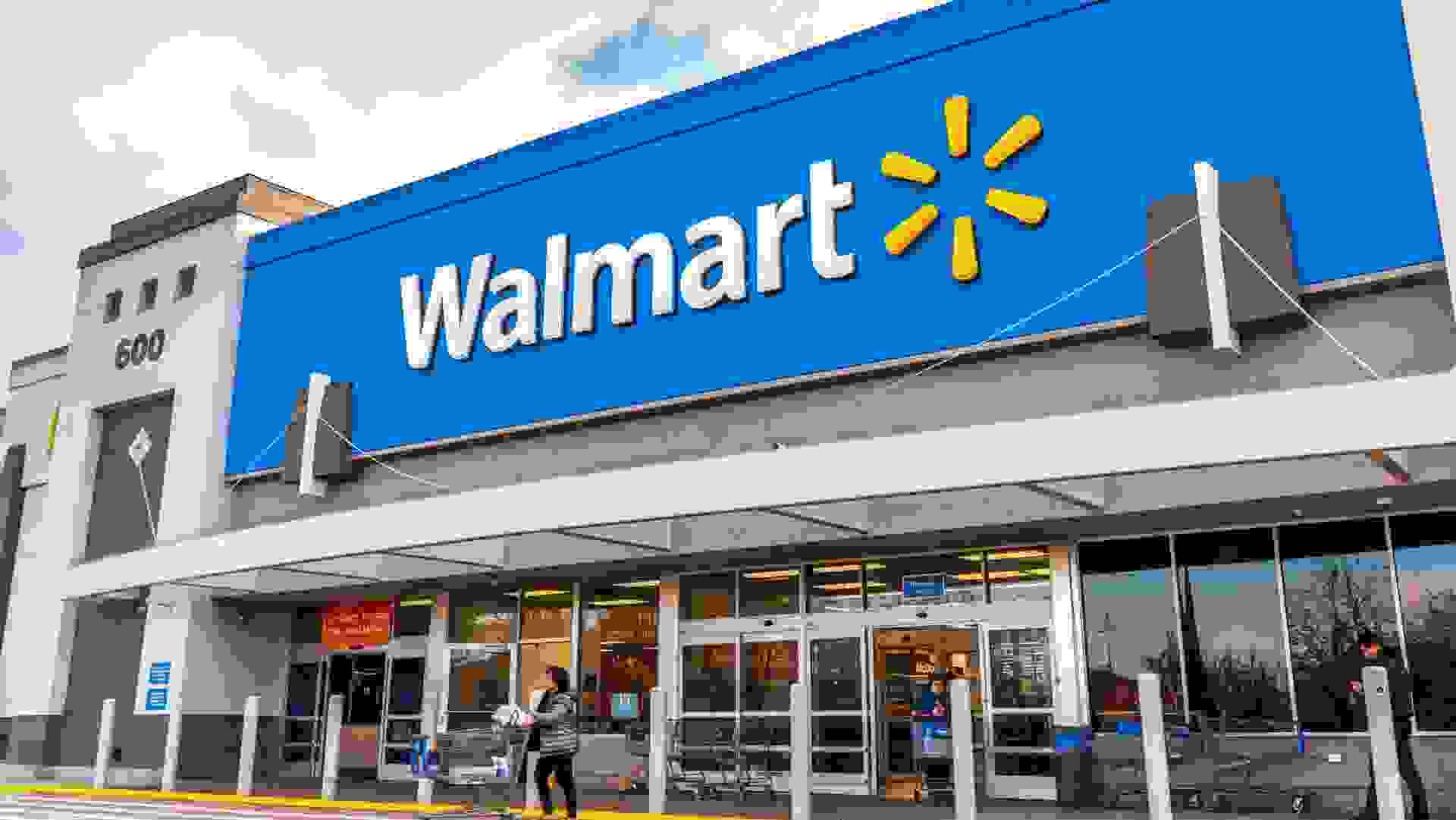 Walmart (WMT)
Price as of April 14: $157.45
Walmart is the largest retailer in the world, and it has set its sites on battling e-commerce giant Amazon when it comes to online sales as well. If you need to buy something, from home electronics to groceries to home furnishings, Walmart likely has options for you, and at one of the best prices available. This combination of factors has always drawn shoppers to Walmart, making it one of the safer stocks you can buy for your retirement portfolio. As with most of the stocks on this list, Walmart qualifies as a dividend aristocrat, having raised its dividend an impressive 48 years in a row to its current 1.42% level.
More From GOBankingRates
About the Author