The Most Undervalued Stocks So Far in 2021

7 min Read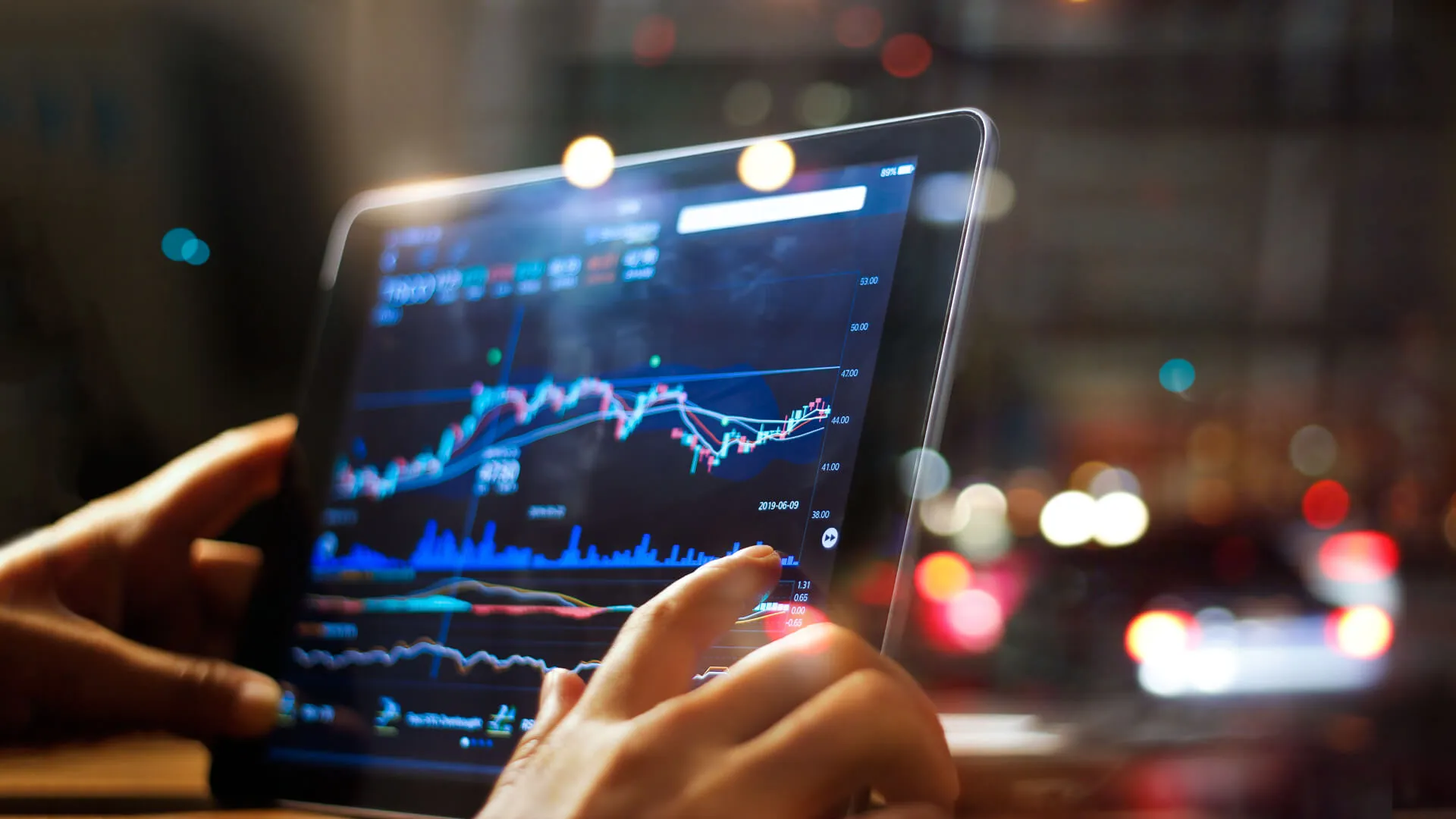 Ford (F)
Stock Price as of March 5, 2021: $12.27
If Ford's performance so far in 2021 is any indication, the secret might be out about the potential of the automaker's stock. It was trading at just $8.52 on Jan. 4 and at less than $6.50 this time last year. Ford partnered with electric truck start-up Rivian in 2019, and in 2020 the company rolled out its well-received Mustang-Mach E, which is now noticeably eating into Tesla's EV sales. Its new electric F-150 truck is coming up the pipeline, which will cement the automaker's move towards eco-friendly vehicles. Coupled with a new CEO and strong cash flow of $3 billion, Ford looks poised for gains.
Intel (INTC)
Stock Price as of March 5, 2021: $60.74
Intel Corporation was the wrong chip stock to bet on in 2020, with shares falling over 16% while rivals like Nvidia shot up to triple-digit gains. By standard valuation measures, Intel certainly ranks as undervalued, with a forward P/E ratio of less than 13x and a dividend yield of 2.25 percent as of March 5. The underlying fundamentals of the stock seem promising, too. Intel reported revenue and earnings above analyst expectations in its most recent earnings report, and it has released a new line of CPUs due to hit the market in 2021.
Did You Know: What $1,000 Invested in Stocks 10 Years Ago Would Be Worth Today
Bank of America (BAC)
Stock Price as of March 5, 2021: $36.93
BOA has yet to recover its all-time highs of $54.90 per share, set, in 2006 before the housing crisis of the late-2000s sent the stock off a cliff. From disruption by online lenders to reduced loan volume during the pandemic, the stock has certainly faced challenges. However, support from the Federal Reserve, more than a decade of deleveraging, and a forward P/E just above 16x make Bank of America a value.
Read More: Why Now Is the Time To Invest In These 10 Companies
LyondellBasell (LYB)
Stock Price as of March 5, 2021: $107.89
LyondellBasell may not exactly be a household name, but the company sports a market cap north of $36 billion and is one of the world's biggest names in the specialty chemicals industry. The energy-related company, which primarily sells plastics and petrochemical products, took a beating in 2020 as demand for fuel, including gasoline and jet fuel, cratered. The stock has been steadily recovering since the early-2020 selloff but remains attractively valued with a forward P/E of 11.12x and a sizable dividend yield of 3.89 percent as of  March 5.
Find Out: 11 Stocks To Avoid Right Now
IBM (IBM)
Stock Price as of March 5, 2021: $122.83
If you're searching for a cheap, undervalued blue-chip stock, look no further than IBM. The tech giant, which once dominated the industry, is still a member of the venerable Dow Jones Industrial Average, attesting to its long-term staying power. The company's stock has been punished in recent years, not only failing to keep up with the market averages but actually dropping by more than 20 percent over the past four years. However, the company is a value player's dream, as it trades at just 10.78 times forward earnings estimates and pays a whopping dividend yield of 5.31 percent.
Fun Facts: How the Stock Market Performed Under Each President
Simon Property Group (SPG)
Stock Price as of March 8, 2021: $111.56
Simon Property Group's stock was hit hard in 2020 as already-dwindling mall traffic all but evaporated due to ongoing shutdowns and stay-at-home orders. Yet, if and when the economy recovers, Simon Property Group will be in a very good spot. The company sports an attractive 4.68% dividend yield as of March 5, and prior to the pandemic, Simon Property's profitability was on the rise, with positive free cash flow in eight of the 10 previous years.
Read More: 25 Pandemic-Proof Stocks
Macy's (M)
Stock Price as of March 5, 2021: $15.12
Much like Simon Property Group, Macy's is to a large degree a bet on a post-pandemic economic recovery. As with most retailers, Macy's went into the tank in 2020 as malls shut down and consumers stayed home. But Macy's has already begun a transformation and online sales are growing fast. The stock has already begun its recovery, more than tripling its 2020 lows, but it remains well below its all-time high of $72.80 in July 2015.
Lockheed Martin Corporation (LMT)
Stock Price as of March 5, 2021: $344.85
Lockheed Martin is the biggest defense contractor in the world. Combined with its space systems division, Lockheed Martin doesn't have many competitors, and the barriers to entry are high, to say the least. Since the start of the 21st century, the company's stock has been a consistent performer, and it now trades more than 20% below its February 2020 all-time high of nearly $440. In 2020, the company actually posted record sales and earnings growth of over 20% per share, and it maintains a dividend yield in excess of 3%. Put it all together and Lockheed Martin is still considered undervalued by many analysts.
Carnival Cruise Lines (CCL)
Stock Price as of March 5, 2021: $26.09
It's hard to generate profits and stock gains when your main product stays out of commission for more than a year after becoming one of the virus's first casualties. Carnival Cruise Lines, along with so many travel and leisure companies, felt that pain in 2020 and into 2021. With its ships grounded since early 2020, Carnival has been scrambling to stay afloat, raising money through stock and bond sales and selling off some excess ships.
Obviously, Carnival is a play on a post-coronavirus recovery, with its stock having fallen from a January 2018 all-time high of about $72 to its current price barely above $26. Cruising was as popular as it had ever been when the company shut down its operations, and it's likely to recover strongly once vaccine distribution reaches a critical mass. The company's CEO recently told Travel Pulse the entire Carnival fleet will likely be back in service by the end of 2021.
Learn More: Stocks To Keep in Your Portfolio for the Next 30 Years
Southwest Airlines (LUV)
Stock Price as of March 5, 2021: $56.92
Southwest Airlines is one of America's most beloved carriers, but even with its iconic "LUV" stock ticker, the company has been feeling anything but love since the pandemic struck. In January 2021, Southwest reported a fiscal year total loss of $3.1 billion, a year-over-year decline of about 60%. Yet, the company still ended the year with more liquidity than debt. As Southwest is primarily a domestic, point-to-point air carrier, it may be one of the airlines to recover most rapidly as the pandemic eases. Many international and legacy carriers rely on high-paying business class passengers to fund their operations, but Southwest is an all-economy class airline that may draw in passengers as consumers begin to travel again. It's already added more than $15 to its stock price since the start of the new year.
More From GOBankingRates
Andrew Lisa contributed to the reporting for this article. 
About the Author