Why Dividend Stocks Are Great for Beginner Investors
Just starting to invest? Consider buying stocks that pay you money regularly.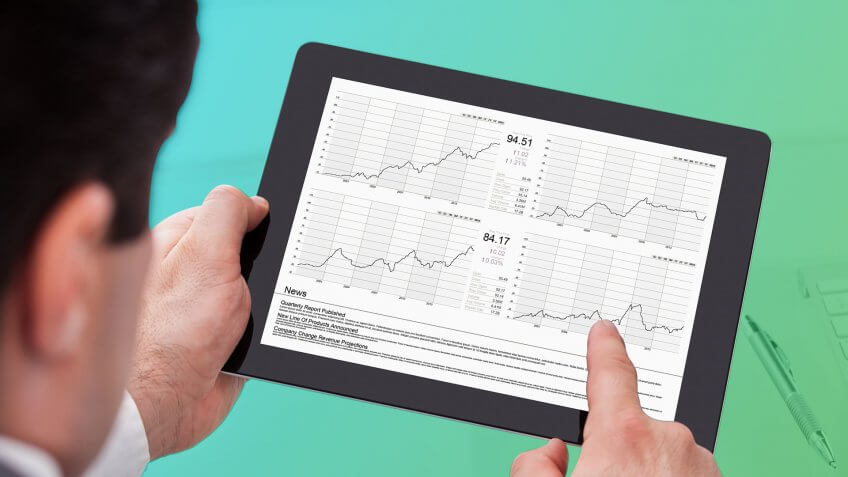 Andrey_Popov / Shutterstock.com
Dividend stocks are a good choice for new investors. They provide income that can be reinvested to help your portfolio grow, and they typically involve low-risk companies, so your investment will be relatively safe.
Find out why dividend stocks are a great choice for beginner investors. Next, explore some of the best dividend stocks you might want to buy to build your first portfolio.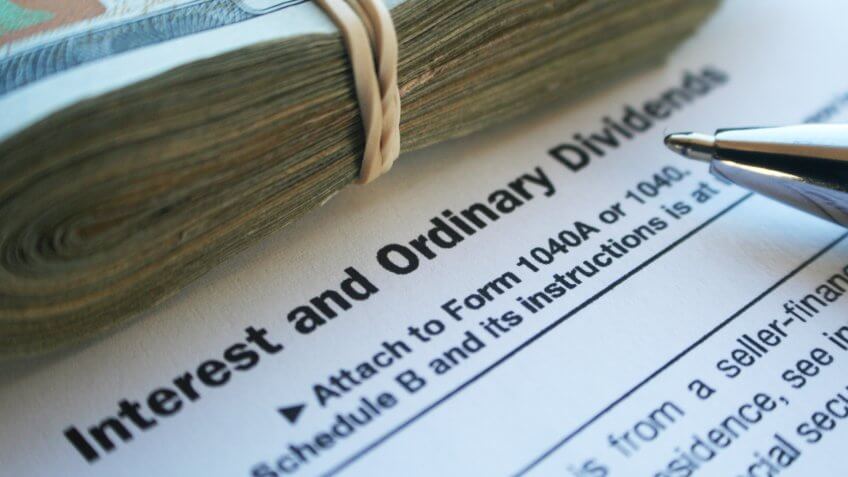 ShutterstockProfessional / Shutterstock.com
What Is a Dividend Stock?
A dividend stock is one that makes an annual or quarterly payment to shareholders. The payment is based on the amount the company earns per share, so the dividend increases if the business does well.
AT&T (NYSE: T) stock is a strong candidate for beginner investors — its dividend has been on the rise and shows no sign of slowing down. Currently, it pays a dividend yield of 4.6 percent, which makes it a high dividend stock, and investors get dividend payments in addition to the stock price appreciation.
Not all stocks pay dividends, but many do. Eighty-four percent of the stocks in the Standard & Poor's 500 index pay dividends, so you have plenty from which to choose.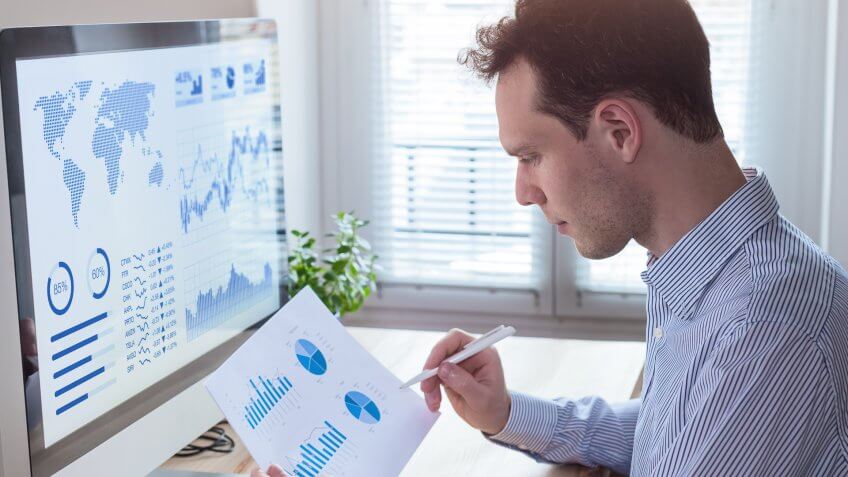 NicoElNino / Shutterstock.com
Dividend Advantages for Beginning Investors
Investing in the stock market can be overwhelming and new investors often get nervous if they see their investments go down at first. They tend to panic and sell, losing money in the process.
Dividend stocks can go down in price, but many companies still pay that dividend, which can help calm beginner investors' fears.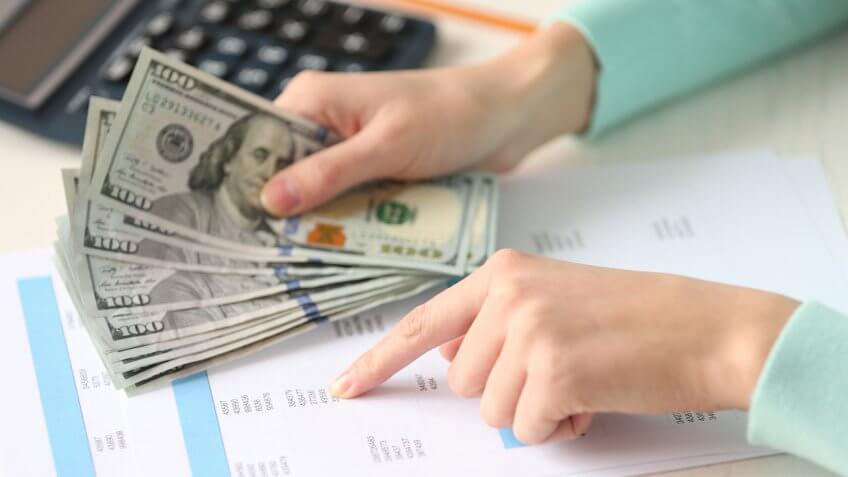 Africa Studio / Shutterstock.com
Dividends Provide Steady Payments
Successful investors like Warren Buffet believe in buying stocks and holding them for the long term. First-time investors often have a hard time doing this, but because dividend stocks provide a steady payment every quarter or every year, beginners might be more willing to hang onto them.
Waste Management (NYSE: WM) stock has declared a dividend every quarter since September 1998. The dividend started at 1 cent per share per quarter — as of May 2017 it was $0.425 per share.
Apple Inc. (Nasdaq: AAPL) paid a split-adjusted annual dividend of $1.51 in 2012 and $2.28 in 2016, despite the stock's price dropping to nearly half in 2013. Another tech company, Cisco Systems (Nasdaq: CSCO), started paying a 24 cent annual dividend in 2011 and is now paying $1.16.
Read: 10 Companies You Would Never Guess Warren Buffett Loves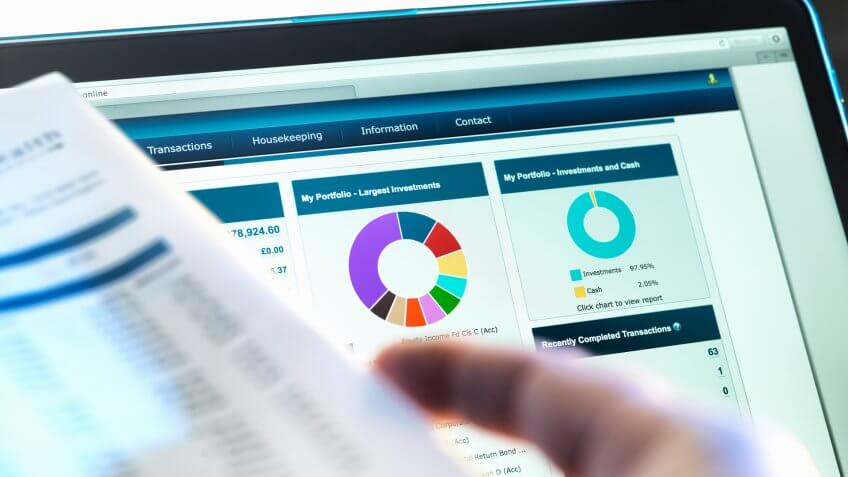 Rafe Swan / Getty Images
You Can Reinvest Your Dividends
You can collect your dividends in cash or you can reinvest them to buy more shares of stock. Reinvesting might be a better choice because it works like compound interest — the dividends buy more shares, which earn more dividends.
Suppose you bought 100 shares of Microsoft (Nasdaq: MSFT) on July 1, 2000, when the stock was trading at $80 per share. If you had reinvested your dividends, your investment would now be worth about $20,250 based on the share price in May 2017. If you had taken your dividends in cash, your investment would be worth about $13,700.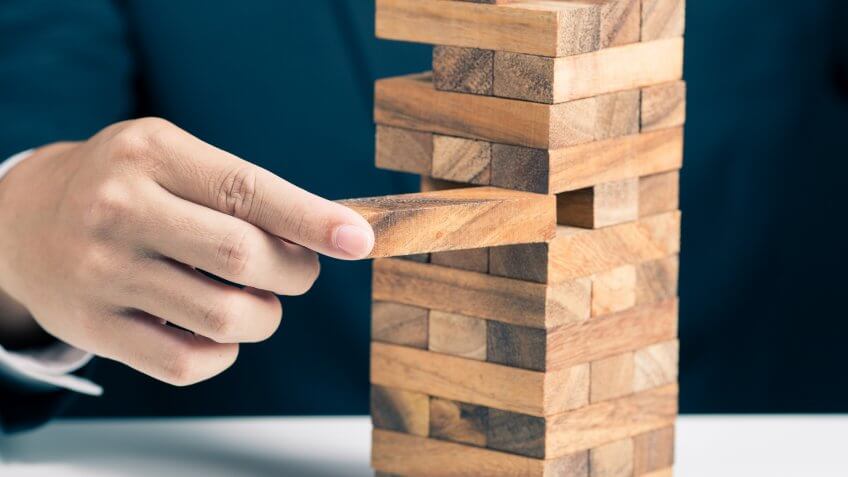 champja / iStock.com
Dividends Offer Lower Risk
Companies that pay dividends like to keep paying them — it makes the shareholders happy. Plus, if a company that has traditionally paid dividends and suddenly stops, it can become a public relations nightmare.
If a company is expected to pay a dividend, however, it needs to make sure it has the cash. For this reason, companies that pay dividends tend to take on less risk than those that don't.
Even a company that pays a small dividend can be a lower-risk choice. Costco (Nasdaq: COST) pays a relatively small, regular dividend at $2 per year. But the stock price appreciated from $39 a share in March 2009 to $180 a share in May 2017 and the company paid a special dividend of $7 per share in May 2017.
FreelySky / Shutterstock.com
Dividends Equal Less Volatility
Dividend-paying companies' stock prices tend to be less volatile than non-dividend payers'. Although this means you're unlikely to see double-digit appreciation in the share price in a few weeks, it also means you're unlikely to see it drop sharply. Slow and steady wins the race, particularly when it comes to dividend-paying stocks.
A dividend can counteract any volatility crisis a stock might experience. For example, American Express (NYSE: AXP) has paid a dividend since 1985 and still does, even though its stock struggled in the 2009 market crash. Even JP Morgan Chase (NYSE: JPM) continued to pay a small dividend during the financial crisis.
If you're curious about how to buy stocks and want to get started, dividend stocks might be a great place to begin. Their lower volatility and steady dividend payments make them ideal for the investor who is just starting out and doesn't want to take on a lot of risk.
Up Next: 13 Investment Tips for Beginners
Editorial Note: This content is not provided by American Express. Any opinions, analyses, reviews or recommendations expressed in this article are those of the author's alone and have not been endorsed by American Express.