9 Best Side Gigs To Pay off Student Loan Debt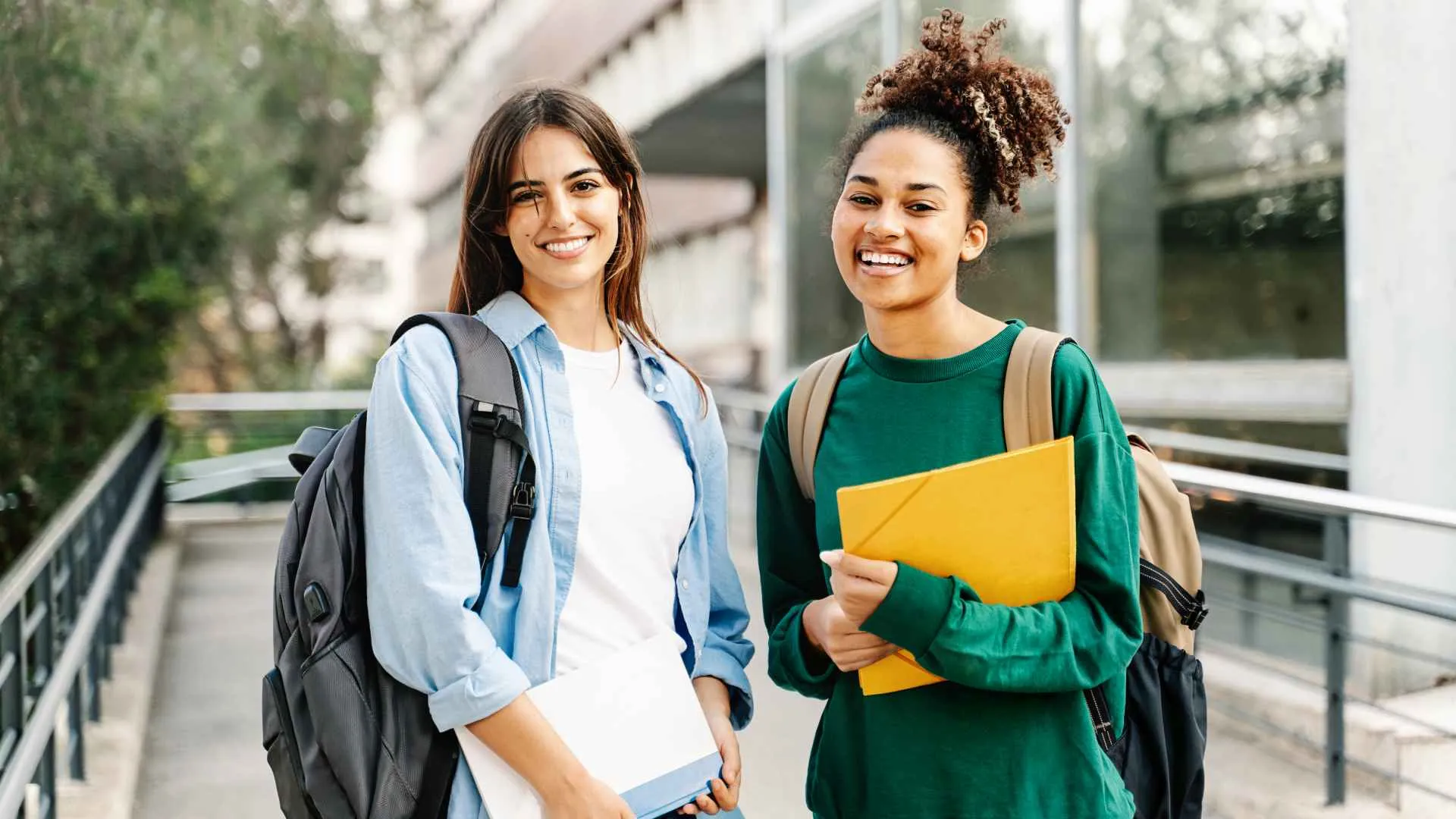 When the student loan moratorium was in effect (from March 2020 until the end of September 2023), millions of Americans with a student loan balance had some extra room in their budgets. But now that student loan payments have resumed, the pressure to earn enough to cover these loans is back on.
Unfortunately, a full-time job doesn't always provide enough money to pay down student loan debt, especially if you're new to the workforce and at the bottom of the pay scale. GOBankingRates spoke with business and career experts to get the lowdown on the best side hustles to pursue if you're looking to pay off student loan debt. 
1. Consider Ridesharing Apps
It's not a unique idea, but it's worth investigating as a potentially lucrative and flexible side hustle. Consider driving for Uber, Lyft or another ridesharing app. 
"Ridesharing apps offer bonuses after new drivers complete a specific number of trips within the first month," said Vicki Salemi, Monster career expert. "Hourly rates can vary depending on the location, hours worked, and expenses. Figure about $20 an hour on average, but again that number can fluctuate."
2. Start a Babysitting or Dog Sitting Service
"Another option is to flex your entrepreneurial muscle and start a babysitting and/or dog-walking business," added Salemi. "This goes without saying, but you should have an interest in children and dogs, and also look into certification such as getting certified in CPR and babysitting, for instance."
Salemi estimates that earnings are roughly $20 an hour with this side hustle. Note that you can earn more by babysitting additional children or walking more dogs.   
"Some clients may want regular, steady work such as babysitting every Thursday from 6:00 p.m. to 11:00 p.m. or dog walking every Saturday morning," Salemi said. "Quickly create [an online presence] so you can buzz through networking, land your first clients, and build from there."
3. Consider Truck Driving
You don't need to be a full-fledged trucker to make money driving a truck — especially amid the rise of e-commerce. 
 "Jobs in warehousing and delivery are in demand and continue to need workers as e-commerce continues to require them," Salemi said. "Truck driving is a hot field as well and the pay is not too shabby. The [Occupational Outlook Handbook] indicates the median pay last year was $24 an hour."
4. Become a Hospitality or Event Worker
"Hospitality is another role that people with student loan debts may want to pursue," Salemi said. "As people pivoted out of hospitality into other areas during the pandemic and as traveling (especially 'revenge travel') continues to soar and people have large events again, there is a need for these workers."
Salemi continued, "The field is amenable to people who need flexible schedules if they only have availability to work nights and weekends, for instance. Opportunities exist across a variety of areas such as event servers for catering companies, restaurants, hotels, and more."
5. Wait Tables
Some people wait tables full-time, but you can also investigate doing it as a flexible side hustle to pay down your student loan debt.
"According to the Occupational Outlook Handbook, the average wage for waitresses and waiters was around $14 an hour in 2022," said Salemi. "Keep in mind these roles are eligible for tips. A strategy could be working for a restaurant with a high turnover of tables/guests throughout the evening for steady work and tips or a high-end restaurant with higher menu prices for (hopefully anticipated) tips equivalent to the higher bills."
6. Become a Massage Therapist
Another side hustle to investigate (though you will need some training) is massage therapy.
"According to the [Occupational Outlook Handbook], growth is much faster than average, and the hourly pay is nearly $24," Salemi said. "Plus, consider tips to boost your pay as well."
7. Get Involved with Research Projects
Another great side hustle that is best for those still pursuing educational achievements is to consider participating in research projects.
"Many professors have budgets to hire students to help them work on research projects," said Aviva Pinto CDFA, CDS, managing director at Wealthspire Advisors.
"If [one is] interested in a particular field it will help them earn some cash, get more involved with their field of study, and they can even get their name on the research paper and be published," said Pinto. "This can be used for graduate study applications or professional applications."
8. Sell Stuff You Don't Use Anymore
Your home isn't just a place to live; it's also a place to stash a lot of stuff you may not even look at anymore. Consider selling items you don't use.  
"You can list [items] online at sites like eBay, Poshmark and Mercari and wait until it sells for a decent price, or you can sell to local consignment stores," said Marcia Layton Turner, DBA, author of The Unofficial Guide to Starting a Small Business.
"Some stores take furniture and home décor, such as Once Upon a Child, which specializes in baby and toddler gear and clothing," explained Layton. "Others specialize in clothing, such as Plato's Closet. Or you can bag up those clothes and ship them to ThredUp, which takes care of all the listing, pricing, and shipping."
9. Become a Wedding Officiant
Valise Jackson, a notary, wedding officiant, and business coach, works part-time as a wedding officiant and earns enough money to make a living. 
"Startup cost can literally be nothing if you just depend on word of mouth or if a person purchases business cards (roughly $50). That can be all you need to spend money on to get started," Jackson said.
More From GOBankingRates

BEFORE YOU GO
See Today's Best
Banking Offers