Student Loans: 'Smooth Return to Repayment' May Be Out of the Question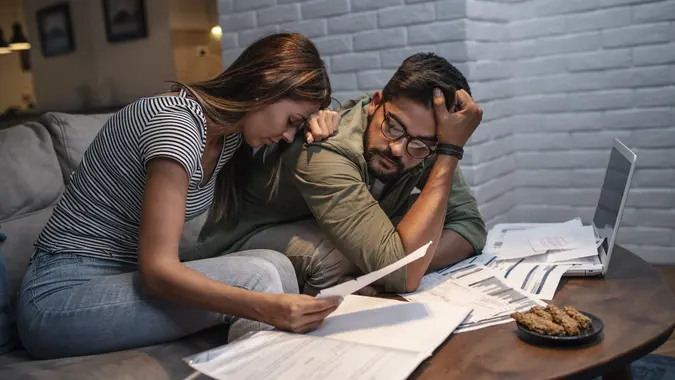 Martinns / iStock.com
Federal student loan payments are set to resume for 43 million Americans, but it could be a bumpy ride for borrowers.
The U.S. Department of Education has cut customer service ahead of student loan repayments, but officials still worry there may not be enough funds for the agency to implement a "smooth return to repayment," Moneywise reported.
Education Secretary Miguel Cardona has called for "all hands on deck" to prevent unnecessary harm to borrowers, noting that student loan borrowers would have to adjust their monthly budget to make payments and may struggle to connect with loan servicing companies.
Last year, Congress rejected the Biden administration's request for money to fund the federal student loan program. This happened as the agency's costs skyrocketed as it implemented new policies, like expanding the Public Service Loan Forgiveness (PSLF) program and creating a new application process for canceling student loan debt, POLITICO reported.
There's uncertainty about when borrowers will continue to make student loan payments. President Biden extended the pause earlier this year while the Supreme Court considered his plan to cancel student loan debt. Payments are set to resume 60 days after litigation is resolved or 60 days after June 30 — whichever comes first.
However, Moneywise noted the Department of Education is looking to help borrowers "remain in good standing with their student loans" with "a particular focus on those who are most at risk," the agency stated in a budget document released in April. For example, officials are considering a safety net of up to a year where borrowers won't be punished for missing payments.
More From GOBankingRates