Kamala Harris Backs Marijuana Legalization — Should Investors Make the Leap?
The economic impact of legalizing marijuana is potentially huge.
Sen. Kamala Harris supports more research on the effects of the drug.
The economic impact of legalizing marijuana is potentially huge, both as a source of revenue and job creation.
Tax revenues on marijuana could also be significant.
Marijuana legalization is sure to be a hot-button topic in the upcoming 2020 election, and many of the current crop of Democratic candidates have addressed it. Sen. Kamala Harris, D-Calif., who recently announced her candidacy, discussed the issue as a recent guest on "The Breakfast Club," a New York City radio talk show.
"I believe we need to legalize marijuana," Harris said during the interview. She admitted she had "inhaled" but that it was a "long time ago." She also indicated that research needs to be done to understand the effect on the developing brain and impaired driving.
Find Out: How New Industries Like Cannabis and VR Are Changing the Economy
Economic Impact of Marijuana Legalization
There is also an economic impact from marijuana legalization that candidates cannot ignore. The total economic impact of recreational marijuana sales is expected to rise from the $20 billion to $23 billion recorded in 2017 to $63 billion to $77 billion by 2022 — an increase of 223 percent, according to Marijuana Business Daily's Marijuana Business Factbook. The estimate includes the revenue from sales of medical and recreational marijuana, along with the economic impact from production, jobs, taxes and other sources. The report also estimated that for every dollar spent on legal marijuana, an additional $2.50 will find its way into the local economy.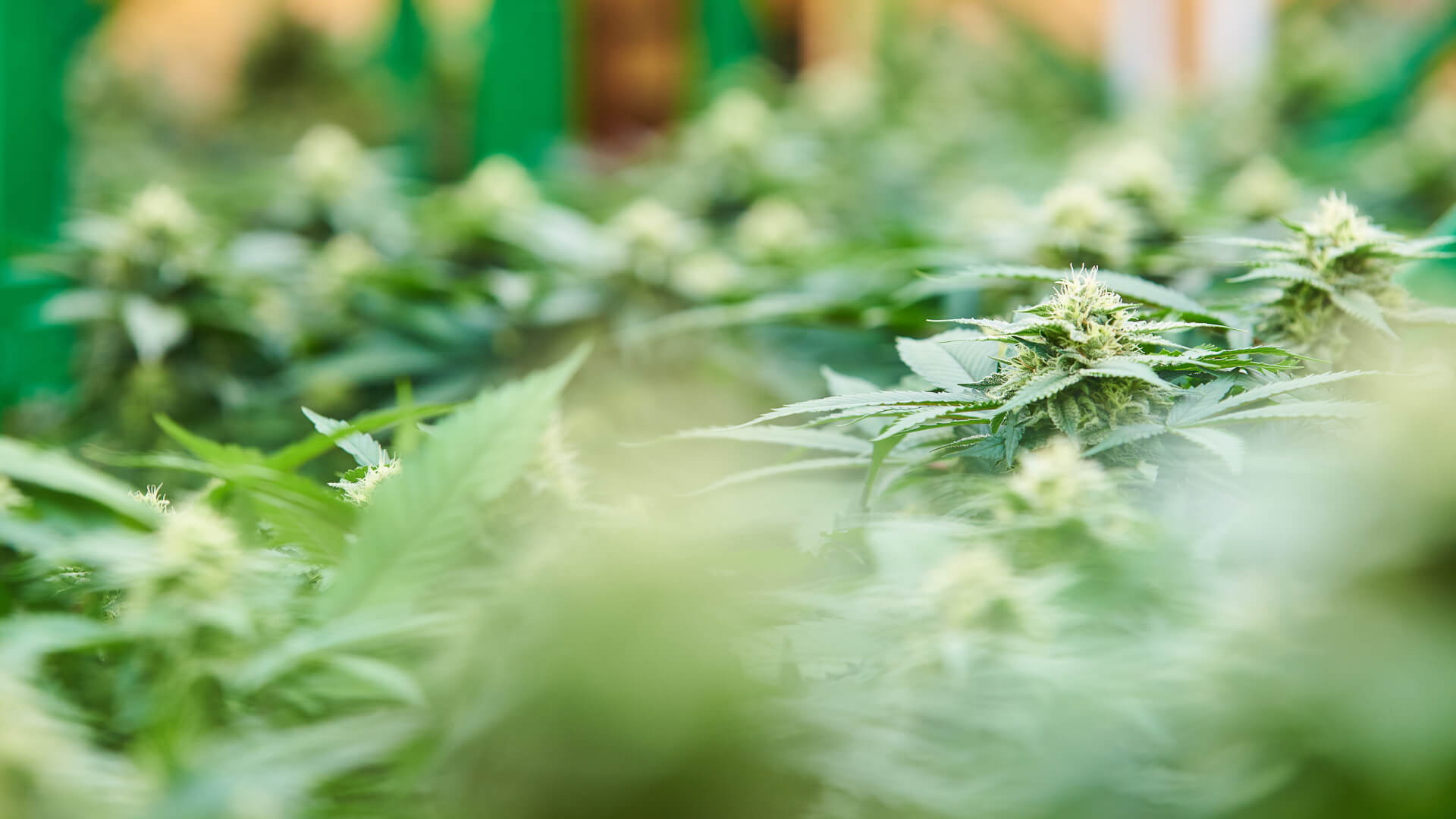 Cannabis Stocks and 9 Other: High-Risk, High-Return Alternatives to Bitcoin
Marijuana and the New York Stock Exchange
Marijuana sales have captured the attention of investors who now have five cannabis companies to consider on the New York Stock Exchange, according to the Motley Fool. Canopy Growth, one of the companies listed on the NYSE, is scheduled to report its Q3 2018 earnings on Feb. 14. MarketWatch reported that cannabis stocks were "mostly lower" ahead of the report.
Cannabis companies also face challenges "such as limited access to banking services," Marijuana Business Daily reported. Banks have stayed out of the marijuana industry since the federal government still considers it illegal, according to the Associated Press. A Congressional panel heard testimony from members of the cannabis industry on Feb. 13 to address the safety concerns of dealing in a mostly cash-only business.
Tax Impact in States With Legal Marijuana Sales
Currently, marijuana is fully legal in 10 states: Maine, Vermont, Massachusetts, Michigan, Colorado, Nevada, California, Washington, Oregon and Alaska. Washington, D.C., also recognizes marijuana as fully legal. These states collect taxes on the sale of marijuana at varying rates. Local municipalities where the dispensaries are located also receive tax revenue from pot sales.
In Colorado, the state retail marijuana sales tax is 15 percent, and 90 percent of that goes to the state, with the remainder going to local government. Massachusetts levies a 10.75 percent sales tax on recreational marijuana, leaving medical marijuana untaxed. Washington state taxes marijuana sales at 37 percent.
Medical Marijuana and 8 Other: Fastest-Growing Industries to Invest in This Year
Marijuana Federal Tax Potential
The marijuana industry could generate $5.5 billion from business taxes and $1.5 billion from income and payroll taxes, according to the Tax Foundation. If pot were taxed like tobacco, at $23 per pound, it would generate another $500 million per year. If a sales tax of 10 percent were levied instead, that would result in revenues of $5.3 billion per year.
Marijuana Societal Impact
Harris addressed the societal effects of legalization. During the interview, she indicated her concern about how current laws are enforced.
"We have incarcerated so many, particularly young men and young men of color, in a way that we have not, for the same level of use, other young men," Harris said. "And we've got to deal with that."
Two bills have already been introduced in Congress this year that propose allowing legal sales of marijuana and collecting tax revenue on those sales. With those on the table, legalization could happen before the 2020 election.
Keep reading to learn what Kamala Harris' tax plan means for middle-income Americans.
More on Money and the Economy
We make money easy. Get weekly email updates, including expert advice to help you Live Richer™.