Donald Trump's Most Valuable Business Ventures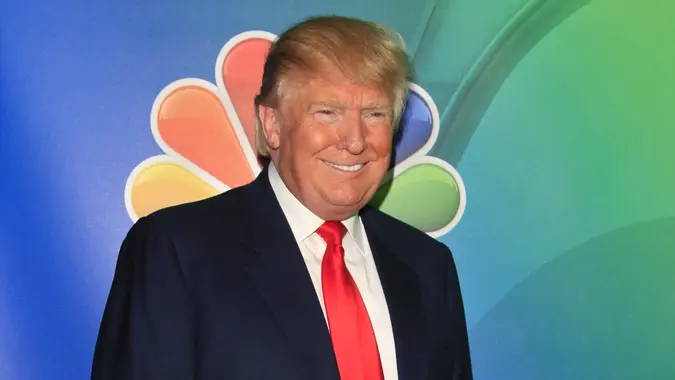 Joe Seer / Shutterstock.com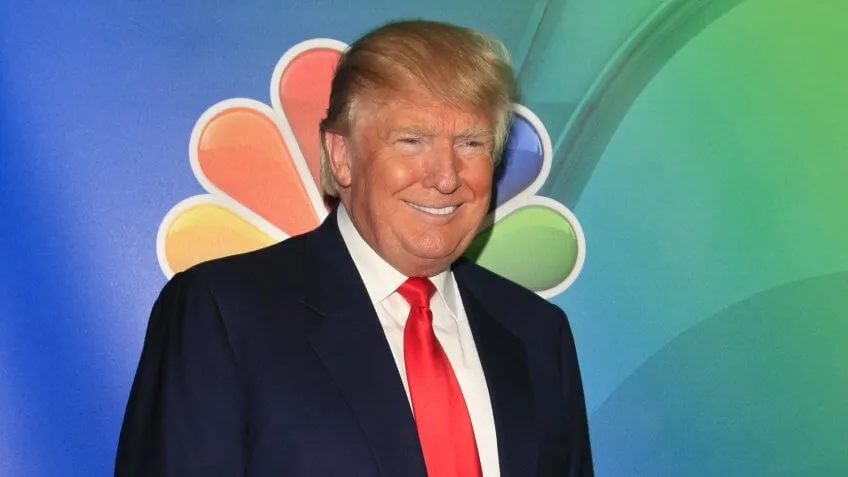 Joe Seer / Shutterstock.com
President-elect Donald Trump's bid for the White House cost him a pretty penny — $800 million to be exact, according to Forbes. The financial hit left him with a diminished but still impressive $3.7 billion net worth. His companies, however, are still making big money.
Although the mogul-turned-politician has suffered some noteworthy failures, many of Trump's businesses have been profitable, contributing to his growing empire. Here is a look at Trump's incredible wealth and his most successful ventures — past and present.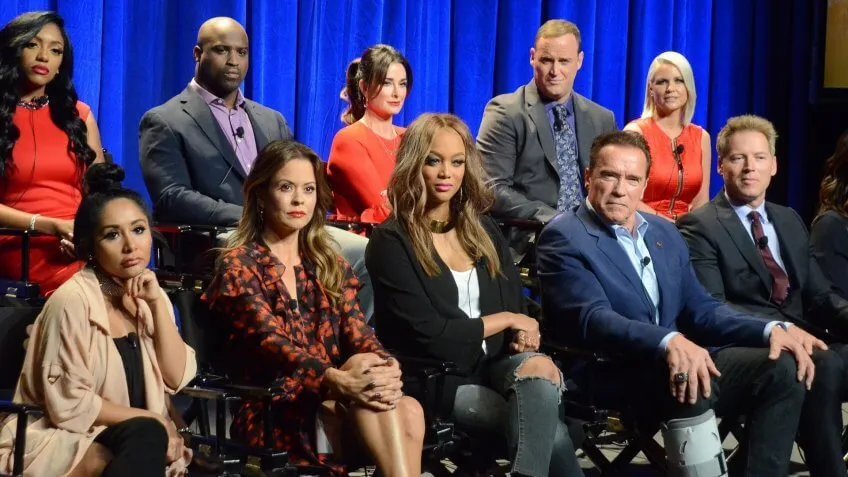 Helga Esteb / Shutterstock.com
'The Apprentice' TV Show
Tired of his show's remote filming locations, "Survivor" creator Mark Burnett enlisted Trump in 2004 for a new reality program based in New York City. "The Apprentice," which revolved around Trump and his empire, became a massive success, drawing 27 million viewers by the end of the first season.
Trump, who took a 50 percent ownership stake in the show, spent 14 seasons as the show's executive producer and host, dismissing hopeful contestants with the blunt catchphrase, "You're fired." According to Fortune, the show rescued Trump from the most difficult decade his business had endured. In fact, CNN reported that the show earned Trump $213.6 million. Moreover, the free advertising and marketing helped thrust Trump's name, business and brand into the limelight.
Find Out: The 50 Richest and Poorest Celebrity Apprentice Cast Members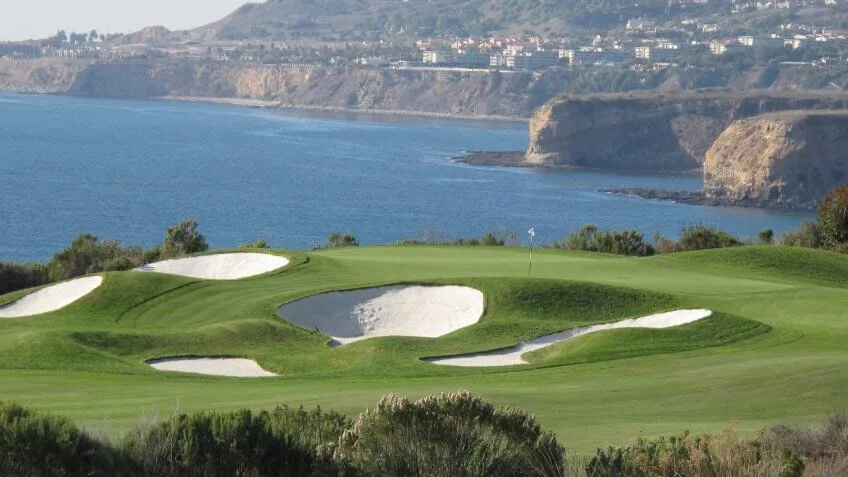 Michael-John Wolfe / Shutterstock.com
Golf Courses
Trump owns a network of golf resorts stretching across the globe. According to CNBC, golf courses are notoriously difficult to appraise. However, financial disclosure paperwork filed in 2015 estimated Trump's golf businesses to be worth at least $550 million — and perhaps more than $675 million.
While impressive, that figure used to be significantly higher. Business Insider reported that Trump's golf empire took a hit due to floundering courses in Scotland, a country in which Trump is heavily invested. The publication cited a report stating that recent problems might have cut his $1.1 billion golf portfolio in half.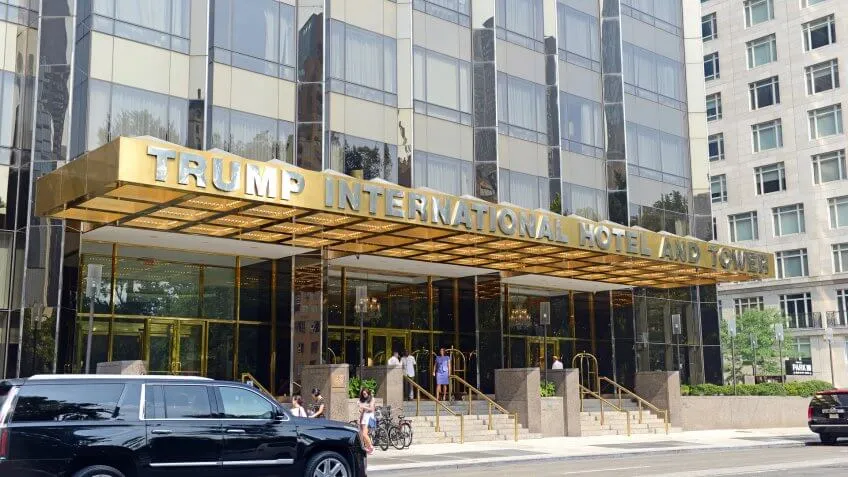 robert cicchetti / Shutterstock.com
New York City Real Estate
The New York-native president-elect has made his home city the heart of his real estate empire. According to Forbes, he owns or has interest in the following major properties in the Big Apple:
Trump Tower: $371 million
Niketown: $390 million
1290 Avenue of the Americas: $409 million
Trump Park Avenue: $177 million
Trump International Hotel and Tower, Central Park West: $38 million
Trump Parc / Trump Parc East: $88 million
40 Wall Street: $345 million
Trump World Tower: $27 million
Spring Creek Towers: $25 million
Trump Plaza: $13 million
Additionally, Trump owns the Trump Tower Penthouse. Serving as his personal residence, the space is worth $90 million.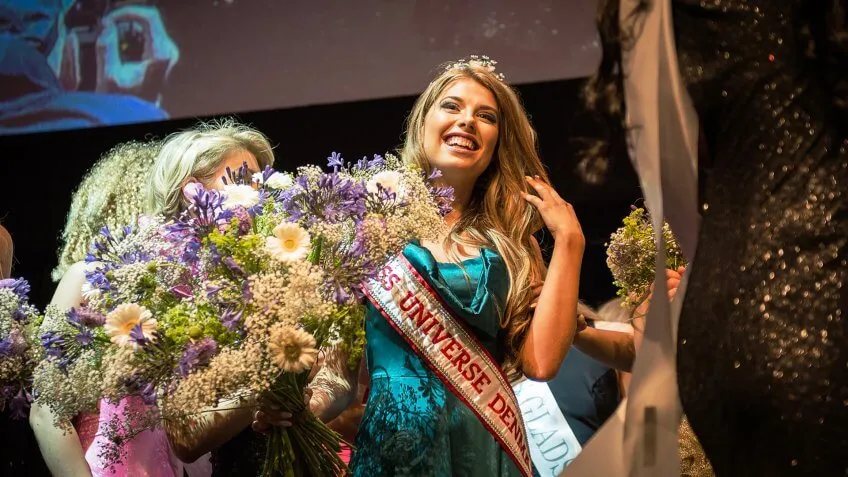 Face of Denmark / Shutterstock.com
Miss Universe Organization
Throughout the course of his career, Trump has owned or held interest in three beauty pageants: Miss Universe, Miss USA and Miss Teen USA. All three pageants are governed by the Miss Universe Organization.
Despite controversies surrounding Trump and the Miss Universe pageants, the ventures are profitable for the president-elect. In September 2015, he bought the entire Miss Universe Organization only to sell it three days later. The company is valued between $5 million and $25 million.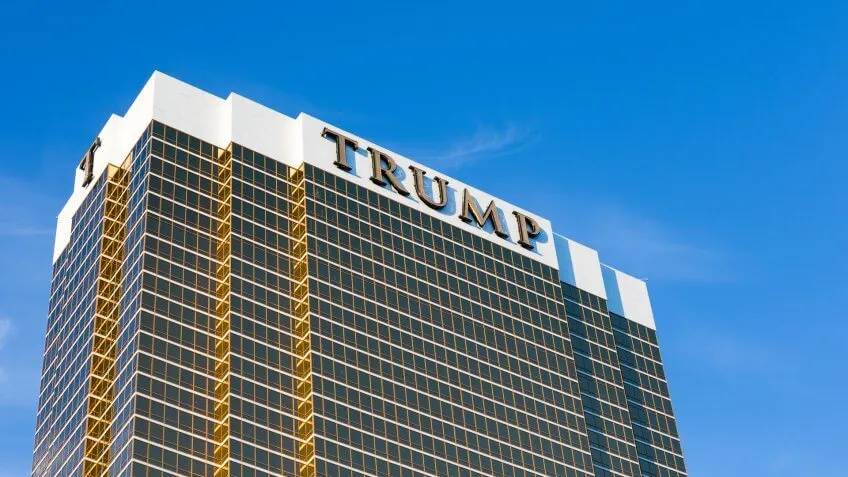 James.Pintar / Shutterstock.com
Hotel Management and Licensing
Trump owns 100 percent of his hotel management and licensing business, which spans the globe. Although Forbes estimates that the business lost a full $229 million in recent years, it still has a net value of $123 million and $0 in debt.
The company boasts about two dozen deals across the world, including holdings in Toronto, Hawaii, Istanbul, Mumbai, Dubai and the Philippines. Some of the client hotels and resorts pay Trump just for the use of his name and branding, while the Trump organization actively manages others. All properties bear the Trump name.
This business is distinct from Trump's product licensing company, which is valued at $14 million.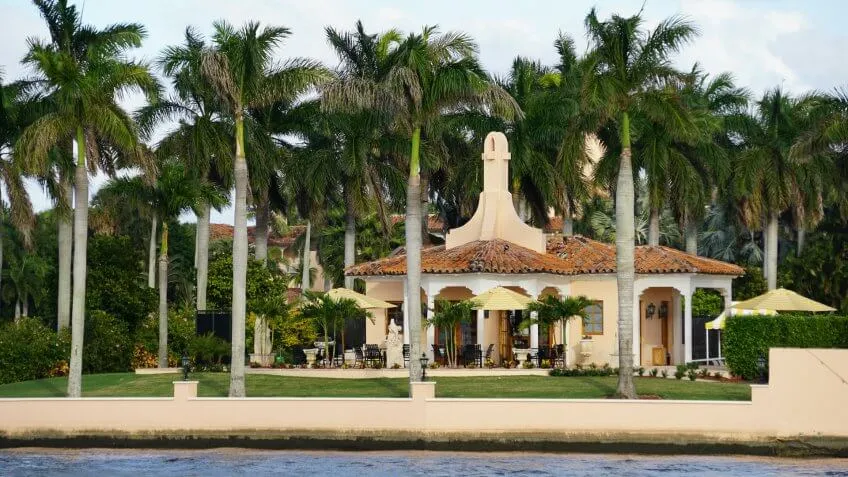 Ritu Manoj Jethani / Shutterstock.com
Mar-a-Lago
One of Trump's greatest victories is also one of his most lucrative assets. Formerly the estate of cereal heiress Marjorie Merriweather Post, Mar-a-Lago is one of the grandest and most ornate structures in wealthy Palm Beach, Fla.
While Trump had big plans for developing Mar-a-Lago, which Vanity Fair dubbed "the biggest house in the richest town," the local community fought hard to keep it out of his hands. After a string of political and legal maneuvers, however, Trump emerged victorious. Forbes estimates that the private resort, which doubles as Trump's home away from home, is worth $150 million.
Trump's net worth might have taken a hit during his quest to become the most powerful man in the world, but he succeeded in his candidacy and continues to succeed in many of his business ventures.