How Esports Is Primed To Take Over Traditional Sports — For Good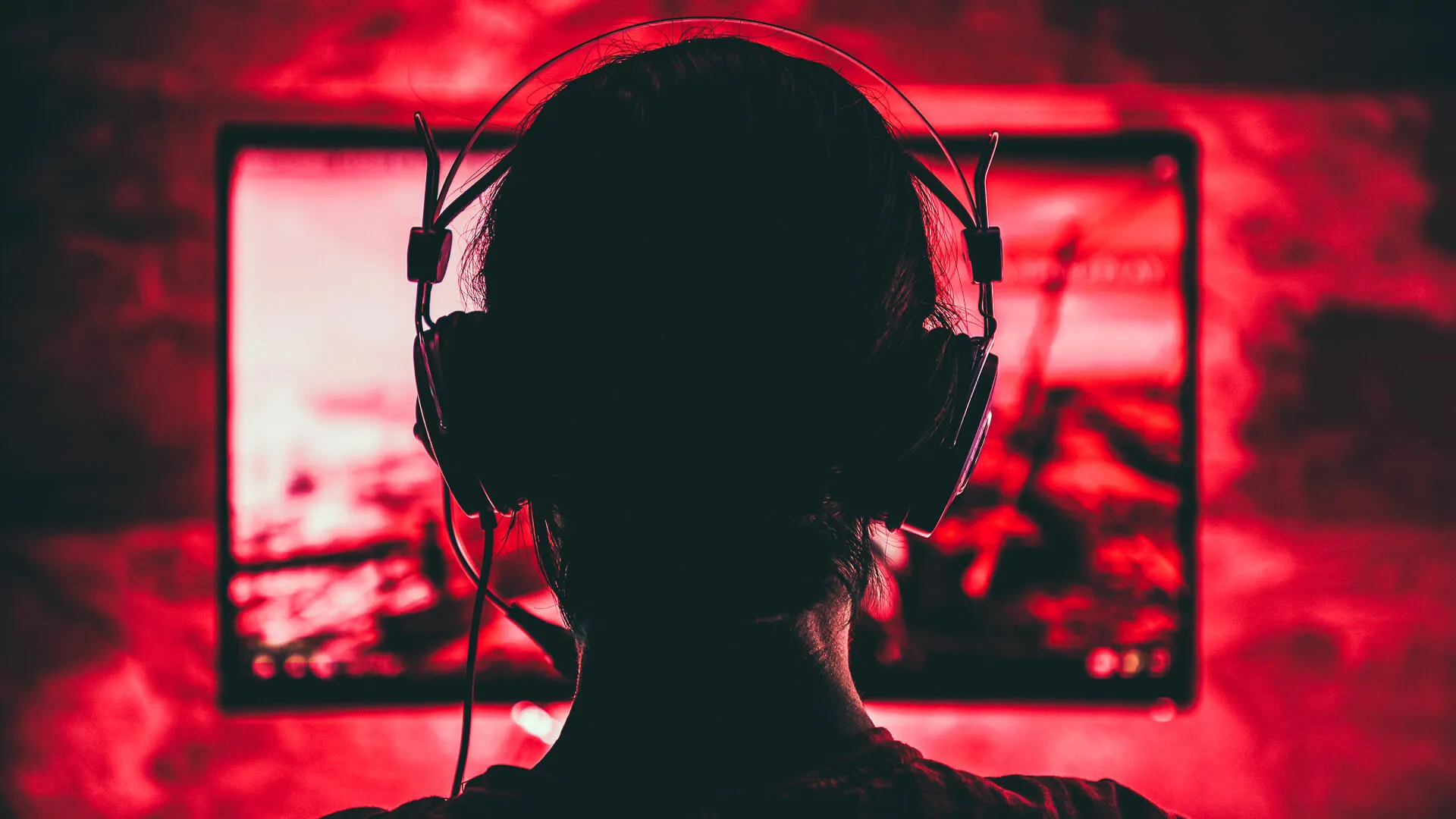 The Audience Now Has a Good Chance To Expand
Many fans of the MLB, NBA and NHL are now turning to esports to get their gameday fix. In addition, the shutdown of schools could lead younger fans to get into esports as they have more time to watch their favorite influencers play. These new fans could continue tuning in to Twitch or YouTube competitions even after traditional sports resume.
People Are Hungry For New Sources of Entertainment
There's only so much Netflix you can watch. With more time on their hands, people who didn't even watch traditional sports might find themselves watching esports as an alternative to their usual entertainment.
Make Your Money Work Better for You
The Esports Audience Has Already Been Growing Rapidly in Recent Years
Though the coronavirus pandemic will likely bring in new esports fans, the audience has already been growing exponentially. The audience for esports has more than tripled from 2012 to 2019, according to data from video game retailer and publisher Green Man Gaming.
Esports Already Has a Larger Audience Than American Football
In 2019, esports drew in 443 million global viewers; American football and rugby combined attracted 410 million viewers, Green Man Gaming reported. The esports audience is projected to surpass the audience for baseball by 2022.
Young Gamers Are Watching More Esports Than Traditional Sports
A 2020 report by Limelight Networks found that gamers ages 18 to 25 spend significantly more time each week watching other people play video games online (4 hours, 7 minutes) than they spend watching traditional sports on TV (2 hours, 36 minutes) or online (2 hours, 34 minutes).
Major Companies and Leaders in the Entertainment Field Have Been Investing Heavily in Esports
In 2019, esports received a whopping $1.95 billion in investment funding, The Esports Observer reported — so clearly investors see a huge potential for growth for the industry. Among the top investments for the year was a $51 million joint venture between Comcast and Korean telecommunications firm SK Telecom to launch a joint esports venture, T1 Entertainment & Sports. In addition, actor Will Smith was part of a $46 million funding round raised by the esports organization Gen.G.
Professional Sports Teams Take Esports Seriously
Professional sports teams have also invested in esports. For example, the NBA teamed up with Take-Two Interactive for the NBA 2K League, which had its inaugural season in 2018, ESTNN reported.
Make Your Money Work Better for You
The Stakes Are Sometimes Already Higher Than for Traditional Sports
Red Bull compared the prize pool of The International esports tournament and the prize pool for major traditional sports tournaments, and The International's pool — at $23 million in 2017 — topped that of many pro sports. The prize for the Tour de France that year was 2.28 million euros ($2.52 million) while the prize for the U.S. Open was $10.25 million, for example.
Esports Revenues Are Projected To Top $1 Billion This Year
Game market research group Newzoo projects that global esports revenues will grow to $1.1 billion in 2020, up from $950.6 million in 2019. The majority of the revenue — $822.4 million — will come from media rights and sponsorships, the company said.
Esports Revenue Already Beats Out EFL Championship and MLS Revenue
As of 2019, the projected revenue for esports was higher than that of the English Football League Championship and America's Major League Soccer, according to Green Man Gaming. Esports revenue is expected to surpass Formula 1 racing revenue by 2022.
Esports Betting Is a Booming Business
Esports betting has risen in popularity in gambling hubs like Las Vegas in recent years, and the coronavirus pandemic will likely lead to a new spike in esports betting. As a sign of that, in mid-April, the mobile peer-to-peer sports betting marketplace ZenSports launched esports betting for League of Legends and Counter-Strike: GO; it had previously only allowed betting on traditional sports.
Make Your Money Work Better for You
Esports Is Expanding, With More Professional Players in the Field
In 2014, there were under 8,000 professional esports players, according to Green Man Gaming. That number has more than tripled over the past five years — as of 2019, there were more than 25,000 pro esports players.
Esports Can Be Played By People All Over the World
While traditional sports teams are divided by region or country, esports can be played by players around the world. There's no language requirement or geographic restrictions to play, which could appeal to a global audience as well as to fans who don't have a regional team.
There's Less of a Barrier to Entry
Although it does take skills to play esports, there are no physical requirements to play the game, unlike traditional sports like basketball or football. This idea that anyone can play could appeal to both potential new esports stars and to viewers who want to see themselves reflected in the players.
Professional Esports Players Get Many of the Same Perks as Other Professional Athletes
Top esports players score lucrative sponsorship deals and other perks that are comparable to the perks other professional sports players receive, TechRadar reported. That's a clear sign that sponsors see esports as a serious contender in the sports entertainment world.
Some esports leagues are also comparable to traditional sports leagues in other ways — there are transfer windows, free agents, baseline salaries, plus health and retirement benefits, TechRadar reported.
Esports Are Now Broadcast on TV
Another sign that esports are a worthy contender of traditional sports is that they're now covered by major television networks. In the U.K., the networks BT and Sky have broadcast major esports events — like the Intel Extreme Masters — and Sky even has its own dedicated esports channel, Ginx Esports TV, TechRadar reported.
Make Your Money Work Better for You
Esports Could Be a Part of Future Olympic Games
There's been a big push to include esports in the Olympic Games for 2024, and while that still hasn't been confirmed, it could be a "demonstration sport" at the Paris 2024 games, TechRadar reported. In the meantime, esports are already an official part of the 2022 Asian Games.
A Giant Dedicated Esports Center Is Being Built in Tokyo
Major esports tournaments have already filled up Madison Square Garden, and now a giant dedicated esports facility is being built in Tokyo. Japanese publisher Konami is building a 12-story facility for esports activities that will include offices, shops and an esports arena, MCV/DEVELOP Magazine reported.
"The people who participate in esports will, in the future, stand side by side with those participating in real-life sports like soccer — or even surpass them," Konami president Kimihiko Higashio said during the building's brick-laying ceremony, according to MCV.
More From GOBankingRates

BEFORE YOU GO
See Today's Best
Banking Offers