How Much Is Best Buy Worth?
Learn about Best Buy's revenue and other stats before investing.
Best Buy sells a bevy of electronic and home entertainment products from many well-known brands, including Apple AirPods and the Samsung Gear S3 Frontier Smartwatch. And although it might be best known for its home entertainment inventory, the big-box retailer also sells home appliances such as refrigerators. It leverages holiday sales and deals of the day to keep consumers interested, and that interest has translated into continuing revenue despite online competition. Here are some figures to help investors understand whether to invest in this business or industry.
What Best Buy Is Worth
Best Buy's Share Price, 52-Week Range
$51.61-$79.90
Best Buy's Market Cap, 52-Week Range
$14.5B-$22.5B
2018 Revenue
$42.2B
2018 Profit
$1B
GOBankingRates' Evaluation of
Best Buy's Net Worth
$29B
All information on 52-week range accurate as of June 6, 2018.
About Best Buy
Headquarters
Richfield, Minn.
Year Founded
1966
CEO Hubert Joly's Salary
$1,286,058 base pay
Best Buy Market Cap Range: $14.5B-$22.5B
Market capitalization considers all of a company's stock in order to gauge its worth. The higher the cap, the more value investors find in the company.
Best Buy's snug market cap range, with a difference of just under $8 billion between its highest and lowest valuations, might imply investors have a strong sense of what and how to value Best Buy shares. The company's market cap has been trending upward since 2016.
Who Else Is Doing Well: These Companies Are Thriving During the Retail Apocalypse
Best Buy Net Worth: $29B
Although market cap can give you an idea of what the market values a company at, it's based on market sentiment, which, in turn, is based on a multitude of consumer variables and market players.
The GOBankingRates Evaluation of a company's net worth, however, considers assets and revenue, taking into account Best Buy's revenue and profits from the last three years, along with the company's assets and debts.
Based on Best Buy's revenue and profits from the last three years, Best Buy's worth is just under $30 billion.
Find Out: How Retailers Will Have to Adapt to Millennials' Spending Habits in 2018
Best Buy's CEO Pulled the Company Out of a Slump
Best Buy experienced a nasty nearly 29 percent plummet in share prices at the end of 2013 due to poor holiday sales, the result of a then-stagnant smartphone market and price-cutting competitors. The company saw shares rise 19 percent in August 2016 after it reported a higher quarterly profit than it had anticipated, according to Reuters. This increase was thanks in part to a burgeoning smartwatch market. Later, in 2017, the Nintendo Switch launch helped bring the company a boost in sales.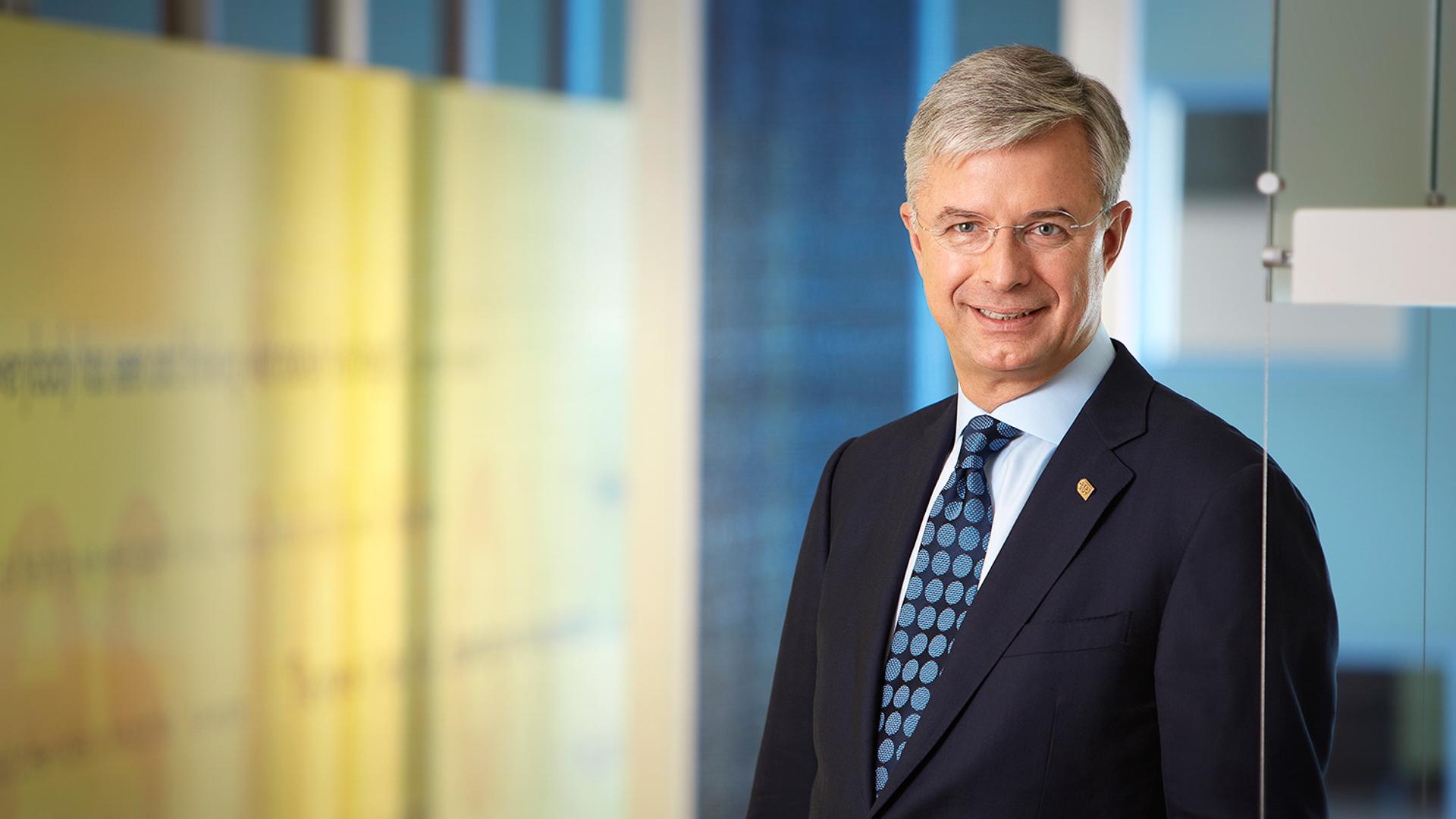 MPR News reported in 2016 that, according to a Morningstar retail analyst, Best Buy's CEO Hubert Joly stabilized the company. It's hard to argue with facts; since taking over in 2012, Joly has helped increase Best Buy's share price by 271 percent. Fiscal year 2018 saw Best Buy's revenue increase by $2.7 billion from 2017, for a total of just over $42 billion.
Did You See It Coming? What $1000 Invested in Stocks 10 Years Ago Would Be Worth Today
Best Buy's History and Investors
In 1966, Richard Schulze founded Best Buy, then known as Sound of Music. The name held until 1981, when a fateful tornado changed everything. After weathering the disaster, Sound of Music employees gathered in the parking lot to sell damaged goods, attracting spectators who wanted to see the storm's aftermath as well as customers who wanted to get the "best buy." Two years later, Sound of Music changed its tune and rebranded itself as Best Buy.
Best Buy operates more than 1,000 large-format stores in North America as of June 2018 and has its own Best Buy credit card products. More than 90 percent of Best Buy's stock is held by institutions. Financial service companies The Vanguard Group Inc. and FMR, LLC, hold the most shares as of December 2017, with more than 57 million shares between them.
More on Business
Methodology: The GOBankingRates Evaluation assesses a company's net worth based on the company's total assets, total liabilities, and revenue and net income from the last three years. Base value is established by subtracting total liabilities from total assets from the company's last full fiscal year. Income value is established by taking the average of the revenue from the last three full fiscal years, plus 10 times the average of the net profits from the last three full fiscal years, and then calculating the average of those two figures. The final GOBankingRates Evaluation number is the sum of the base value and the income value.