How Stores and Businesses Are Preparing for a COVID-19 Spring and Summer
They're preparing for whatever the coming months may bring.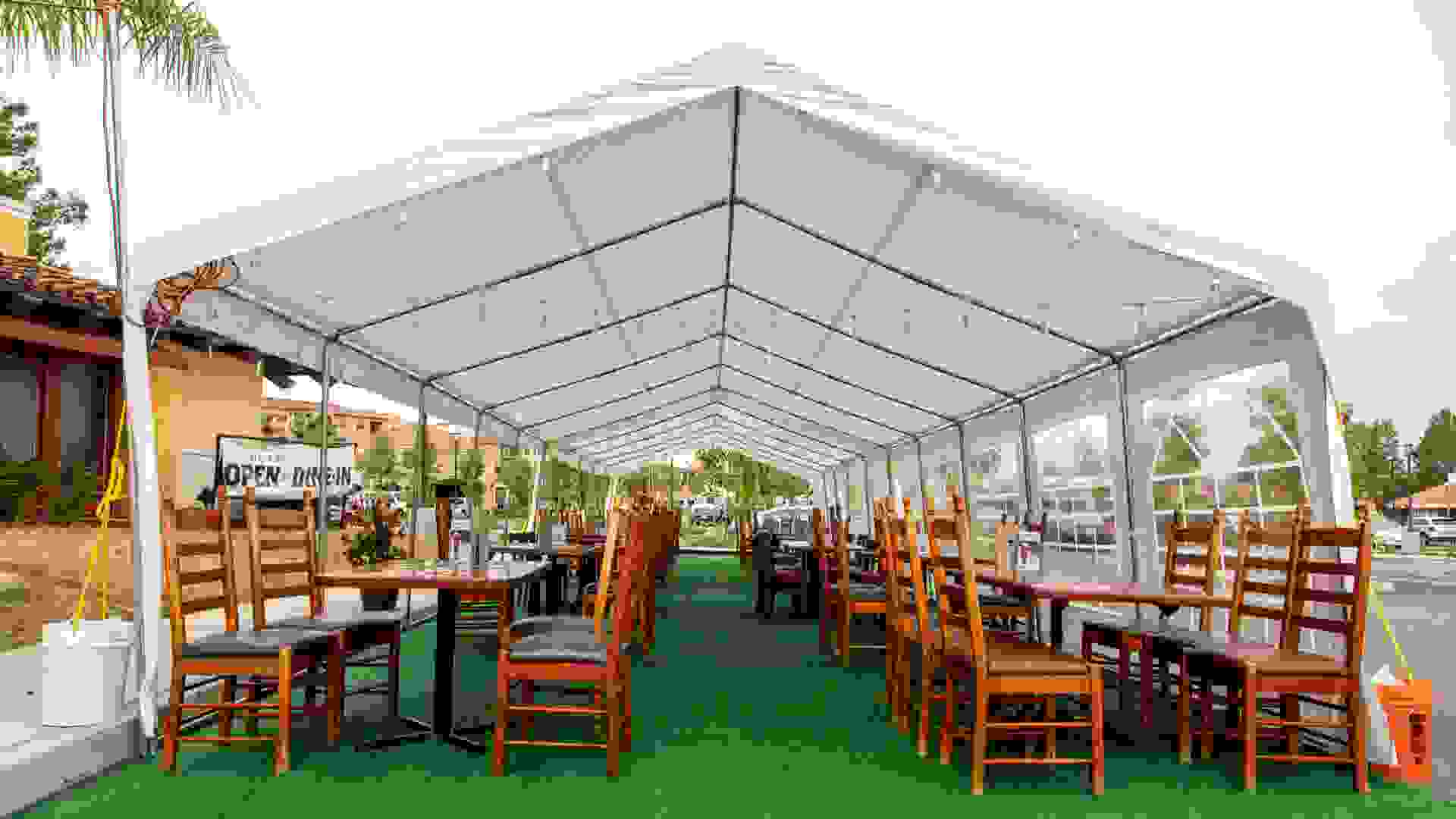 During President Joe Biden's first primetime address on March 11, he provided hope that the U.S. would return to some form of normalcy this summer.
Read: COVID's Financial Impact After 1 Year: See All Our Coverage
"If we do our part, if we do this together, by July the 4th there's a good chance you, your families and friends will be able to get together in your backyard or in your neighborhood and have a cookout and a barbecue and celebrate Independence Day," he said.
However, there's still an "if" attached to that timeline — people need to continue to wear masks, social distance and get vaccinated when they are able to in order to reach that point. With so much uncertainty, many small businesses are still taking extra measures to be sure they're ready for whatever the spring and summer will bring. Here are a few of the things businesses are doing to prepare.
Last updated: March 16, 2021
Make Your Money Work Better for You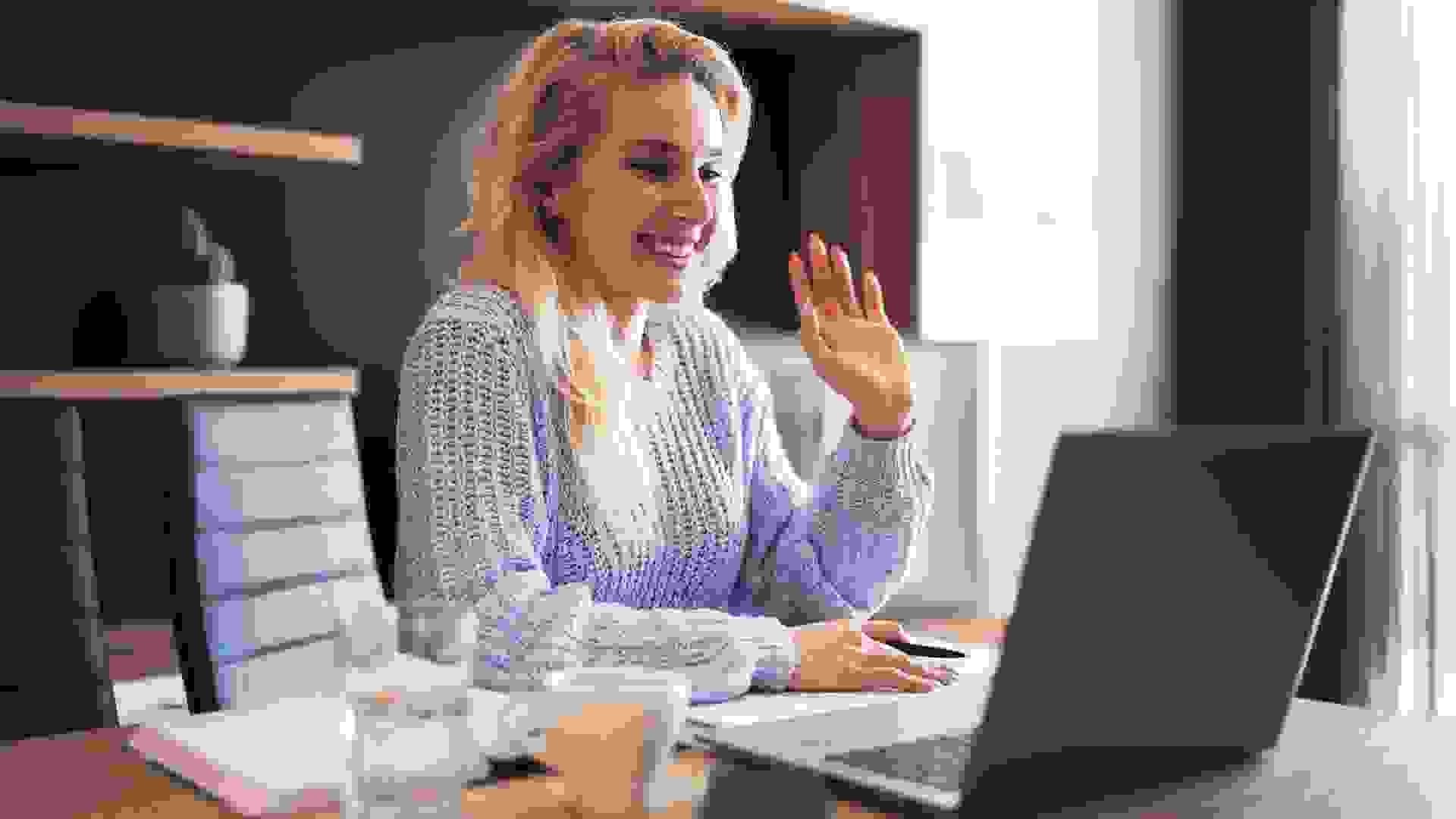 They're Continuing With Their Online Offerings
Many businesses moved their services online amid initial lockdowns, and some will be continuing to offer these services into the spring and summer — and beyond.
"When COVID-19 hit, I was one of the pioneers of Zoom magic shows," said Dan Chan, a corporate magician based in San Francisco. "Now I've performed well over 300 virtual shows over Zoom since March, and I'm earning four times more per hour as I no longer have to drive one hour to an event each way and arrive an hour early. Overall, I believe virtual magic will stay as the work environment continues to develop online and evolve."
Find Out More: What COVID-19 Has Meant for Small Businesses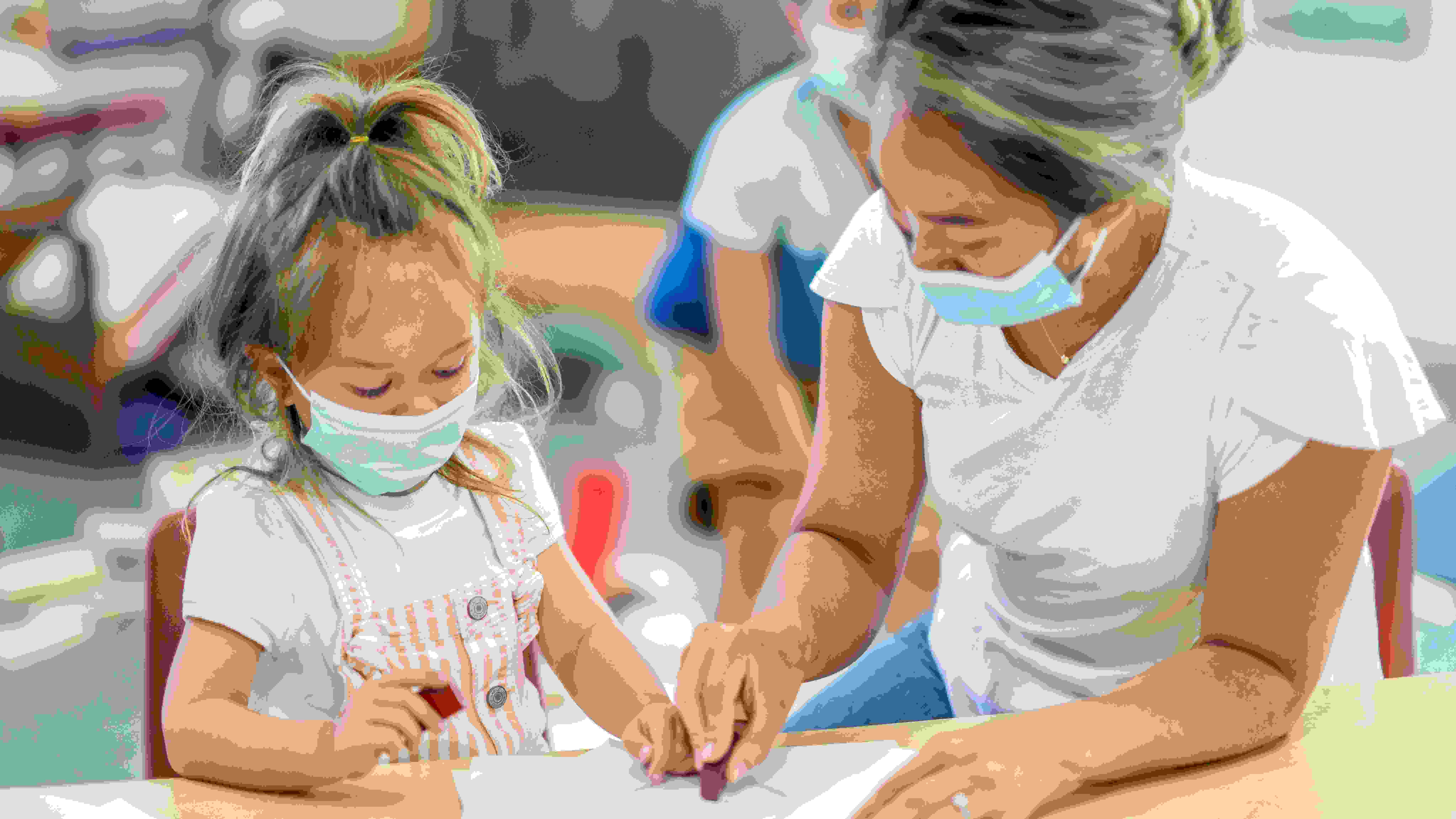 They're Preparing To Offer In-Person Services Again
Other businesses that have gone fully remote are getting ready to begin offering in-person services again.
"As the spring and summer months approach, we will be preparing a hybrid in-person/remote model for our clients and employees," said Arash Fayz, founder and executive director of LA Tutors. "COVID has forced us into a world where we've all learned to do without in-person communication. Some will be eager to go back to the way it was, but a large number of employees and clients have found that they prefer connecting remotely."
Fayz is currently working on hiring more staff for in-person tutoring for those who want it.
"In-person meetings will be subject to safety precautions, such as masks, social distancing, temperature checks and a brief questionnaire at the start of each session," he said. "We also provide PPP to our staff, so we will also be purchasing sanitizer, wipes and contactless thermometers in advance."
Read: Where Our Economy Is One Year After Life Changed, According to Experts
Make Your Money Work Better for You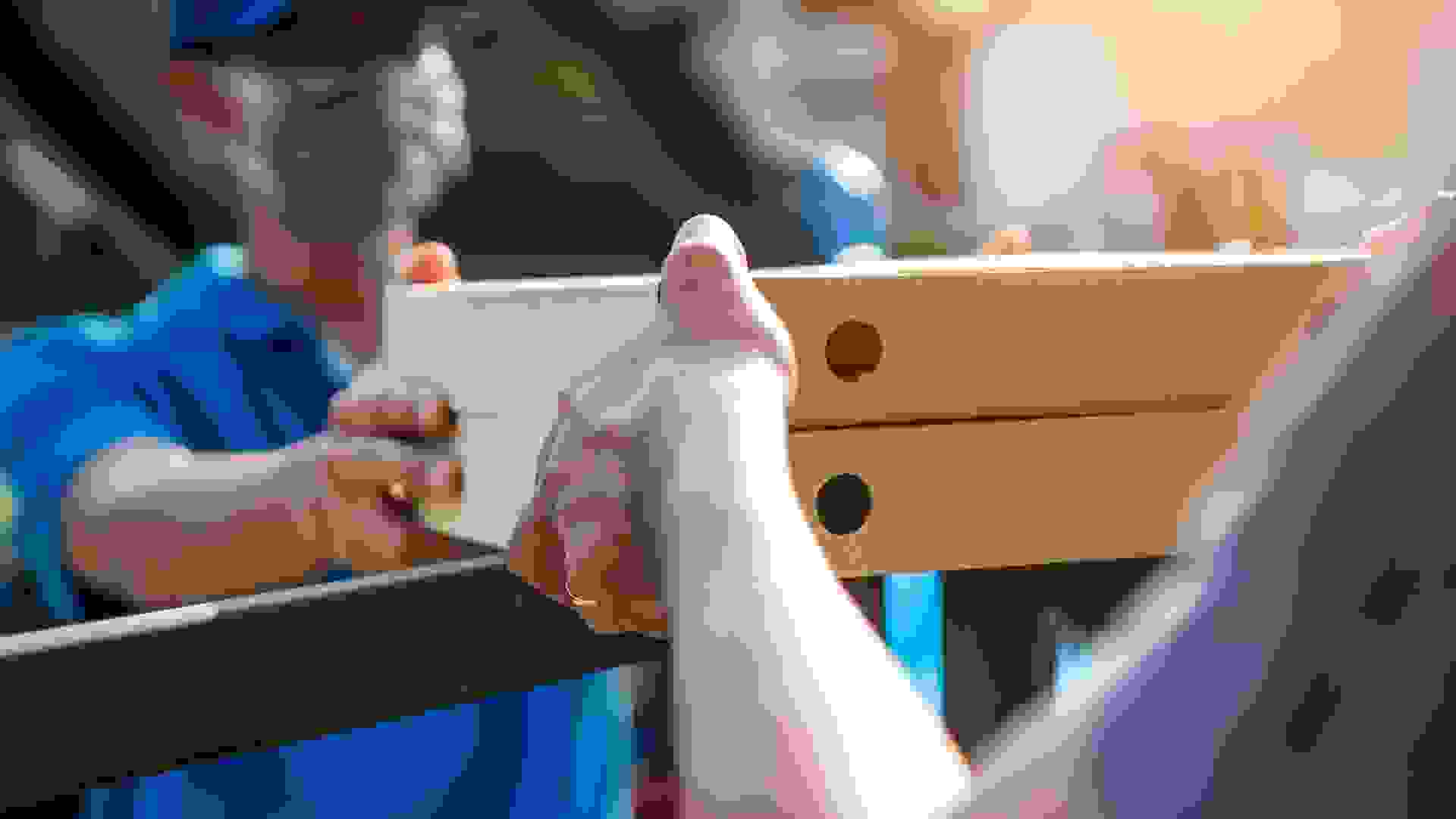 They're Doubling Down on Delivery
The pandemic has caused a delivery boom, so some restaurant owners are working to make it even easier for prospective diners to order delivery from them.
"We are in the process of rolling out the option to order pizza directly on Facebook, which is a new technology we hope to pioneer," said Mark Groussman, chairman of Stoner's Pizza Joint. "Although COVID-19 leaves the summer in limbo for many businesses and restaurants, deliveries are still trending up and we plan to double down. As we have learned during this pandemic, we can never know for sure what to expect. So we plan to continue building out and streamlining our delivery and takeout services."
Check Out: Creative Ways Small Businesses Stayed Open the Past Year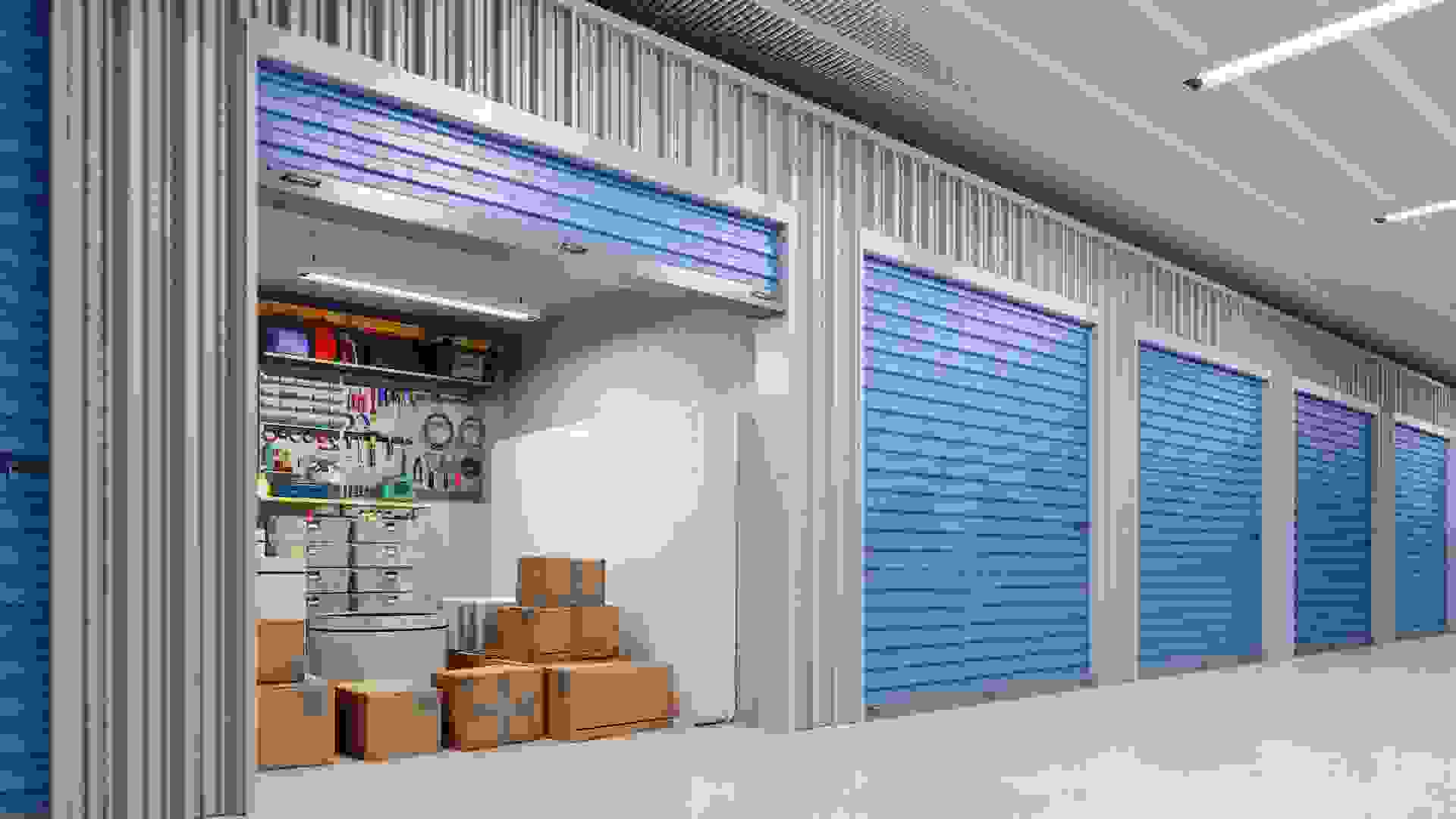 They're Stocking Up on Inventory
The coronavirus pandemic has disrupted global supply chains, which led to shortages of things like toilet paper at the beginning of the pandemic, and is still continuing to affect imports due to a lack of air freight capacity and heavy congestion at U.S. ports. In anticipation of possible supply chain disruptions, Stacy Caprio, founder of AcneScar.org, is stocking up on products in advance.
"One thing I've done to prepare in case COVID will turn into or become a supply-chain disrupting issue in the spring or summer is to order additional product now while everything is still working fine, so I will have it ready when the spring and summer comes," she said.
See: A Look at How We've Been Spending on Alcohol During COVID-19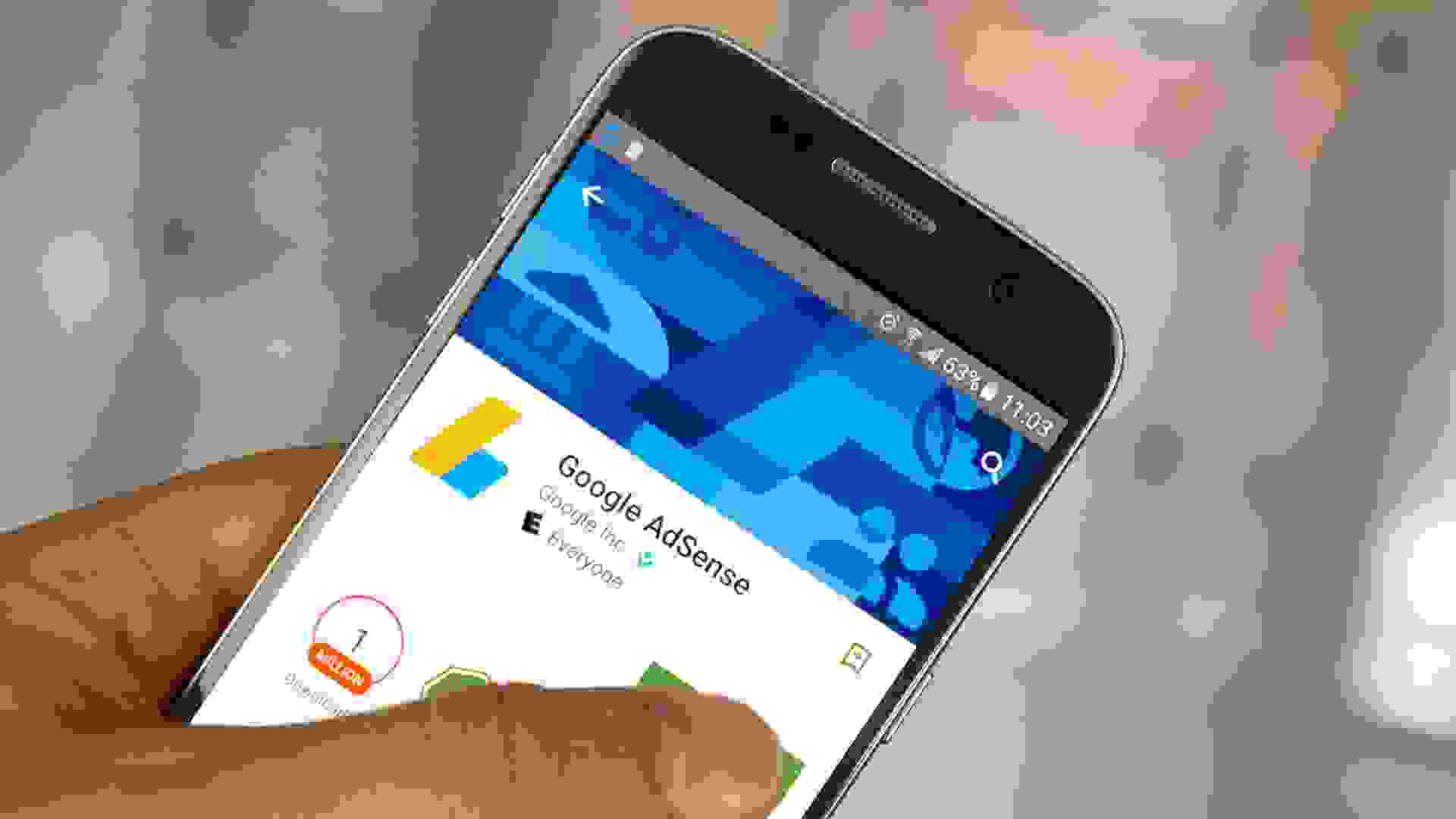 They're Investing in Marketing
Some businesses will be budgeting more for marketing in the coming months.
"We're investing more in our marketing efforts so that shoppers are aware of our abundant product offering," said Lee Marbet, owner of The Rock Place, a stone retailer in Nashville, Tennessee. "The pandemic triggered a renewed interest in outdoor entertainment spaces that is continuing into this spring and summer, and because of our aggressive marketing, we'll be ready."
More From GOBankingRates
About the Author