5 Times Elon Musk Completely Shocked Us

4 min Read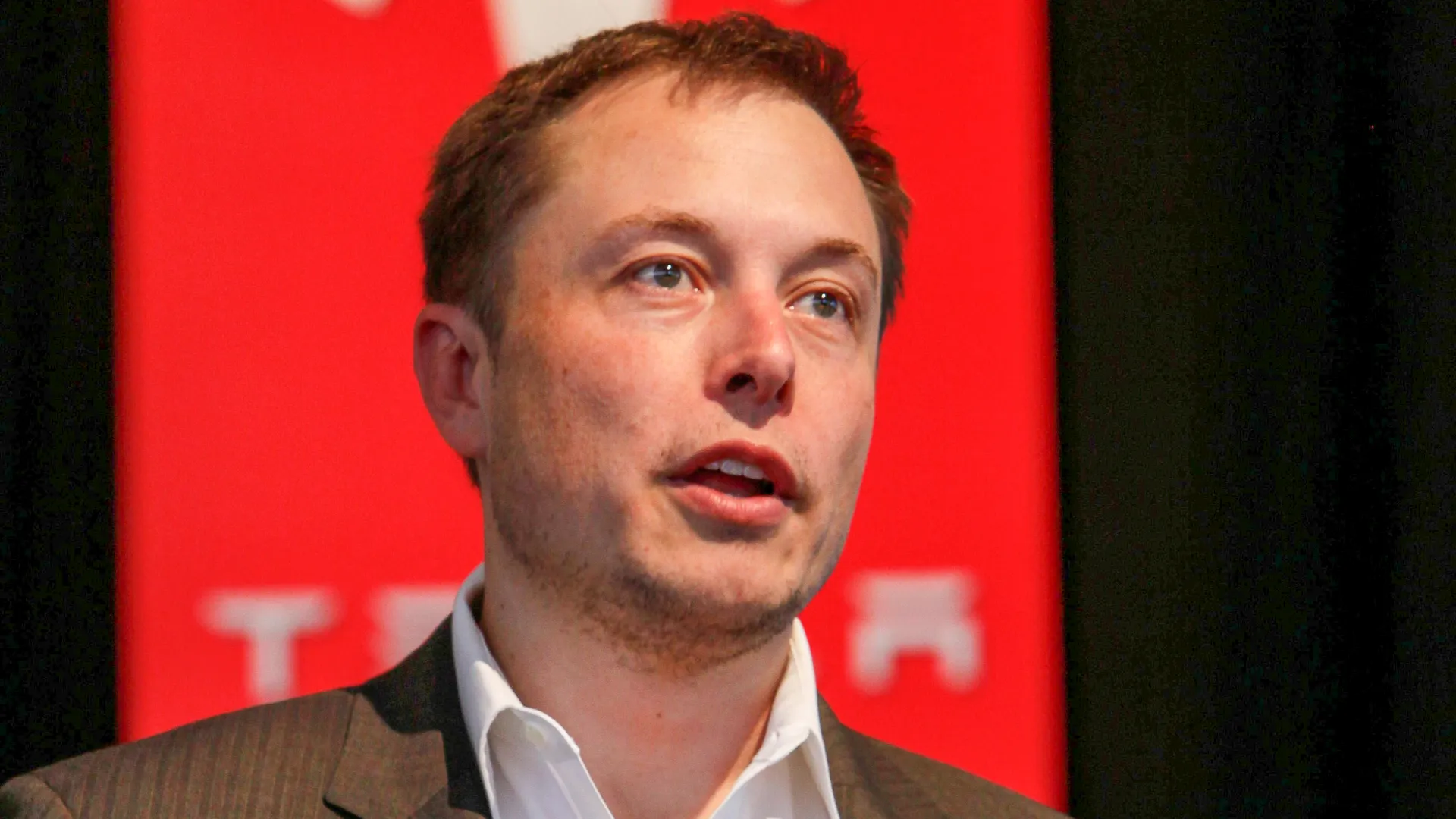 Tesla CEO Elon Musk is nothing if not colorful. The extremely quotable visionary often stirs up controversy with his tweets and verbal comments, whether they are about Tesla itself or about how aliens built the pyramids.
Related: Elon Musk's Biggest Bets That Paid Off
Musk's financial quotes are particularly noteworthy, as they can move markets and make or lose money for countless investors. For example, in early January, Musk tweeted to "use Signal," and investors pushed up the stock of the wrong company, Signal Advance, by more than 1,500%. Thus, it can pay to keep an eye on Musk's tweets.
Here are some of his most notable moments.
Last updated: May 19, 2021
Make Your Money Work Better for You
"Am considering taking Tesla private at $420. Funding secured."
In 2018, when Tesla stock was trading at about $344 per share, Elon Musk famously tweeted that "funding was secured" for Tesla to go private at $420 per share. The tweet not only caused serious excitement among investors, it also triggered a full-blown SEC investigation. Ultimately, Tesla and Musk were required to pay a whopping $40 million fine to the SEC for the comments — $20 million each — to settle the fraud charges. Musk also lost his chairmanship of the company, although he remained CEO.
Do You Know: How Much Is Elon Musk Worth?
"Dogecoin is the people's crypto."
In early February 2021, Elon Musk seemed to lend his support to emerging cryptocurrency Dogecoin with his "Dogecoin is the people's crypto" tweet. As could be expected, investors went nuts, driving the price of Dogecoin up by 68% in a single day.
Of course, Musk loves to have fun with his tweets, and apparently his Dogecoin tweets are just gags. According to Musk himself, "Occasionally I make jokes about Dogecoin, but they are really just meant to be jokes."
Did You Know: Elon Musk's Essential Tips for Aspiring Entrepreneurs
"Tesla stock price is too high IMO."
On May 1, 2020, the Tesla CEO made an astonishing tweet. While many of Musk's tweets are newsworthy or controversial, no one expected Musk to come out and speak poorly of his own company's stock.
Musk's 2020 May Day tweet that "Tesla stock price is too high IMO (in my opinion)" shocked analysts and investors alike, and the stock reacted accordingly, shaving $14 billion off the company's market value. After closing at $156.38 on April 30, 2020, Tesla stock traded as low at $136.61 on the day Musk made his tweet, a loss of as much as 12.6%.
Find Out: Elon Musk, Donald Trump and Other Super-Wealthy People Who Got Out of Paying Taxes
Make Your Money Work Better for You
"… (W)e are sad to report that Tesla has gone completely and totally bankrupt."
This is just a snippet of a well-publicized April Fool's Day joke that Musk played on the Twitterverse. Written in the form of a press release, Musk couldn't help but have fun with his critics on the day famous for gags. The bulk of the tweet read as follows:
"Tesla Goes Bankrupt, Palo Alto, California, April 1, 2018 — Despite intense efforts to raise money, including a last-ditch mass sale of Easter eggs, we are sad to report that Tesla has gone completely and totally bankrupt. So bankrupt, you can't believe it," Musk wrote.
"There are many chapters of bankruptcy and, as critics so rightly pointed out, Tesla has them all, including Chapter 14 and a half (the worst one)."
Of course, Musk was just having fun at all of the Tesla naysayers, as the company is alive and well nearly three years later.
Read More: 5 Electric Car Stocks To Watch (Besides Tesla and Apple)
"I would tell those people they will get to see their families a lot when we go bankrupt."
This supposed quote carries an asterisk because it's hearsay evidence from former employee Ryan Popple. However, the quote has gained much renown, and it certainly seems to fit into the same controversial style as some of Musk's other tweets and comments.
According to Popple, the quote was a direct retort to an employee who complained about working too hard at Tesla. If true, it seems that Musk runs his company like the early days of the U.S. Space Program, when workers put in long hours and were told that "failure is not an option."
More From GOBankingRates
About the Author