Walmart+ vs. Amazon Prime: Which Is Better?

5 min Read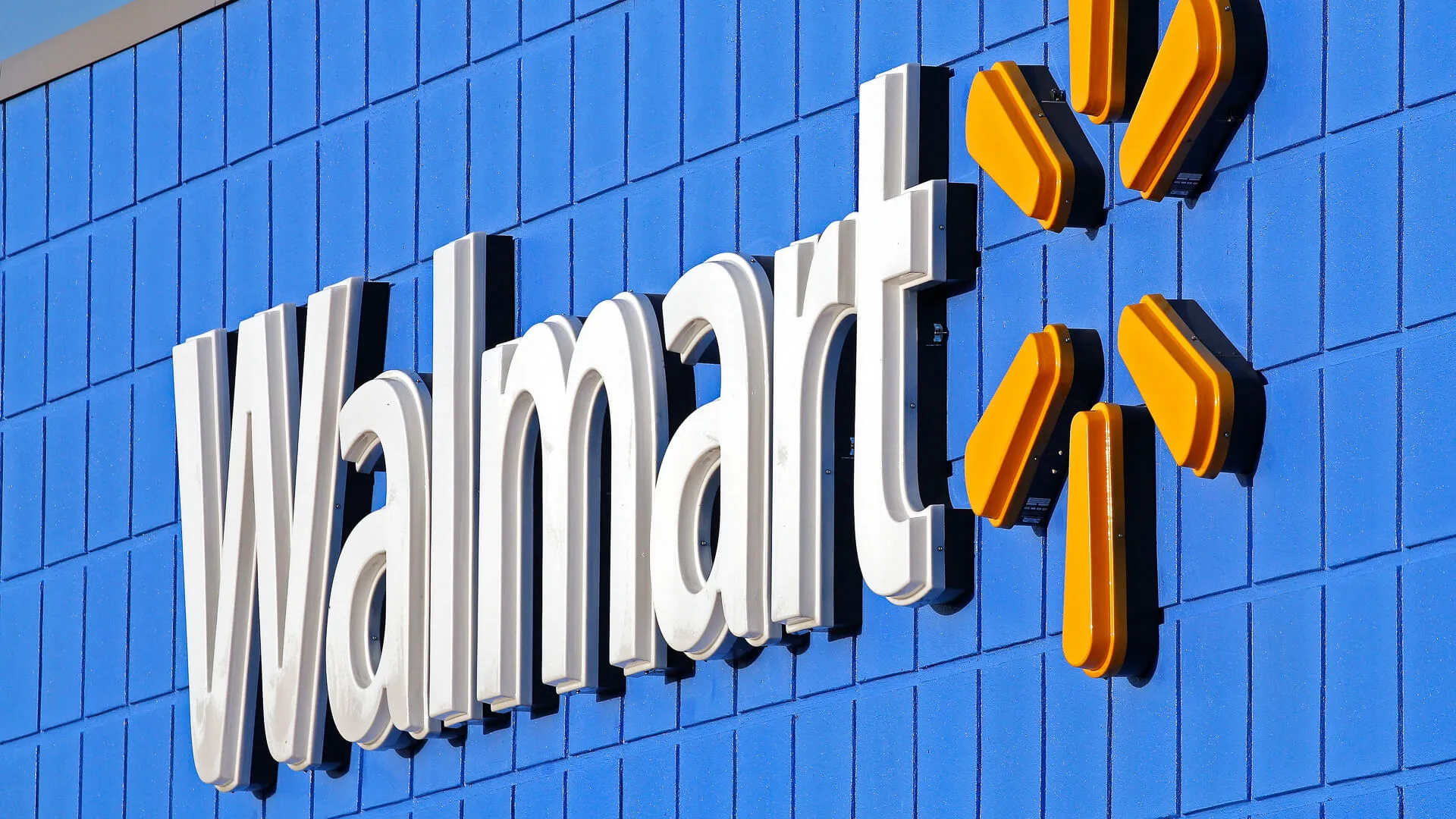 Make Your Money Work Better for You
Amazon Prime Annual Cost
Amazon Prime costs $115 for an annual subscription.
If you opt for an annual subscription over a monthly subscription, Amazon Prime will cost $17 more than Walmart+.
Amazon Prime Monthly Cost
Amazon Prime costs $12.99 a month if you choose the monthly subscription option.
With just pennies between these two costs, there's no real money-saving benefit to choosing one subscription service over the other if you plan to pay monthly.
A Look Inside: 29 Things To Know About Crazy Rich Amazon
Walmart+ Free Trial
When you sign up for Walmart+, you'll get 15 days for free as a trial period.
Amazon Prime Free Trial
New members can try Amazon Prime free for 30 days — that's twice as long as Walmart+ will offer.
Walmart+ Same-Day Delivery
Walmart boasts that its physical stores make many items available for same-day delivery: "Walmart+ has the reach of more than 4,700 stores, including 2,700 stores that offer delivery as fast as same day," the company said in a press release.
Amazon Prime Same-Day Delivery
How Many Products Are Available for Same-Day Delivery With Walmart+
Walmart doesn't specify the number of items available for same-day delivery with Walmart+, but according to the press release, free delivery "as fast as same-day" is available on more than 160,000 items.
Make Your Money Work Better for You
How Many Products Are Available for Same-Day Delivery With Amazon Prime
Amazon also doesn't guarantee same-day delivery on a specified number of items, but says that delivery "as fast as today" is available for up to 3 million items in some areas.
This seems to be one area where Amazon has the upper hand, so it might be the better option for those needing instant gratification.
Walmart+ Fuel Discount
In addition to speedy shipping, one of the perks that comes with a Walmart+ membership is a fuel discount. Members can save up to 5 cents a gallon at nearly 2,000 Walmart, Murphy USA and Murphy Express fuel stations. The discount will also apply at Sam's Club fuel stations in the near future.
Discover: 25 Extra Grocery Costs You're Probably Forgetting About
Amazon Prime Fuel Discount
Amazon Prime provides lots of member perks, but a fuel discount isn't one of them. If you're someone who spends a lot on gas, a Walmart+ membership might be your better choice.
Walmart+ Grocery Delivery
Walmart+'s unlimited free delivery includes grocery delivery. Members pay the same prices they would if they purchased the items in-store.
Amazon Prime Grocery Delivery
Free grocery delivery is available to Prime members in select regions via Amazon Fresh or Whole Foods Market. Orders must meet the local free delivery threshold, which varies by region. In addition, Prime members can shop for household essentials including snacks and beverages via Prime Pantry. Free shipping is available for Prime Pantry orders over $35.
Walmart+ Streaming Services
As of now, Walmart+ membership does not include any streaming services. Walmart's press release states that new benefits will roll out over time, so it's possible this could be something the membership includes in the future.
Make Your Money Work Better for You
Amazon Prime Streaming Services
The Amazon Prime membership gives you access to the Prime Video streaming service, which includes Amazon Originals, movies and TV shows. However, not all titles available on the streaming service are included with Prime membership — there are additional fees to access certain movies and shows.
The Bottom Line
Choosing between Walmart+ and Amazon Prime will depend on your particular needs and budget. If you are paying an annual membership fee, Walmart+ will cost you less. If same-day delivery is important to you, you will have more options available with Amazon Prime. If you want to save on gas, go with Walmart+. But if you'd rather have the perk of an included streaming service, Amazon Prime is your better option.
More From GOBankingRates
About the Author