2020 in Review: The Year for Facebook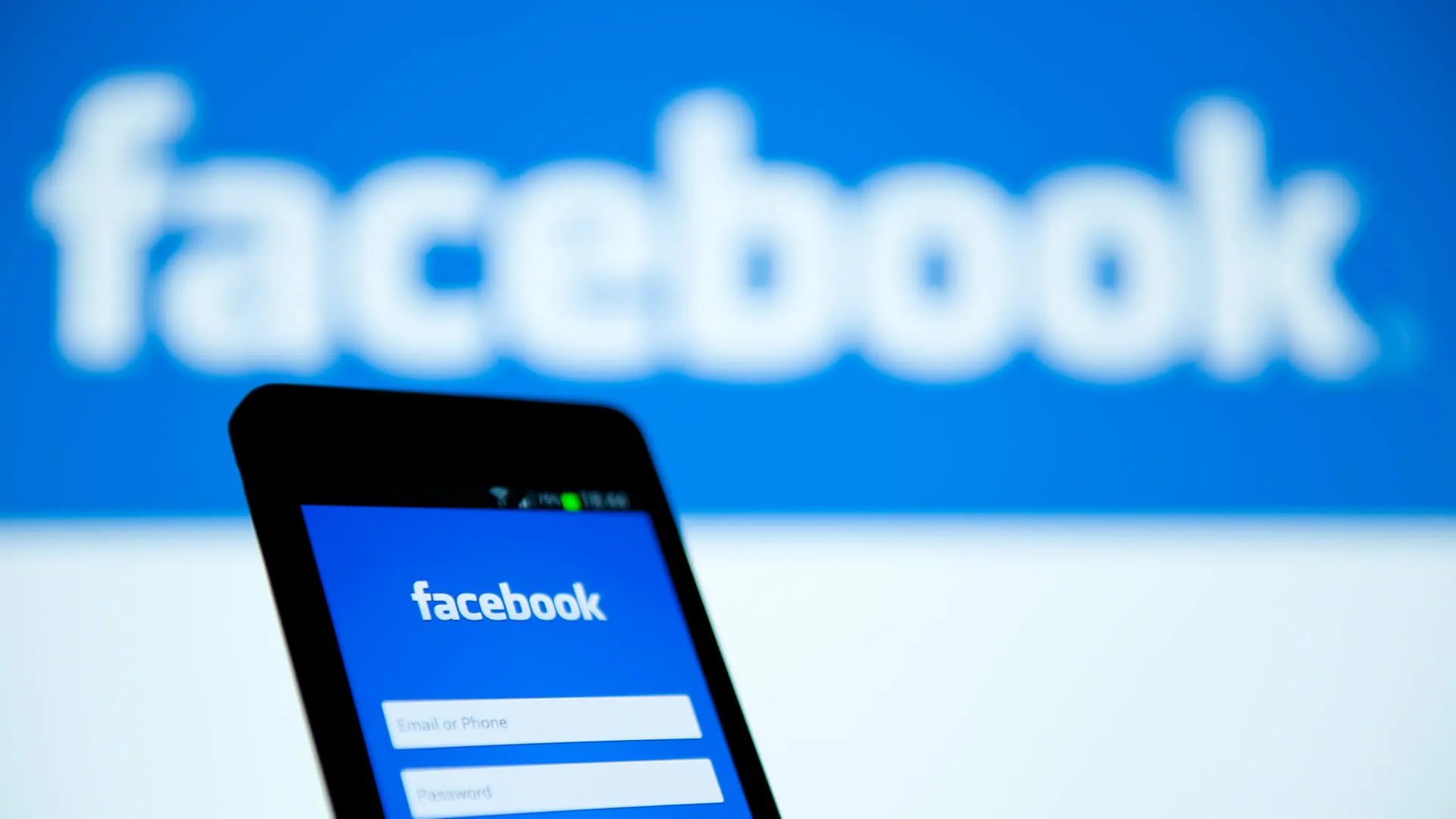 Facebook is one of the companies that has actually benefited from the coronavirus pandemic. Active users surged in the second quarter of 2020, and although those numbers have since declined, its monthly active users, revenue and net income are all up compared to the same period last year, according to the company's latest financial report.
But it hasn't been all good news for the social media company. Facebook faced its fair share of controversy and criticism as well, including an employee walkout, an advertiser boycott, multiple Senate hearings on its content moderation policies and, most recently, a federal antitrust lawsuit.
Take a look back at Facebook's rollercoaster 2020.
Last updated: Dec. 22, 2020
May: Facebook Acquires Giphy
Facebook's first major acquisition of the year was the GIF-sharing platform Giphy. Facebook acquired the company in mid-May in a deal valued at around $400 million, Axios reported.
May: Facebook Commits $10 Million To Fighting Racial Injustice
In a May 31 blog post, Facebook CEO Mark Zuckerberg announced that the company would be "committing […] $10 million to groups working on racial justice. We're working with our civil rights advisors and our employees to identify organizations locally and nationally that could most effectively use this right now."
Zuckerberg also promised that Facebook would do more "to keep people safe and ensure our systems don't amplify bias."
Make Your Money Work Better for You
June: Facebook Employees Stage a Virtual Walkout
After Facebook failed to take any action in response to a series of controversial posts from President Donald Trump — including one with misinformation about mail-in ballots and another that warned "when the looting starts, the shooting starts," in reference to George Floyd protests in Minneapolis — many of the company's employees staged a virtual walkout on June 1, CNN reported.
June: Companies Boycott Facebook Over Its Failure To Stop the Spread of Hate on Its Platform
In June, a civil rights coalition — which included the Anti-Defamation League and the NAACP — launched the #StopHateforProfit campaign. The campaign called on major corporations to pause their advertising on Facebook in response to the company's "repeated failure to meaningfully address the vast proliferation of hate on its platforms." A number of major brands joined the boycott, including Adidas, Coca-Cola and Verizon, CNN reported. All in all, over 1,000 advertisers joined the boycott, Forbes reported.
July: Facebook Tops 3 Billion Users for the First Time
Amid the pandemic, many people around the globe seemed to have turned to social media and other communication apps to stay connected — which has been a boon for Facebook. On July 30, the company said that it had reached 2.7 billion monthly active Facebook users at the end of the June quarter, a 12% increase from the previous year. When you factor in users on its other apps, including Instagram and WhatsApp, the company topped 3 billion users for the first time, CNN reported.
August: Facebook Announces That Employees Can Work From Home Until July 2021
On Aug. 6, Nneka Norville, a Facebook spokesperson, announced that Facebook employees would be permitted to work from home through the summer of 2021 in response to the coronavirus pandemic.
"Based on guidance from health and government experts, as well as decisions drawn from our internal discussions about these matters, we are allowing employees to continue voluntarily working from home until July 2021," she told CNN.
Facebook followed Google and Twitter in announcing extended work-from-home policies.
Make Your Money Work Better for You
October: Facebook Helps 4.4 Million Americans Register To Vote
On Oct. 26, Facebook announced that it had helped 4.4 Americans register to vote via its flagship social media platform, Instagram and Messenger, CNBC reported. The company had set a goal in June to help 4 million people register to vote in the 2020 election.
October: Zuckerberg Questioned by Senate During Section 230 Hearing
On Oct. 28, Zuckerberg, Twitter CEO Jack Dorsey and Google CEO Sundar Pichai were questioned by senators on the Commerce Committee over their content moderation policies as they pertain to a law known as Section 230. The law protects tech companies from litigation over their content moderation decisions.
Committee chair Roger Wicker accused the tech companies of having an "apparent double standard" that disadvantages conservative content, while Sen. Maria Cantwell, the top Democrat on the committee, said she hoped the companies would continue their efforts to reduce misinformation, CNN reported.
During the hearings, Zuckerberg said Facebook aims to be "fair and consistent" in its policies and decision-making when it comes to its moderation practices.
November: Zuckerberg Testifies Before the Senate Judiciary Committee
Zuckerberg, along with Dorsey, appeared in front of the Senate Judiciary Committee on Nov. 17 to discuss Facebook's content moderation policies once again. Conservatives alleged that Facebook had censored the right to free speech and pointed to its limiting the circulation of a New York Post story about Hunter Biden. On the other hand, critics alleged that Facebook was not doing enough to curb the spread of misinformation and hate speech.
At the conclusion of the hearings, Zuckerberg said that Facebook would continue to lean on technology and its algorithms to filter out content that does not comply with its established policies, CNN reported.
Make Your Money Work Better for You
November: Facebook Acquires Kustomer
In late November, Facebook acquired Kustomer, a startup that focuses on the customer services industry. TechCrunch reported that the deal was worth $1 billion.
December: Facebook Sued by the FTC and 46 States
On Dec. 9, the Federal Trade Commission, along with the attorneys general of 46 states, the District of Columbia and Guam, sued Facebook for illegal monopolization. The lawsuit accuses Facebook of "anticompetitive conduct" and focuses on its acquisitions of Instagram and WhatsApp, which the FTC alleges was done in order to eliminate possible competition. According to the FTC, "this course of conduct harms competition, leaves consumers with few choices for personal social networking, and deprives advertisers of the benefits of competition."
The lawsuit — which is one of the biggest antitrust cases in American history, according to NPR — alleges that these acquisitions were illegal and that Instagram and WhatsApp should be sold off.
More From GOBankingRates

BEFORE YOU GO
See Today's Best
Banking Offers