4 Critical Industries Affected by the Chip Shortage

4 min Read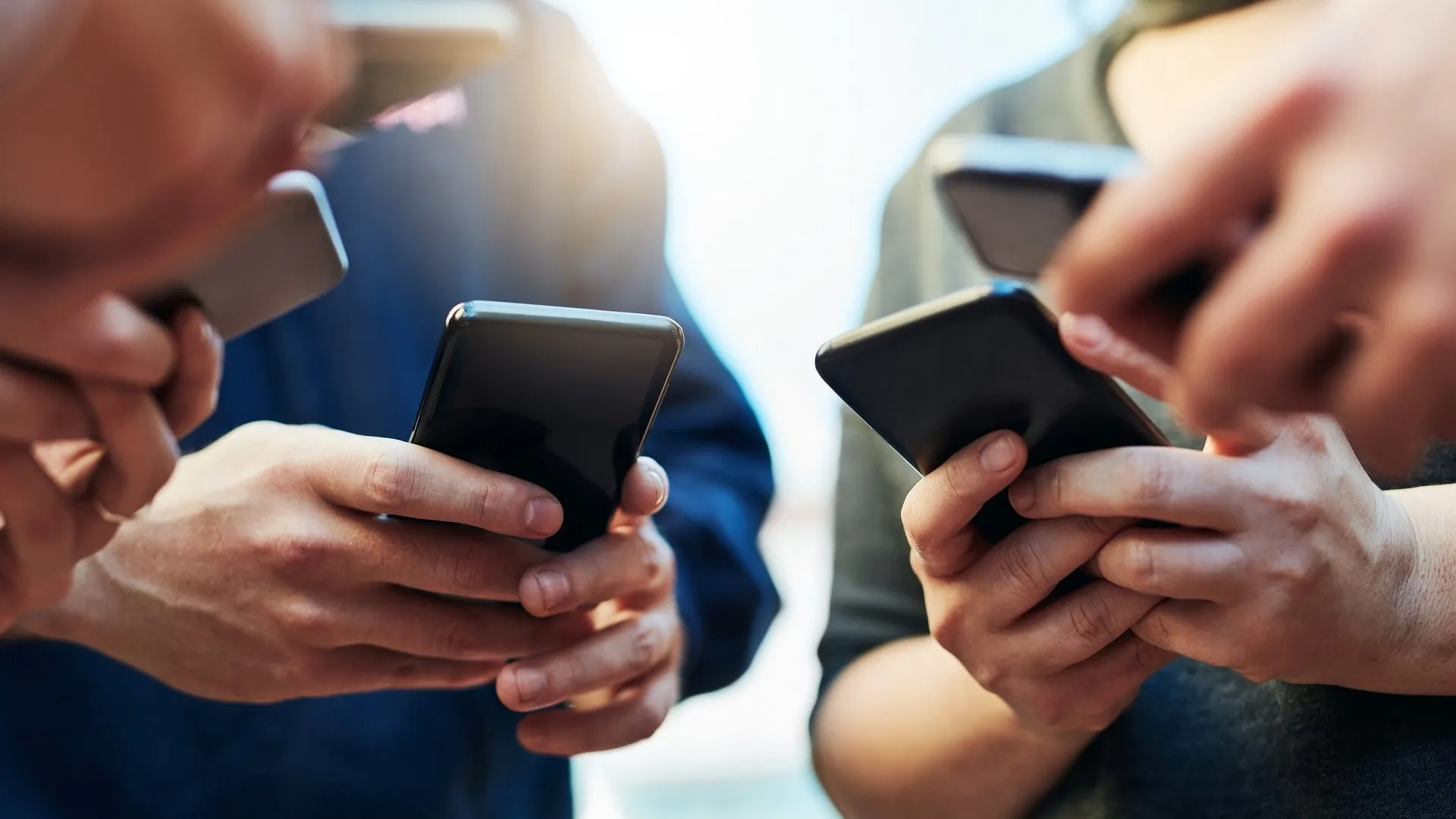 Semiconductors — aka: microchips or just chips — breathe life into the gadgets that make the modern world possible. From toasters to Teslas, chips are nearly universal components in just about everything with a plug or a battery. Taiwan dominates the industry so thoroughly, according to CNBC, that just one company there controls more than half the global market share.
Find Out: When Will the Chip Shortage End? Experts Weigh In
See: Pandemic Shortages: Buy This, Not That
That extreme market concentration — combined with the fact that making chips is an incredibly long, complex and expensive process — has left no easy solutions to the long-running chip shortage.
No other individual component is more responsible for the massive global supply shortages and supply chain bottlenecks that continue to define the COVID-19 economy.
First, according to IEEE Spectrum, automakers canceled vehicle production orders at the start of the pandemic and therefore orders for chips. Misreading the moment, chipmakers assumed that other sectors would follow and reduced production across the board. But the opposite happened — demand for chips soared as offices and classrooms went remote. 
Today, an incredible 169 industries have been impacted by the chip shortage, according to Goldman Sachs, but some have been hit much harder than others.
Last updated: Aug. 25, 2021
Make Your Money Work for You
The Auto Industry
Even the most basic new cars rely on specialized microchips to function. In fact, even the key fobs that so many vehicles need to operate can't work without chips. By the end of July, at least 17 factories in Europe and North America had either stopped or slowed production for lack of computer chips, according to the Washington Post.
Some of the biggest names in the industry — including Tesla, BMW, General Motors and Ford — have been hurt by the shortage. When all is said and done, the global auto industry will crank out 4 million fewer vehicles this year than planned and forfeit $110 billion in sales.
Read More: Costco Customers Cannot Get This Staple Item

Consumer Electronics
The world's carmakers are probably kicking themselves now for abandoning open chip orders when they slashed vehicle production forecasts early in the pandemic. The consumer electronics industry scooped many of those chips up, but even so, makers of everything from laptops and TVs to gaming consoles and smartphones are raising prices due to tight supply, according to Vox.
Although brands love to brag about their latest highly advanced chips, consumer electronics still can't function without simple semiconductors. Just one example is HP, which raised the price of printers by 20% on average in a single year, according to the Wall Street Journal. Bloomberg reported that Sony won't produce adequate supplies of its PlayStation 5 console until at least 2022.
Related: Manufacturing Delays Are Making It Harder to Get These 6 Things
Appliances
It's not just cars and phones that can't work without the chip-dependant computers that power them. Your dishwasher, refrigerator, freezer and microwave are all pretty much useless without semiconductors, too — even if they're not particularly sophisticated.
As early as March, Reuters was reporting that Whirpool's China operation was buckling under a 10% chip shortage. The company was struggling to meet domestic demand for appliances and a crush of new orders for exports at the same time. In short, don't expect supplies to last long at the big Labor Day appliance sales this year.
Just Wing It: National Chicken Wing Shortage Causes Prices To Rise
Make Your Money Work for You
LED Lighting
At the start of the year, LED Inside reported that companies like Apple and Samsung were preparing to debut their latest laptops, tablets and TVs. They all had one thing in common — they were all equipped with mini LED backlights powered by chips that were increasingly hard to find. With manufacturers scrambling to scoop up what was left of the chips that make LED lighting possible, prices naturally rose and contributed to the inflation that defined the springtime economy.
By midsummer, the three biggest LED chipmakers in Taiwan predicted that demand for LED chips would continue to outpace supply for at least the rest of the year.
More From GOBankingRates
About the Author