Jaspreet Singh: Goldman Sachs Says an Economic Slowdown Is Coming — 3 Ways to Prepare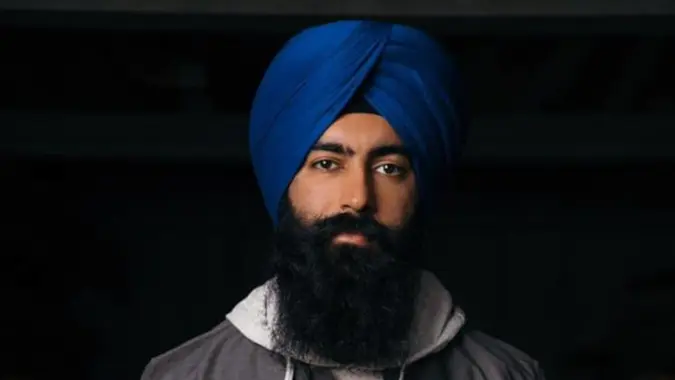 Jaspreet Singh / Jaspreet Singh

The "higher for longer" dialogue coming from the Federal Reserve could translate into an economic slowdown and job losses. Specifically, Goldman Sachs predicts that persistently high interest rates will cut the U.S. economy's growth rate by 0.5%, along with prompting job cuts at unprofitable companies, reports Reuters.
That's not to say that a recession will necessarily happen, but growth could be slower than it would in a low-interest-rate environment.
Even if inflation falls, Goldman Sachs said "that we are entering a new phase of our economy of higher interest rates," says attorney and financial influencer Jaspreet Singh in a recent YouTube video. In contrast, much of the 21st century has been marked with near-zero interest rates, creating conditions that easily facilitated low-cost borrowing.Now, with debt seeming like it could be expensive for a while, and with a potential job market slowdown, Singh suggests the following steps:
1. Think Twice About Big Purchases
Because borrowing costs are high, now might not be the best time to make major purchases that you don't have the cash to pay for upfront."2023 is not the year for you to go out and finance a new truck," says Singh.Plus, with student loan payment requirements restarting, that could hurt many Americans' ability to spend, he notes.
2. Improve Your Financial Education
Rather than going out and spending a lot of money now, you might be better off learning more about personal finance and the economy to better position yourself.

"2023 is the year for you to get financially smart," says Singh.Many people will start having to get conscientious about how they spend their money, he notes.However, not everyone finds it easy to make decisions around spending, saving, investing, etc. So, you might use this time to improve your financial education.
Make Your Money Work for You
3. Prepare for the Unexpected
Even with Goldman Sachs' prediction, it's hard to know exactly what will happen with the economy. And if there is a slowdown in economic growth, no one knows for sure where there will be layoffs, what will happen to interest rates, etc.However, you can try to inform yourself of things like what industries have strong economic outlooks, in case you need to find a new job. Or you might prepare for the unexpected by growing your emergency savings, for example."You want to be prepared for anything," says Singh.
More From GOBankingRates