New Vaccine Deal Ups US Funding for Moderna to $4.1 Billion, Wisconsin Pharmacist Destroys 500+ Vaccine Doses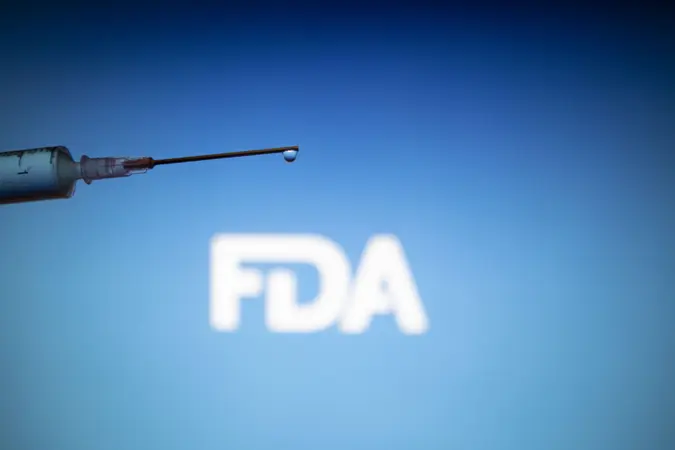 Nik Oiko/SOPA Images/Shutterstock / Nik Oiko/SOPA Images/Shutterstock
The holiday weekend had many bizarre news stories, one of which was allegations that a hospital pharmacist in Wisconsin intentionally tampered with 57 vials of the Moderna coronavirus vaccine to render them ineffective.
See: Should You Invest in Vaccine Stocks Right Now?
Find: Could Your Boss Make You Get the COVID-19 Vaccine to Keep Your Job?
The terms of Moderna's initial U.S. government contract called for the government to provide $1 billion in funding for vaccine development as well as a contract for an initial 100 million doses of vaccine at $15 per dose, for a cost of $1.5 billion. The vials destroyed in the Wisconsin case would have provided more than 500 doses of the vaccine, for damage of over $7,500.
CNBC reports that Moderna is increasing its vaccine production and plans to provide the U.S. government with an additional 100 million doses and an option for the U.S. to purchase 300 million more. The terms have not been disclosed, although a press release from the U.S. Department of Health and Human Services says that the total funding provided to Moderna would be $4.1 billion. This may indicate that the price of the additional vaccine is a slightly higher $16 per dose.
Make Your Money Work for You
See: Will Medicare Cover the Coronavirus Vaccine?
Find: When Can You Get the COVID-19 Vaccine – and How Much Will It Cost?
The vaccine rollout has been slower than expected. Not everyone eligible for the vaccine wants it, and not everyone who wants it is currently eligible. In addition, there are logistics associated with administering the vaccine. There have to be enough syringes and other supplies on hand, and there have to be people available who can give the shots.
And so, we continue to wait out the pandemic, even with so much money being spent to get us out of it.
More From GOBankingRates:
Make Your Money Work for You