Almost Every State Is In Debt Thanks to COVID-19 — What Now?

4 min Read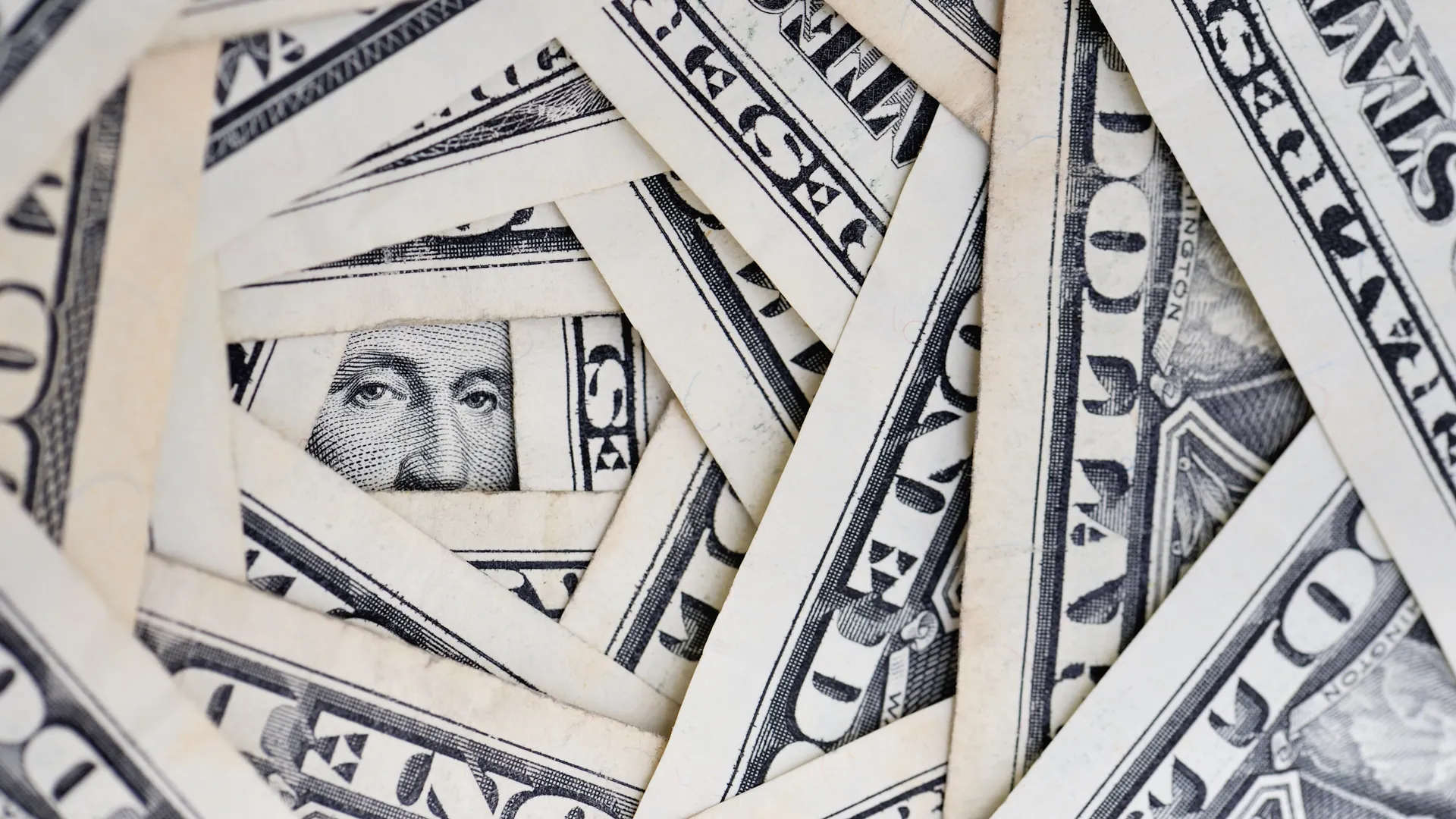 Make Your Money Work for You
How COVID-19 Has Impacted the Economy at a State Level
Though quarantine won't go on forever, state-level losses will likely continue piling up even after people have returned to working in offices, eating out and going to school.
According to a report released by the Brookings Institution, the current pandemic has significantly reduced revenues on the local and state levels. Not only has COVID-19 killed thousands of jobs — especially those that are classified as low-wage — but sales of products and services have also plummeted.
States are losing money both from sales and from what the taxes on those products and services would normally bring in.
Unfortunately, those numbers will continue adding up for years to come — even as local and state economies fight to regain equilibrium. While federal funds have helped soften some of the economic blow, the money is a one-time band-aid and can't be counted on for continued support.
Read: Experts Predict What the Economy Will Look Like at the End of 2021
How COVID-19 Has Impacted the Economy on a Federal Level
The pandemic has sent the country into severe economic contraction — a state in which the economy is on a decline. At a drop of 32.9%, this is the steepest drop the economy's taken in many, many years (not including the Great Depression).
The last time a drop in the national economy was this significant was in 1958. At that time, however, the economy only fell 10%.
Though some experts predicted that the economy would bounce back toward the end of the year, with the pandemic still in full swing, this hasn't yet occurred. It may take years for the economy to fully recover.
How States Are Recovering
Though the final toll the pandemic has taken on state economies is still to be seen, it's likely to bounce back somewhat when residents start going back out and infusing more cash into businesses.
According to recent reports, the service and entertainment industries are hurting and Americans are spending less and saving more. But that may change once it's safe to go back to eating out and seeing movies on the big screen. Of course, it may also mean that some businesses will have to adapt to a new normal or sadly close up shop.
Some states have been recovering better than others. Maine, Nebraska and Rhode Island are three states were the economy is up to 88% of where it was in March 2020.
What do these states have in common? Fewer infections, less densely populated areas and delayed reopenings. And as more and more people move out of cities, real estate in the Northeast is ramping up. States that rely on tourism, however, still have a long way to go toward recovery.
Charity: 52 Celebrities Making the Largest Donations to Coronavirus Causes
Make Your Money Work for You
How the Federal Economy Is Recovering
In order for the federal economy to recover, Congress needs to release more funding. While President Biden has proposed a $1.9 trillion stimulus bill that would give every eligible American $1,400 cash, nothing has been pushed through yet.
Without the funds — especially in areas that aren't recovering well — an economic rebound may be even more protracted than experts initially predicted.
More From GOBankingRates