Old Luggage and Other Surprising Things That Sell Well on eBay

6 min Read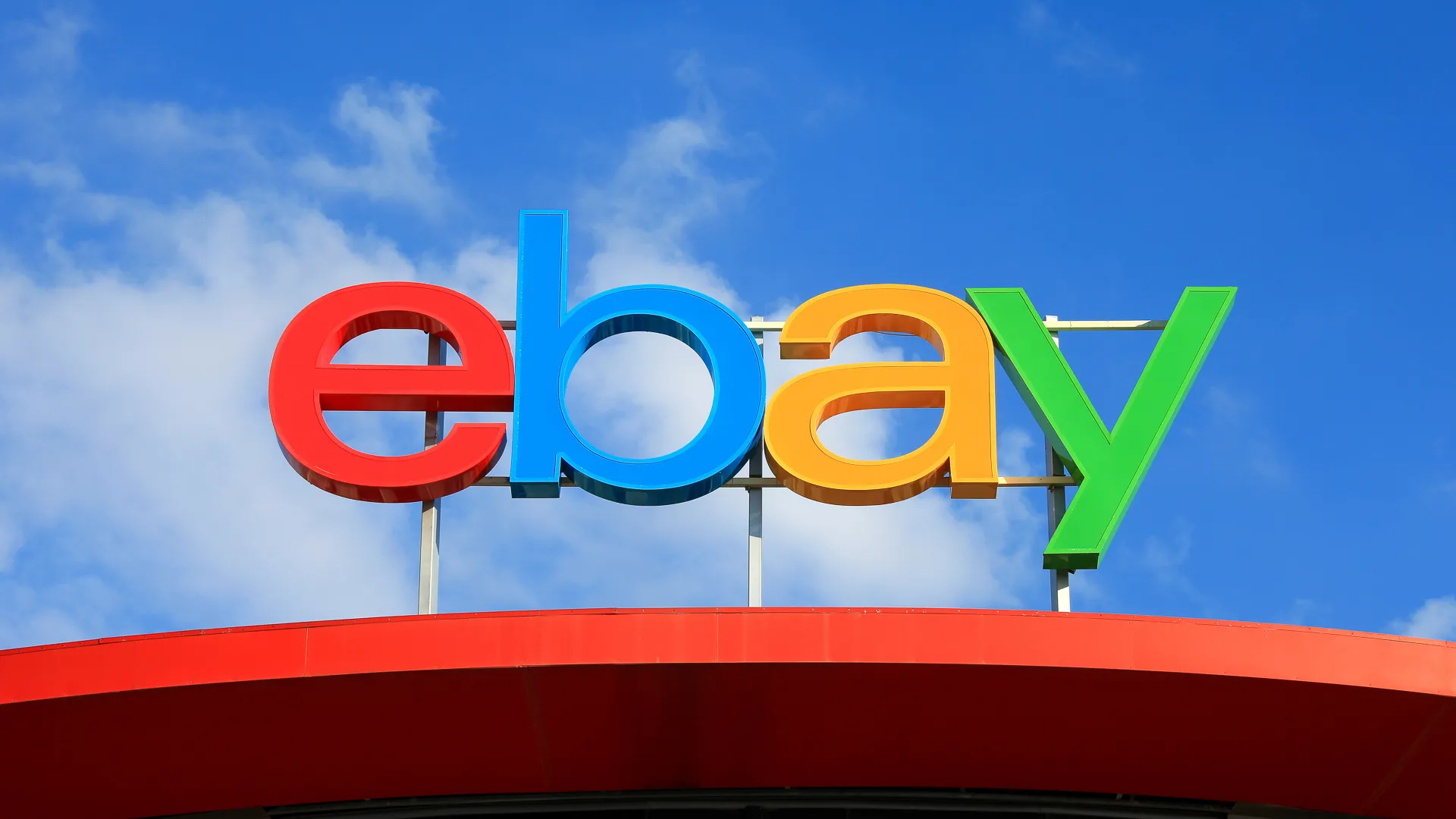 It's no secret that people can make a nice amount of cash by reselling things online — though it does require a certain amount of rigor.
Cash App Borrow: How To Borrow Money on Cash App
Find: 10 Things You Should Always Buy at Walmart
One of the top destinations for resellers is eBay. Founded in 1995, eBay has come a long way from its scrappy roots and closed Q1 2022 with $2.5 billion in revenue. It makes it money off the transactions that take place on its platform — so clearly there's some heavy reselling going on there. 
When thinking of the most popular items that sell on eBay, we may come up with some obvious contenders, such as collectible toys and new tech from brands like Apple and Google. This stuff does indeed sell well on eBay, but that's just the tip of the iceberg. A lot of unexpected and even weird stuff can fetch you a sweet profit. 
Let's look at 15 items — some of them quite random — that sell surprisingly well on eBay. 
Make Your Money Work Better for You
Vintage Resin Handled Table Knives
"Six of them usually sell for around £15 to £20 ($24)," said Karen James of The Geordie Grandma, who ran an eBay reselling site for a decade. "They sell well on eBay as vintage is very on trend, plus a lot of theater and film companies use eBay to search for props. I find them mostly at local auction houses and at car boot sales; you can pick them up relatively cheaply." 
Breast Pumps
"Look up sold listings on breast pumps — some are selling for $200 to $300 a piece," said T.J. Carson, aka the "Flip King", who owns Flip It Collectibles. "They sell well because of the high costs of medical devices."
Used Sneakers
"Sneakers are highly collectible; and, depending on what you have, one pair can fetch thousands of dollars," Carson said. Even "stinky" sneakers still sell, he said; just be sure to disclose that fact in the item description. 
Vintage Clothing
"T-shirts, hoodies and jackets from the '90s and earlier are all valuable," Carson said. "You see the young kids rocking Nirvana, Green Day and Metallica shirts every day. But the original single stitch '90s shirts are the most valuable. I recently sold a wrestling T-shirt for over $800."
Vintage Electronics 
"It seems counterintuitive to invest in outdated tech, but a recent uptick in popular nostalgia (largely fueled by the millennial generation) has compelled shoppers to collect goods from the days of yore," said Katie-Jay Simmons, eCommerce specialist at FitSmallBusiness.com.
"Old record players, cameras, gaming consoles and audio equipment (including tape decks and radios) tend to be the most profitable picks. They fetch the highest prices when in working condition, but even non-working items have a place on collector's shelves.
"Vintage tech with Japanese origin — such as brands like Sony, Fujifilm, Nintendo and Panasonic — is generally the most popular among eBay shoppers."
Make Your Money Work Better for You
Retro Video Games
"Just like fashion, retro video games are making a comeback," said Oberon Copeland, owner and CEO of Veryinformed.com. "Thanks to platforms like Nintendo Switch Online, classic titles like Super Mario Bros. and The Legend of Zelda are being discovered by a new generation of gamers."
Homemade Crafts
"With the rise of social media, there has been a renewed interest in handmade goods," Copeland said. "More people are looking for unique, one-of-a-kind items, which means that homemade crafts are in high demand. Whether it's jewelry, art or even food, if you're crafty, there's a good chance you can sell your wares on eBay."
Sustainably Sourced Goods 
"As concerns about the environment grow, more people are looking for products that have been sustainably sourced," Copeland said. "If you sell any kind of eco-friendly product, whether it's clothing made from organic cotton or fair trade coffee, you could see a surge in demand in the coming year."
Old Luggage
"Older luggage is typically of higher quality than many contemporary alternatives," said David Gu, an entrepreneur based in New York City.  "Though vintage luggage lacks wheels and the 28 additional zipper pockets that many people prefer, it was likely hand-stitched with natural materials. Due to this, they retain their value and are still desirable today."
Voice Recorders/Tape Recorders  
"Voice/tape recorders that are portable, battery-powered and still functional can sell well online," Gu said. "I have never found any portable audio recording devices to sell, but this recommendation comes from my friends. Obviously, you should test the device and disclose any problems in your listing."
Fashion Watches
"Especially if they are in good condition, you would be surprised how much money you can get for fashion watches (like those designed by) Michael Kors, Tommy Hilfiger and Coach," said Oliver Douglas of Almost on Time, who has been selling on eBay for 12 years. "People love a bargain; so, if they can get a watch with some small scratches on the caseback for $45 to $50, this is a lot better than buying the watch new for $249." 
Make Your Money Work Better for You
Street Sharks Action Figures 
"One of the items I have sold on eBay that surprisingly has a strong demand is Street Sharks," said Tyler Brady of A Fellow Fisherman. "These action figures sell well because they are nostalgic and bring back memories for people my age. They were not the most popular toys while I was growing up, but the kids who had them really liked them because of how unique they were — and not everyone's mom kept them around like mine did."
Dress Shoes
Like sneakers, dress shoes are having a moment on eBay. 
"Many people think of eBay for reselling high-end sneakers, but regular shoes are also great profit makers," said Gemma McBride, blogger at and owner of This Work From Home Life. "Things like black pumps for work or strappy sandals for nights out. For men, brogues and classic dress shoes also sell great right now. While really high-end brands always sell great, mid-level names are also selling really well this year." 
Old Puzzles
When the pandemic shutdowns rolled out, we all scrambled to get our hands on a most old-fashioned but essential pastime: jigsaw puzzles. These timeless gems are surprisingly expensive and big hits on eBay, where buyers can find rare, unopened puzzle sets that you can't find on Amazon or anywhere else.
VCRs
"Yes, the historic media players that are pre-DVD, pre-Blu-Ray and pre-Netflix sell for good money on eBay," Carson said. "Why? Because there are still people on this Earth that refuse to buy into Netflix and Hulu. And, if you have a good VHS collection, you need a way to watch it."
More From GOBankingRates
About the Author