5 Financial Issues Only Women Face

4 min Read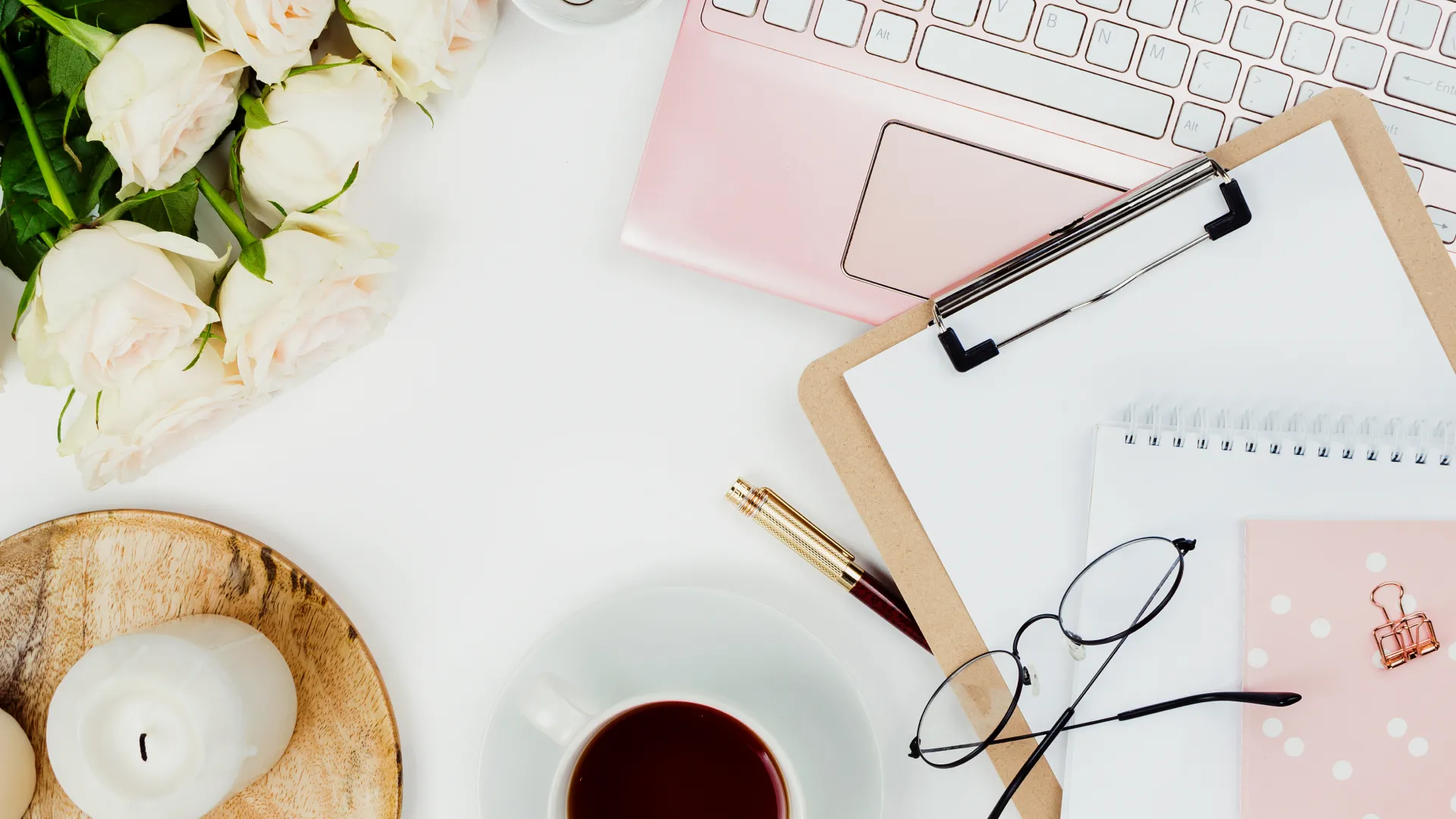 The Gender Pay Gap
"One of the biggest financial issues unique to women is the gender pay gap," said Senofer Mendoza, co-founder and general partner of Mendoza Ventures, a VC firm with a focus on supporting female businesses and founders. "This is a formal way of saying women historically and currently get paid less than men."
According to the latest Bureau of Labor Statistics data, women earn 82 cents for every dollar a man earns.
"You can imagine how that adds up over a lifetime," Mendoza said. "It can cut into their retirement savings, investing and many other ways [to build wealth]."
Important: 20% of Women Have Faced Lack of Fair Pay Due To Their Gender — How Can We Change the Status Quo?
Lack of Financial Confidence
"[Women] tend to be more conservative and less confident about their financial experience and expertise," said Clari Nolet, CFP, CDFA, senior financial advisor at Team Hewins.
This lack of confidence can cause them to be too risk-averse when it comes to their investing decisions.
"Investing too conservatively could mean that when they get older, they need to take on more risk to meet their financial goals," Nolet said.
Nolet believes that a lack of financial literacy is a factor that contributes to why so many women lack confidence when it comes to money.
"There isn't a good personal finance curriculum at the high school and college levels, where it would be a huge benefit," she said.
Longer Life Spans
The fact that women live longer than men, on average, affects their financial needs. Women need to be prepared to fund their own retirement and long-term care.
"Women are often caregivers for the spouses and partners they outlive," Nolet said. "Women should be looking at long-term care insurance, or understand if they can be self-insured, to protect themselves."
Caregiving Responsibilities
"Women being more likely to take time off from their career or work part-time to care for a family member or raise a family significantly limits their income-producing capacity," said Marianne Rodriguez, director and wealth advisor at Round Table Wealth Management.
To help ensure this time out of work doesn't negatively affect their financial future, Rodriguez recommends that women continue to make contributions to their retirement savings during this time.
"Leverage the dollars the family is saving from not paying for a caregiver and set some of these dollars aside to an individual account that can grow over time and can serve as one's own nest egg," she said. "Another easy way to help overcome this challenge is to get spousal contributions to an individual retirement account, if applicable."
Greater Financial Fallout From Divorce
"Women tend to suffer more financially during and after a divorce, which negatively affects their ability to build a healthy long-term balance sheet when they become single," Rodriguez said.
She recommends women enlist a financial professional to help them evaluate settlement option outcomes during this transition period.
More From GOBankingRates
About the Author