Money Milestones Everyone Should Hit by Age 40

6 min Read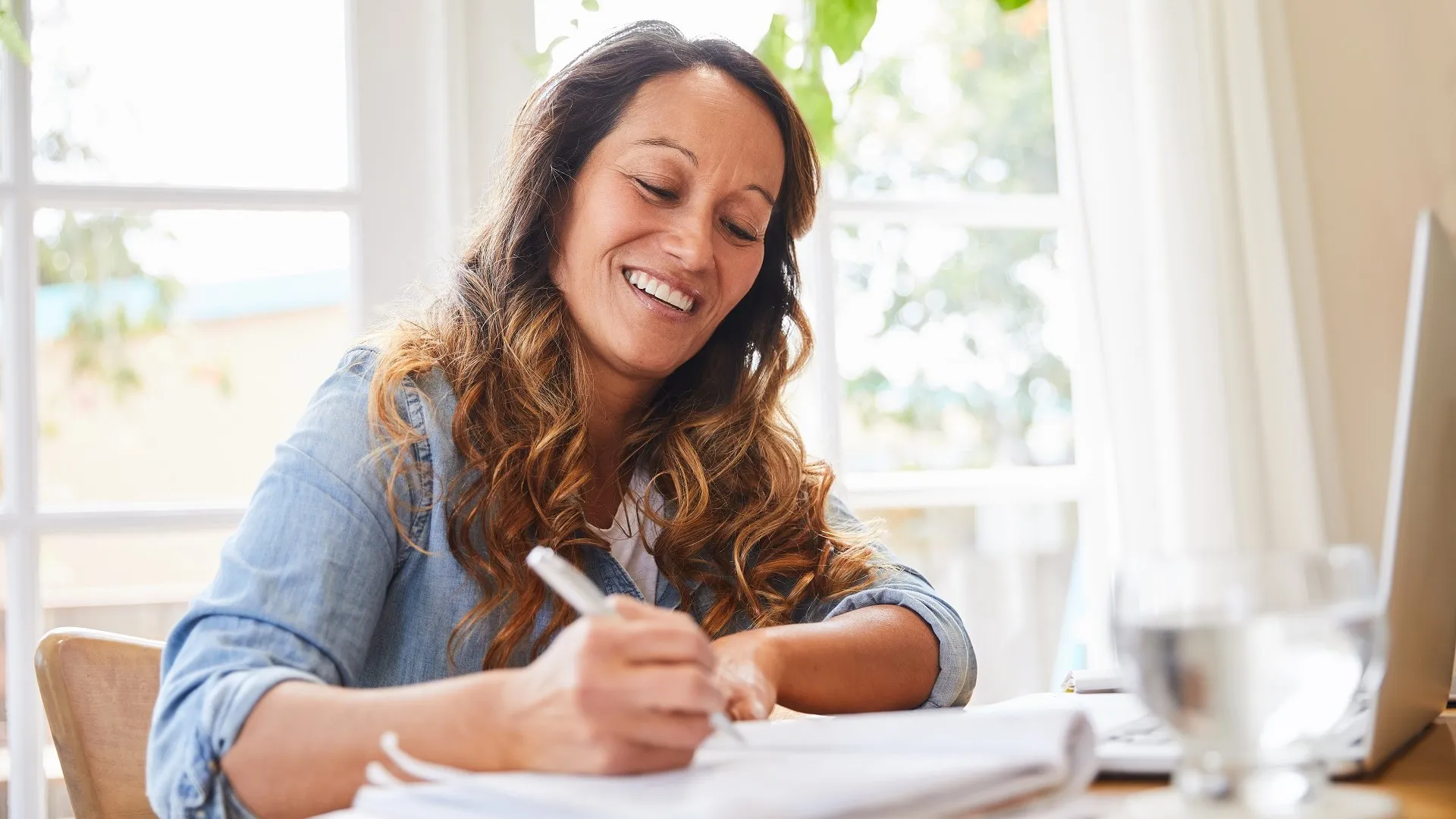 A Few Months of Cash Reserves
A Brokerage Account
If you had siphoned some of every single paycheck into an investment account from the time of your first job as a teenager, you might have been able to retire by age 40. But if life happened and you didn't get the chance, join the club. The good news is, 27 years is still a lot of time to play catchup.
More: How to Open a Brokerage Account
Money in a savings account loses value to inflation. If you want your money to make money, you'll have to take some risk and invest it in the stock market — and that requires a brokerage account. There was a time when high costs shut average people out of the market. Today, you have your pick of free brokerages — M1 Finance, Firstrade and Robinhood, to name a few — that are available to investors on shoestring budgets with no experience.
Related: Robinhood Review: Is Robinhood the Best Trading App?
Three Times Your Salary in Retirement Savings
According to CNBC, Fidelity and conventional wisdom in general, you should have three times your annual salary saved for retirement by age 40. If you make $50,000, for example, you should have $150,000 banked in your 401(k).
Worth Noting: Rising Inflation Is Causing Many Retirees to Worry About Their Nest Eggs
If you don't have an employer-based retirement fund, it's up to you to open a self-directed account like an IRA or Roth IRA — you can do it right there in your brokerage account from the last section. You still have time, but none to waste. Start now.
Life Insurance
Life insurance is not a one-size-fits-all financial decision, but there are a few standards for someone entering their fifth decade of life. In almost all cases, if you have children, you need life insurance. The same goes for aging parents, a spouse or domestic partner, or anyone else if they depend on all or part of your income. If you want to leave an inheritance to heirs but you don't have any assets to will them, life insurance is for you, as it is if you want to make sure your final expenses are covered.
There are many different kinds — term, whole universal, variable, etc. — that serve many different needs. You'll have to conduct that research on your own, but one thing is certain — 40 is neither too old nor too young to invest in the security that comes with life insurance.
Find Out: How To Find the Best Life Insurance Policy for You and Your Family
An Estate Plan
Death is an uncomfortable subject for everyone, and while 40 is hopefully too early to start worrying about the inevitable, it's certainly not too early to start planning for it. If you have children, you need an estate plan. Likewise if you have aging parents, real estate, a 401(k) or other retirement fund, investment accounts or a basic desire to have your wishes carried out should you die or become unable to make decisions on your own while still alive.
Advice: How To Talk to Your Parents About Their Estate Plan (Without Making It Awkward)
It's not a pleasant subject, but it also doesn't have to be an insurmountable task. Estate planning at LegalZoom, for example, starts at $179 and comes with legal advice from a qualified attorney.
Prepare: Your Estate Planning Checklist: How To Create a Financially Sound Estate Plan
A College Savings Plan
If you have children — even if you're a brand new parent — they may look small now, but the clock never ceases to tick. The average cost of a college education is now $107,280 for a public school and $219,520 for a private school, according to College Board.
Know: A Parents' Guide To Saving for Education
Unless you're able to come up with that kind of cash when the time arrives, you have two options — saddle your kids and yourself with parent/student debt when they're done with high school or start saving now. 
A special account called a 529 makes saving for college easy, and it also comes with lots of other benefits, including tax deductions, tax-free withdrawals, tax-deferred growth and gift tax benefits. There's no limit on what you can contribute to 529 funds, you control the investments and you can access your money when you need to.
More From GOBankingRates:
About the Author