The Most Fined Players in The NFL

5 min Read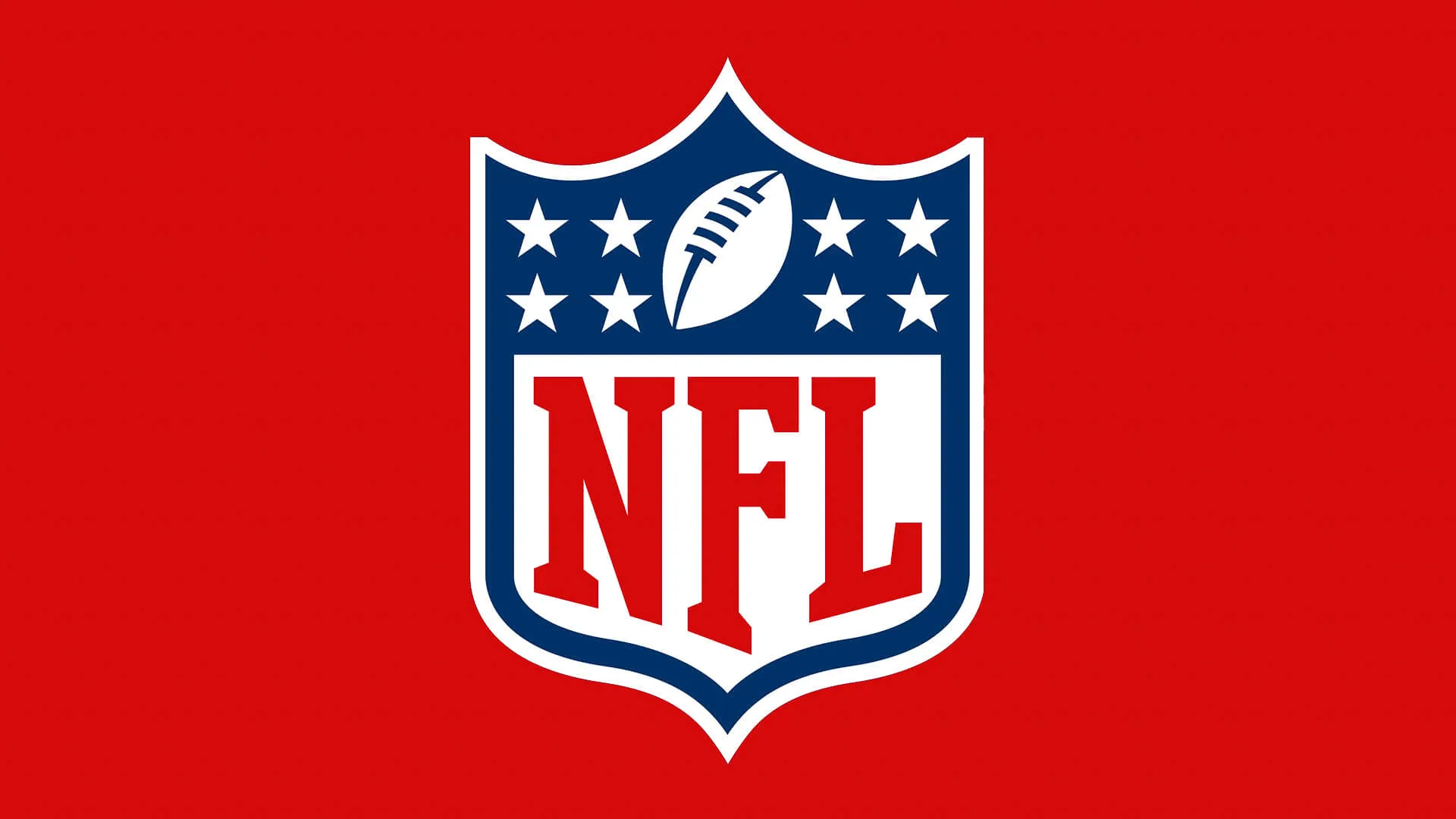 Make Your Money Work Better for You
10. Dashon Goldson
Total fine amount: $247,500
Team (s) played for: San Francisco 49ers, Tampa Bay Buccaneers, Washington Redskins, Atlanta Falcons
Position: Free Safety
Goldson has collected fines for three separate helmet-to-helmet hits, a late hit, a hit to a defensenless player, roughing the quarterback and taunting. Oh, and throw in a $15,750 fine for a uniform violation, too.
Find Out: Here's How Rich Every NFL Team Is
9. Antonio Brown
Total fine amount: $394,127
Team (s) played for: Pittsburgh Steelers, New England Patriots, Oakland Raiders, Tampa Bay Buccaneers
Position: Wide Receiver
Brown has been fined nearly every season in his career, for offenses ranging from excessive celebrations and late hits to a $215,074 penalty for conduct detrimental to the team in 2019 from the Raiders.
Learn More: The NFL Players Who Are the Smartest With Their Money
8. Shaun Rogers
Total fine amount: $400,000
Team (s) played for: Detroit Lions, Cleveland Browns, New York Giants
Position: Defensive Tackle
The NFL fined Rogers for violating the personal conduct policy for carrying a handgun in an airport.
7. Vontaze Burfict
Total fine amount: $461,244
Team (s) played for: Cincinnati Bengals, Oakland Raiders
Position: Outside Linebacker
Burfict's massive fine total illustrates the cost of being a repeat offender. He has 11 fines for a litany of offenses, include lowering his helmet, hit to the head, hit to a defenseless receiver, unsportsmanlike conduct and hitting an opponent in the groin.
6. Ndamukong Suh
Total fine amount: $516,154
Team (s) played for: Detroit Lions, Miami Dolphins, Los Angeles Rams, Tampa Bay Buccaneers
Position: Defensive Tackle
Suh has piled up the fines over his career, with six roughing-the-passer penalties and five unsportsmanlike conducts. The defensive tackle has used his foot quite often, stomping on Evan Dietrich-Smith of Green Bay in 2011 ($164,000 fine), kicking Matt Schaub of Houston in the groin in 2012 ($30,000) and stepping on the leg of Aaron Rodgers of Green Bay in 2014 ($70,000).
Make Your Money Work Better for You
5. Vic Beasley
Total fine amount: $534,425
Team (s) played for: Atlanta Falcons, Tennessee Titans, Las Vegas Raiders
Position: Defensive End
Beasley's appearance on this list might be a little surprising, as he's not known as a dirty player and doesn't have a long laundry list of fines. But the Titans penalized him $500,000 in 2020 for failure to report to camp (before trading him to the Raiders).
4. Kelechi Osemele
Total fine amount: $570,588
Team (s) played for: Baltimore Ravens, Oakland Raiders, New York Jets, Kansas City Chiefs
Position: Guard
Osemele earned his fine because of a standoff with the Jets over an injury in 2019. He refused to play in a game because he believed he needed surgery for a torn labrum in his left shoulder. Osemele eventually underwent the surgery, and the Jets released him.
It's important to note that Osemele's refusal to play was not frivolous. Surgery was recommended by doctors. The team, however, contented that Osemele could have played through the injuries — which raises larger questions about the league's treatment of players.
3. Jamal Lewis
Total fine amount: $760,000
Team (s) played for: Baltimore Ravens, Cleveland Browns
Position: Running Back
Lewis was fined in 2004 after being charged with conspiracy and possession with intent to distribute at least five kilograms of cocaine in 2000. After a plea deal, Lewis served four months in federal prison.
2. Kam Chancellor
Total fine amount: $1,161,027
Team played for: Seattle Seahawks
Position: Strong Safety
The bulk of Chancellor's fine amount came in 2015, when he was docked $1,110,000 for missing 37 days of training camp. He also was fined for spearing, a late hit and a hit on a defenseless receiver.
1. Adrian Peterson
Total fine amount: $2,073,529
Team (s) played for: Minnesota Vikings, New Orleans Saints, Arizona Cardinals, Washington Redskins, Detroit Lions
Position: Running back
Peterson was fined three game checks in 2014 for violating the league's personal conduct policy. He was charged with felony child abuse for using a switch to hit his then-4-year-old son.
More From GOBankingRates
Mark Shrayber contributed to the reporting for this article. 
Methodology: In order to find the ten NFL players who have been fined the most, GOBankingRates looked at Spotrac's data on NFL fines stretching back to 2002 (earliest fine data was collected). Using this data, GOBankingRates idenitified every player fined from 2002 on and found each player's (1) total amount in fines since 2002. GOBankingRates also found each player's position and reason for fines as supplemental data. Suspensions and accompanying salary forfeitures were not considered for this piece. All data was collected on and up to date as of December 7, 2020.
Photo disclaimer: The photos accompanying this article are for representational purposes only. Therefore, some of the images may depict the team and not the player mentioned themselves.