7 Low-Stress, Flexible Jobs Ideal for Working Parents

4 min Read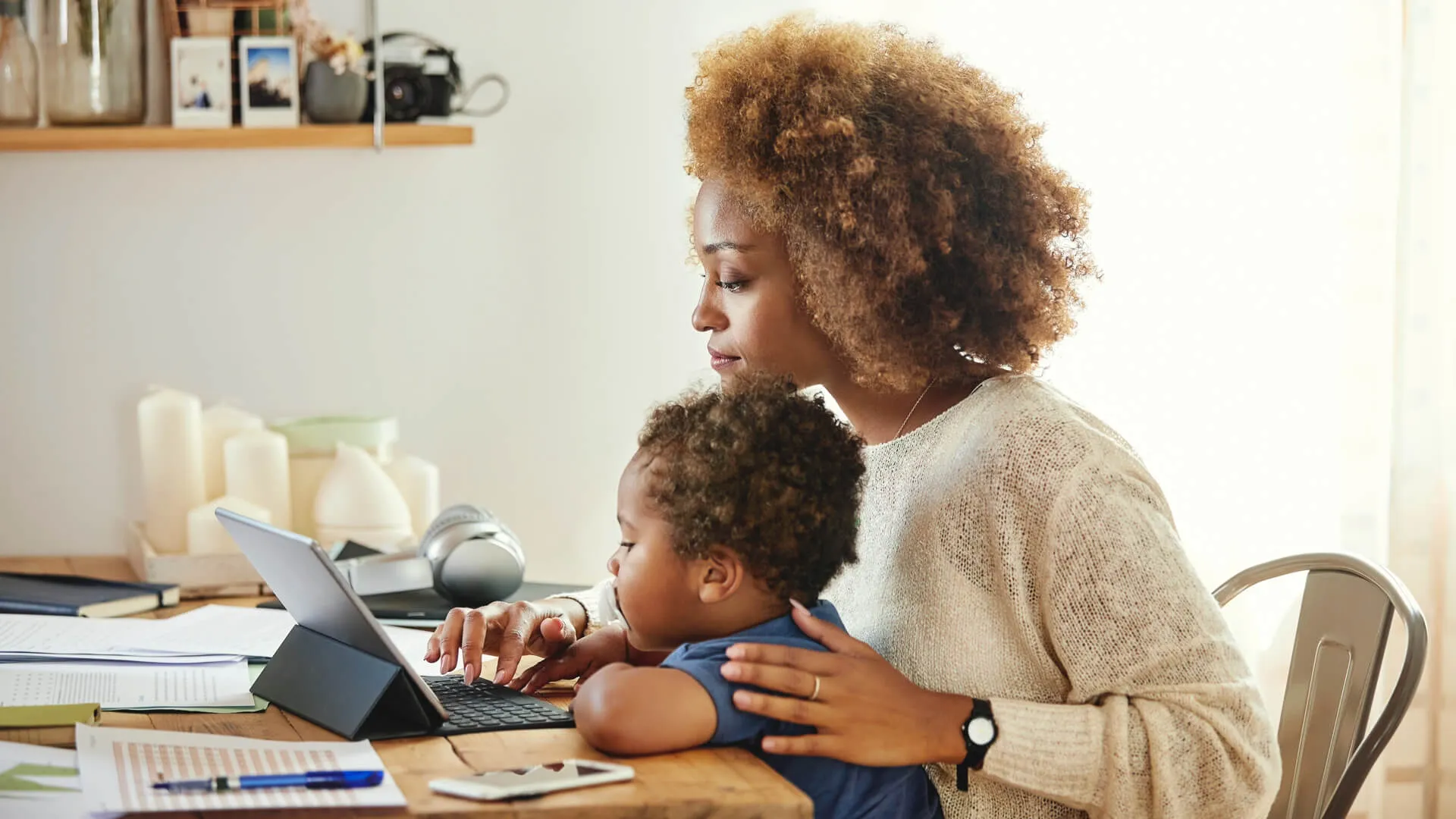 Search Marketing Strategist
Median salary: $65,810
Stress tolerance rating (0-100): 66
A search marketing strategist works with a company's marketing team to create a website that accurately portrays the company while also appealing to search engines, so that the website appears in search results on sites like Google and Yahoo.
See: The World's Most In-Demand Jobs That Don't Require a Degree
Document Management Specialist
Median salary: $92,870
Stress tolerance rating (0-100): 65
A document management specialist manages all of an organization's documents and electronic records. They may also create new policies and procedures that deal with document storage, sharing, sending and destruction, and/or evaluate existing management systems and procedures.
Make Your Money Work Better for You
Statistician
Median salary: $92,270
Stress tolerance rating (0-100): 64
Statisticians use mathematical or statistical theories and methods to collect, organize, interpret and summarize numerical data to provide usable information for an organization. They can work in a number of fields, including scientific research and development, pharmaceutical and medicine manufacturing, and consulting.
Check Out: 45 Jobs That Can Make You a Millionaire Before Retirement
Bioinformatics Technician
Median salary: $46,340
Stress tolerance rating (0-100): 63
These technicians assist scientists in areas such as pharmaceuticals, medical technology, biotechnology, computational biology and medical informatics. They use bioinformatics tools to visualize, analyze, manipulate and interpret molecular data. According to O*Net, 51% of people with this job hold a bachelor's degree and 41% hold a master's degree.
Helpful: 24 Tips To Change Your Career and Land Your Dream Job
Business Intelligence Analyst
Median salary: $87,660
Stress tolerance rating (0-100): 63
Business intelligence analysts use data analytics, data visualization and data modeling techniques to identify trends that can help departments, managers and executives make business decisions to improve processes in an organization, usually with the goal of saving the company money or increasing profits. The job requires a mix of IT, communication and problem-solving skills.
Read: 10 Small Changes To Stay on Track With Your Career Goals
Operations Research Analyst
Median salary: $86,200
Stress tolerance rating (0-100): 61
Operations research analysts use advanced mathematical and analytical methods to help organizations make complex decisions. They can work in a number of fields, including business, logistics and healthcare.
Jobs are sourced from FlexJob's list of "47 Lower-Stress and Remote Jobs for Working Parents." Salary information is sourced from the Bureau of Labor Statistics.

About the Author