Afraid of a Recession? Get One of These 12 Jobs
These positions will offer both job and financial security.
Millions of workers execute a seemingly solid financial plan for themselves and their families, only to see that plan get sidetracked during an economic downturn because they didn't seek out recession-proof jobs early in their careers. Workers in this situation might not only lose their jobs — they might also have a hard time finding work in their chosen professions because so many jobs got wiped out. The period of unemployment could last weeks, months or even years. This, in turn, can have a detrimental effect on future investment opportunities, and cause long-term harm to people's financial lives and even their families' lives.
Some workers have reason to fear such a scenario. The yield curve inverted in August, which often points to a looming recession. Another bad omen is that the current economic expansion has lasted nearly 11 years — more than twice as long as the post-WWII average of 58.4 months.
Fortunately, some jobs aren't affected by economic slowdowns. Such careers come from numerous sectors of the economy, but all tend to have one thing in common: They serve needs that exist regardless of how the economy performs.
Choosing a career that serves these needs can help you avoid a costly job loss. Even if you become unemployed or live in an area that gets hit hard by a downturn, it might not be too late to start again. Graduates just starting out and veterans of the workforce can both benefit from considering a move into a more stable career. 
Recession-Proof Jobs
Recession-proof jobs are those that tend to remain even if the economy turns south. These jobs might exhibit enough growth that they'll be in demand regardless of economic and industry trends. While analysts can classify dozens of different positions as "recession-proof," the following jobs also stand out in terms of pay, growth and economic sector:
Sponsors of
Accountant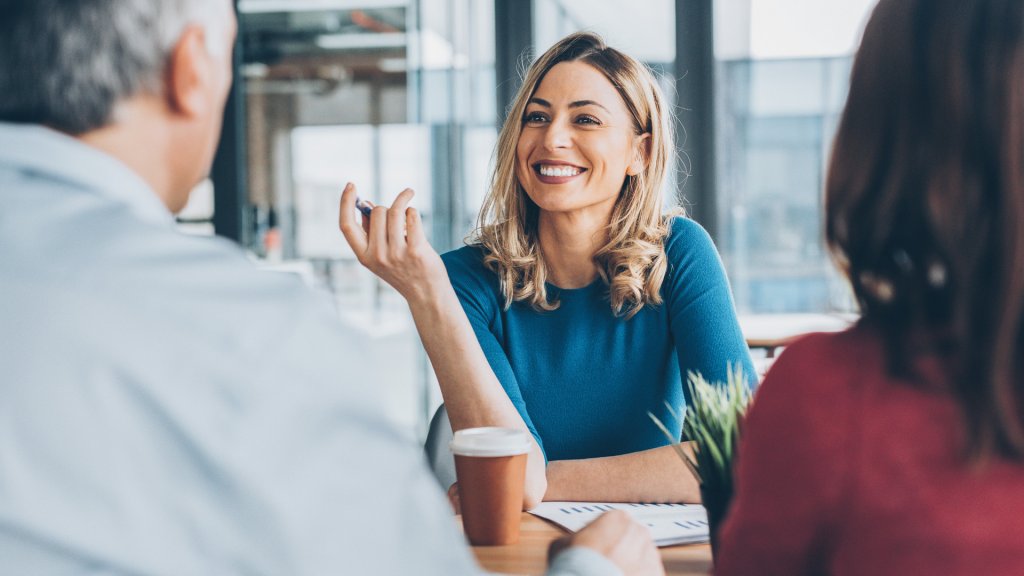 Accountants are primarily responsible for preparing and analyzing financial statements, but that's not all they do. For example, if you become a certified public accountant (CPA), you can also prepare tax returns. While some accountants specialize exclusively in tax matters, others might examine or audit books for accuracy as well as legal and regulatory compliance. They might also make recommendations on cutting costs or bringing in more revenue.
An accountant's skills and duties are important no matter how the economy performs. For one thing, people and businesses have to file tax returns whether the economy is up or down. For another, publicly traded companies submit financial statements every quarter in all economic conditions. For these reasons, accountants are among the most desirable recession-proof jobs.
Important Stats:
Median Annual Salary: $70,500
Required Education: Bachelor's in accounting or a related field. Many also pursue a CPA license to improve employment prospects.
Number of People Employed: 1,424,000
Projected Job Growth (2018-2028): 6%
Find Out: If a Recession Hits, Should You Invest or Hold Off?
Computer Systems Analyst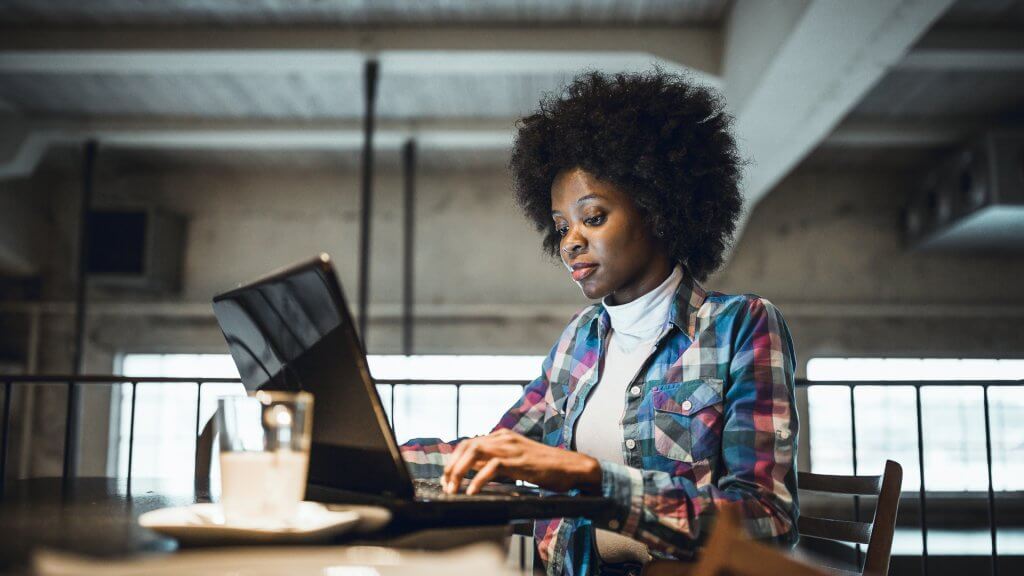 Also known as "systems architects," computer systems analysts act as the bridge between a business and its information technology (IT) department. They analyze a company's computer systems to find more efficient and effective solutions. Their duties might include conducting cost/benefit analyses on existing systems, recommending solutions and analyzing possible options. Once they have an answer, they will also install, configure and test these systems. Many computer systems analysts also train personnel and write instruction manuals.
From an employment perspective, companies always need people to maintain computer systems regardless of how the economy is doing. This ensures that computer systems analysts have job security even as companies hunker down during a recession. These recession-proof jobs are particularly important in the healthcare sector as computer systems analysts help hospitals, medical centers and physician's practices transition to electronic records and e-prescribing.
Important Stats:
Median Annual Salary: $88,740
Required Education: Bachelor's degree in computer or information science or a business or liberal arts degree, along with outside training in programming or information technology.
Number of People Employed: 633,900
Projected Job Growth (2018-2028): 9%
Dental Hygienist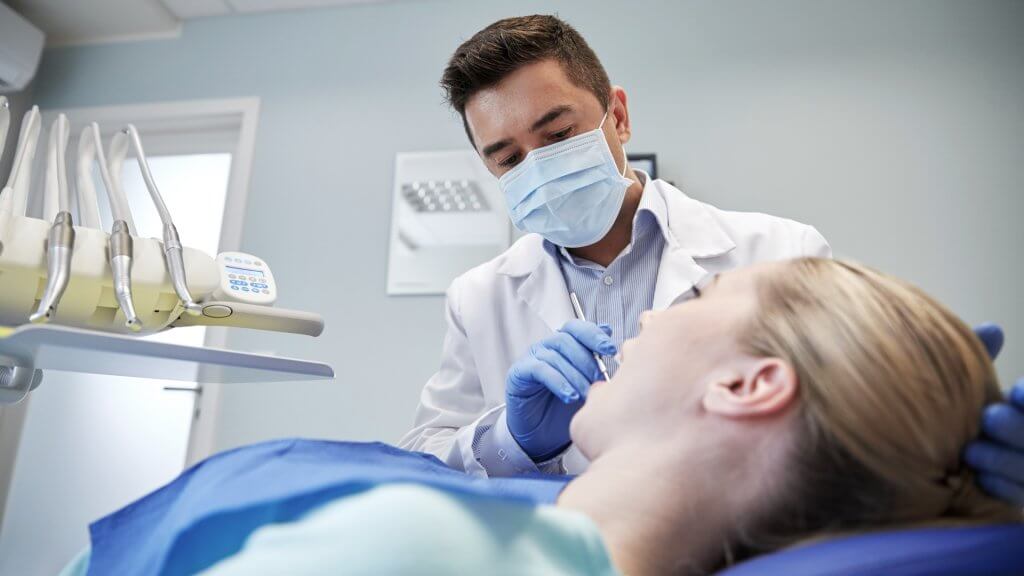 Dental hygienists provide primary dental care to patients. Most are best known for cleaning teeth. While that remains an essential part of their work, they might also take X-rays, examine teeth and gums for signs of disease and offer tips on preventive dental care to both individual patients and the public at large.
Dentists recommend that patients have their teeth cleaned every six months, regardless of economic conditions. Moreover, as the population ages, dental care needs will increase. All of these factors ensure that work for hygienists remains available in good times and bad, keeping them secure in their recession-proof jobs.
Important Stats:
Median Annual Salary: $74,820
Required Education: Associate's degree in dental hygiene. This takes three years and will also require state licensing.
Number of People Employed: 219,800
Projected Job Growth (2018-2028): 11%
Get Started: Everything You Need To Know About Recessions and Preparing For the Next Economic Downturn
Electrician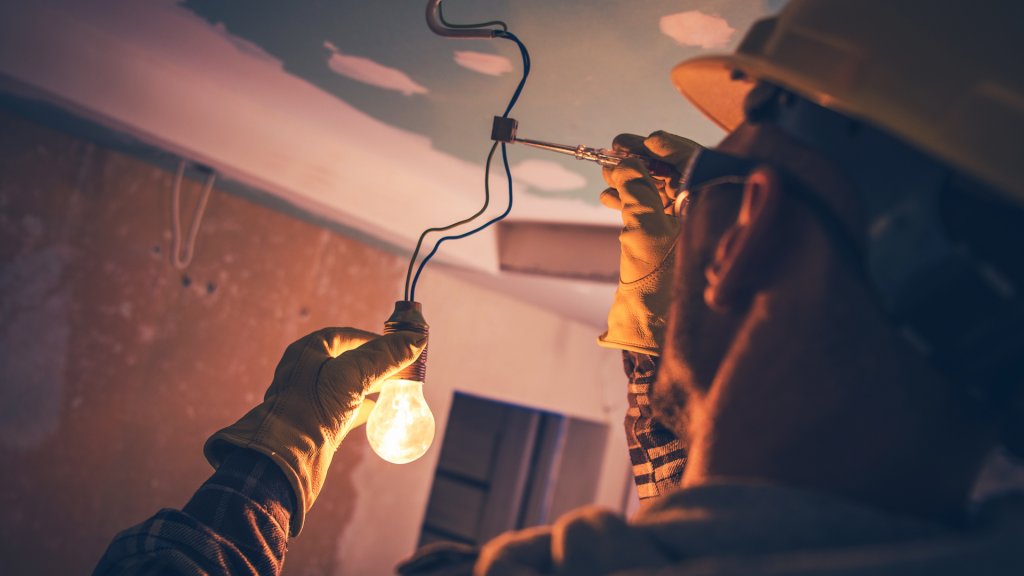 Electricians install, test, inspect and repair electrical systems. They might also read diagrams, test electrical systems or manage projects involving electrical systems. Electricians must know and follow state and local building regulations that are typically based on the National Electrical Code. Electricians also work with power, lighting, communications and control systems.
Because electrical systems provide power to households and businesses, there's a constant demand for electricians to help ensure those systems stay up and running. Since that need never goes away, the recession-proof jobs related to maintaining electrical connections will not disappear, either.
Important Stats:
Median Annual Salary: $55,190
Required Education: High school diploma, followed by an apprenticeship and sometimes technical school.
Number of People Employed: 715,400
Projected Job Growth (2018-2028): 10%
Environmental Engineer
Environmental engineers address environmental problems using the principles of biology, chemistry, soil science and engineering. Duties typically include designing projects, analyzing scientific data, monitoring and inspecting facilities and writing reports. These engineers also deal with issues such as recycling, waste disposal, public health, climate change and pollution control.
Efforts such as wastewater treatment, environmental cleanup and regulatory compliance occur independently of the economy. As a result, economic downturns shouldn't have a huge impact on the work handled by environmental engineers.
Important Stats:
Median Annual Salary: $87,620
Required Education: Bachelor's in environmental engineering or a related engineering field. Employers also value practical job experience.
Number of People Employed: 55,400
Projected Job Growth (2018-2028): 5%
Sponsors of
Market Research Analyst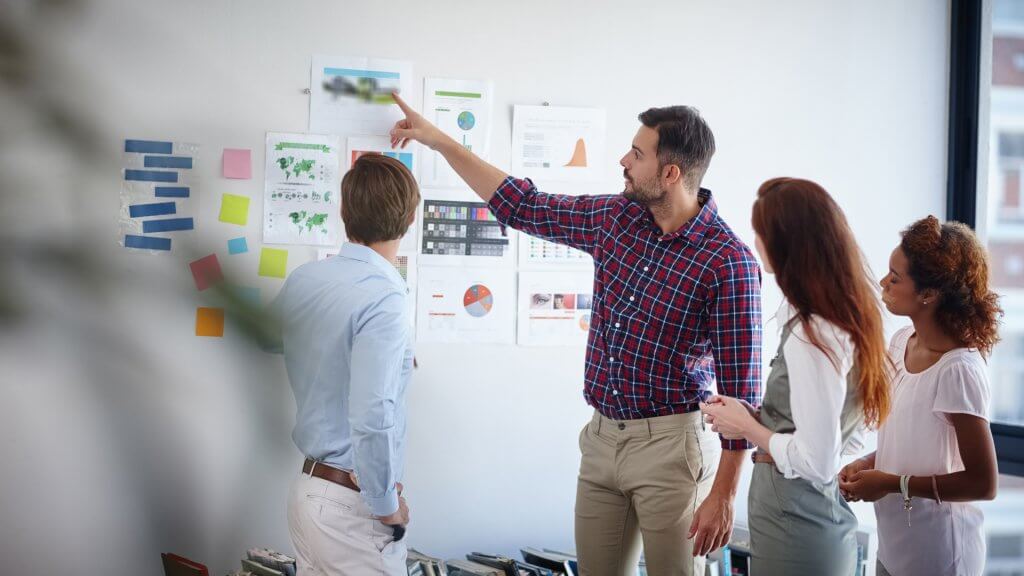 Seeing market research analysts on a list of recession-proof jobs might surprise some people because of the nature of the work, which mainly involves analyzing market conditions to find business opportunities. Typical duties include forecasting sales trends, measuring the success of marketing initiatives, collecting and analyzing data and preparing reports.
Many might assume companies will scale back on this kind of work during tough economic times, but that's not the case. Market research analysts tend to stay employed even during recessions. If domestic markets head south, for example, market research analysts can turn their attention to analyzing global markets. Businesses also need these professionals to analyze massive amounts of data and find ways to cut costs in leaner times.
Important Stats:
Median Annual Salary: $63,120
Required Education: Bachelor's degree at minimum, with a master's degree required for research positions. The job will also require both analytical and math skills.
Number of People Employed: 681,900
Projected Job Growth (2018-2028): 20%
Physical Therapist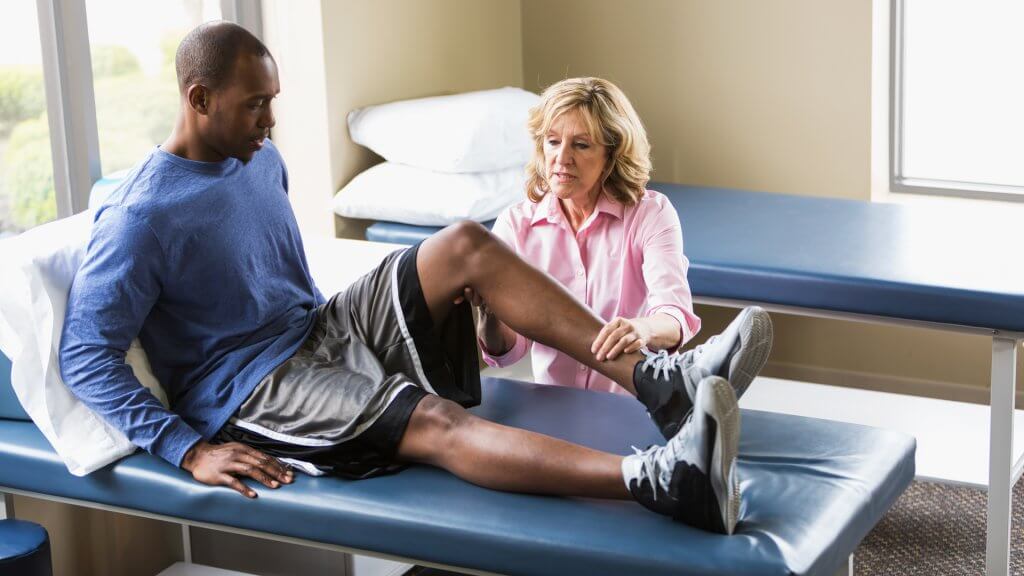 Physical therapists help patients with both mobility and pain management. They assess patients based on their medical histories, administer and modify treatments as necessary and guide patients through the recovery process. They also work to prevent further injuries or disabilities.
Injured patients and those requiring help with pain for rehabilitation don't disappear just because the economy tanks. A steady stream of patients is one reason physical therapists land high on the list of recession-proof jobs. And thanks to Medicare, many senior patients who need physical therapy on an outpatient basis can still pay their bills even in a down economy.
Important Stats:
Median Annual Salary: $87,930
Required Education: Doctor of Physical Therapy (DPT) degree, state licensing.
Number of People Employed: 247,700
Projected Job Growth (2018-2028): 22%
Physician or Surgeon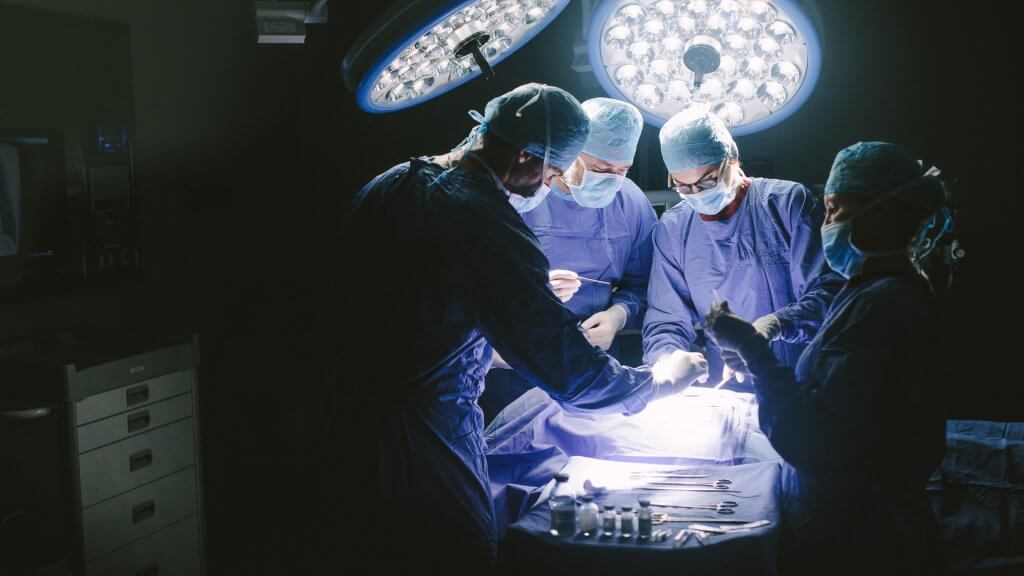 Physicians and surgeons diagnose and treat illnesses and injuries. They perform examinations, run tests, diagnose and treat medical conditions, prescribe drugs and make recommendations related to recovery and lifestyle. These professionals work in both primary care and specific specialties.
The need for medical treatment is constant, so the economy has little impact on demand for physicians and surgeons. Moreover, patients over 65 years old receive Medicare to help pay for treatment. These factors ensure that physicians have a steady workload in any type of economy.
Important Stats:
Median Annual Salary: $208,000
Required Education: Bachelor's degree, four years of medical school and usually a residency program that takes three to seven years depending on the specialty.
Number of People Employed: 756,800
Projected Job Growth (2018-2028): 7%
Police Officer or Detective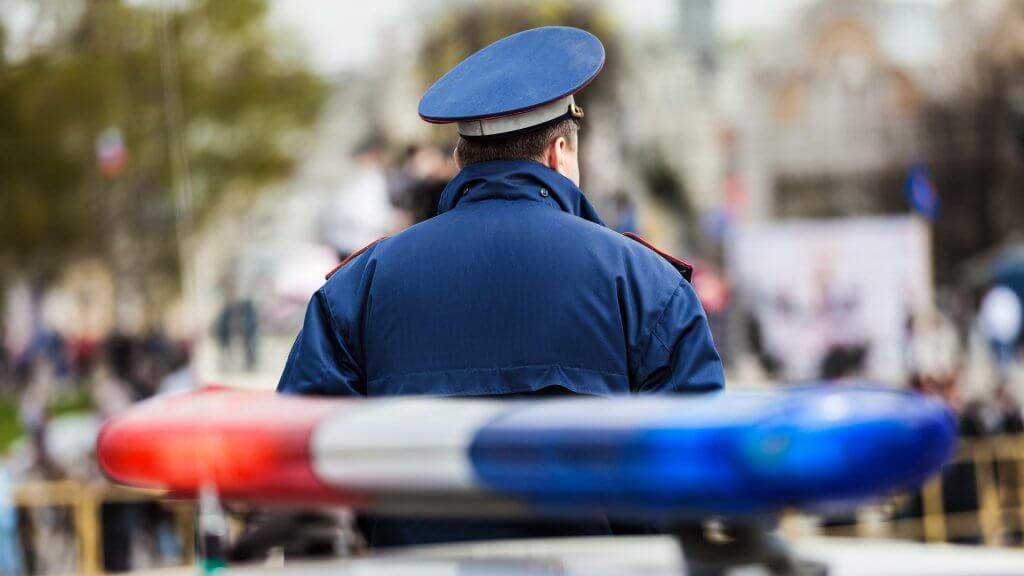 Put simply, police officers and detectives protect lives and property. Detectives focus on gathering evidence for specific crimes. General police work also involves patrolling areas, arresting suspects, filling out reports and testifying in court cases. Specific job functions are usually determined by rank and experience.
Society has a constant need for those who are hired to serve and protect its citizens, resulting in recession-proof jobs for police officers and detectives.
Important Stats:
Median Annual Salary: $63,380
Required Education: Completion of high school or college, depending on the job and department. Most complete training at a police academy as well as participate in on-the-job training. Candidates must also meet rigorous physical qualifications as well as background checks.
Number of People Employed: 808,700
Projected Job Growth (2018-2028): 5%
Registered Nurse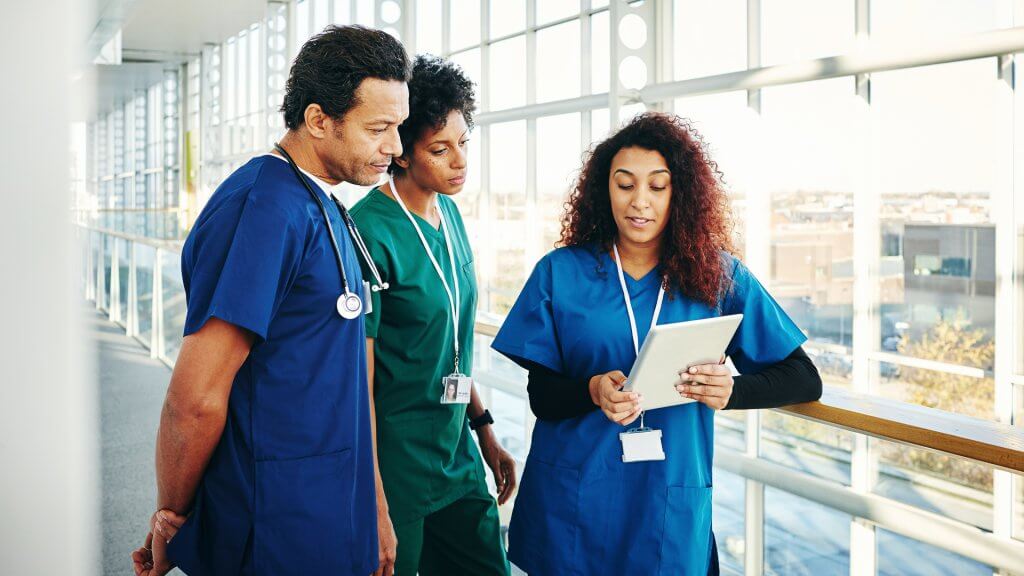 Registered nurses play a critical role in medical treatment. They coordinate and sometimes provide care to patients. They might also teach patients about caring for themselves after treatment or educate the public about health concerns.
No matter what happens with the economy, people need healthcare. Admittedly, a recession might cause some people to delay treatment of less serious conditions. But if the conditions are life-threatening or cause undue suffering, most patients will seek treatment regardless of the economy, which means RNs have plenty of job security.
Important Stats:
Median Annual Salary: $71,730
Required Education: Bachelor of Science in Nursing (BSN), associate's degree in nursing or a diploma from an approved nursing program. Registered nurses must also obtain licensing.
Number of People Employed: 3,059,800
Projected Job Growth (2018-2028): 12%
Teacher, Postsecondary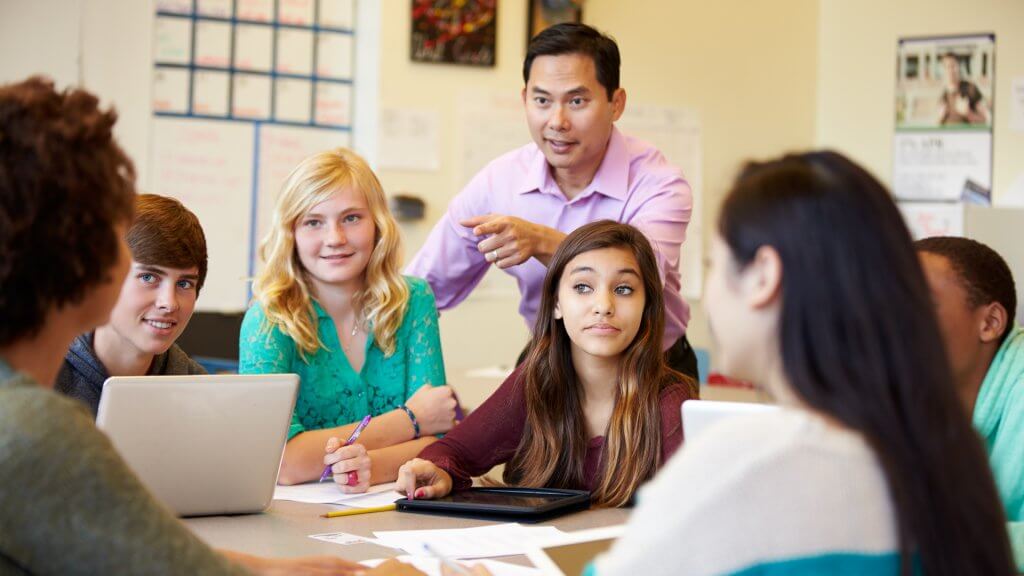 As the name implies, postsecondary teachers instruct students at colleges and universities. Like other types of teachers, they also work with students individually and grade papers and exams. Postsecondary teachers must also design lesson plans and modify the school curriculum as needs change. Most professors at the university level spend time conducting research, often documenting and publishing their findings.
The overall population tends to drive demand for higher education. Young people will always seek the skills and education needed to pursue their goals and careers, ensuring that postsecondary teaching positions remain recession-proof jobs.
Important Stats:
Median Annual Salary: $78,470
Required Education: University faculty positions usually require a Ph.D. in a specific field. However, community college teaching positions typically require a master's degree or experience in a specific field.
Number of People Employed: 1,350,700
Projected Job Growth (2018-2028): 11%
Veterinarian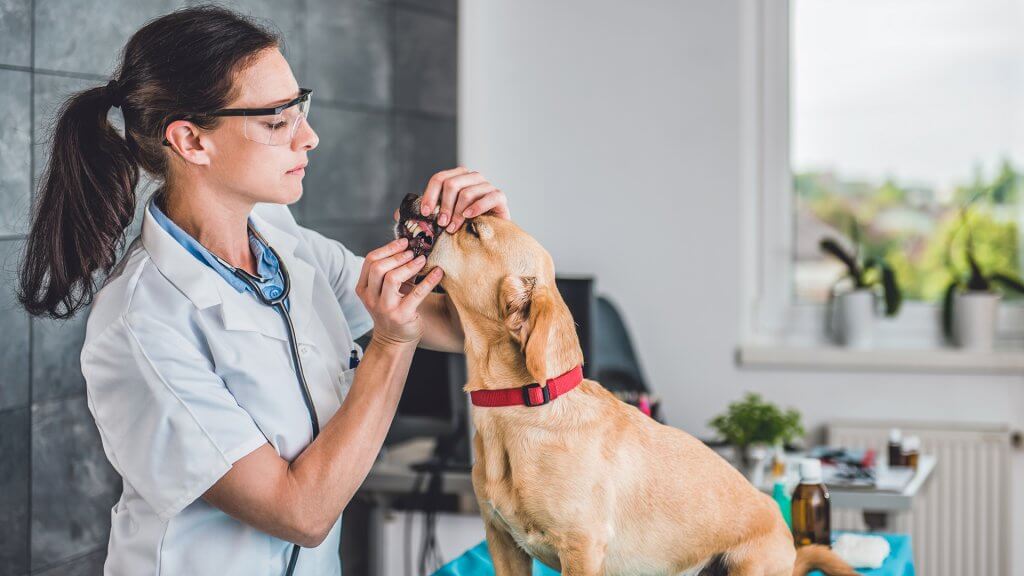 Veterinarians research, diagnose and treat conditions for household pets, livestock and other animals. They might also treat wounds, perform surgery, prescribe medications, recommend treatments and, when necessary, perform euthanasia.
Similar to healthcare professionals who treat humans, veterinarians aren't impacted much by the overall economy. People who own animals usually want the best care no matter which way the economy swings, which means veterinarians should have no trouble staying employed in any economic environment.
Important Stats:
Median Annual Salary: $93,830
Required Education: Doctoral of Veterinary Medicine degree.
Number of People Employed: 84,500
Projected Job Growth (2018-2028): 18%
Making the Career Switch

skynesher / Getty Images
It's not always easy switching careers into recession-proof jobs. The best move from a financial standpoint is to hold on to your current job until you find a new one, but that might not be possible if your job is downsized.
Training regimens vary widely depending on the job. If you want to become an electrician, for example, you might be able to attend technical school at night while holding a day job. That's not feasible with other recession-proof jobs. If you want to become a medical doctor and have no previous experience, you'll need many years of full-time training and likely hundreds of thousands of dollars to pay for it. Many career switchers must find a means of support in addition to a financial plan for the transition.
Sponsors of
The upside is that you can move into a career that bolsters your job security and income for the remainder of your working life and into retirement. With a little careful planning, seeking recession-proof jobs might not only make you more financially secure but also help you benefit from the next recession.
More From GOBankingRates
Will Healy is a freelance financial and political writer based in the Dallas area. He holds degrees in journalism and business and has covered a variety of topics, such as stocks, real estate, insurance, personal finance, politics and macroeconomics.