Attention New Grads: These Are the 8 Most In-Demand Remote Jobs Right Now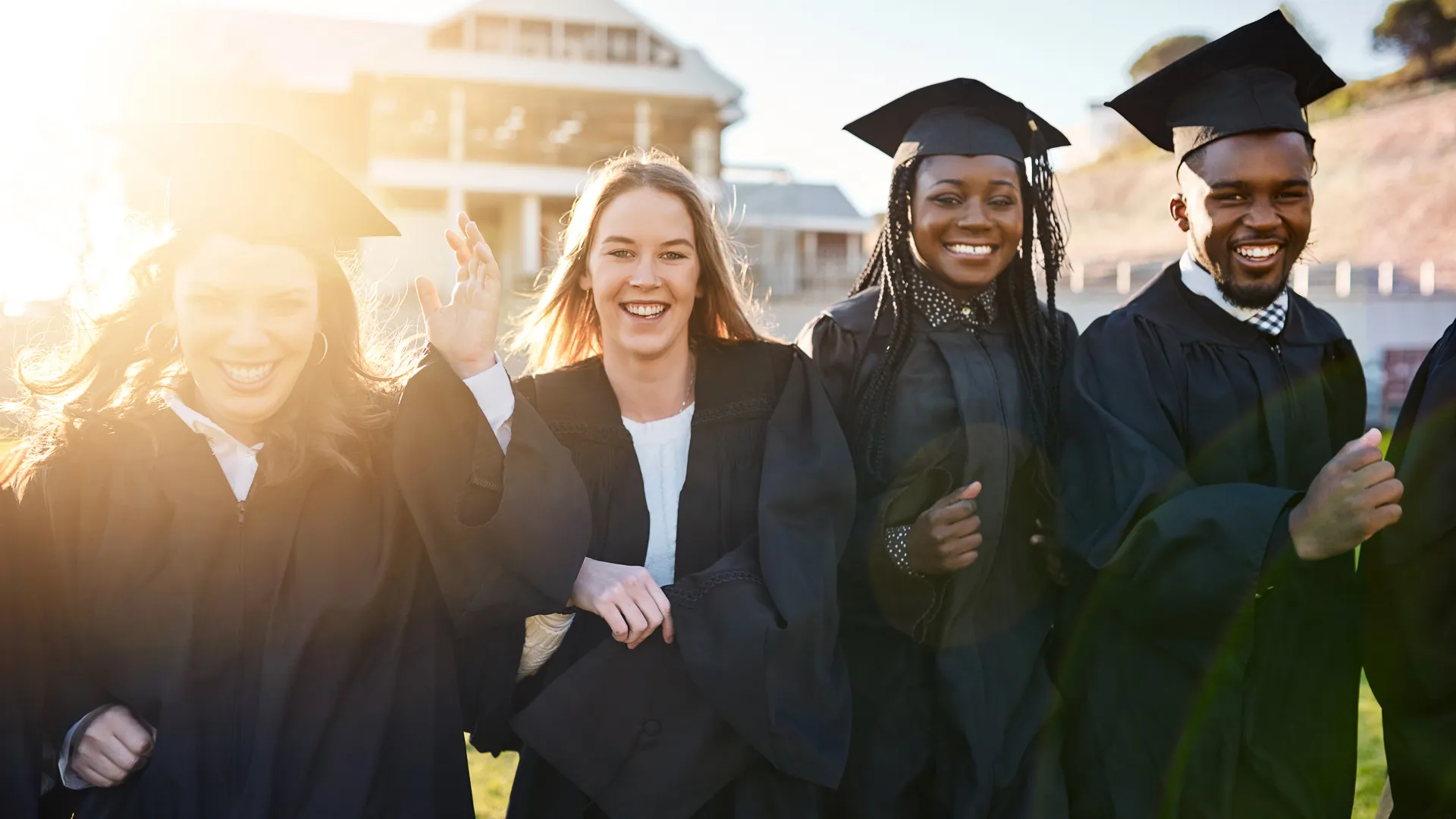 Although the job market is competitive, recent graduates actually have it easier than last year's graduating class. Employers plan to hire 14.7% more new graduates from the Class of 2023 than they did from the Class of 2022, according to a recent report from the National Association of Colleges and Employers.
Of course, hiring for entry-level positions will vary depending on the field and job role, as some jobs are currently in higher demand than others. For those recent graduates who are particularly interested in remote roles, here's a look at the top entry-level, remote jobs, as identified by FlexJobs. To find these jobs, FlexJobs analyzed more than 50 career categories in its database and determined the fields with the highest number of entry-level job postings between January 1 and April 30, 2023, that offered any level of remote work, including hybrid work options.
1. Administrative Assistant
2. Customer Service Representative
3. Business Development Representative
Average pay: $64,240 per year, according to Salary.com
4. Data Analyst
Median pay: $100,910 per year
5. Graphic Designer
Median pay: $50,710 per year
7. Staff Accountant
Median pay: $77,250 per year
8. Therapist
Median pay: $49,880 per year
More From GOBankingRates
Job data is sourced from FlexJobs' list of Top Remote, Entry-Level Job Titles. Salary data is sourced from the Bureau of Labor Statistics, unless otherwise noted, and is accurate as of May 10, 2023.