From Key Grip to Location Scout — Hollywood Movie Crew Salaries Revealed

6 min Read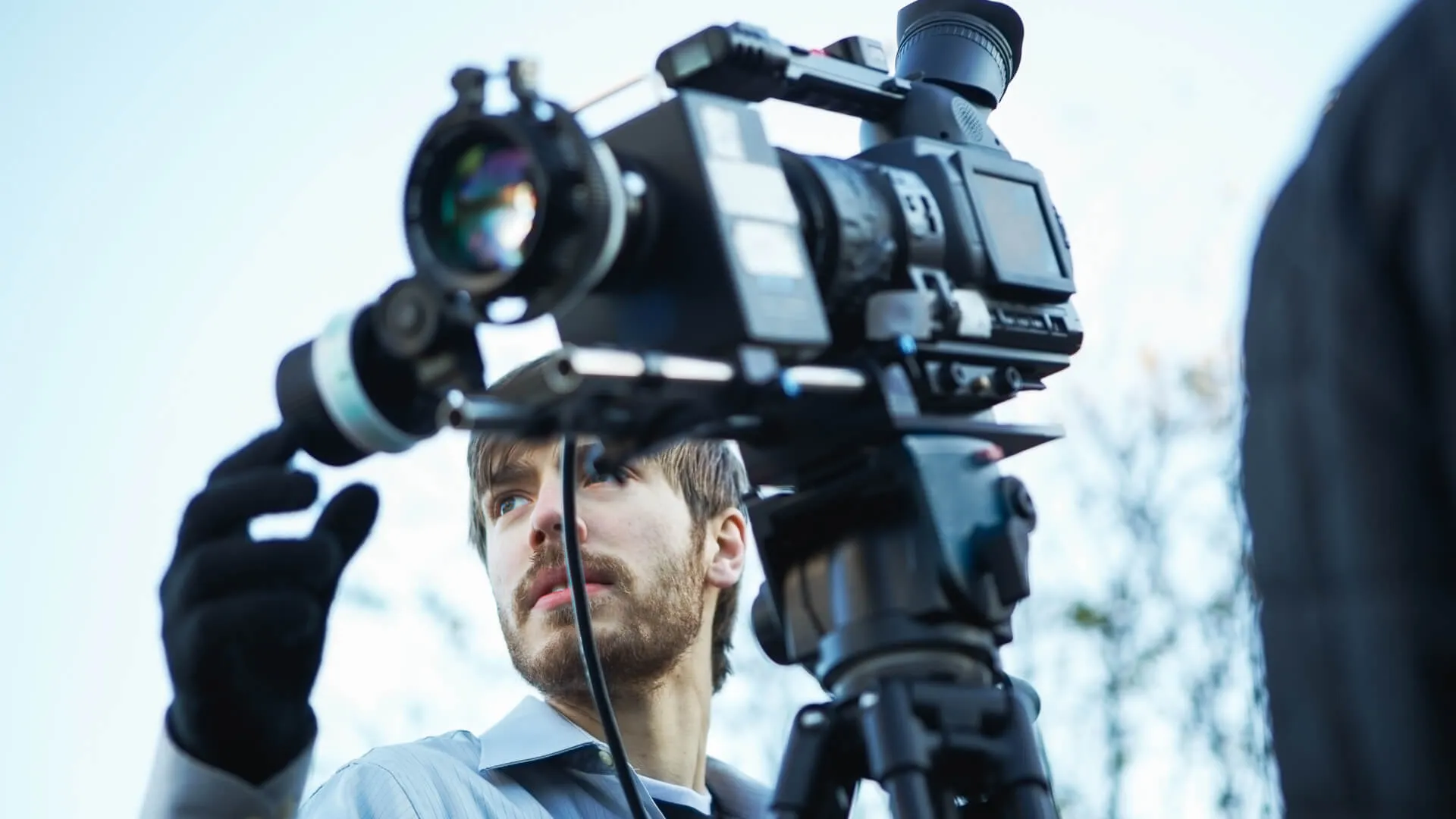 Make Your Money Work Better for You
Body Double
Salary: $62,510 (average)
Although Tom Cruise is notorious for performing his own stunts, most actors need a body double when a scene requires a high level of danger or nudity. Although they might take a backseat to the spotlight, body doubles can earn a pretty paycheck. The average salary for a body double is $62,430, with the top 10 percent earning $126,173, according to Simply Hired. But skilled body doubles can earn even more. For example, Tanaoi Reed, the cousin and body double for actor Dwayne Johnson for more than 15 years, has earned $1 million as a stuntman.  
Prop Maker
Salary: $44,660 (average)
Prop makers might not have the most prestigious role on a movie set, but their job is crucial to the look and feel of a movie. They usually work together with the production designer and are responsible for making all the intricate or specialized items you see during a scene, such as jewelry or weapons.  In addition, prop makers perform research to make sure all props are authentic-looking and historically accurate. The average base salary for a prop maker is $44,660, with an average hourly rate of $21 per hour, according to Salaryexpert.com. 
Some Very Famous Props: The Most Valuable Movie Memorabilia Ever Sold
Makeup Artist
Salary: $75,160 (average)
Makeup artists have the high-pressure job of creating a character's look and applying makeup to an actor for each scene. Depending on the nature of the film, the makeup can be simple or require special effects, such as prosthetics. For a personal care makeup artist, the average yearly salary hovers around $34,000, but that more than doubles for a film makeup artist. The annual mean salary for a motion picture makeup artist is $75,160, according to the Bureau of Labor Statistics. But the Hollywood Reporter estimates you can make $124,000 on a big budget film. 
Make Your Money Work Better for You
Sound Mixer
Salary: $59,413 (average)
The sound mixer is essentially responsible for how the movie sounds during production. He or she chooses which microphones should be used and where to place them to capture the best sound. The average salary for a sound mixer is $59,413, with an average hourly rate of $33.30. But depending on the film, a sound mixer can make as high as $78 per hour, according to PayScale. 
Not Everyone Can Do Anything: 15 Celebrities Who Tried and Failed to Start New Careers
Location Scout
Salary: $75,441 (average)
If you're wondering why a movie sometimes gets filmed in your hometown, that was the decision of the film's location scout. As the name implies, the location scout is in charge of locking down a perfect location for where to shoot that is in line with the director's vision. This involves visiting and researching different venues and taking pictures for the director and producers to review.  The average salary for a location scout is $75,441, with the top 25 percent earning more earning around $103,000, according to Simply Hired. 
Food Stylist
Salary: $63,187 (average)
In one of the more niche roles on a movie set, the food stylist is responsible for preparing and arranging the food in a way that is enticing in the scene. Similar to a chef, the food stylist must have deep knowledge of cooking and recipes and know how to present food that looks good and that will pop on camera. Although this task might seem minimal, food stylists make an average salary of $63,187, according to PayScale. 
Art Director
Salary: $124,290 (average)
As one of the highest-paying positions on a film, art directors work with the production designer to help create the film's distinct look. In other words, they are responsible for the visual construction of a movie set. The average salary for film and video art directors is $124,290, according to the BLS, which translates to nearly $60 an hour. 
Other High-Paying Jobs: 10 Jobs That Pay Better After Hours
Make Your Money Work Better for You
Camera Operator
Salary: $58,210
The camera operator works with the camera crew and physically operates the camera equipment on a movie set. Camera operators make sure each scene is framed and shot according to the vision and instruction of the director of photography. According to the BLS, the average annual salary for a camera operator is $58,210. 
Check Out: 15 Highest- and Lowest-Paying Jobs in Tech
Director
Salary: $71,620 (average)
Perhaps the most well-known job on a movie set, the director has the role of bringing the film's story to life. He or she is responsible for making sure all the elements of a movie — sound, lighting, scenery, writing and more — come together. In 2017, directors made an average salary of $71,620, according to the BLS. But a director's salary can easily surpass $1 million depending on the budget of the film and how acclaimed the director is. For example, British director and Academy-Award nominee Christopher Nolan, received a whopping $20 million paycheck to direct the war drama "Dunkirk." 
A Director Making Bank: 'Star Wars' and More — George Lucas' Highest-Grossing Films
Key Grip
Salary: $75,272 (average)
The key grip is one of the leaders on set in charge of all the crew members working on lighting and camera equipment. The key grip reports to the cinematographer and oversees the execution of different lighting positions and camera movements on set. Although key grips have an average salary of $75,272, the salary ranges from $37,970 to nearly $140,000.
Gaffer
Salary: Average varies based on location — in Hollywood, it's $123,052
The gaffer is the lead electrician who is responsible for the lighting during a movie production. The gaffer generally works with the key grip and the cinematographer to execute the film's lighting aesthetic. In other words, that means figuring out what cables and wires are needed to accomplish the film's lighting plan. For gaffers working near Hollywood, the average salary is high at $123,052, with the bottom 10 percent earning $99,465. But for gaffers in New York, the average salary for a gaffer drops to $59,069. 
Want One of These Gigs? The Most Creative Ways to Apply for a Job
Make Your Money Work Better for You
About the Author