These Are the Job Skills You'll Need To Land a Job in 2021

6 min Read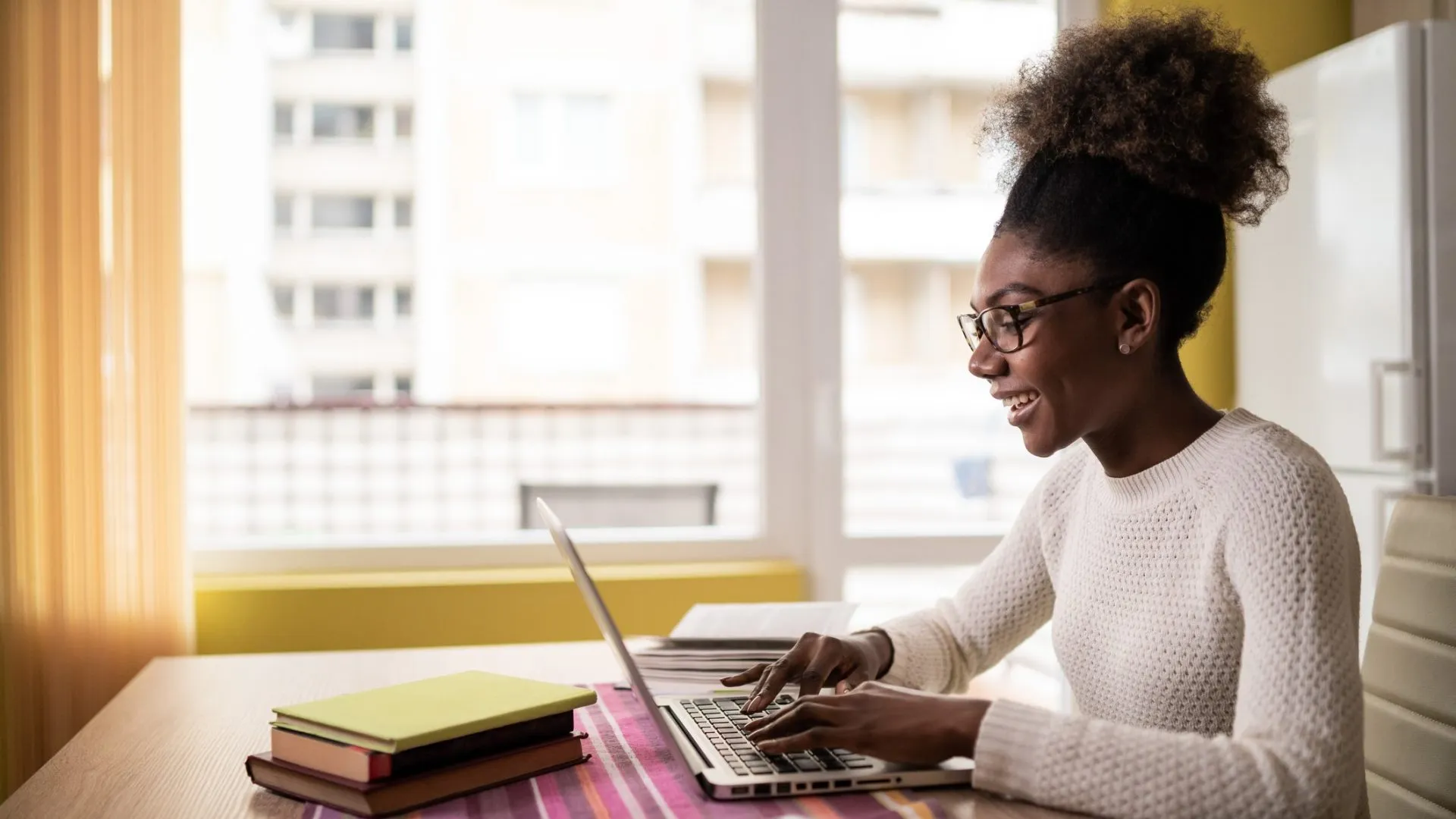 Make Your Money Work Better for You
Project Management
The Zety survey found that project management was one of the top 10 most important hard skills to have to land a job in 2021.
"Since more than 80% of employees from 50% of companies worldwide have switched to remote work, the issue of effective team management and project promotion has become the most pressing," said Michael Dovhanenko, a career expert at Get Cover Letter. "The development of this skill includes mastering such components as technical knowledge (using online communication tools and project management programs), communication (delivering a message to all stakeholders remotely), and managing tasks and deadlines (to maintain productivity during the period of remote work)."
Communication
The recruiters surveyed by Zety named communication as the second-most-important soft skill to have in 2021.
"While strong communication skills have always been important, we are reliant on effective communication skills to ensure collaboration while working independently," said Hannah Kuspira, co-owner of the career advising site Knowlejoble. "To develop this skill, practice is key. Focus on one key thing every day that you can proactively ask, discuss or mention in relation to a problem you are facing."
Emotional Intelligence
"With the rise of remote work, we see more and more clients mentioning EQ as a top factor in their recruitment process," said Marja Verbon, COO and founder of the job recommendation platform Jump. In fact, the Zety survey of recruiters and hiring managers found that emotional intelligence was the No. 8 most important soft skill to have.
"Emotional intelligence or emotional quotient (EQ) is the ability to notice your own emotions as well as the emotions of others, and to use them to guide your thinking and behavior," Verbon said. "Currently, companies are facing a trying landscape and they're bound to face more trying situations in the future, so EQ is going to be a critical skill to possess going into the next era of work. Having or not having EQ is a massive differentiator when it comes to your remote work success. When working from home, maintaining strong professional ties, growing client relationships and supporting your co-workers are a few of the many aspects of work that become more difficult. To be successful in all of these areas, your EQ has to be exceptional."
To work on developing your own EQ, Verbon recommends the e-learning website Mind Tools.
Think About It: Should Employers Require Workers To Take Time Off?
Make Your Money Work Better for You
Basic Computer Knowledge
Given that so many jobs across fields are now remote, it's no wonder that having basic computer skills and knowledge of popular software is considered essential.
"The job skills I've noticed are most in-demand this year are a thorough knowledge of how to use Microsoft Office Suite and G Suite," said Dana Case, director of operations at MyCorporation. "It's critical that those who work from home understand how to use this software."
The Zety survey found that basic computer knowledge ranked No. 3 for important hard skills.
Avoid: 6 Career Mistakes To Avoid During an Economic Downturn
Adaptability
"Companies are looking for employees who are versatile, flexible and ready to take on the challenges of a fast-changing world, which means the most valuable skill of the future is adaptability, defined by Harvard Business Review as the ability to 'quickly read signals and act on change,'" said Ashley Stahl, career expert at SoFi.
Stahl said that this skill can not only help you get your foot in the door, but is essential to getting a promotion as well. "Being adaptable — to new technologies when working from home, to new schedules, to potentially taking care of your children who live at home and more — is key for getting to your next level," she said.
Job Options: Companies That Let You Work From Anywhere
Stress Management
Recruiters and hiring managers ranked stress management as one of the most important soft skills to have, the Zety survey found.
"Stress management is at the top of my list because we are experiencing unprecedented levels of collective anxiety, which makes focusing on work difficult," said Shaun Price, head of customer acquisition at MitoQ. "Productivity is down because employees are struggling to cope with the grief of the past year, and being able to function in a high-stress environment without burning out will give prospective employees a step up in the hiring process."
If You're Looking: High-Paying Jobs at Apple, Facebook and Google That Don't Require a Degree
Make Your Money Work Better for You
High-Level IT Skills
"We've seen an increase in the need for employees to have technical skills they didn't need before," said Linda Ferrante, vice president of operations at the executive recruitment firm RFT Search Group. "It was really easy to call the IT guy or ask the person next to you, but when people are at home and have a technical issue, they often have to address it on their own."
Ferrante recommends group training programs to acquire these skills, which were ranked the No. 2 most important hard skills to have by the recruiters and hiring managers surveyed by Zety.
More From GOBankingRates
About the Author