10 Remote Jobs That Will Help You Break Into the World of NFTs

3 min Read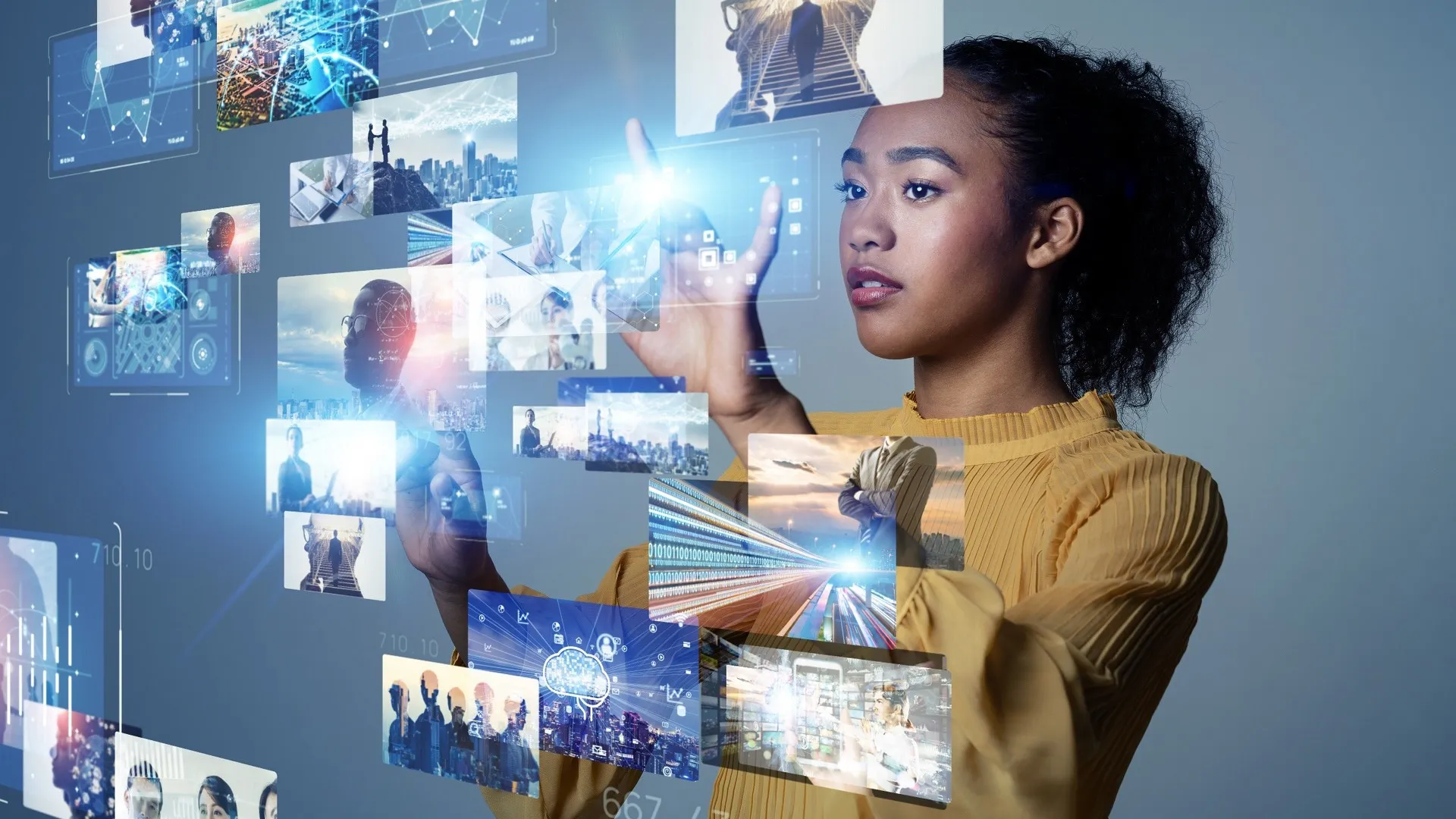 Make Your Money Work Better for You
SEO Content Writer, Crypto
This writer will be responsible for creating evergreen, SEO-focused articles about cryptocurrency and related concepts.
Senior Community Manager
RECUR Forever, an NFT platform, is hiring a community manager to create policy and provide support to its online community platforms. Experience creating content on Discord is required for this role.
Social Media Manager, Non-Fungible Tokens
If you have two to four years of social media marketing and community management experience, this job could be a good fit for you. This social media manager will be responsible for creating social media content and developing social relations to grow NFT product awareness, acquire new customers, and drive traffic and conversions.
Senior Game Designer
An interest in NFTs is a must for this design position, which entails creating content and features that encompass the holistic player journey.
Creative Associate
This associate will collaborate with and support the creative community, help guide and onboard community members into crypto, and write and edit copy.
Director of Social Media and Community Marketing
Senior Backend Engineer
Bitwave.io is a platform that provides cryptocurrency accounting, tax tracking, bookkeeping, digital asset treasury management, crypto AR / AP tooling and full DeFi support. This engineer will design and build services, create software to work with various blockchains, handle large amounts of data and integration processes, and write tests. A bachelor of science degree is required, plus seven years of experience in building software and coding.
Make Your Money Work Better for You
Product Marketing Manager
Zero Hash, an embedded crypto infrastructure, is hiring for a product marketing manager. Responsibilities of this role include devising content strategies to support product releases, developing technical sales-enabling collateral and owning product documentation.
Head of Community
OnJuno's head of community will be responsible for the acquisition, engagement and retention strategy for the company's crypto communities. Duties include engaging crypto markets, creating discussion starters, marketing and fundraising.
Motion Designer-Compositor
This graphic designer will work across various areas, including NFT and social. The motion designer-compositor will be responsible for designing and processing small videos with animated overlays for social media posts, as well as creating GUIs/HUDs for animated series. At least two years of experience is required.
More From GOBankingRates
About the Author