5 Ways Remote Employees and Interns Can Stand Out

4 min Read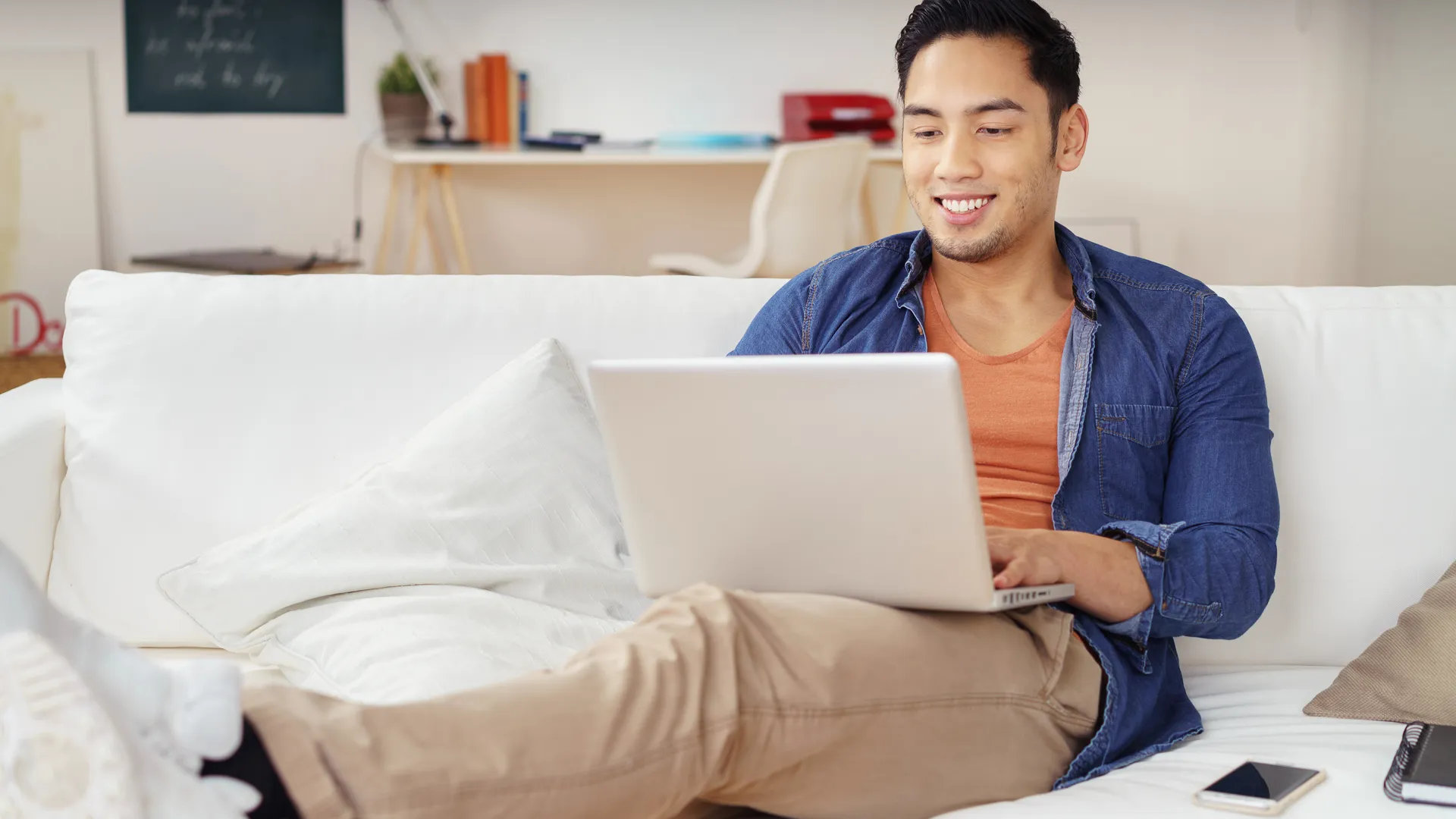 Make Your Money Work Better for You
Over-Communicate
If you don't already have a regularly scheduled meeting on your calendar with your manager or boss, request a weekly one-on-one call together. 
Mindset coach Elizabeth Pearson said over-communicating allows employees and interns to stand out in the following ways:
It shows your boss you're organized and buttoned up.
Communicating shows management that you respect their valuable time.
Regular communication creates opportunities for you to toot your own horn about initiatives you were able to accomplish. 
Meeting together allows employees and interns to consistently ask for help or clarification regarding obstacles that may prevent them from meeting deadlines.
As a pro tip, be sure to send a formal agenda at least 24 hours prior to your call time. 
Take Our Poll: Do You Have a Side Hustle or Other Hustle?
Be Transparent
Starting on day one, employees and interns should ask their bosses for clear expectations around their role and deliverables in the company. 
Pearson said most of the time satisfaction issues with bosses or colleagues can be traced back to a lack of clear expectations on either side. Remote employees and interns may decide to share how their time is spent each day by providing an overview of your time blocks or by giving managers access to your calendar. 
Take Initiative
Many managers and colleagues are regularly out of office in the summer months. This gives remote employees and interns the chance to shine instead of using the time to coast as a new hire.
"This is the perfect opportunity for you to raise your hand and offer to take some work off their plate. On your one-on-one calls, make a point to ask how you can go above and beyond and help anyone who's planning on being out of the office for vacation or work travel," Pearson said. "Small favors will reinforce that you're a team player and don't shy aways from being collaborative and stepping up when needed."
Remember that showing initiative doesn't necessarily mean asking for more work. Instead, it provides remote employees and interns with the chance to complete smaller tasks they have noticed still need to be done. 
Make Your Money Work Better for You
Get Active on LinkedIn
Lattice Hudson, business coach and founder of Lattice & Co, said many individuals only use LinkedIn when they're searching for a job. However, Hudson recommends taking the farming strategy, instead of the starving approach, which means nurturing LinkedIn connections on a regular basis. 
Remote employees and interns may use LinkedIn as a platform to get their names known both inside and outside of their employer. Subscribe to updates, follow or connect with others at your business and publish carefully written thought leadership content.
"Being active on LinkedIn, in addition to networking with your new peers, is beneficial," Hudson said. "This allows you to convey your industry knowledge at team meetings or interactions with your management. You're exhibiting your strategic thinking abilities outside of the scope of your employment, and this is an excellent approach to demonstrate your worth."
Become Your Department's MVP
Want to become the MVP of your department? Remote employees and interns will only reach that place by making their presence known. 
You can stand out by practicing good virtual etiquette. This means turning your camera on during Zoom meetings, dressing in a work casual outfit for on-camera meetings, muting yourself when it is asked of you, unmuting yourself to speak up and responding to emails and messages over messenger apps promptly. Pay attention, ask questions and engage with all members of the team. 
Do you see an area that needs improvement? Make yourself indispensable by going for it and filling in the gaps. Over time, and usually quite soon if you start implementing MVP-worthy behavior each day, you'll establish a reputation for being proactive and moving the needle forward in your department and the overall business.
More From GOBankingRates
About the Author