When These Big Companies Are Planning To Return To the Office

4 min Read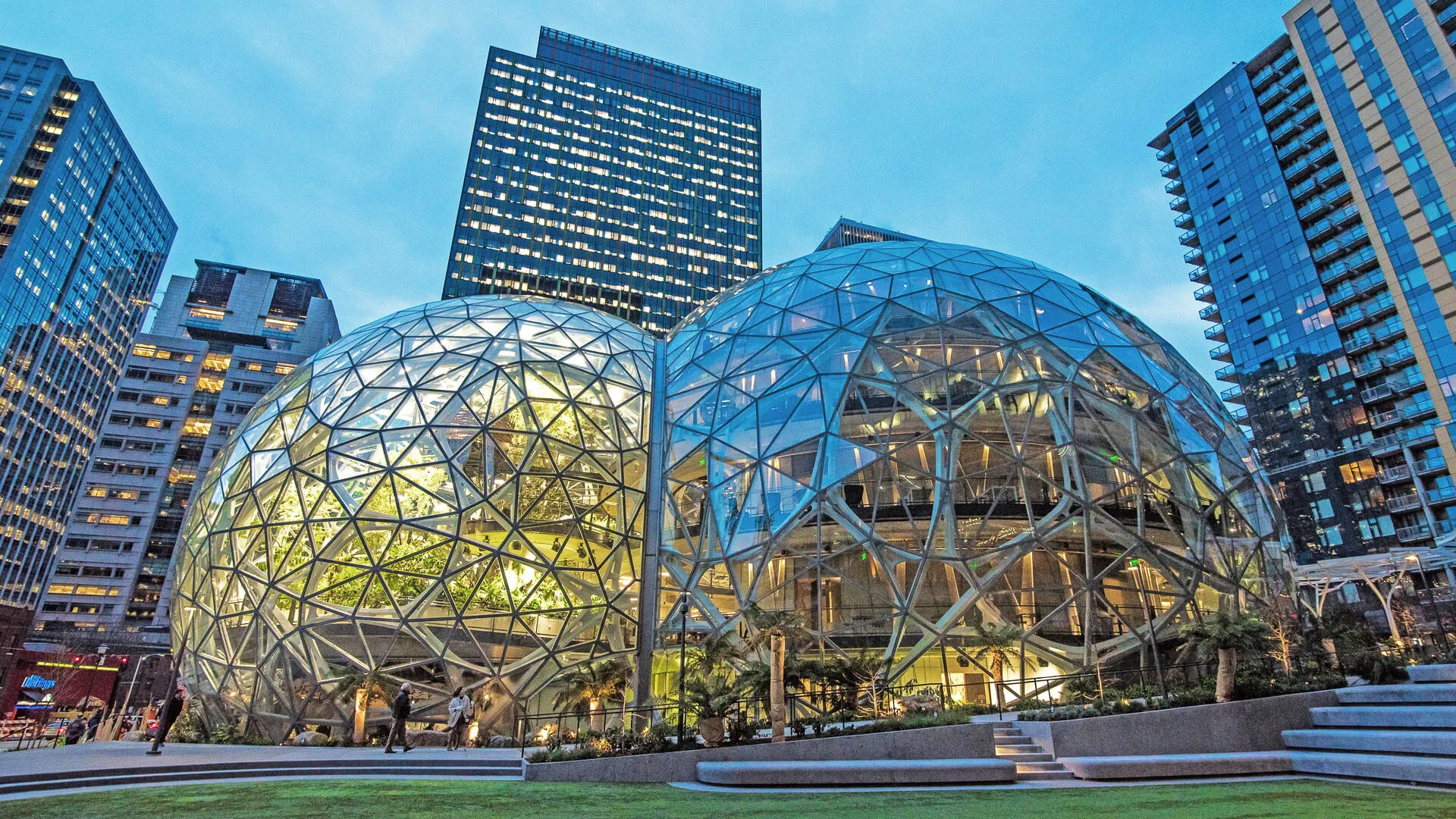 Make Your Money Work Better for You
Alphabet
Google confirmed in late June that it would be reopening its offices in July, ahead of the previously planned September reopening, CBS SF BayArea reported. However, the return to the office will be voluntary. In May, Google said it expected about 20% of its workforce to continue working remotely after its offices reopened, while about 60% would work a hybrid schedule.
If You Want To WFH: Companies That Let You Work From Anywhere
Amazon
Amazon anticipates that its employees in the U.S. and abroad will begin returning regularly to the office the week of Sept. 7, GeekWire reported. Although the company originally planned to mandate that all employees return full-time, in a June memo to employees, it was announced that the new baseline for employees would be three days a week in the office.
"We've been thinking about how to balance our desire to provide flexibility to work from home with our belief that we invent best for customers when we are together in the office," the memo stated. "With that in mind, we've adjusted our guidance on our plans for returning to the office and added more clarity. Going forward, we've decided to offer Amazon employees a mix of working between the office and home."
Apple
Apple announced in early June that it would be expecting employees to return to the office three days a week starting in early September, The Verge reported.
"For all that we've been able to achieve while many of us have been separated, the truth is that there has been something essential missing from this past year: each other," CEO Tim Cook said in an email to staff. "Video conference calling has narrowed the distance between us, to be sure, but there are things it simply cannot replicate."
Be Safe: How To Protect Yourself When You Return To Your Office
Make Your Money Work Better for You
Facebook
As of mid-June, Facebook was on track to open most of its U.S. offices at 50% capacity by early September and fully in October, Adweek reported. The company's guidance to employees is to be in the office at least one-half of the time.
Facebook CEO Mark Zuckerberg previously told The Verge that within the next five to 10 years, he believed that about half the company would be working remotely permanently.
Other Options: 40 Legit Companies That Will Pay You To Work From Home
Microsoft
Microsoft will be fully opening its offices in September, Bloomberg reported. The company previously announced plans to transition to a "flexible workplace."
"For most roles, we view working from home part of the time (less than 50%) as now standard," Kathleen Hogan, executive vice president and chief people officer at Microsoft wrote in a company blog post.
More From GOBankingRates
About the Author