All the States With a Minimum Wage Above the Federal Minimum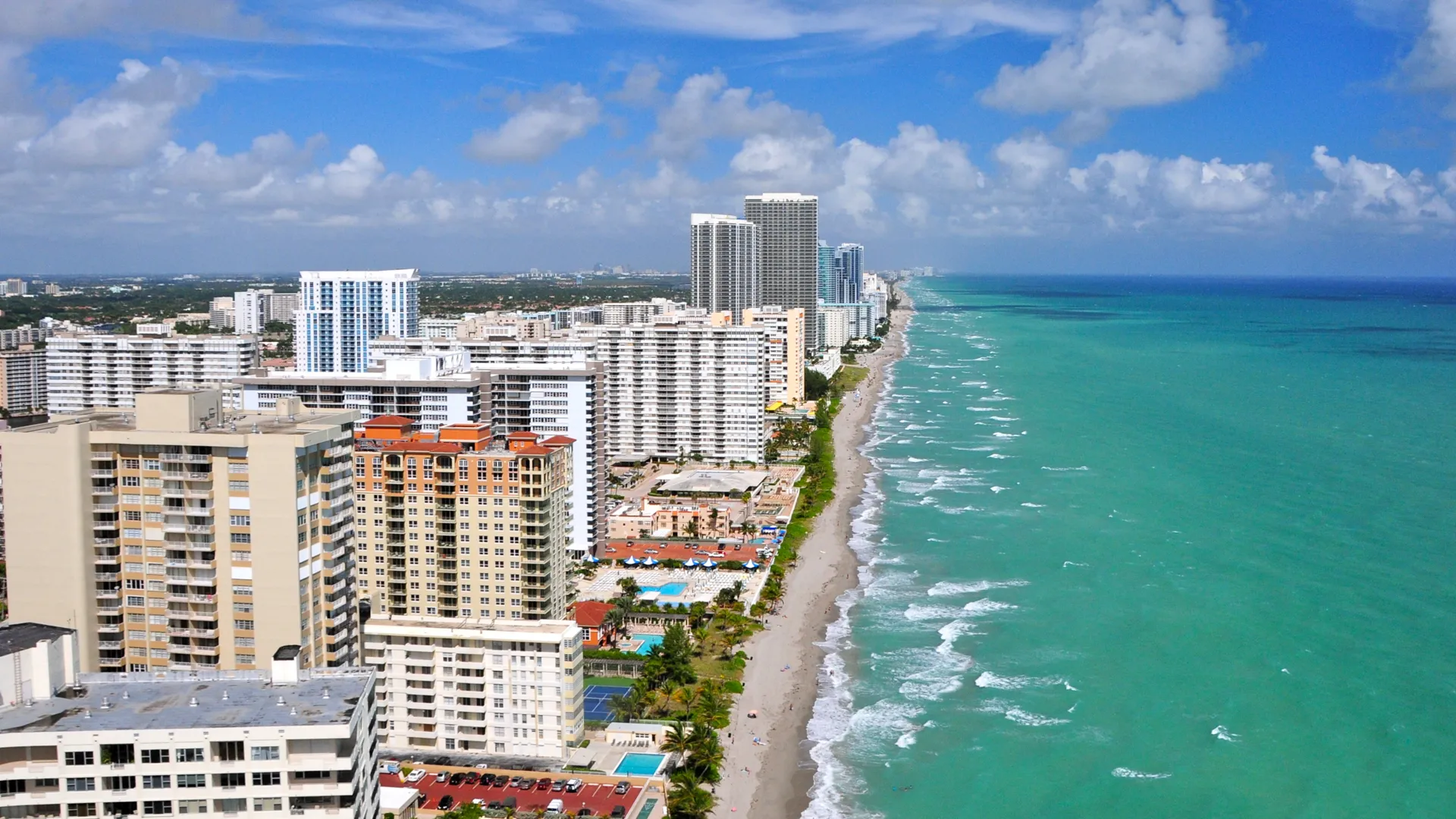 The federal minimum wage is currently $7.25, and it's been at that level since July 2009. While the minimum wage has remained the same on the federal level for over a decade, a number of states have implemented state-wide minimums that are higher. In the event that you live in a state where the state minimum is higher than the federal minimum, you are entitled to the higher wage.
Here's a look at all the states with a minimum wage above the federal minimum of $7.25 per hour.
Alaska
Basic Minimum Rate (per hour): $10.85
Arizona
Basic Minimum Rate (per hour): $13.85
Arkansas
Basic Minimum Rate (per hour): $11.00 — applicable to employers with 4 or more employees
California
Basic Minimum Rate (per hour): $15.50
Colorado
Basic Minimum Rate (per hour): $13.65
Connecticut
Basic Minimum Rate (per hour): $15.00
Delaware
Basic Minimum Rate (per hour): $11.75
Florida
Basic Minimum Rate (per hour): $11.00
Make Your Money Work Better for You
Hawaii
Basic Minimum Rate (per hour): $12.00
Illinois
Basic Minimum Rate (per hour): $13.00 — applicable to employers of 4 or more employees, excluding family members
Maine
Basic Minimum Rate (per hour): $13.80
Maryland
Basic Minimum Rate (per hour): $13.25 — applicable to employers with 15 or more employees
Basic Minimum Rate (per hour): $12.80 — applicable to employers with fewer than 15 employees
Massachusetts
Basic Minimum Rate (per hour): $15.00
Michigan
Basic Minimum Rate (per hour): $10.10 — applicable to employers of 2 or more employees
Minnesota
Basic Minimum Rate (per hour): $10.59 — enterprise with annual revenues of $500,000 or more
Basic Minimum Rate (per hour): $8.63 — enterprise with annual revenues of less than $500,000
Missouri
Basic Minimum Rate (per hour): $12.00
Montana
Basic Minimum Rate (per hour): $9.95 — only applies to businesses with gross annual sales of more than $110,000
Nebraska
Basic Minimum Rate (per hour): $10.50 — applicable to employers of 4 or more employees
New Jersey
Basic Minimum Rate (per hour): $14.13
New Mexico
Basic Minimum Rate (per hour): $12.00
Nevada
Basic Minimum Rate (per hour): $11.25 — if qualifying health insurance is NOT offered by the employer
Basic Minimum Rate (per hour): $10.25 — if qualifying health insurance is offered by the employer
New York
Basic Minimum Rate (per hour): $14.20
Long Island, Westchester and New York City: $15.00
Make Your Money Work Better for You
Ohio
Basic Minimum Rate (per hour): $10.10 — only applies to employers with annual gross receipts of $372,000 or more
Oregon
Basic Minimum Rate (per hour): $14.20
Portland Metro Area: $15.45
Non-Urban Counties: $13.20
Rhode Island
Basic Minimum Rate (per hour): $13.00
South Dakota
Basic Minimum Rate (per hour): $10.80
Virginia
Basic Minimum Rate (per hour): $12.00
Vermont
Basic Minimum Rate (per hour): $13.18 — applicable to employers of 2 or more employees
Washington
Basic Minimum Rate (per hour): $15.74
West Virginia
Basic Minimum Rate (per hour): $8.75 — applicable to employers of 6 or more employees at one location
More From GOBankingRates