6 Ways the Rich Generate Passive Income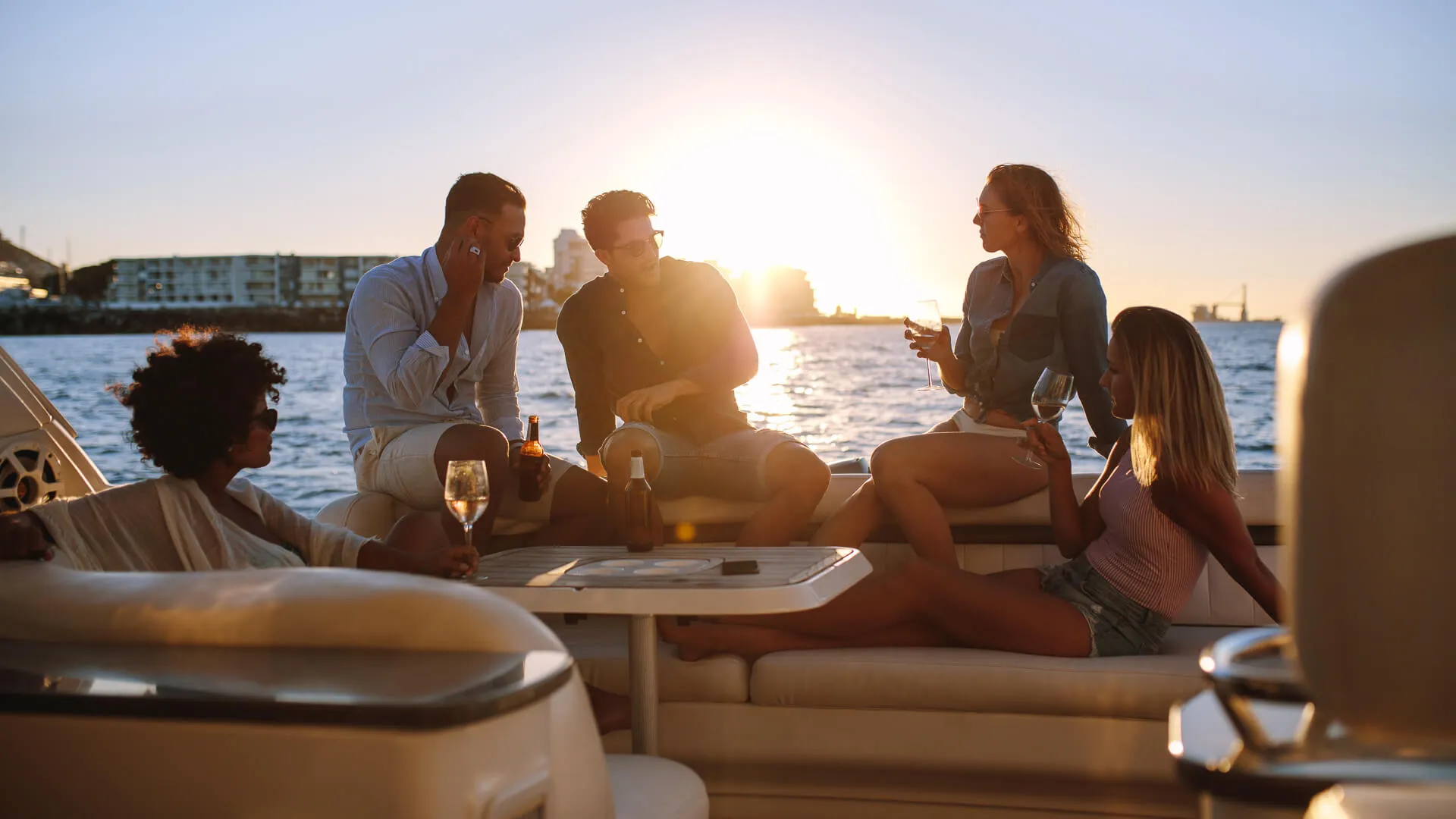 For ordinary people, a passive income stream can loosen up their budget and provide a measure of security in case of job loss. But the rich tend to spread their eggs into many more baskets, with money pouring in from several active channels that don't require much hands-on maintenance.
"Diversifying their investments across asset classes such as stocks, bonds, real estate, and enterprises is a common way for wealthy people to generate passive income," said Michael Callahan of The Callahan Law Firm in Houston. "This enables them to benefit from multiple passive income streams and reduces the risk associated with relying on a single passive income source."
So where do the wealthy find these multi-pronged fountains of money? How do they set them up and how do they keep them running? Well, when it comes to making money, the alternative to labor is capital, and the easiest way to make a large fortune is to start with a small one.
In short, the rich have the cash to purchase passive income streams that will eventually make them richer. Here are the six most common ways they go about it.
They Invest in, but Don't Manage, Real Estate
The life of a small-time landlord is anything but passive — but the wealthy don't manage the real estate investments that have punched so many of their tickets to the upper crust.
"Numerous affluent individuals invest in real estate in order to generate passive income," said Callahan. "They may invest in rental properties, commercial structures, or real estate investment trusts (REITs) in order to earn rental income and the possibility of appreciation over time."
There's also another alternative — but you have to pay to play.
Make Your Money Work Better for You
They Get the Best of Both Worlds Through Real Estate Syndicates
According to Brian Davis, a real estate investor and founder of SparkRental, the wealthy have the means to participate in real estate syndication, which deals mostly with commercial properties. A truly passive income source that pays you in two ways, real estate syndicates typically have $50,000 minimum buy-ins and are, therefore, off the table for most. 
"The syndicator finds a value-add deal, buys and renovates it, raises the rents — and therefore the valuation — and then refinances the property to return investors' capital to them," said Davis. "But the passive investors maintain their ownership interest in the property, and again keep collecting cash flow as the property keeps growing in value."
They Buy Stocks and Funds That Pay Dividends
Dividend-paying stocks allow investors to generate income from their shares without having to sell any. "By holding shares in well-established companies that distribute a portion of their earnings to shareholders, these individuals can receive regular dividends without actively managing their investments," said Callahan.
Unlike real estate syndication, anyone can buy dividend stocks — but only the wealthy have enough discretionary cash to turn that income stream into a river.
For example, if a stock that trades at $200 per share pays a 3% quarterly yield, a $20,000 investment would generate just $600 a year in dividend income. But if you can add a few zeros and bump that investment up to $2 million, you'd now have $60,000 a year in passive dividend income.
Make Your Money Work Better for You
They Own and Invest in Businesses
Like landlords, the lives of small-business owners are often consumed by their money-making endeavors. But similarly, those with the means can farm out the legwork to managers while reaping the profits that the business generates — or simply invest as silent partners.
"Successful entrepreneurs and affluent individuals frequently generate passive income through business ownership and investments," said Callahan. "They may own shares in private companies or invest in ventures, allowing them to earn profits or dividends without participating in day-to-day operations."
They Own, but Don't Operate, Franchise Locations
It's entirely possible to make millions working as a franchisee who owns a location of an established chain, but it requires long hours and hard work — unless you have the means to hire people to oversee the daily operations.
"A good number of my clients chose to invest in gas station franchises," said Raymond Quisumbing, MBA, a registered financial planner with BizReport. "From one franchise to several branches, having an established system and delegating tasks to capable managers can make this business a near-passive investment."
They Collect Revenue From Intellectual Property Rights
Everyone has heard stories of actors collecting royalty checks for years or even decades after starring in a show. But the rich don't have to go to acting school. They can buy that kind of revenue stream by investing in intellectual property rights.
"Through intellectual property such as patents, copyrights, and trademarks, the wealthy may generate passive income," said Callahan. "Licensing agreements and royalties from books, music and films can generate passive income."
More From GOBankingRates

BEFORE YOU GO
See Today's Best
Banking Offers