8 Unusual Things To Rent Out For Quick Cash – Here's How To Get Started

6 min Read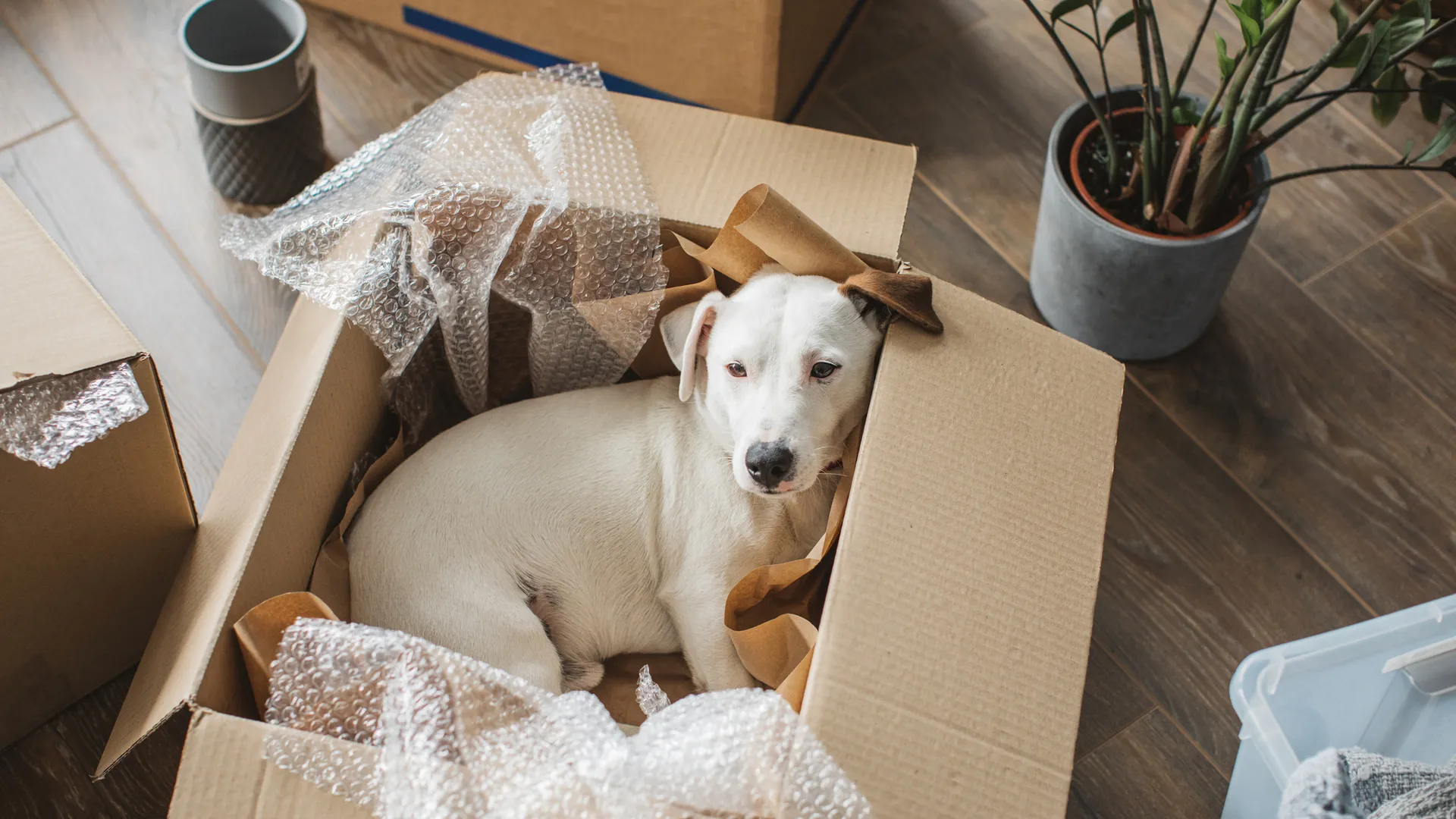 If you're looking to make more money in a relatively easy and effortless manner, renting stuff you own might be a great way to go about it.
Sure, apartment and house rentals are the first ideas that come to mind, but there are other things you can rent that seem less evident but can turn out to be great side hustles.
Let's take a look at some of them.
Land for Farming and Gardening
Again, here's another way to earn some money without too much effort. If you have land you don't use, you can rent it to people who want to farm or garden.
You can list your plot for free on YardYum, for example. The company says that typical pricing ranges from $30 to $100 for a 20′ x 20′ plot for a year.
Discover: 10 Best Small Towns To Retire on $2,300 a Month
"It typically depends on your location, how many other plots or community gardens are in your area, the length of the growing season, and how expensive food is in your country. Also, keep in mind that you also have the option to receive a portion of the crops instead of money," the company adds.
Camping Space
In the same vein, if you own land or extra outdoor space, you can rent it out to campers.
Depending on your property and where you live, you may be able to rent out your land to campers. In the right situation, it can be a great way to make some extra money with little work required on your part.
Learn: Space Travel is the New Vacation for the Super Wealthy
For example, Campspace enables hosts to list their land and a cabin, yurt, or treehouse.
Make Your Money Work Better for You
Storage Space
Sure, self-storage options are everywhere, but the units can be expensive. So, if you have extra space in your garage, basement, attic, carport or shed, renting it to a neighbor might be a great option.
Discover: Why Paying for a Storage Unit Is Always a Terrible Idea
There are a few options to get started:
StoreAtMyHouse has been helping renters for over 15 years according to their website and through advertisements on their website, the service is 100% free to use.
Neighbor takes a small 4.9% + $0.30 processing fee from each monthly host payout, according to its website.
You can also run ads on Facebook or Craigslist, but always be on the lookout for scams.
For Pet Lovers
Have extra space and love pets? You can also make easy money by renting your land for pet owners to let them use it.
See: A Financial Guide for New Pet Owners
For example, you can list your space on Sniffspot, which claims that some hosts earn $3,000 or more per month with their unused yards or land.
The process is also fairly easy as there is only one booking at a time allowed and no need to meet the guests.
Alternatively, you can also be paid to play with dogs and cats. You can list your profile and experience with pets on Rover, and choose a variety of services you want to offer: from dog boarding, to dog walking to house sitting.
Your House as a Movie Set
There's another easy and hassle-free way to make money is to rent your home as a movie set.
Find Out: Is It Still Cheaper To Stay in an Airbnb vs. a Hotel?
LocationsHub, for example, enables you to list your place and set your own rate, keeping 100% of the income.
"The daily rate for renting your property for filming is approximately the property's monthly mortgage," according to the company's website.
And you can list pretty much anything: "your home, your second home, your ranch, your three-bedroom ranch, your business, your business condo, parks, car parks, front yards, back yards, junkyards, hotels, motels, inns, B&B's, airports, carports, boats, boat houses, bedrooms, bathrooms, sunrooms, alleys, alleyways, streets, streetscapes, downtowns, uptowns, creeks, rivers, ditches, you name it," according to the site.
And there's a bonus: the property can be occupied so you can still live there while renting it.
Make Your Money Work Better for You
Advertising Space on Your Car
Another easy way to get extra cash that entails little or no effort on your part is by renting space on your car.
Learn: 10 Things Most Americans Don't Know About Credit Cards
On one such platform, Carvertise, most of the campaigns start with a base of $100 a month and are given Cash Contests to boost earnings throughout the campaign. They do note that every campaign has a different payout – and it all depends on the size of the campaign.
"All in all, you can earn up to $300/month by driving with us."
Through Wrapify, depending on the type of wrap — full, partial or lite — you can earn between $264 to $452 per month, according to the website.
Friendship
While this one might seem odd at first, there are some legitimate websites through which you can do this.
Discover: How Long Should You Wait To Remind Your Friends To Pay You Back?
For example, RentAFriend.com is a website that allows you to rent local friends from all over the world. "You can rent a local friend to hang out with, go to a movie or restaurant with, or someone to go with you to a party or event. Rent a friend to teach you a new skill or hobby, or to show you around an unfamiliar town," according to the website, which emphasizes that it is strictly a space for platonic friendships and is neither a dating website nor an escort agency.
A common request is for people who have an invitation for a work party, wedding or other social event and don't want to attend it by themselves.
According to the website, some people can make more than $2,000 a week full-time, while others who just do it on the weekends are making $300-$500.
Parking Spaces
Depending on where you live, a parking spot or even a driveway can become a very valuable asset.
Explore: Rent Going Up? 9 Best Expenses To Cut Right Now
There are several websites to list them, including Neighbor, SpotHero, PARQEX, Spot and SpotPog.
According to Neighbor's website, through them, you can earn between $50-$300 per month.
SpotHero explains on its website that once you list your spot, the space is still in your control.
"You get to set the prices and the times the space will be available, and you will have a dedicated account manager to help you work out the details and be your point of contact with SpotHero."
Check out fees before you finalize agreements though, SpotHero charges a 35% commission. You may also want to check your homeowner's insurance to make sure any property damage is covered.
More From GOBankingRates
About the Author