11 Side Gigs That Can Make You Better at Your Full-Time Job

5 min Read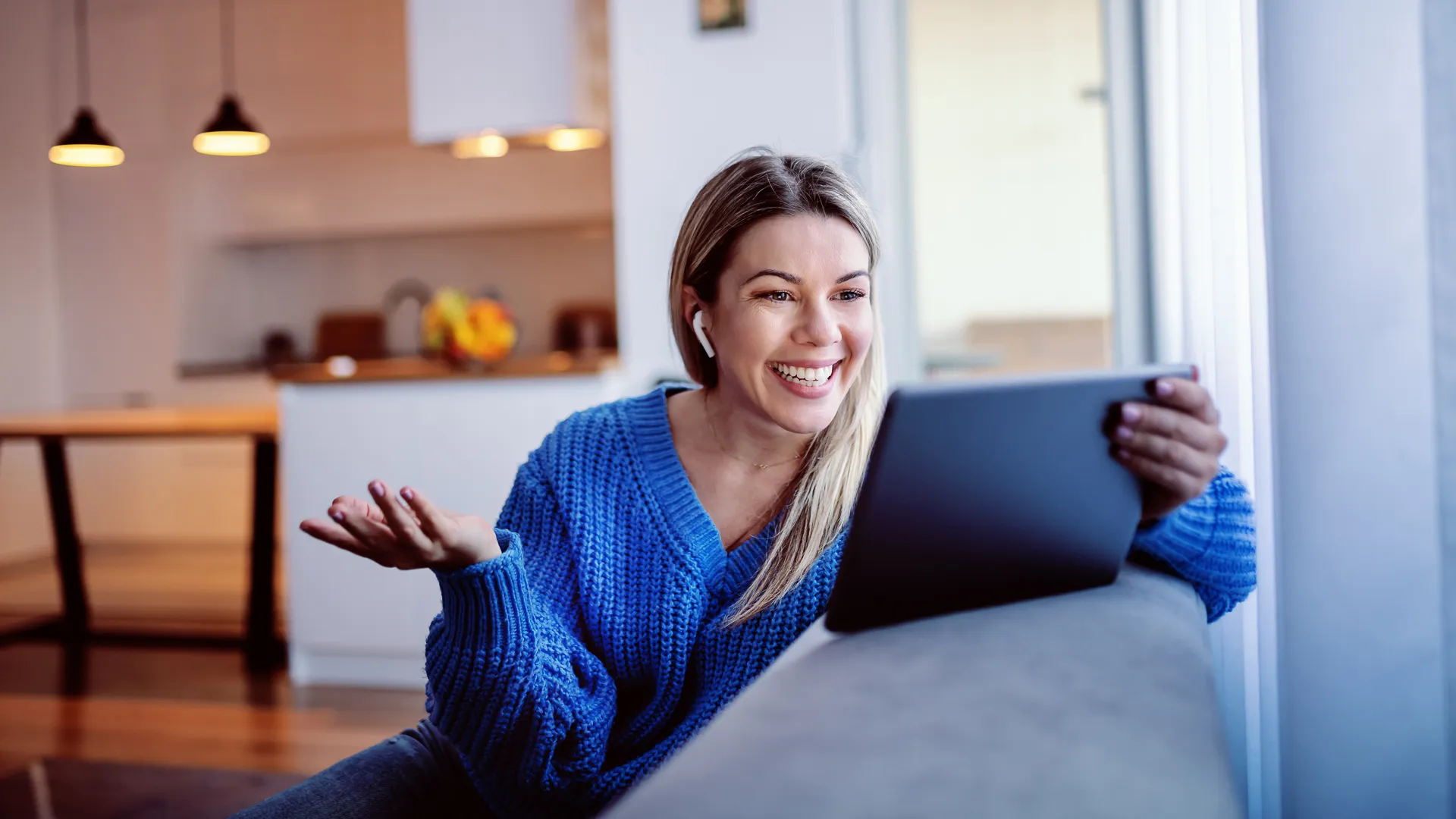 "Side hustles can help make you better at your full-time job in a variety of ways, and if you are pursuing a seasonal gig, you're not alone," said Monster's career expert Vicki Salemi. "According to recent Monster poll data, 73% of workers said they need additional income as a result of inflation and the current economy. Other top reasons are additional income to pay for holiday gifts and employee discounts."
Explore: GOBankingRates' Best Credit Cards for 2023
Advice: If Your Credit Score is Under 740, Make These 4 Moves Now
She added, "Additionally, skills you acquire by doing a side hustle can certainly be incorporated into your job. In the Monster poll, one-third (34%) of workers want to develop skills in other areas of work to leverage it as a career building tool and an additional 28% want to bulk up their resumes."
Side hustles can be good for more than just making supplemental cash — they can also help you level up in your career. You just have to pick the right one. Check out these 11 side gigs that can make you better at your full-time job.
Make Your Money Work Better for You
Graphic Designer
A side hustle as a graphic designer can help you gain a multitude of skills in addition to honing your creative abilities. 
Salemi said, "You're probably doing some if not all of these: marketing your services/doing outreach, determining your rates, negotiating if necessary, setting up payment options and much more." 
Salemi added that side hustling as a graphic designer helps you develop proper time management and timely deliverables. You'll likely pick up valuable customer service skills, as well, such as communicating with customers in a pleasant and professional manner, keeping your inner calm and knowing when a situation should escalate.
Take Our Poll: Do You Have an Emergency Fund Established?
Online Store Owner
E-commerce is quite popular, and the skills you can gain go beyond taking photos of your merchandise and crafting listings. 
"Opening an online shop to sell items, such as clothes you no longer wear or handmade crafts or even selling re-used auto parts, you're likely doing research on similar items to set your rates and communicate with customers, teaching you how to do proper research and be analytical," said Salemi.
Product Flipper
Buy low and sell for a profit. That's a goal when you're a product flipper.
"If you're flipping products, you're probably practicing negotiation and marketing, and building a consistent habit around sourcing inventory," said Nick Loper, founder of Side Hustle Nation.
Content Creator
Creating content can help you gain a following and earn some cash. And, if you're good at it, your bank account won't be the only thing that benefits. 
"If you're creating content (blogging / podcasting / YouTubing / TikToking, etc), you're getting better at presenting your ideas in an effective and engaging way," Loper said.
Instacart Shopper or TaskRabbit Tasker
Running errands for others entails meeting their expectations within a designated amount of time, which can help you build valuable career skills.
"To improve attention-to-detail and time management skills, for example, you can run errands and work for Instacart doing grocery shopping and delivery, or even do specialized services based on your strengths, like home design, home repair and home organization on sites like TaskRabbit," said Lee Cristina Beaser, a professional career coach, resume writer and founder of The Career Counter.
Make Your Money Work Better for You
Tutor
Brian Galvin, chief academic officer at Varsity Tutors, said that tutoring can make teachers better at their jobs.
"Tutoring is the style of instruction in which students speak the most and the most freely. By nature it's a two-person conversation so they have to speak half the time, and peer pressure has been taken out of the equation so they can be more candid," Galvin said.
"That makes tutoring an ideal way to identify what will really reach students. They'll tell you what's not working for them (e.g. 'I need to see each step written out and think about it before moving on' or 'I need help understanding my teacher's diagrams') and in doing so give you ideas for how to address that for all students."
Freelance Consultant
If you have a job that requires you to problem-solve, this might be the perfect side gig to help you improve.
"Freelance consulting or consulting for a small business can improve your problem-solving skills and give you experience managing resources within a budget," said Sarah Watson, a psychologist and the COO at BPTLAB, an innovative personality testing solutions provider.
Virtual Assistant or Social Media Manager
Working as a virtual assistant for different professionals or managing social media accounts can help you learn different and more efficient ways to tackle daily tasks, which you can then apply to your full-time position.
"Providing virtual assistance or social media management services can improve your time management abilities, communication skills, and understanding of technology tools," said Watson.
Musician or Artist
Side hustles aren't always running errands and reading emails. You can also do something you love and gain skills that can make you better at your job.
"Performing as a musician or artist in local events can sharpen your creativity and time management skills," Watson said.
Make Your Money Work Better for You
Airbnb Host
Airbnb hosting is much more than writing compelling listings and posting eye-catching photos to attract guests. 
"Hosting Airbnbs or becoming a property manager can improve your management skills by teaching you how to allocate resources and handle customer concerns effectively," said Watson.
Yoga Instructor or Personal Trainer
Offering yoga lessons or personal training can help you gain skills to pave the way to a higher-level position. 
"Becoming a yoga instructor or personal trainer teaches you how to communicate with clients and create personalized plans for their success, which can apply to managing teams and developing individualized strategies in your current job." Watson said.
More From GOBankingRates
About the Author