The Highest-Paid CEOs of 2018
Spoiler: These CEO salaries are all in the eight figures.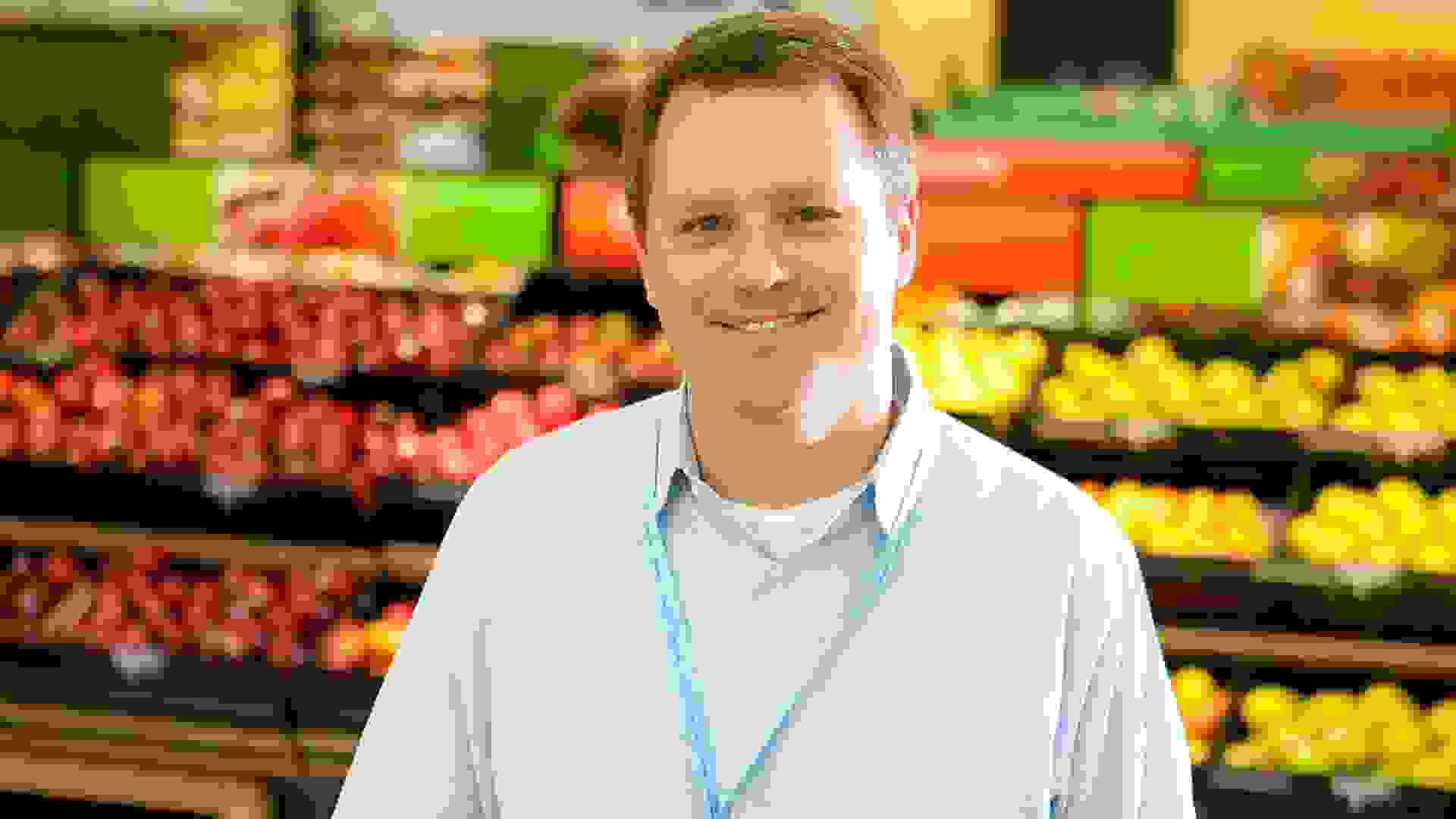 Being the CEO of a major corporation usually translates to getting a major paycheck. In the case of these chief executive officers, their 2018 salaries are all in the eight-figure range, according to data from the American Federation of Labor and Congress of Industrial Organizations. Keep reading to find out which top brass are bringing in the biggest paychecks this year.
Make Your Money Work Better for You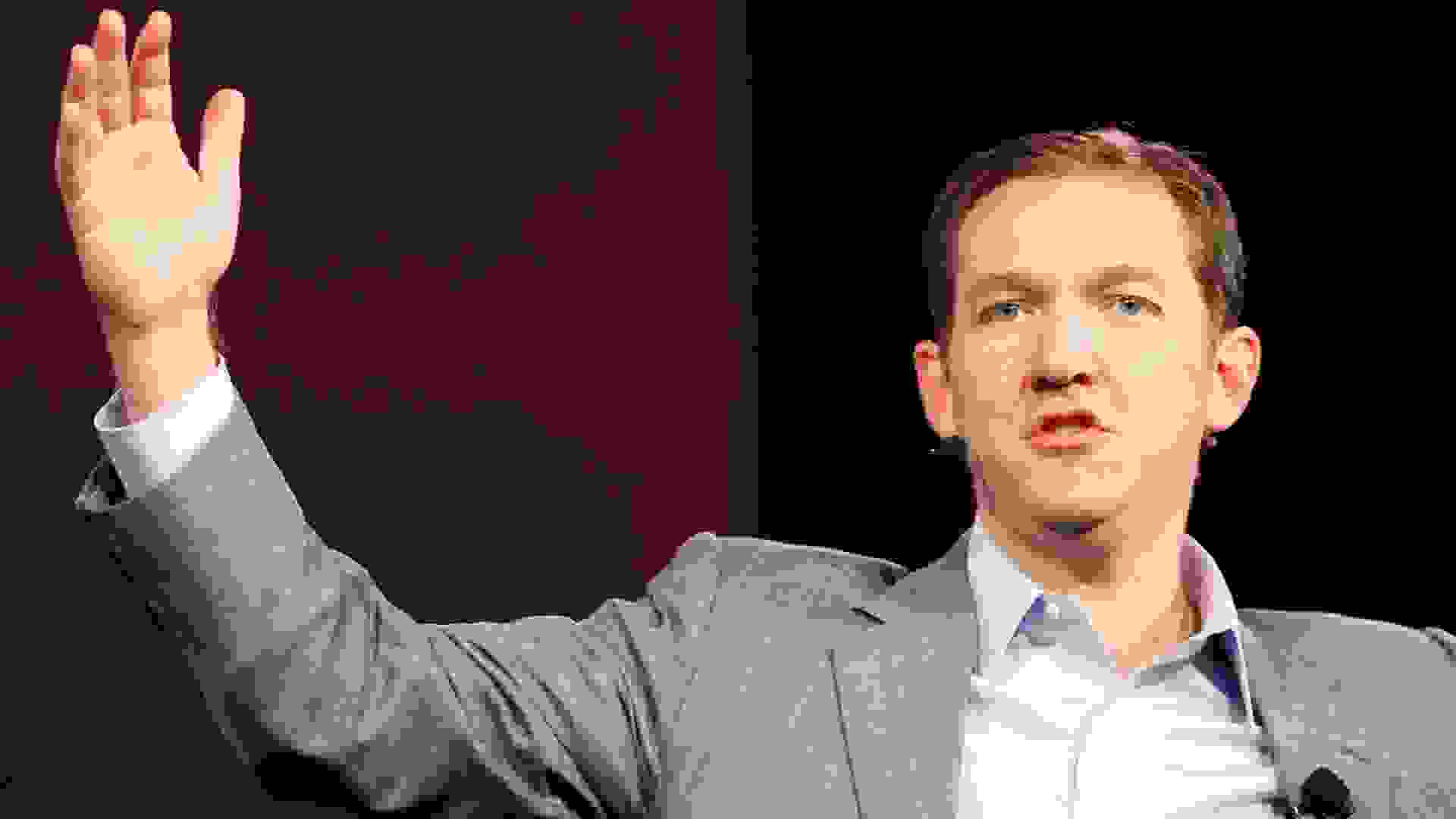 James Whitehurst
Company: Red Hat
2018 Salary: $13.6 million
Since joining the open source software provider Red Hat in 2008, president and CEO James Whitehurst has helped the company achieve some major milestones. In 2012, under his leadership, it became the first $1 billion revenue open source software company. 
Test Your Knowledge: Quiz — See Which of These CEOs Gets Paid More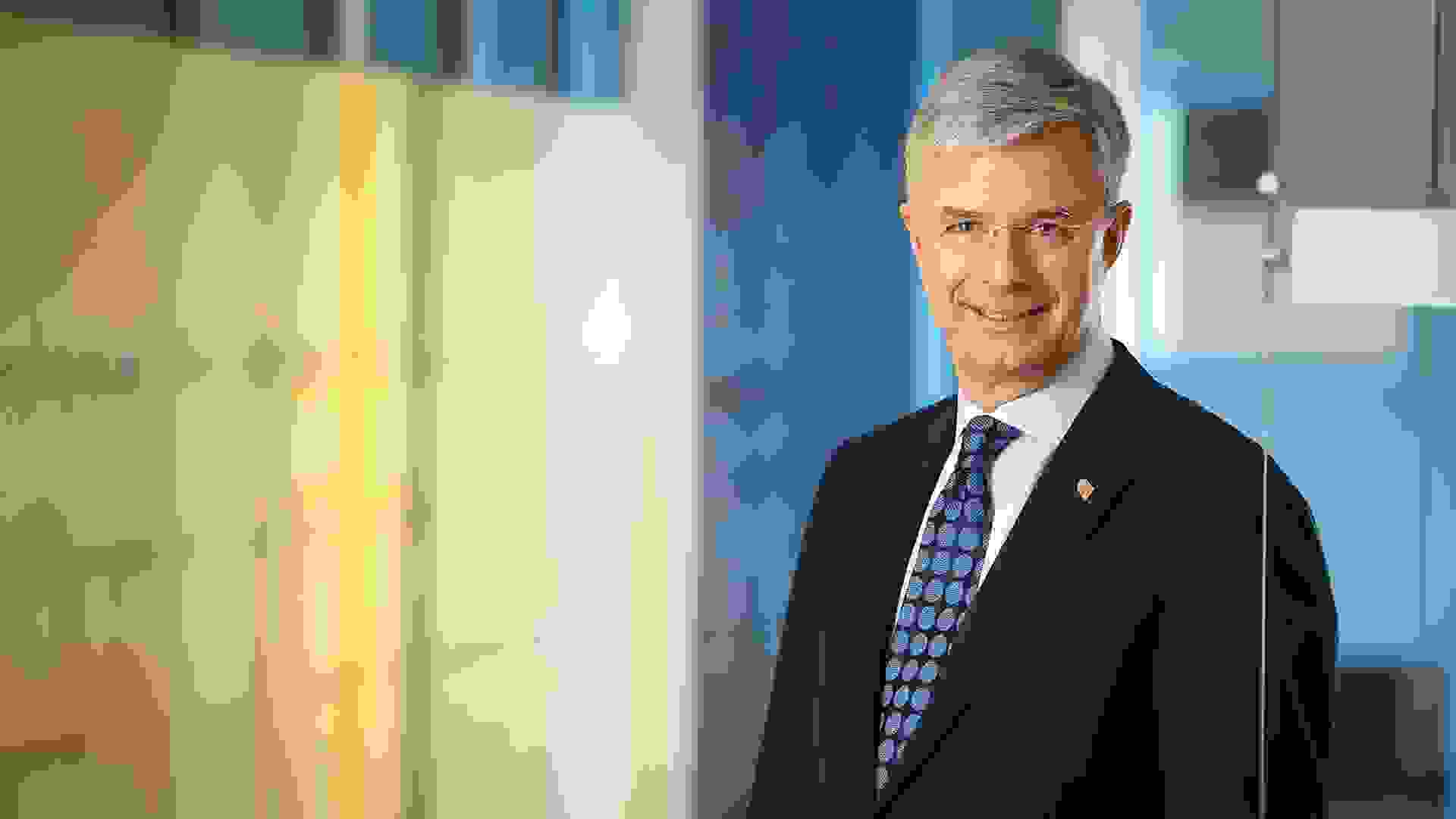 Hubert Joly
Company: Best Buy
2018 Salary: $16.76 million
Chairman and CEO of Best Buy Hubert Joly joined the company in 2012 and helped lead it through its customer-focused "Renew Blue" transformation. This initiative helped improve customer satisfaction, led to market share gains and grew revenues.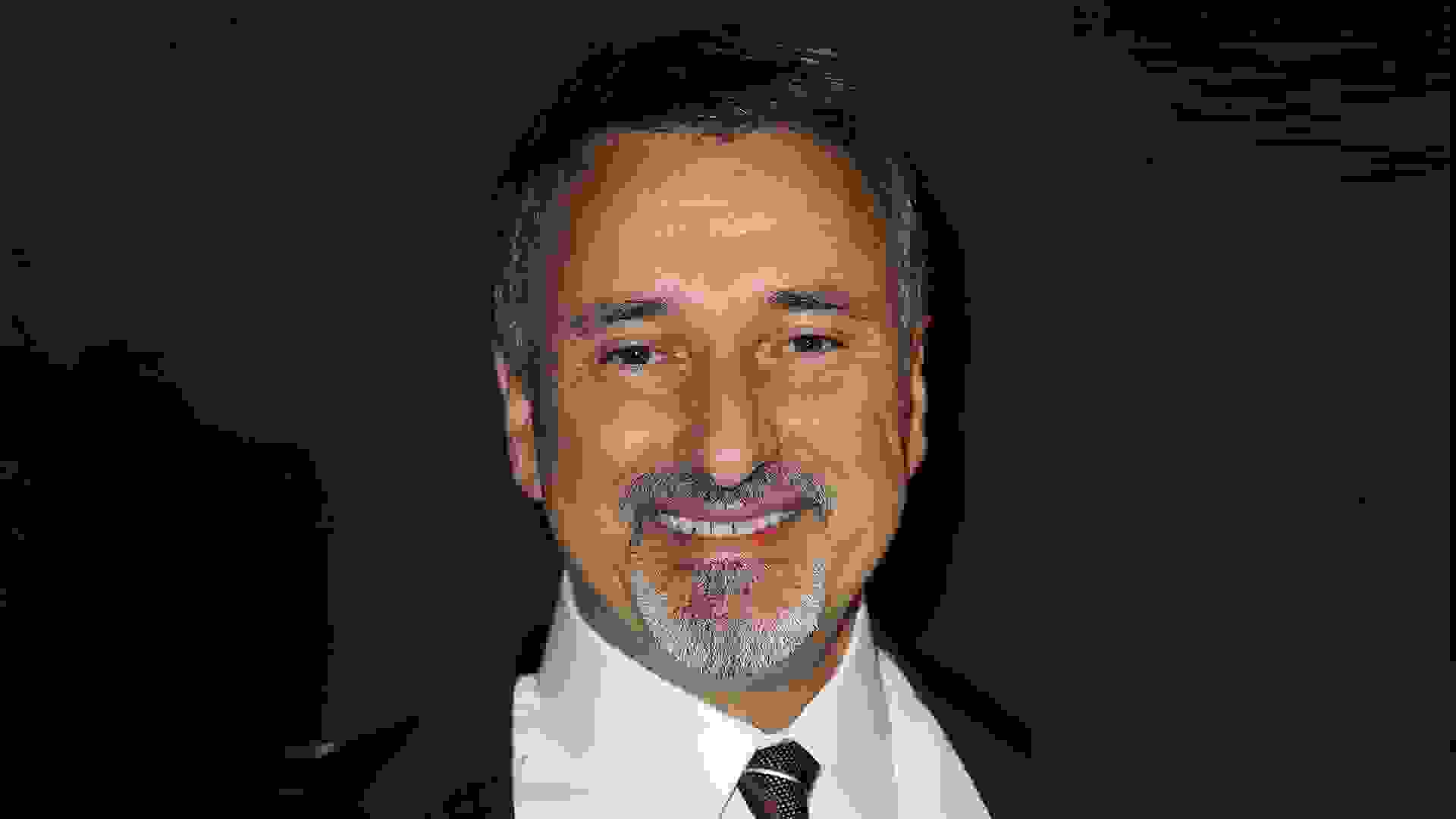 Ernie Herrman
Company: TJX Companies Inc.
2018 Salary: $16.88 million
TJX is the umbrella company that owns TJ Maxx, Marshalls, Home Goods and more. Ernie Herrman serves as the company's president, CEO and director, and has held the CEO title since 2016. 
Check Out: 10 CEOs Who Make Less Money Than You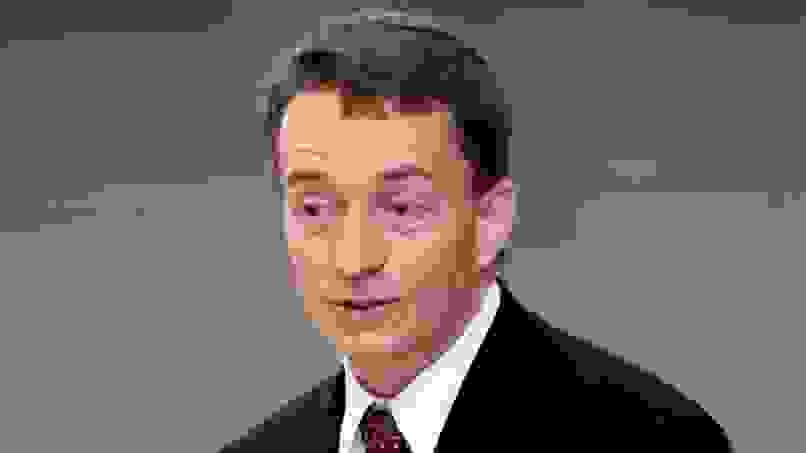 Patrick Gelsinger
Company: VMware
2018 Salary: $17.68 million
Pat Gelsinger became CEO of the software company VMware in 2012, and since then, he's nearly doubled the company's size. He previously served as CTO of Intel. 
Food for Thought: How Much More Do These CEOs Make Than Their Employees?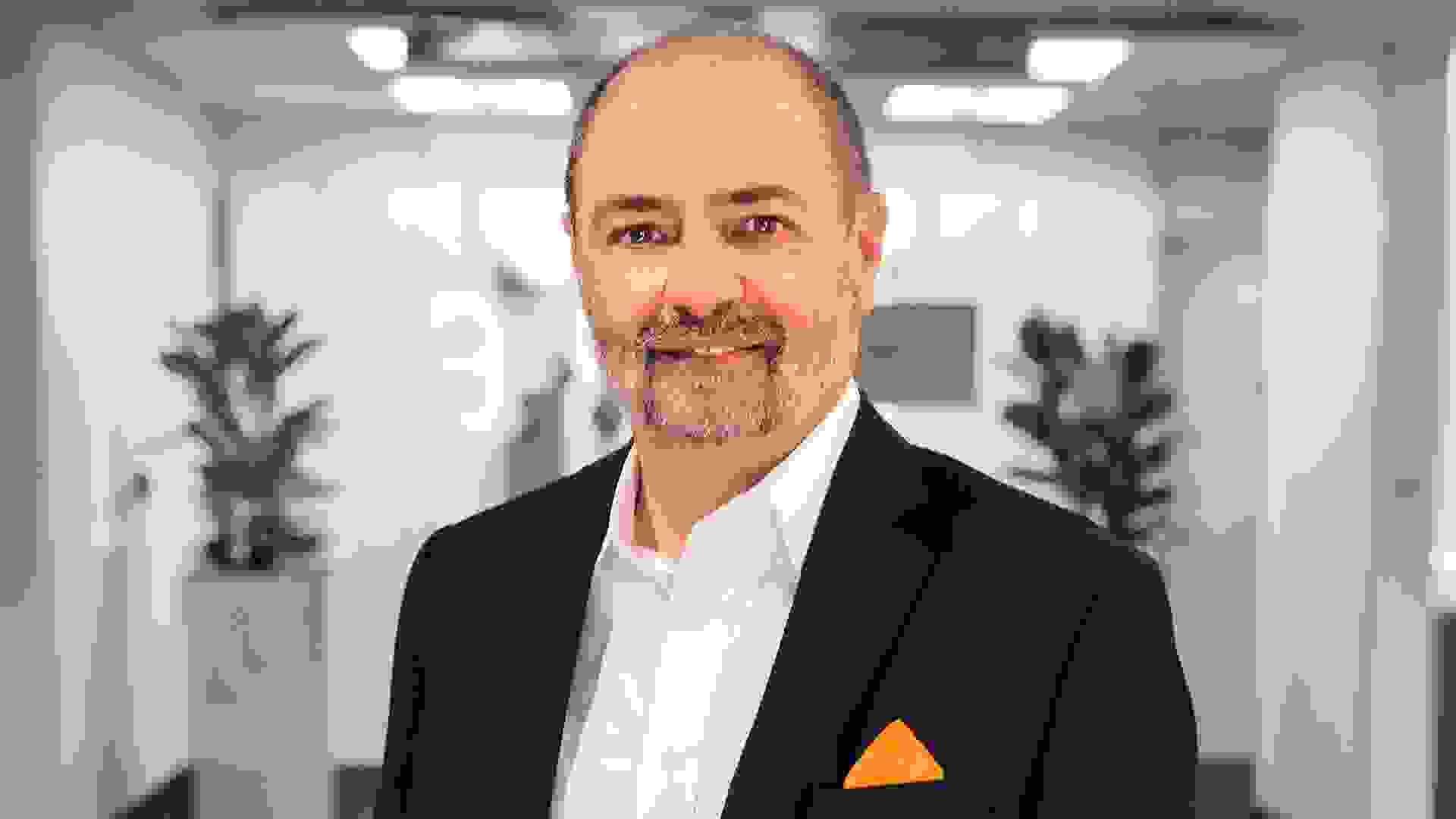 Charles Giancarlo
Company: Pure Storage
2018 Salary: $17.97 million*
Charles Giancarlo joined Pure Storage — a cloud-connected data storage platform — as CEO in 2017. Prior to joining the company, he served in senior executive roles at Silver Lake Partners and Cisco Systems, Inc.
*This number is his total package including salary and all equity value (even when it vests over the next three to four years).
John H. Hammergren
Company: McKesson Corporation
2018 Salary: $18.14 million
Healthcare services and information technology solutions provider McKesson has been helmed by John H. Hammergren since 2001. Under his leadership, the company has more than quadrupled revenues to over $200 billion, expanded into global markets and became No. 6 on the Fortune 500. Hammergren has been named one of the Top Performing CEOs in the World by Harvard Business Review. 
Make Your Money Work Better for You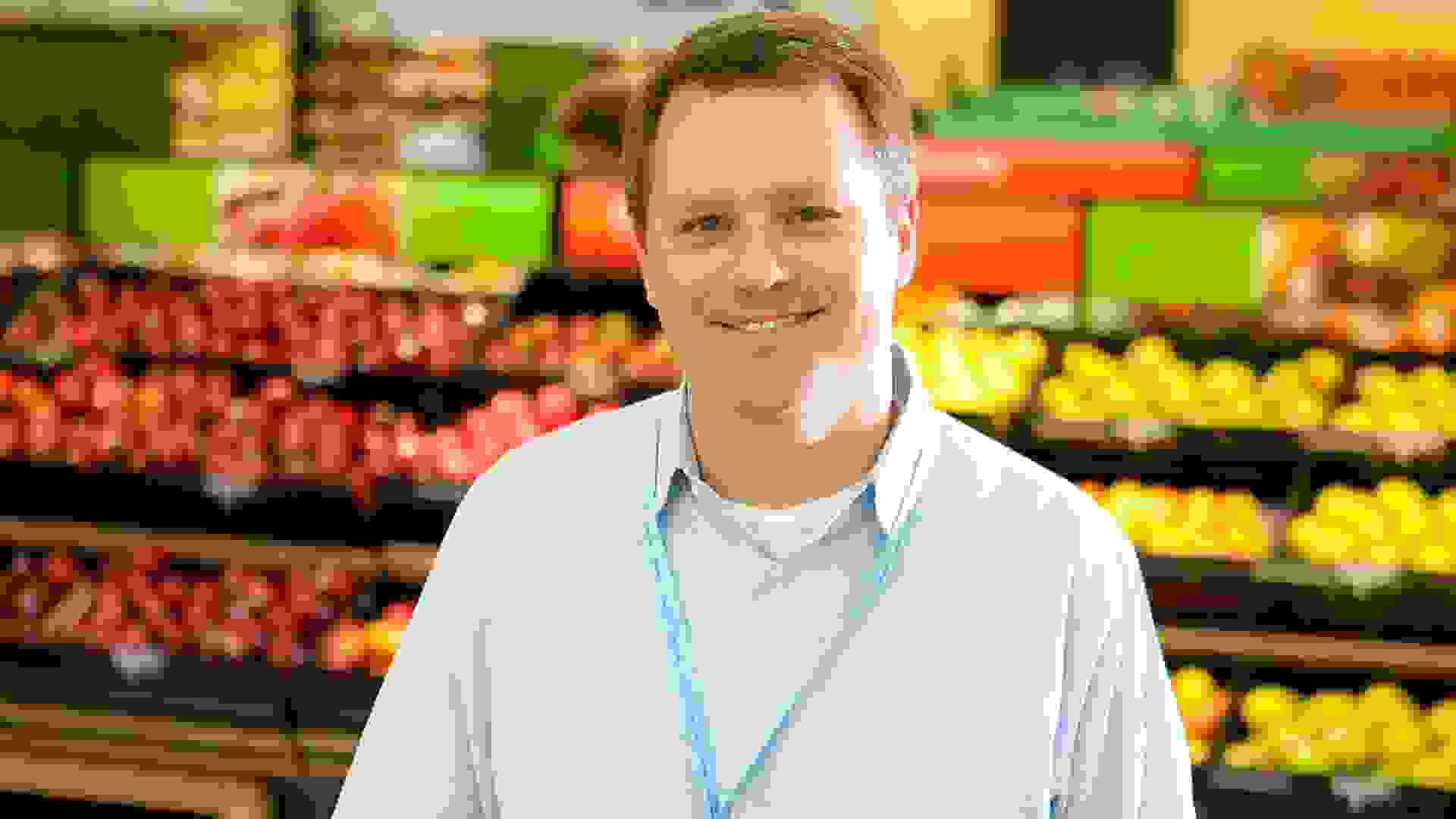 Douglas McMillon
Company: Walmart
2018 Salary: $22.79 million
Walmart serves nearly 265 million customers every week, and the person who oversees the mega-retailer is Doug McMillon. Before becoming CEO of Walmart, he was president and CEO of Walmart International, and previously, he was CEO of Sam's Club.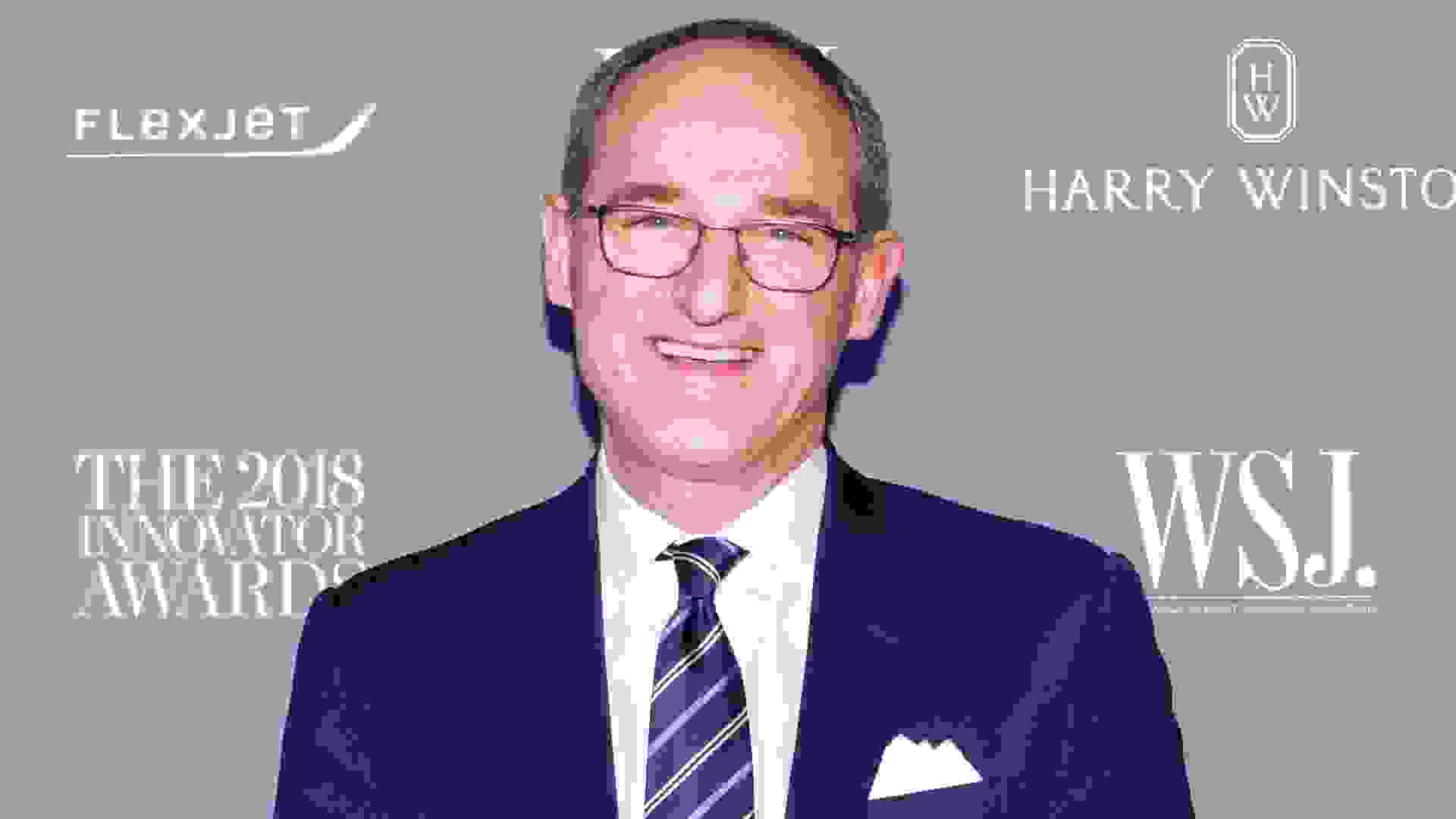 Patrice Louvet
Company: Ralph Lauren Corporation
2018 Salary: $23.79 million
Patrice Louvet has been president and CEO of Ralph Lauren since 2017, and he joined the company during challenging times — revenues were down 10 percent year-over-year, Forbes reported. Louvet said at the time that he would be focusing on growing revenues abroad, specifically in China.
Must Be Nice: The Most Outrageous CEO Salaries and Perks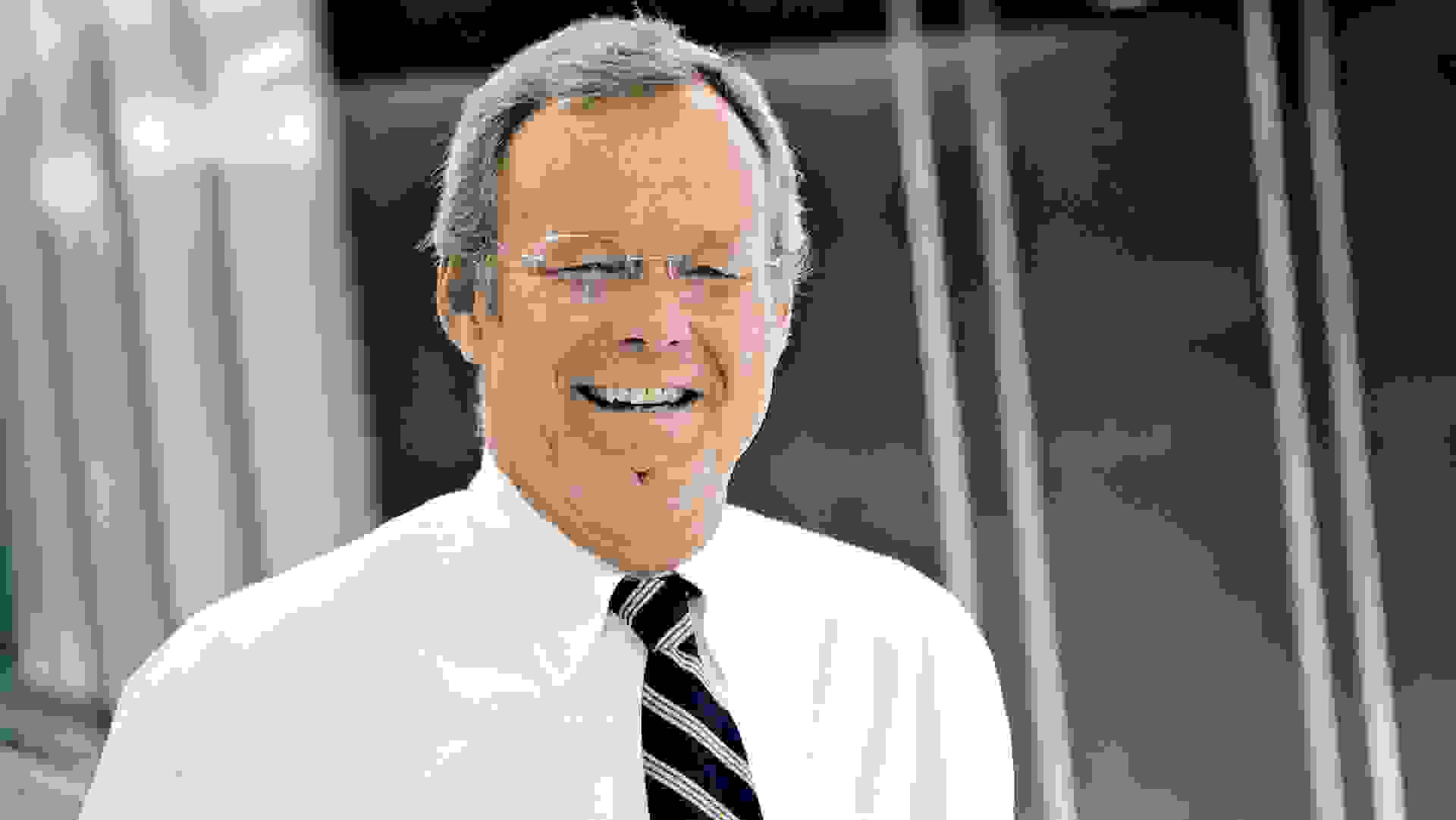 Mike Lawrie
Company: DXC Technology Company
2018 Salary: $32.19 million
Mike Lawrie is the chairman, president and CEO of DXC Technology, an end-to-end IT services company that serves thousands of clients across the world. He came to the role with decades of experience in the tech world, including 27 years at IBM.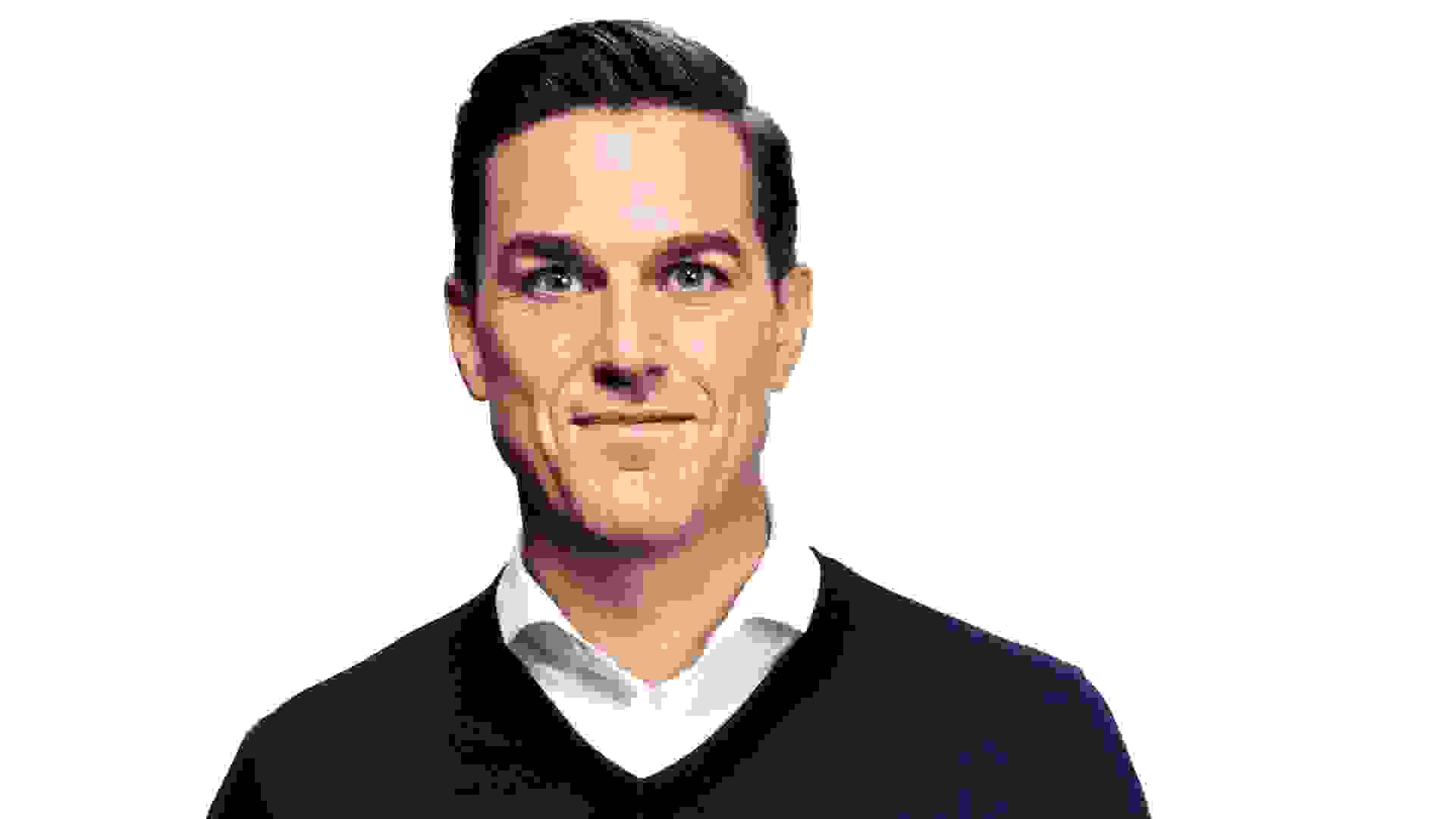 Andrew Wilson
Company: Electronic Arts
2018 Salary: $35.73 million
Andrew Wilson had been working at game publisher Electronic Arts for 13 years before being named CEO in 2013. When he joined the company, it had been through recent layoffs, the quality of games was being criticized and its share prices were down. Under his leadership, shares reached nearly an all-time high, Variety reported. During his time at EA, he's helped to shift its focus to digital sales, and win an exclusive deal with Star Wars.
Click through to read about Facebook's COO and 27 other powerful women worth billions.
More on Net Worth
We make money easy. Get weekly email updates, including expert advice to help you Live Richer™.
Note: Salary rankings are based on the 2018 CEO pay figures made available by AFL-CIO as of Nov. 9, 2018.
About the Author