78% of NFL Players End Up Broke — These 6 Athletes Didn't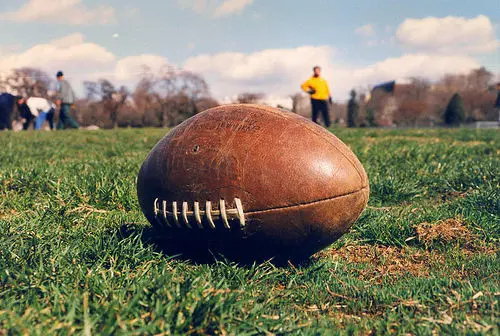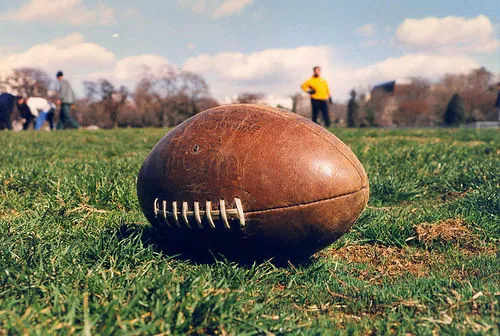 The National Football League is undoubtedly one of the most celebrated sporting leagues in the United States. Its fans revel in the excitement of watching their favorite teams play each week in hopes of securing a coveted Super Bowl title.
Of course, NFL players are not only highly celebrated — they're highly paid, too. But even the highest-paid athletes can experience money problems if they're not careful. What happens after the cash flow dries up?
A Sports Illustrated report revealed that nearly 8 in 10 NFL players file for bankruptcy or suffer financial distress just two years after retirement. Unfortunately, this is a common theme, not just in the NFL, but across many professional sports.
Gerri Walsh of the Financial Industry Regulatory Authority told CBS News that short careers and "family members, financial advisers and others [who] put a target on their backs for potential scams" contribute to the problem.
Making bad investments and personal spending choices, dealing with child support issues, and even being too generous are among the reasons NFL players have been known to struggle holding on to their money.
The good news is there are some athletes who have been able to defy the odds by managing their cash well after putting down the football. Here are six players who've managed money well in retirement.
Photo credit: Elvert Barnes
6 NFL Players Who Maintained Their Post-Career Savings
Not all of the following NFL players have earned recognition for their successes on the field. But since exiting the league, they've set impressive examples of how to grow one's bank accounts post-retirement.
Make Your Money Work for You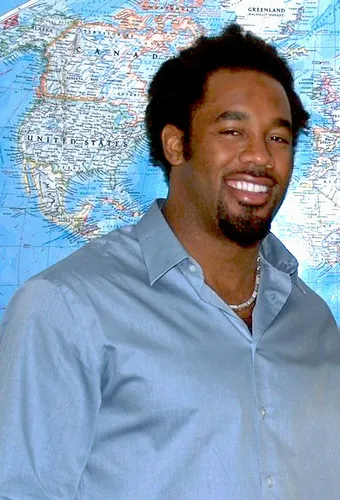 1. Dhani Jones
Dhani Jones was a linebacker for a number of teams, including the New York Giants, Philadelphia Eagles and Cincinnati Bengals.
He entered the league in 2000 and spent the next 10 years making his mark on the sport. During his stint, he was able to score some nice contracts, including one for $5.1 million with the Bengals.
Upon retiring, he jumped into action by landing a Travel Channel show called "Dhani Tackles the Globe" and opening the Bow Tie Café in the historic Mount Adams neighborhood of Cincinnati.
But his biggest splash came when he founded VMG Creative in New York City. The 10-employee advertising and design firm boasts a few high-profile clients, including Proctor & Gamble. All ventures included, Jones reportedly brings in $3 million annually.
Photo credit: Officer Phil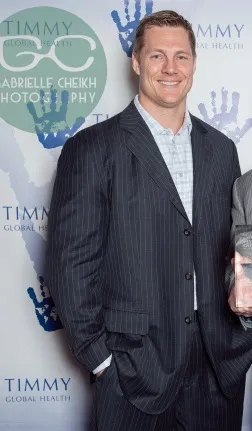 2. Ryan Diem
Ryan Diem was lucky enough to play his entire career with the Indianapolis Colts, which scored him two AFC championships and one Super Bowl ring.
His hard work as an offensive lineman didn't go unnoticed. Over a seven-year period, he held a contract worth $36 million after starting his career with a cushy $6-million signing bonus.
Before retiring in 2012, Diem managed to jump start another source of income by founding Modern Muscle in Oswego, Ill., a shop specializing in restoring cars and building performance engines.
Diem reportedly brings in $800,000 annually.
Photo credit: gcheikh.wordpress.com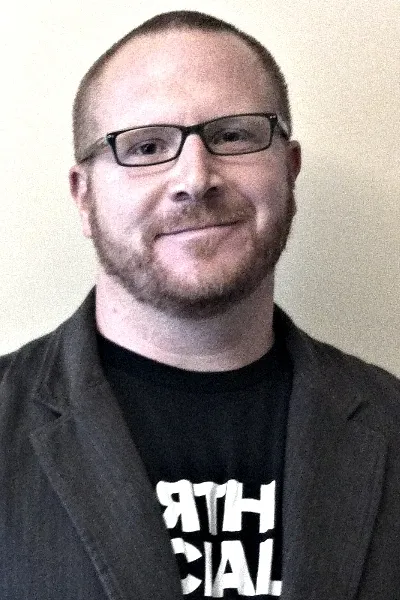 3. Alex Bernstein
Alex Bernstein had a relatively short career in the NFL, playing only four seasons as an offensive lineman for a number of teams, including the Baltimore Ravens.
Make Your Money Work for You
Five years after retiring in 2001, he founded North Venture Partners, a software and technology incubator in Oakland, Calif.
Since getting its start, the company has launched or invested in 11 companies, including North Social, a Facebook design service that sold for $25 million.
Bernstein's success has helped him bring in a whopping $2 million annually.
Photo credit: www.overtlycharming.com
Related: How Dan Marino, Vince Young and Other Broke NFL Players Lost Their Fortunes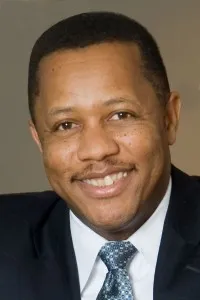 4. Eugene Profit
Eugene Profit is a former cornerback for the Washington Redskins who spent four seasons in the NFL. When his career ended in 1990, Profit decided to use his Yale education to kick off the second half of his career as an investment manager.
He first began as a financial consultant at Legg Mason and, after spending two years there, went on to start his own investment management firm, Profit Investment Management, which he heads as president and CEO.
The company has grown substantially since its inception in 1996, growing from $300,000 to approximately $2 billion under management as of 2010.
Photo credit: hiphamptons.com

5. Rick Mirer
Rick Mirer was a quarterback for several teams between 1993 and 2004, including the San Francisco 49ers and the Oakland Raiders.
A few years after ending his 12-year career, he founded Mirror Wine Company, a five-person winery in St. Helena, Calif., that sells cabernet sauvignon and sauvignon blanc online and to distributors.
A percentage of the company's proceeds benefit the Mirer Family Foundation, which assists children in his hometown of Goshen, Ind. The earnings from his wine company are estimated at $400,000 annually.
Make Your Money Work for You
Photo credit: beargoggleson.com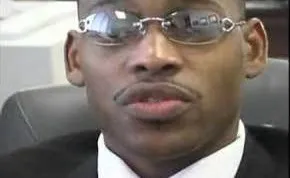 6. Chafie Fields
Chafie Fields had a short career in the NFL, playing only two seasons with the San Francisco 49ers, Denver Broncos and New York Jets, the last of which released him prior to the 2002 regular season.
While he was unable to make his mark as a player in the league, he has been able to turn his knowledge of the game into a second career as a sports agent.
Though his income as an agent is not readily available, the philosophy he carries and instills in his players is. He shared in a 2012 Forbes article the importance of financial security for NFL players.
"It starts with surrounding himself with people who actually care about him and have his best interests at heart," Field said. "A lot of times, these young men get caught up in a web of people — whether that be family or service providers — agents, financial planners, whatever the case may be — who are in their respective business for the wrong reasons."
As a sports agent, he hopes to teach players a more responsible way of managing their careers and money. Hopefully, his philosophy — and the examples set by the other players in this list — can help more players manage their money carefully.
Photo credit: www.youtube.com