How Much Does Gabby Douglas Make from Kellogg and Other Endorsements?
The Olympic gold medalist heads to Rio to defend her title.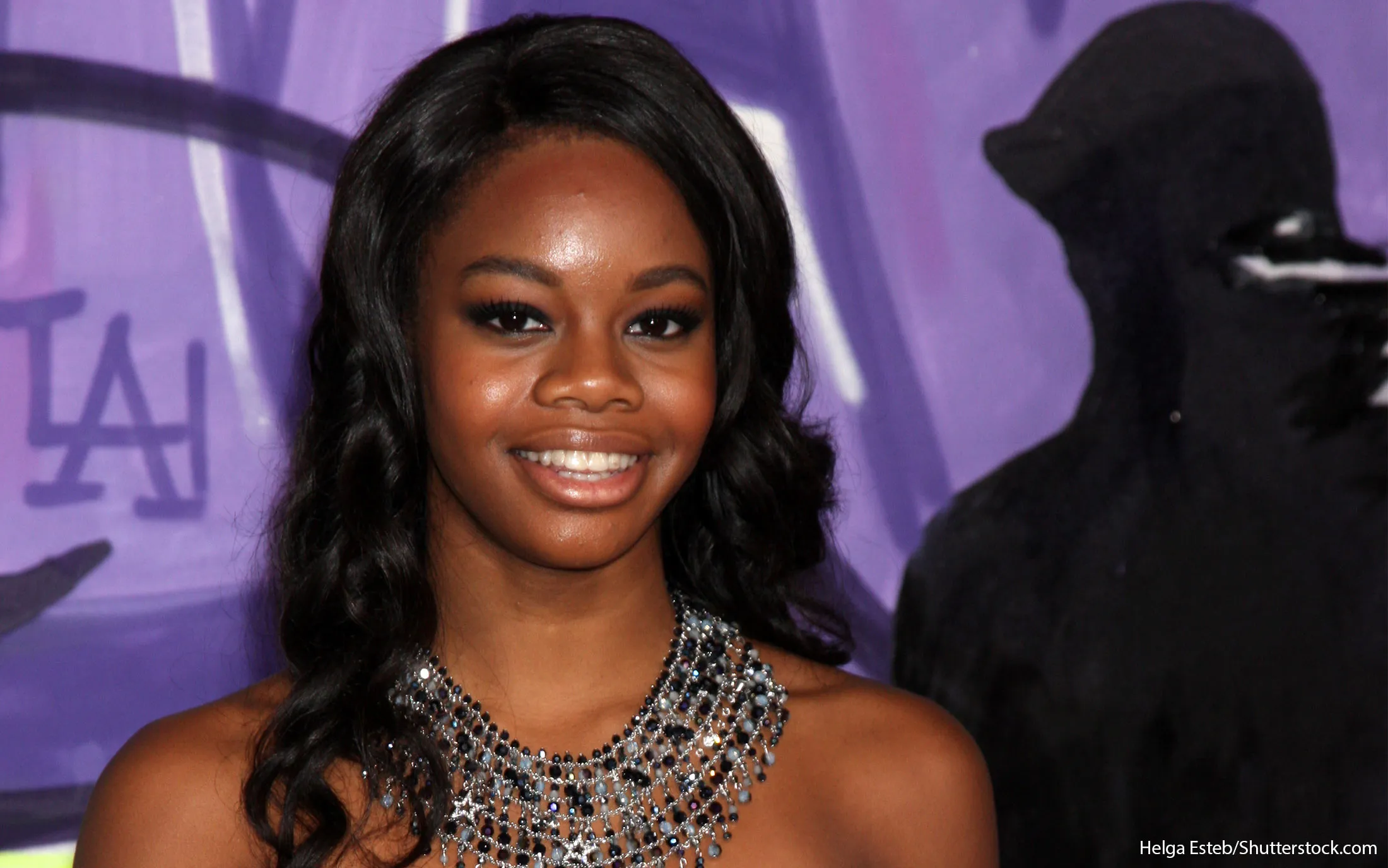 American artistic gymnast and two-time Olympic gold medalist Gabby Douglas is slated to appear at the Rio 2016 Olympics. The Team USA champion participated in her first Olympic Games in 2012, when she was the first African-American woman to become the Individual All-Around Champion.
Here's a look at the life, success and fortune of the 20-year-old athlete.
Gabby Douglas Net Worth: $3 Million
Known as the "Flying Squirrel," Douglas' success at the 2012 Olympics lured in big-name endorsers and a lot of press. She graced the cover of TIME magazine and was the 2012 Associated Press female athlete of the year.
Her autobiography, "Grace, Growth and Glory: My Leap of Faith," documents her journey to the Olympics and was among The New York Times' best-selling young adult books. The Smithsonian's National Museum of African American History and Culture has her leotard and other personal items on display.
Douglas' net worth of $3 million comes from endorsement deals with Kellogg's and other major brands like Nike. More recently, she landed a deal with Gillette Venus. During the 2012 Olympics, she signed a deal with Kellogg's, the popular cereal brand and sponsor of the U.S. Olympic and Paralympic teams through 2016. Just hours after she won, they presented her with the first box of Corn Flakes with a photo of her being awarded gold.
Make Your Money Work for You
Also See: Michael Phelps, His Net Worth and the Olympic Games
Oxygen Premieres 'Douglas Family Gold'
On May 25, the world-famous gymnast and her family appeared in their own reality TV show on Oxygen. Following the conclusion of the series, Mattel launched a Gabby Douglas Barbie, celebrating the Olympian.
Gabby Douglas at Rio 2016 Olympics
The stakes are high for Douglas at this year's Rio Games. She picked up one of the five coveted positions on Team USA and will defend her title at the Olympics — the first American gymnast to do so.
The road to Rio comes with a steep price tag, however. Training to compete in the Olympic Games can be extremely costly. Gymnasts in particular start training at a young age and have to pay for their travel and coach which, according to Forbes, can set them back at least $1,000 a month.
All eyes are on Douglas. Will she be able to repeat history and bring home the gold again? The gymnastic competitions begin on Saturday, Aug. 6, with the first medal event on Monday, Aug. 8.