How Much Does It Cost To Maintain Empty Sports Arenas?

3 min Read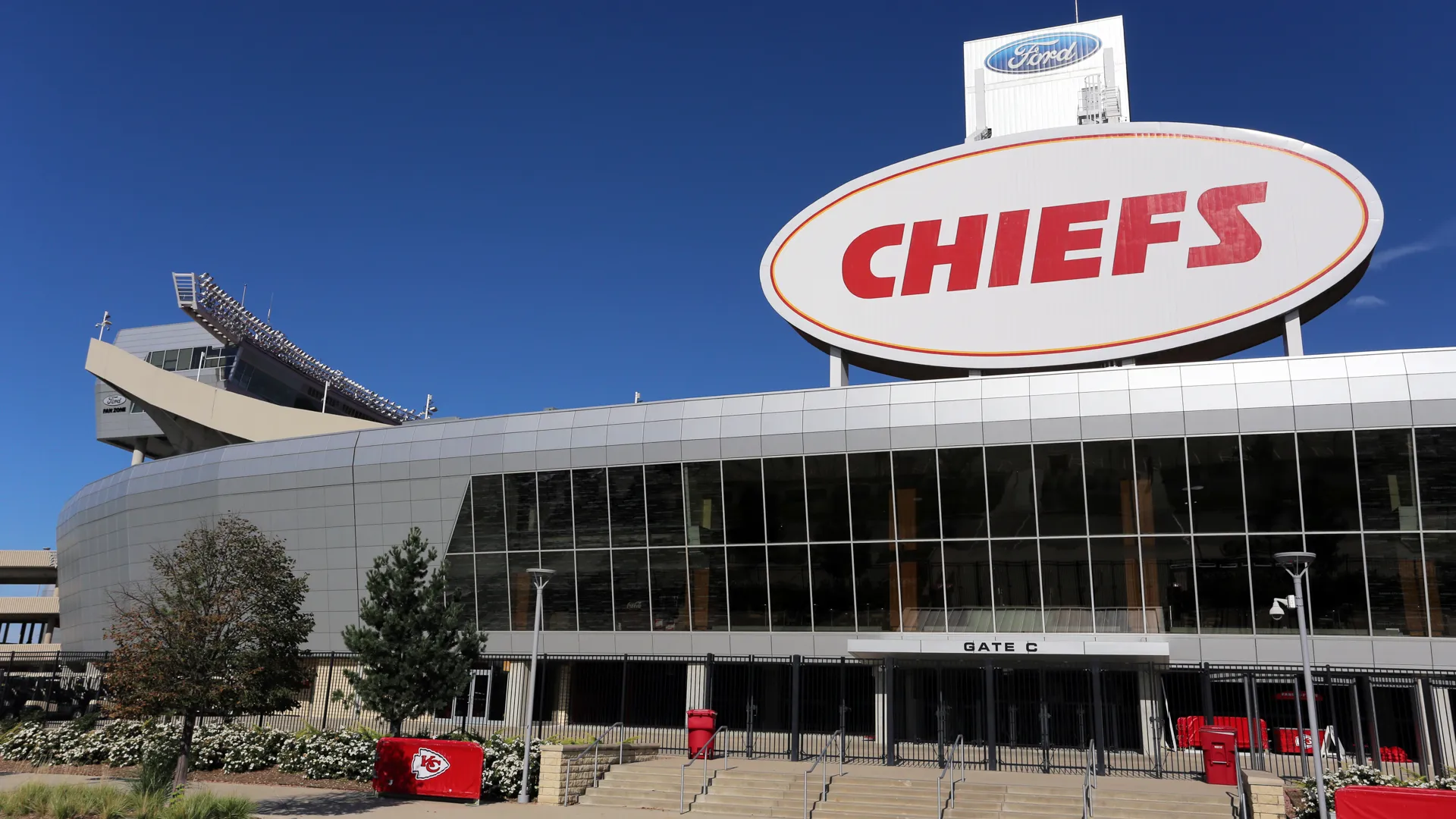 While more than half of NFL teams are allowing fans in their stadiums, it's not nearly as many as seasons past. The Dallas Cowboys — who are letting the most fans attend — are capped at 25% of their usual capacity or just 20,000 fans.
So even the stadiums that are generating fan revenue are bringing in just a small fraction of their usual pot — an unfortunate but expected scenario that's come out of this year's pandemic.
The league's 32 teams are still pulling in massive broadcast revenue, so they're not completely out of luck. But maintaining these deserted stadiums comes with a pretty big price tag.
Last updated: Nov. 25, 2020
Make Your Money Work for You
Without Ticket Revenue, Private Loan Costs Mount
A shining example of a loan-funded stadium is the recently built SoFi Stadium in Los Angeles, which cost a whopping $5 billion to fund. The money came from different places, including $900 million from the NFL, $1.6 billion from Rams owner Stan Kroenke and more than $2 billion from various banks.
The payments on those loans are really going to be felt this year, as the Rams' revenue from 2019 — $401 million — is bound to fall much lower this season.
Tax Breaks and Reimbursements Aren't Guaranteed
Part of that $5 billion in loans to build SoFi Stadium was backed up by $100 million in promised tax breaks and reimbursements. Meanwhile, the city of Los Angeles was confident that its investment would come back through increased jobs and tourism.
Now that tourism is dead — along with the majority of SoFi's revenue — it's a different story. With so much controversy already surrounding paying for stadiums with taxpayer money, the coronavirus pandemic may inspire new tax laws. Particularly, the tax-exempt interest on sports-related bonds.
Maintenance Costs Continue
Even in stadiums not allowing fans, maintenance costs are a big expense. For example, a team with a natural grass field will spend about $20,000 a year maintaining it; while a turf field costs around $5,000. But turf is truly just the beginning.
Lighting, water and cleaning are all expenses that need to continue regardless of the number of fans in the stadium. And if there are fans, the team will have to abide by strict sanitation measures to prevent the spread of COVID-19. Some stadiums — like Mercedes-Benz Stadium in Atlanta — are even using specialized drones to clean before the arrival of fans.
Operating Costs Are Lower, But Still Present
In 2018, Lumen Field (previously known as CenturyLink) spent $17.6 million in total operating expenses. This year, those costs will be reduced near zero, as Seattle isn't allowing any fans to attend games. But there are many cities across the country with looser restrictions.
Unlike Lumen Field, AT&T Stadium in Dallas is boasting 20,000 fans at each home game; and while concessions have been reworked to fit social distancing guidelines, the NFL is determined to offer fans the same experience (albeit, safer), which includes food and merch. With fewer fans at these games to open their wallets, the cost to bring in vendors and stay within guidelines may be hurting the teams that are doing it.
More From GOBankingRates
About the Author