How Much Is James Harden Worth?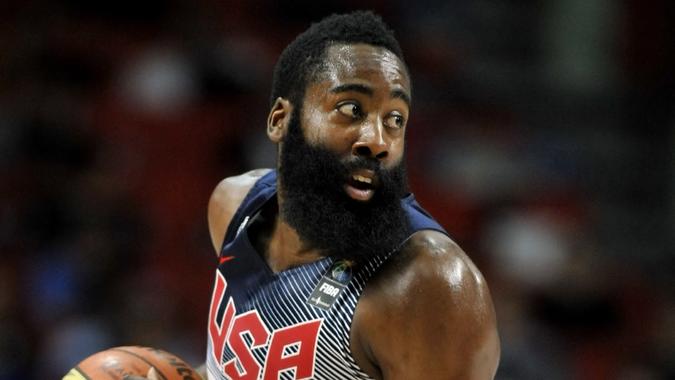 Marcos Mesa Sam Wordley / Shutterstock.com
Net worth: $165 million
James Harden is a professional basketball player who currently plays the guard positions for the Brooklyn Nets. He is an eight-time all-star and won an MVP award in 2018. He has never won an NBA championship but has won three scoring titles.
In 2017, Harden signed a four-year, $228 million contract with the Houston Rockets that would start in 2019-2020. However, in early 2021, it was announced he would be traded to the Brooklyn Nets. His salary for 2020-21 is $41.3 million.
More From GOBankingRates: