Surfing's Highest-Paid Athletes of All Time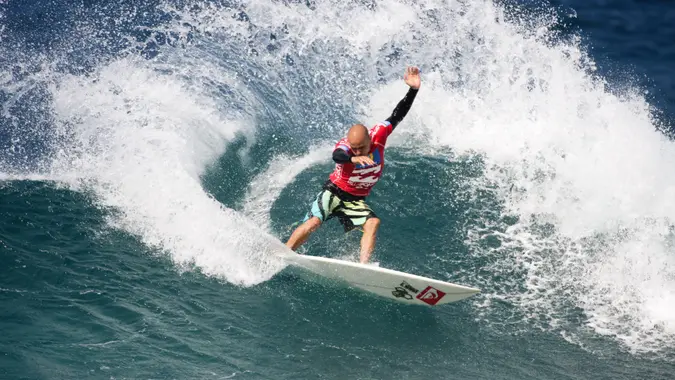 Mana Photo / Shutterstock.com
The World Surf League's Billabong Pipe Masters competition is underway at the Banzai Pipeline in Oahu, Hawaii — Dec. 8 through Dec. 20 — featuring some of the globe's most talented surfers. It's only natural to associate the most talented with the most lucrative.
It might be surprising that surfers earn millions of dollars a year based on the popular assumption that surfing is an underground sport. But on second thought, people probably should be paid lots of money to risk their lives doing acrobatics on a board in the ocean.
If you go through the surfing roster for this year's Pipe Masters, all of the athletes have won at least six-figures in similar surfing competitions, most of them having won upwards of $1 million in their careers.
Career winnings only account for part of the equation when looking at the richest surfers in the world. This list looks at career winnings, salaries and sponsorships combined. Here's a rundown highlighting seven of the highest-earning surfers since the 1990s.
See: 20 of the Richest Female Athletes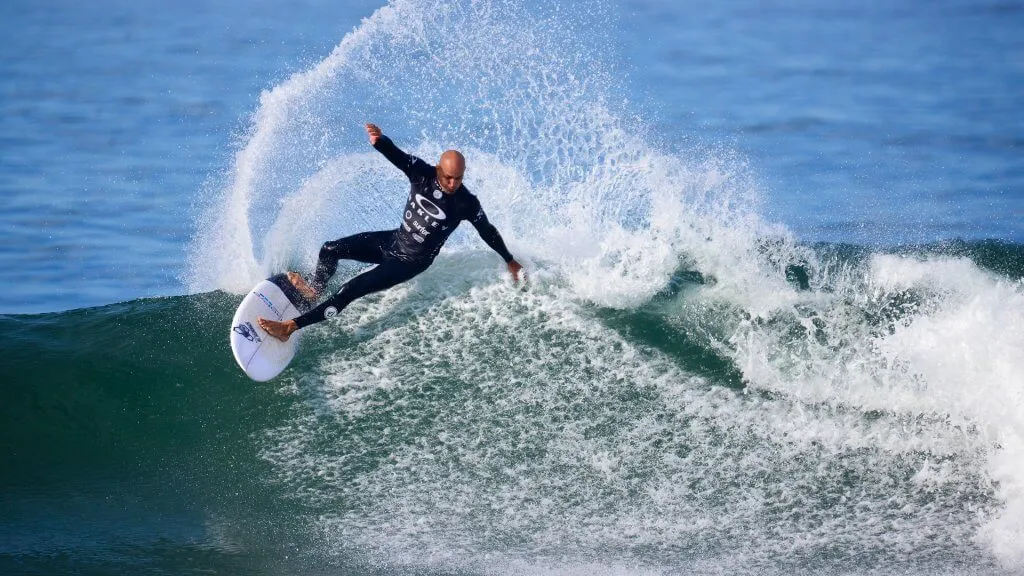 Kelly Slater
Surfers aren't typically famous in the mainstream, but Kelly Slater has become surfing royalty in his 20-plus year career. And in those years, the Florida native has built a net worth of $20 million. Slater has been synonymous with Quiksilver, having been sponsored by the brand from 1990 to 2014.
The 44-year-old is both the youngest and oldest surfer to win the ASP World Tour. He won it at age 20 in 1992 and again at 39 in 2011. He was named Association of Surfing Professionals World Tour Champion 11 times and consecutively from 1994-98. Slater's career had a quick "retirement" from 1999-2003, but once he returned he won Tour Champion again in 2005, 2006, 2008, 2010 and 2011.
Make Your Money Work for You
Outside of surfing, Slater has had success in acting — including a recurring "Baywatch" role for nine episodes. He also released a video game, Kelly Slater's Pro Surfer, for PlayStation 2, XBox, GameCube and GameBoy advance in 2004.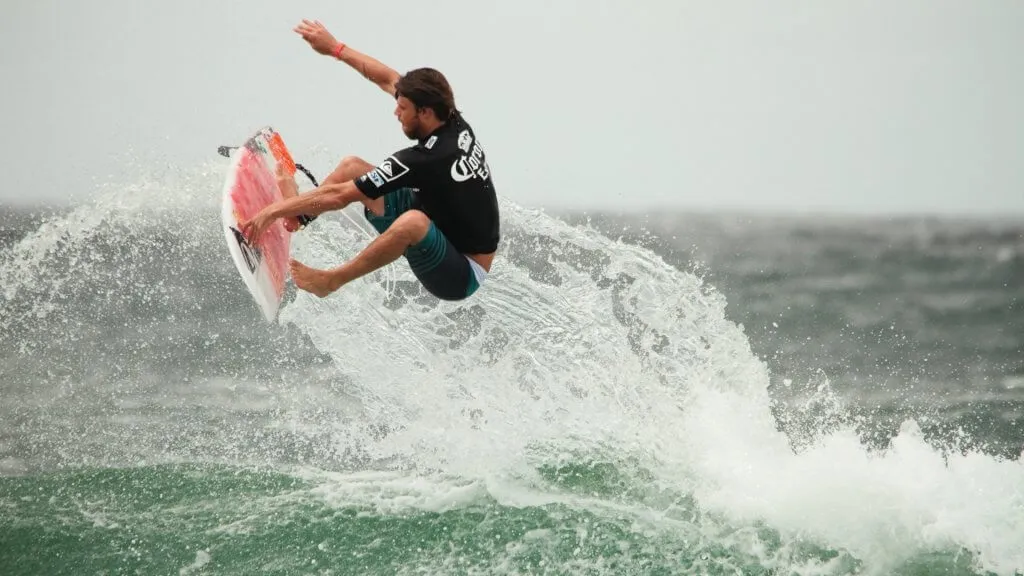 Dane Reynolds
The details of Dane Reynolds' Quiksilver contract being public is controversial. The only reason we know anything about his earnings is because of his then-sponsor's bankruptcy filing and it was explicitly noted in his contract that everything be kept confidential. But, here we are.
It's public record that from 2011 on, Reynolds made a salary of $291,666.67 a month — which equates to $3.5 million per year.
Reynolds, 31, is from Ventura, Calif. and is sponsored by Vans and Channel Islands Surfboards.
Check Out: 20 Athletes Who Make Most of Their Money From Endorsements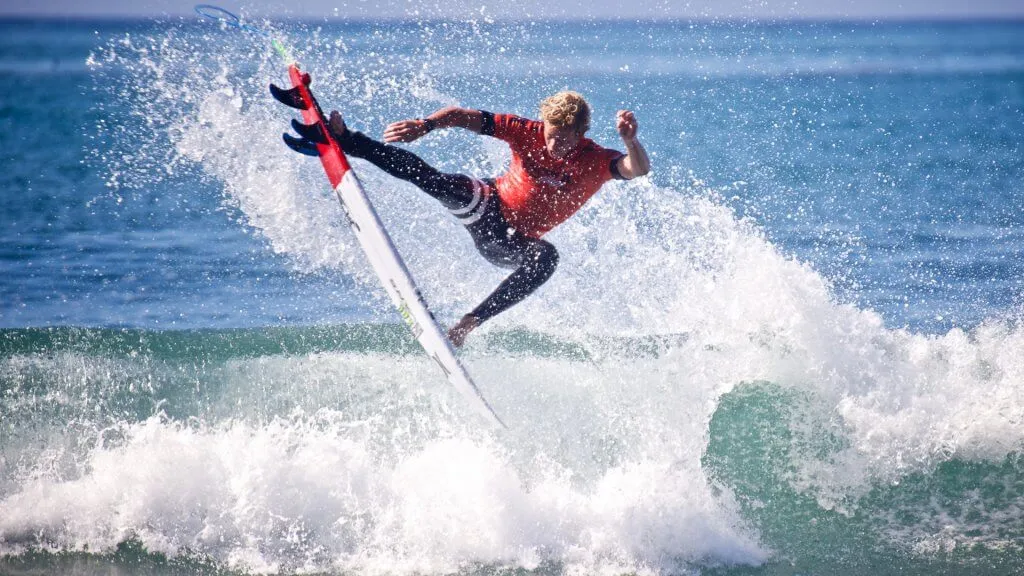 John John Florence
With Kelly Slater at the tail end of his career, John John Florence is the new darling of the surfing world with a net worth of approximately $5 million.
Florence turned professional in 2011 and is now a 24-year-old who lives in Hawaii. Pipe Masters is basically a home event for him having grown up on the North Shore of Oahu.
In November 2013, it was reported that Florence had signed the most lucrative contract in professional surfing history. In October 2016, he won his first WSL World Title in Portugal. Florence is sponsored by Hurley and Nike and even has signature socks with Stance.
Make Your Money Work for You
Outside of surfing, Florence is into videography, directing films and photography. His 2015 film "View From A Blue Moon" was the second most popular movie on iTunes shortly after its release. Florence's film was a collaborative effort with Blake Vincent Kueny and Brain Farm.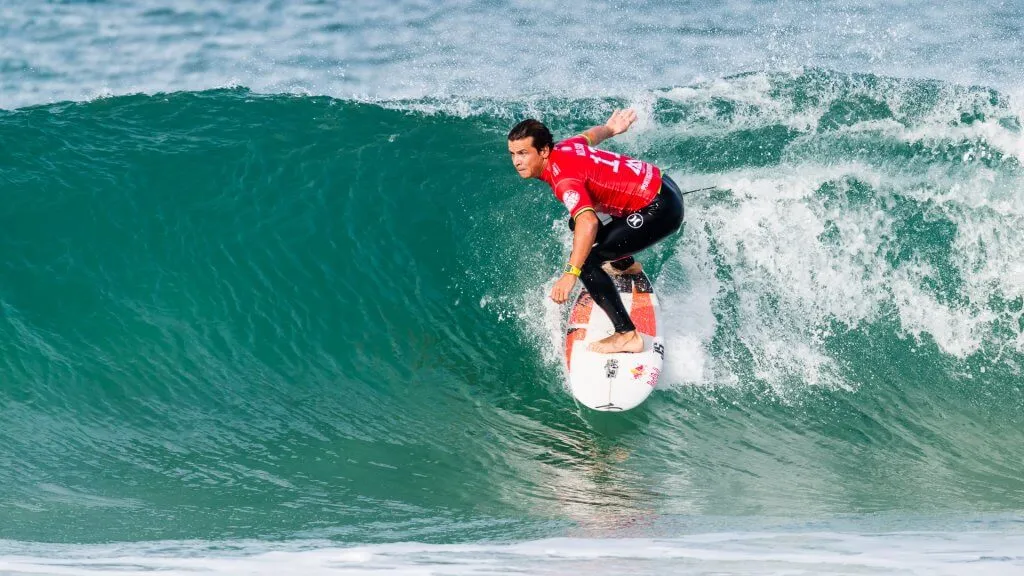 Julian Wilson
Julian Wilson is a 28-year-old Australian native. He is close friends with fellow surfer Mick Fanning and was applauded for paddling toward Fanning during a shark attack last year.
In 2010, Wilson took a year off from the sport to shoot his own signature film — like Florence. His film, "Scratching the Surface" was well-received. It was directed by Irons Brothers Productions and is the surfing documentary featured prominently on Red Bull's website.
Wilson's net worth was $2.1 million in 2014, according to The Richest. He is sponsored by Oakley, Red Bull, Hurley and more.
The Australian won Billabong Pipe Masters in 2014.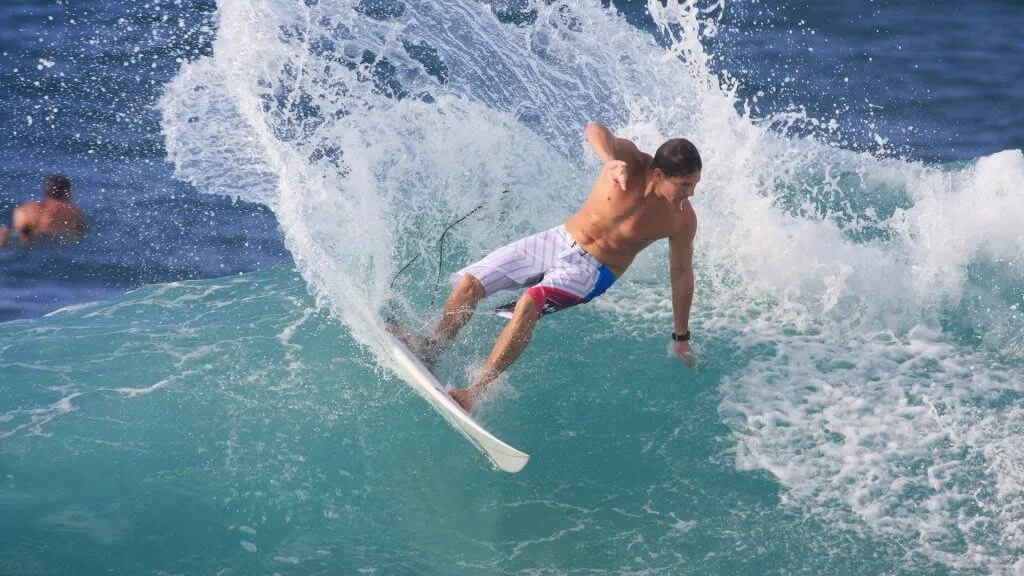 Andy Irons
The late Andy Irons passed away suddenly at age 32 on Nov. 2, 2010, from a combination of heart attack and drug ingestion, according to The New York Times. He had long been known in the surfing world as the bad boy, a rival to Slater.
Irons' exact career net worth is unknown, but at the time of his death, he was Billabong's top-sponsored athlete and a three-time world surfing champion.
Irons achieved the Vans Triple Crown of Surfing four times consecutively from 2002 to 2006 — topping the list of most Triple Crown money won with $271,725.
Make Your Money Work for You
Irons remains a surfing legend.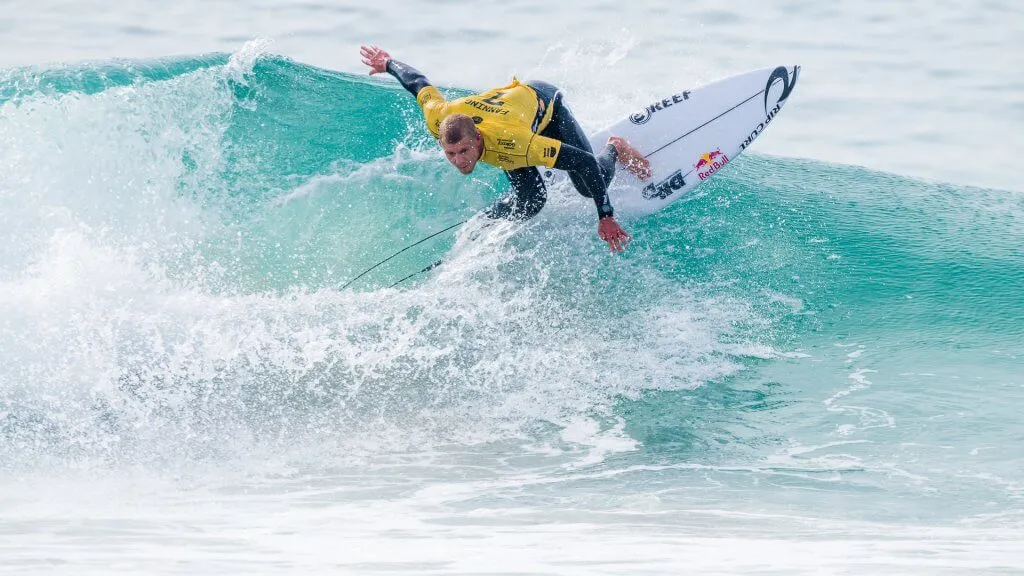 Mick Fanning
First of all, yes: Mick Fanning is the surfer you saw battle a great white shark last year in South Africa.
The 35-year-old is from New South Wales, Australia — and is very popular, having been named the Male Surfer of the Year there six times in his career. Fanning, who has a net worth of $4 million, began surfing professionally in 2002 and won the World Tour in 2007, 2009 and 2013.
Fanning's sponsors throughout his 14-year career include Reef Footwear, Rip Curl, Red Bull, Dragon Eyewear, AUDI, Skullcandy and more.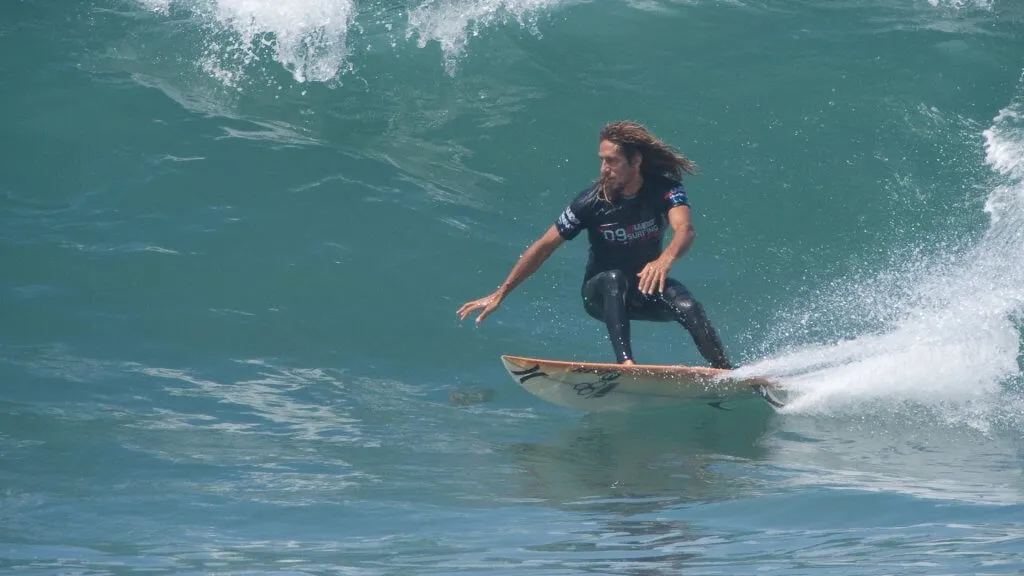 Rob Machado
Rob Machado's net worth is $3 million at 43 years old. He is of the Kelly Slater-era and an Australian-American surfer from the "Cardiff-by-the-Sea" community in Encinitas, California.
Machado did not have a conventional surfing career by any means. In his own words, he was "voted off tour" by other surfers and nicknamed "The Drifter." While on tour, Machado never won a world title, but along with Slater, he's responsible for the most famous high five in surfing history.
Machado also teamed up with Slater in 2009 to make a one-hour film called "The Drifters."
Up Next: 18 Hidden Expenses to Watch Out for When Vacationing in Hawaii
Net worth figures are indicative of assets versus liabilities. All net worth figures are according to CelebrityNetWorth.com unless otherwise noted.