What Is Lee Chong Wei's Net Worth?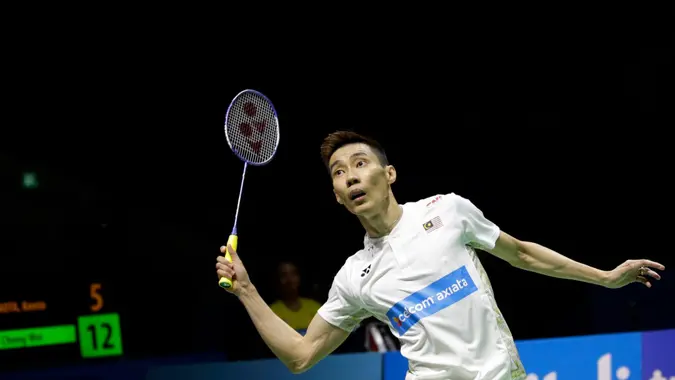 ©Achmad Ibrahim/AP/Shutterstock
A giant of the sport of badminton, Lee Chong Wei won silver medals in three of his four Olympic appearances between 2004-2016.
Lee Chong Wei Net Worth: $16 Million
He retired in 2019 after being diagnosed with cancer, but not before he was ranked No. 1 in the world for 349 weeks, including a streak of 199 weeks straight.
The source of his wealth is not exactly clear, but he enjoyed some of the biggest sponsorships in badminton during the peak of his career, according to RepublicWorld, including deals with Samsung, 100Plus, Yonex and Cafe 99.
More From GOBankingRates
Last updated: July 21, 2021