10-Step Guide to Recover After Your Social Security Number Is Stolen

Get ready to call your bank and a credit agency, and use the Federal Trade Commission's identity theft site.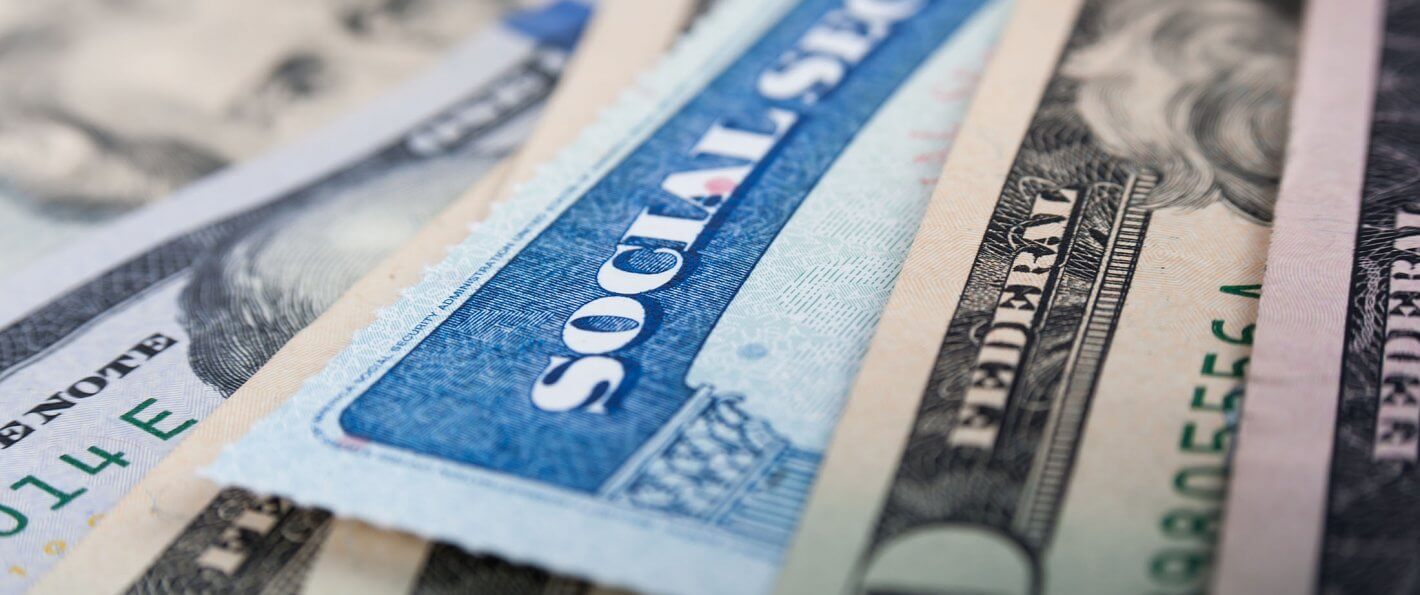 This isn't an article about prevention — it's too late for that: Your Social Security number has been stolen and you're an identity theft victim. You might feel violated and unsure of what to do next, but there are measures you can take to try to protect yourself from anything worse — or correct any damage that's already been done.
Here are all the steps you need to take to prevent any further crimes or fraud when your Social Security number has been stolen.
Read: 5 Signs You're the Victim of Identity Theft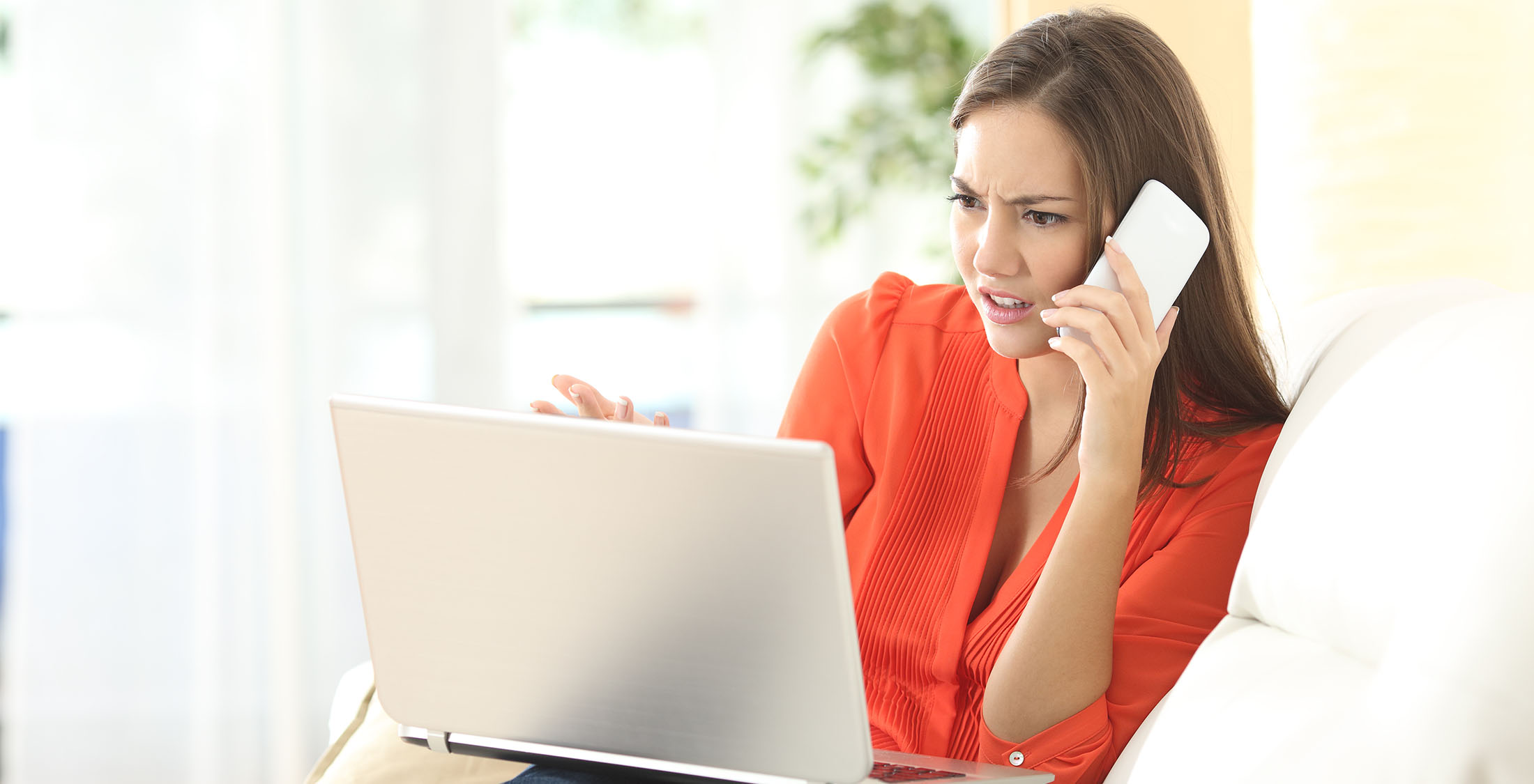 1. Contact the Social Security Administration
Although it seems logical to contact the Social Security Administration when your Social Security number has been stolen, the SSA explicitly states that it can't help you with your identity theft or related problems. The SSA can only issue a new Social Security card — and that's only if you lost your Social Security card under certain circumstances.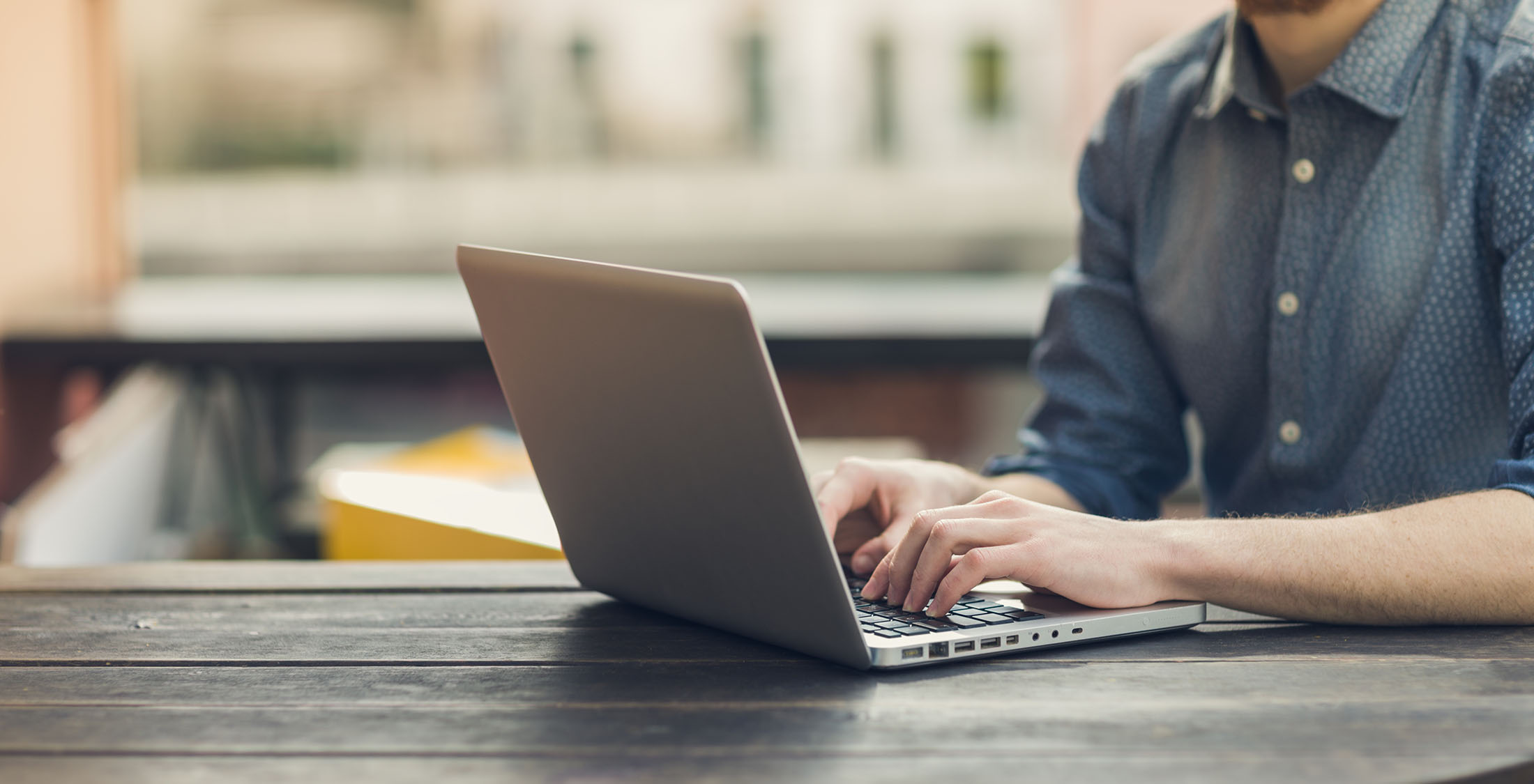 2. Report the Identity Theft at IdentityTheft.gov
The SSA directs you to visit IdentityTheft.gov to report the theft and formulate your recovery plan. IdentityTheft.gov is maintained by the Federal Trade Commission in an effort to guide you through an often unpleasant, difficult and lengthy reporting and repairing process when you're the victim of stolen identity.
If you don't want to file your report online, you can call the FTC hotline at 1-877-IDTHEFT or 1-877-438-4338, TTY 1-866-653-4261.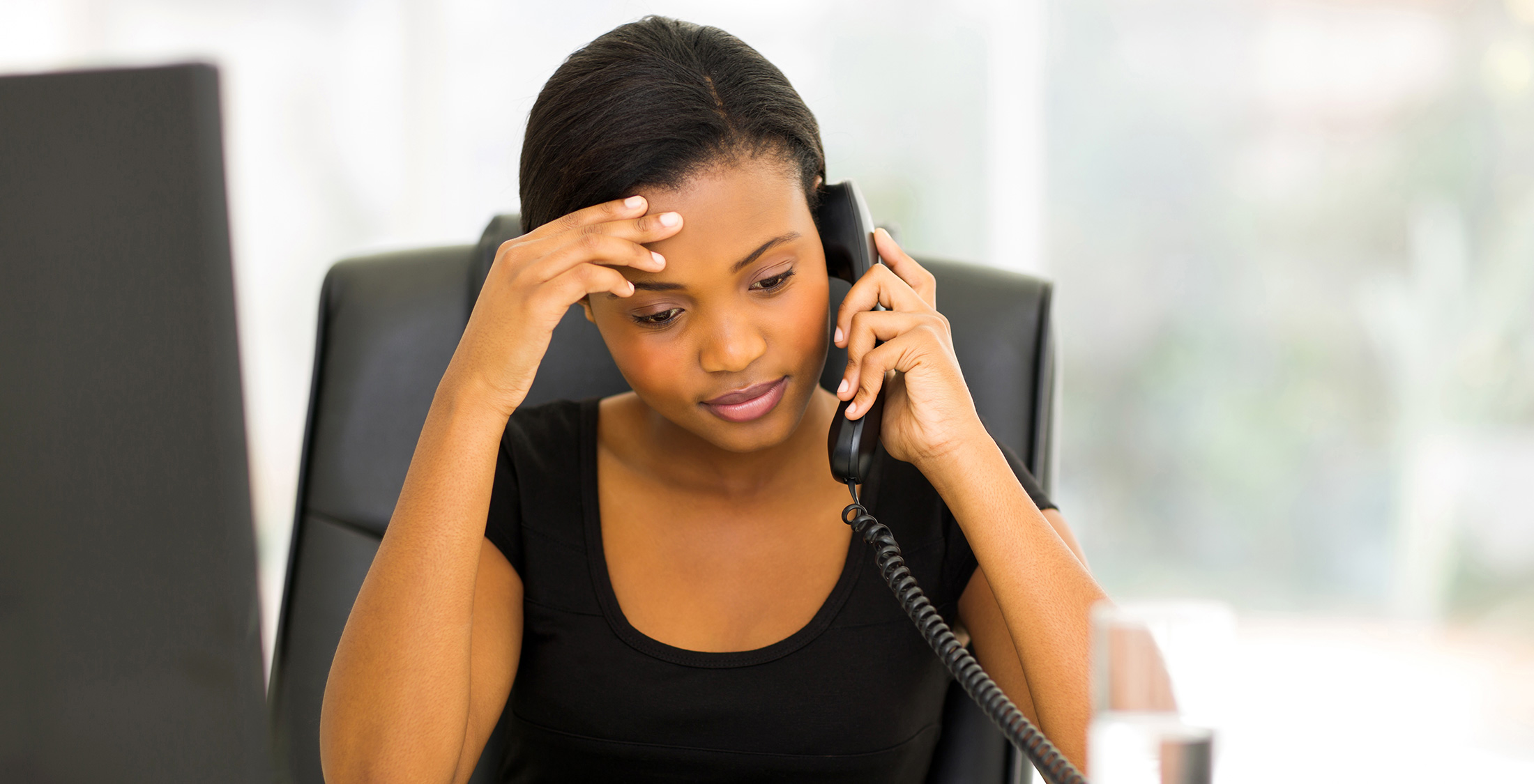 3. Call the Companies Where Fraud Occurred
Major banks and large companies generally have a dedicated fraud department to handle identity theft problems. Contact these departments to inform them that your identity was stolen and you want them to close or freeze your accounts. Change all your log in credentials, like passwords and PINs.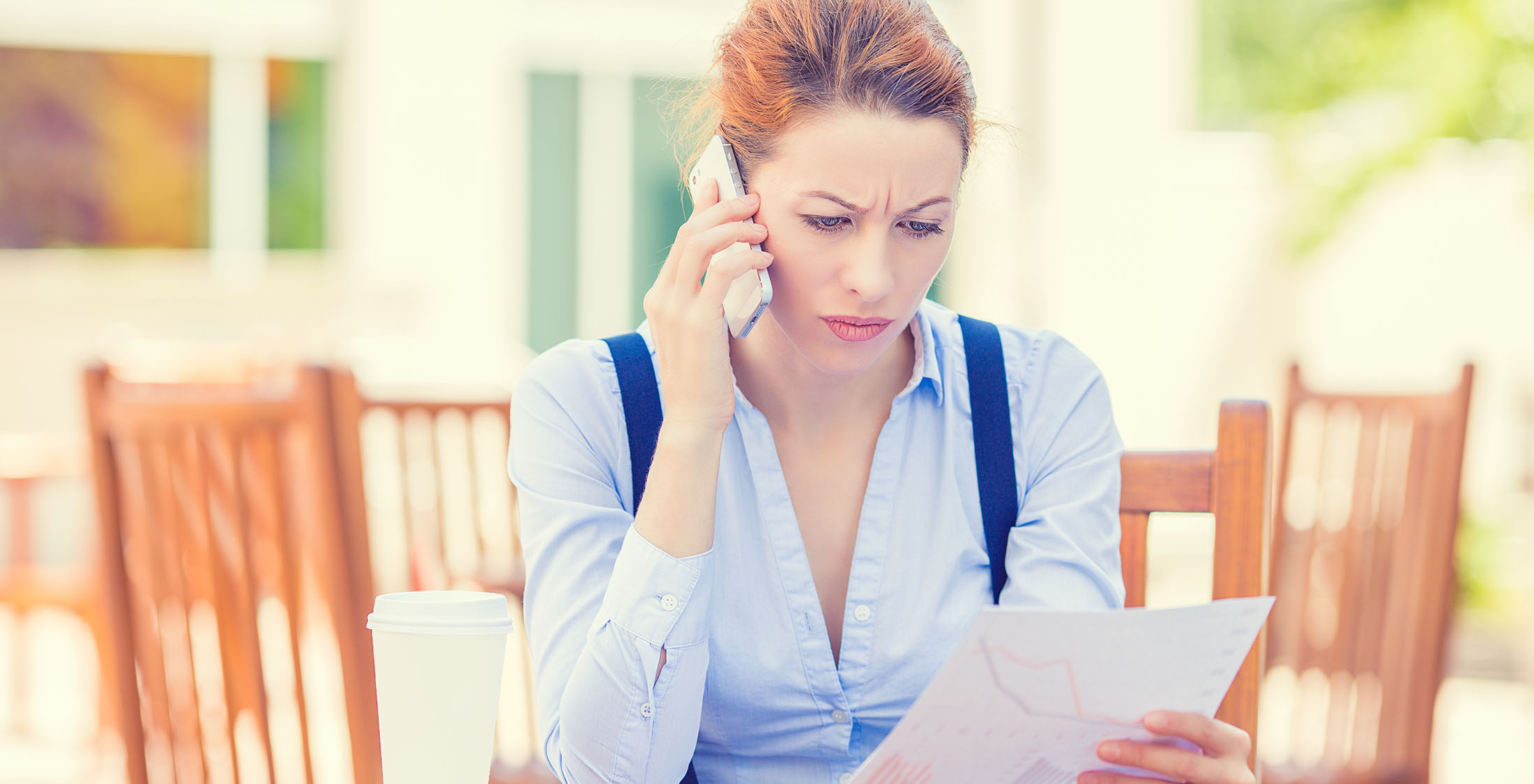 4. Place a Fraud Alert on Your Credit Reports
Contact one of the three credit-reporting agencies below and tell them to place a fraud alert. The agency you contact is required to notify the other two. All three credit agencies will notify you by mail that they've placed a fraud alert. This free fraud alert lasts for 90 days and can be renewed.
"It's imperative that you place a fraud alert on your credit reports," said John Ulzheimer, a credit expert formerly with FICO and Equifax. "This will prevent any new fraudulent credit from being issued in your name. Any prospective lenders will have to call you and verify that you did, in fact, apply for credit," Ulzheimer said. "If you want to place an extended fraud alert which will last for seven years, then you will be asked to provide an identity theft affidavit which will include a police report."
Here's the contact information for the credit-reporting agencies:
5. Obtain Your Credit Reports
Get all three free credit reports from AnnualCreditReport.com or by calling 1-877-322-8228. Scrutinize your reports for accounts or charges you don't recognize. You'll need this information for the next steps — when you notify the FTC and the police.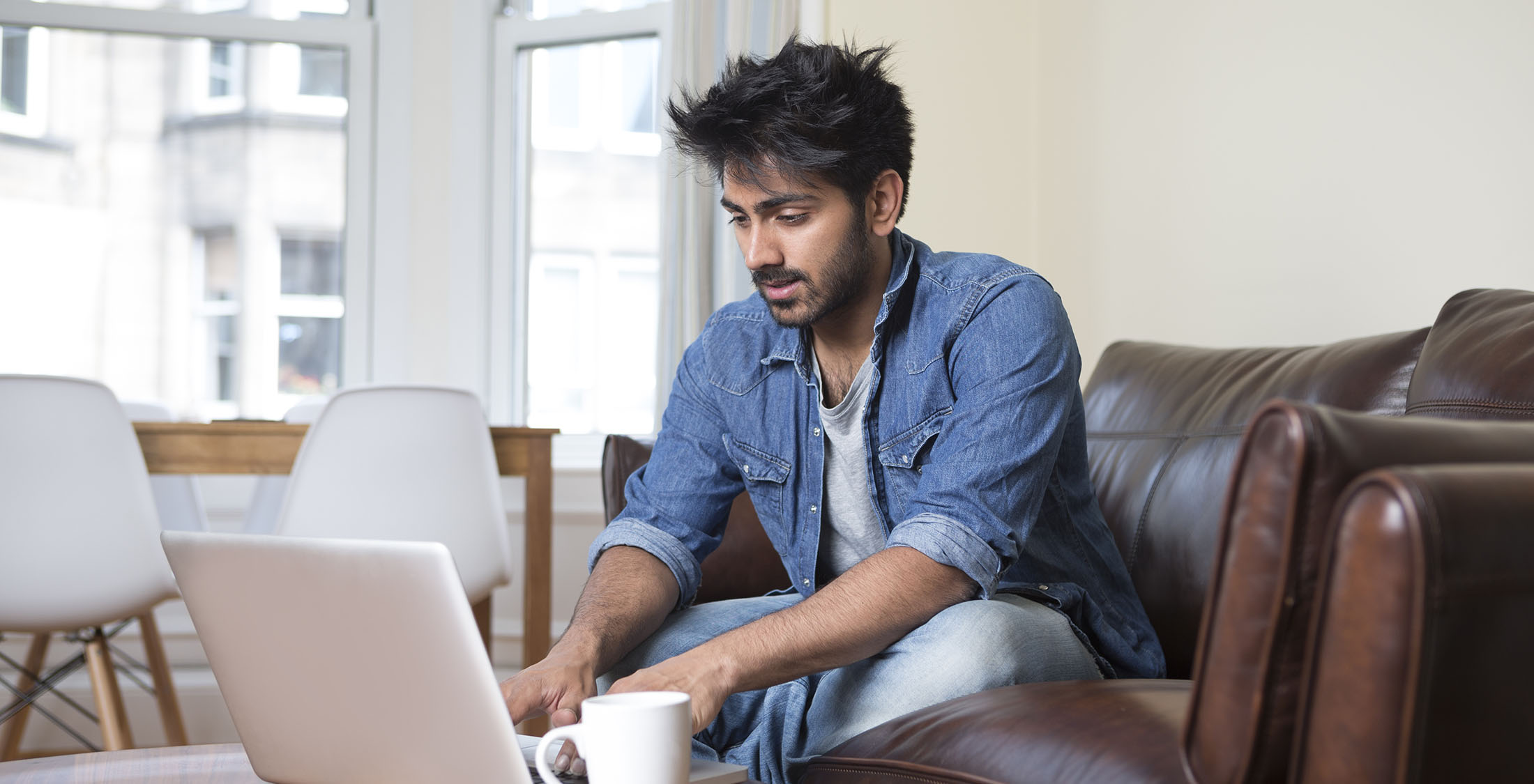 6. Notify the FTC
Report your identity theft to the FTC by using their online form at IdentityTheft.gov or call the FTC's hotline at 1-877-438-4338. You'll need to provide specific information such as what the identity thief used your information for — such as opening new credit cards or bank accounts, or for employment, taxes or leases. Indicate exactly what the fraudulent crime was; for example, if fraudulent accounts were opened in your name, you would specify that.
Next, provide specific information about each individual account, such as when you first became aware of the fraud and how much money was involved. Provide your contact information and indicate whether you know who the perpetrator might be.
IdentityTheft.gov will create your Identity Identity Theft Affidavit and recovery plan based on the information you provide.
Read: 7 Ways to Protect Yourself From Credit Card Fraud at Gas Stations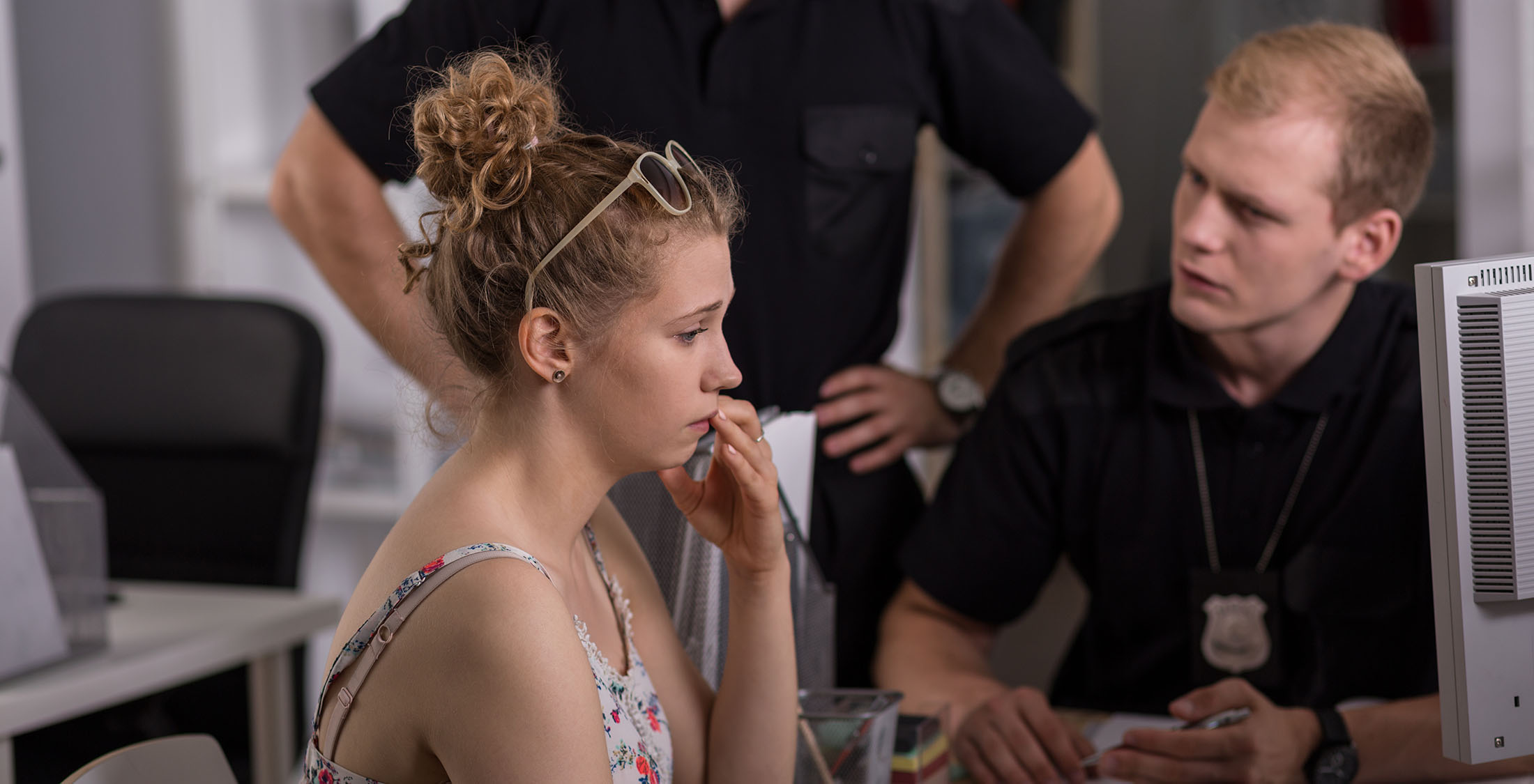 7. File a Police Report
You might think your local police department won't be interested in your identity theft problem when they have other crimes to pursue. But don't give up. You need to officially report your identity theft.
Show the police your FTC Identity Theft Affidavit plus your government-issued picture ID, proof of address and any written evidence of the theft. Make sure you keep a copy of the police report. Your Identity Theft Affidavit and your police report together form your Identity Theft Report, a critical tool you'll use to repair the damage.
The SSA also recommends that you report your identity theft to the Internet Crime Complaint Center at 1c3.gov to notify law enforcement and regulatory authorities.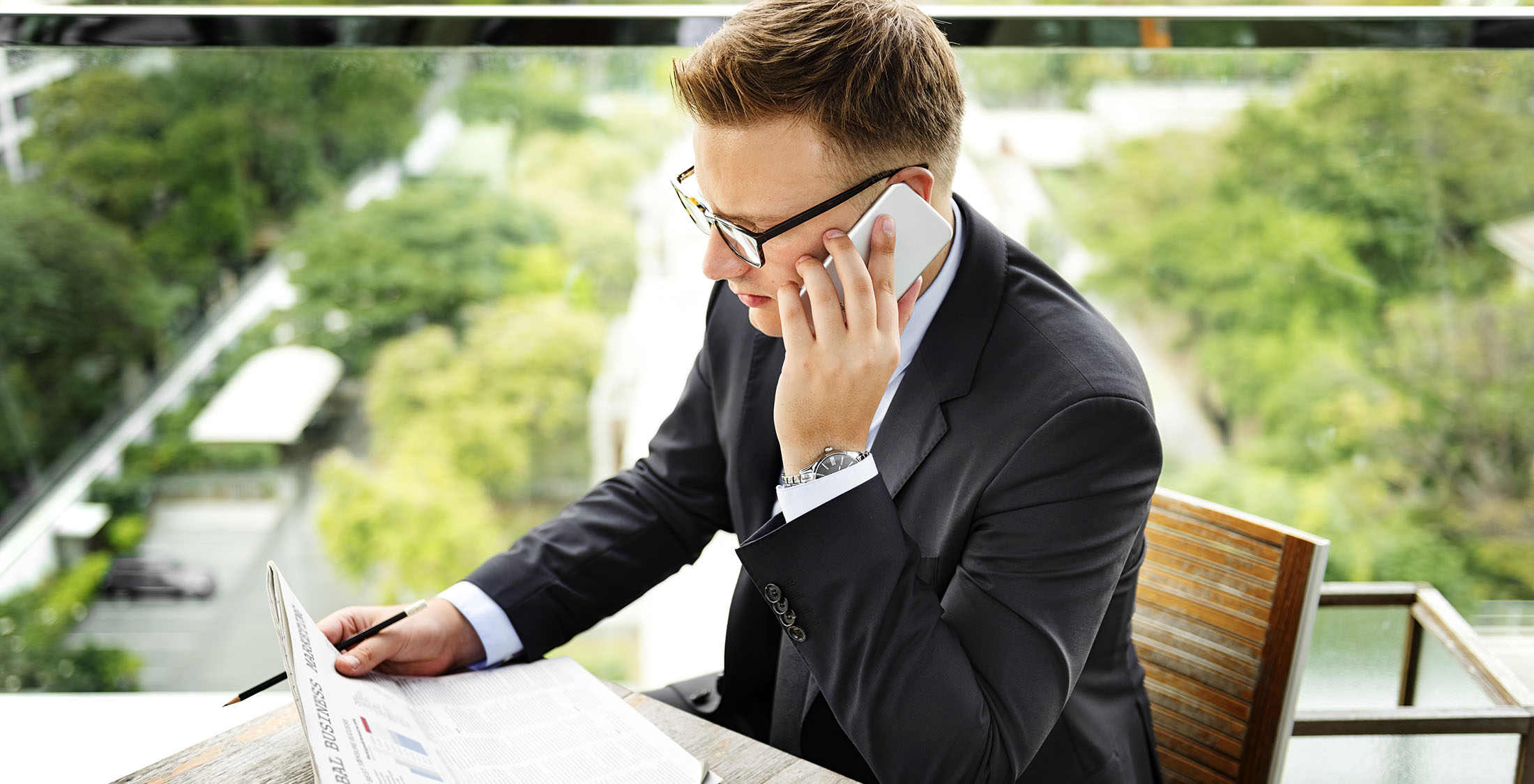 8. Repair the Damage

Call each company where a fraud occurred and ask them to close the fraudulent new accounts and to remove any fraudulent charges from your existing accounts. You might need to provide a written copy of your Identity Theft Report.
Contact the three credit bureaus, indicate which information is inaccurate due to identity theft and ask them to remove or block that information so it won't show up on your credit reports; the companies should stop pursuing you for the fraudulent charges. The credit bureaus are required to block the information if you have an Identity Theft Report.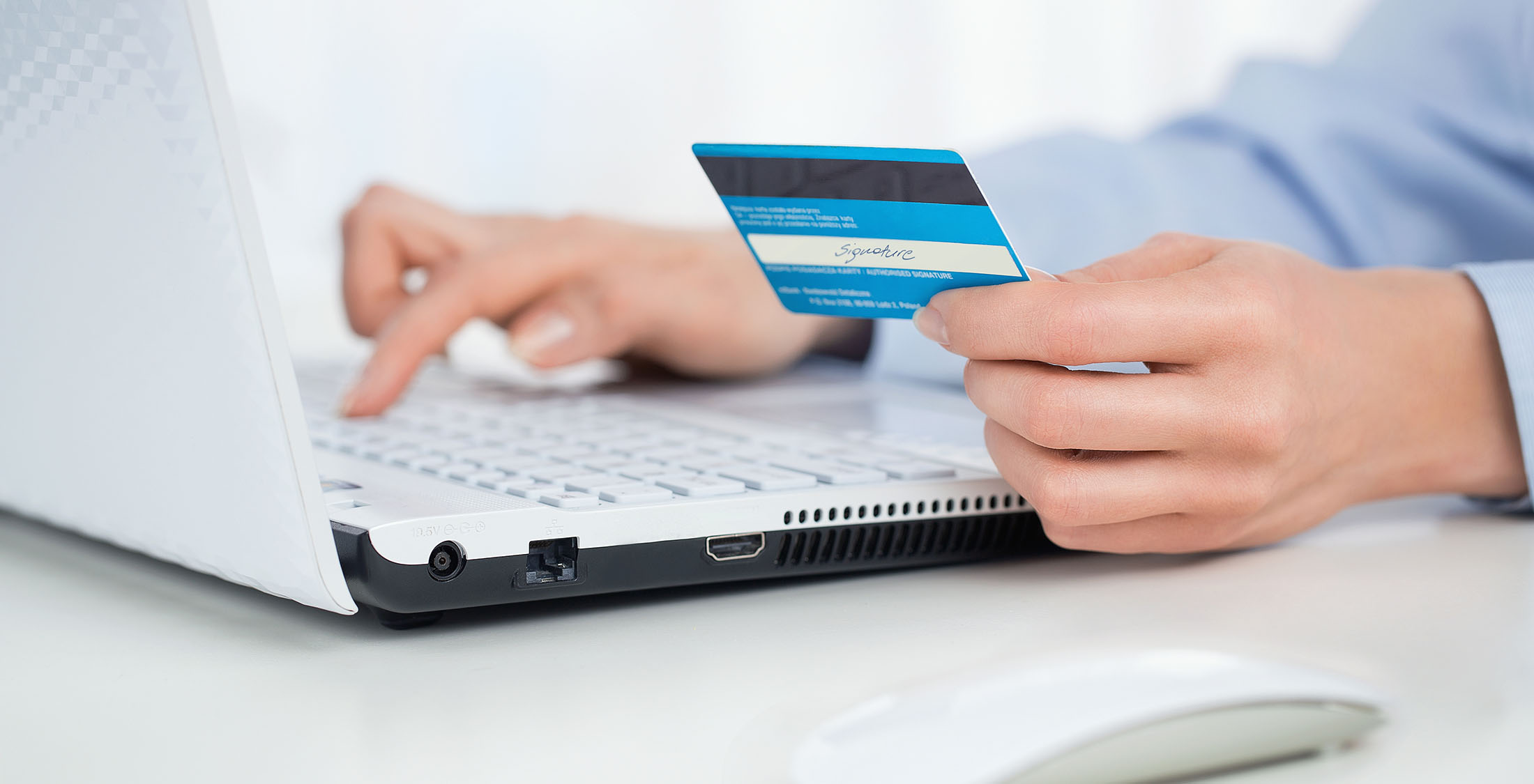 9. Add an Optional Credit Freeze to Your Reports

"If you want to take things a step further you can freeze your credit reports, which takes them out of circulation until you choose to make them available again," Ulzheimer said. "This process is informally referred to as freezing and thawing. Security freezes are free if you have been a confirmed victim of identity theft."
"The only downside to the fraud alert and security freeze is when you legitimately apply for credit you'll have to either confirm your application is valid or thaw your credit reports," said Ulzheimer. "But, that tiny inconvenience pales in comparison to being the victim of credit fraud," he said.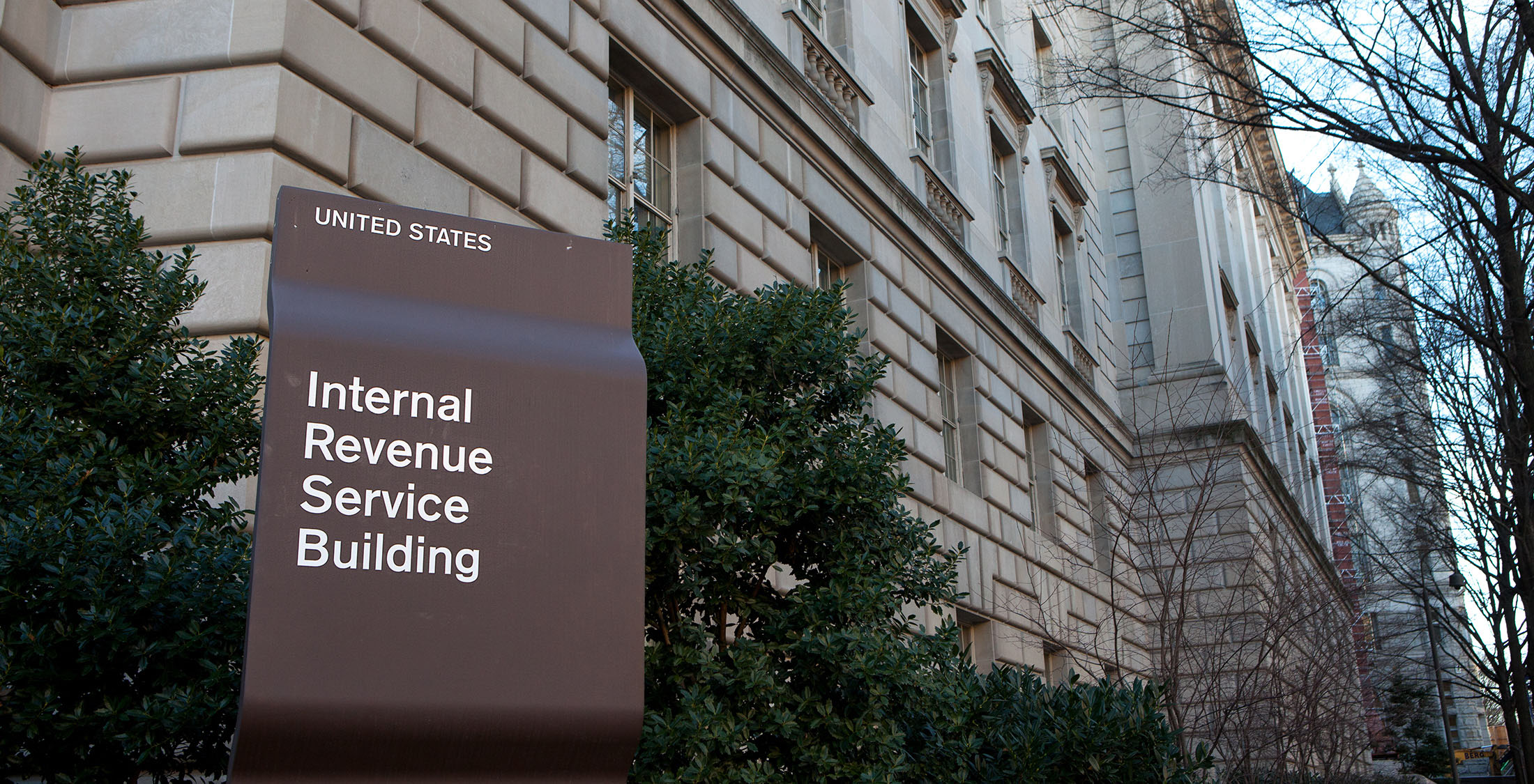 10. Resolve Special Types of Identity Theft
It's a lot of work to repair the damage to your credit, bank and other accounts. However, if you've been the victim of certain other types of identity theft — such as child identity theft or medical identity theft — you've got some additional steps to take.
For example, you might discover that you're the victim of tax identity theft if the Internal Revenue Service notifies you that someone used your stolen Social Security Number to get a tax refund or that you received income from an employer you never worked for. File IRS Form 14039, the agency's own form of Identity Theft Affidavit, to identify questionable activity.
In extreme cases of identity theft, the SSSA might determine that you need a new Social Security number, along with a new Social Security card. However, this isn't an easy fix and potentially opens up a whole new set of problems for you when you try to reconcile the two Social Security numbers.