Robert Kiyosaki Wins Title of 2012's Most Popular Personal Finance Expert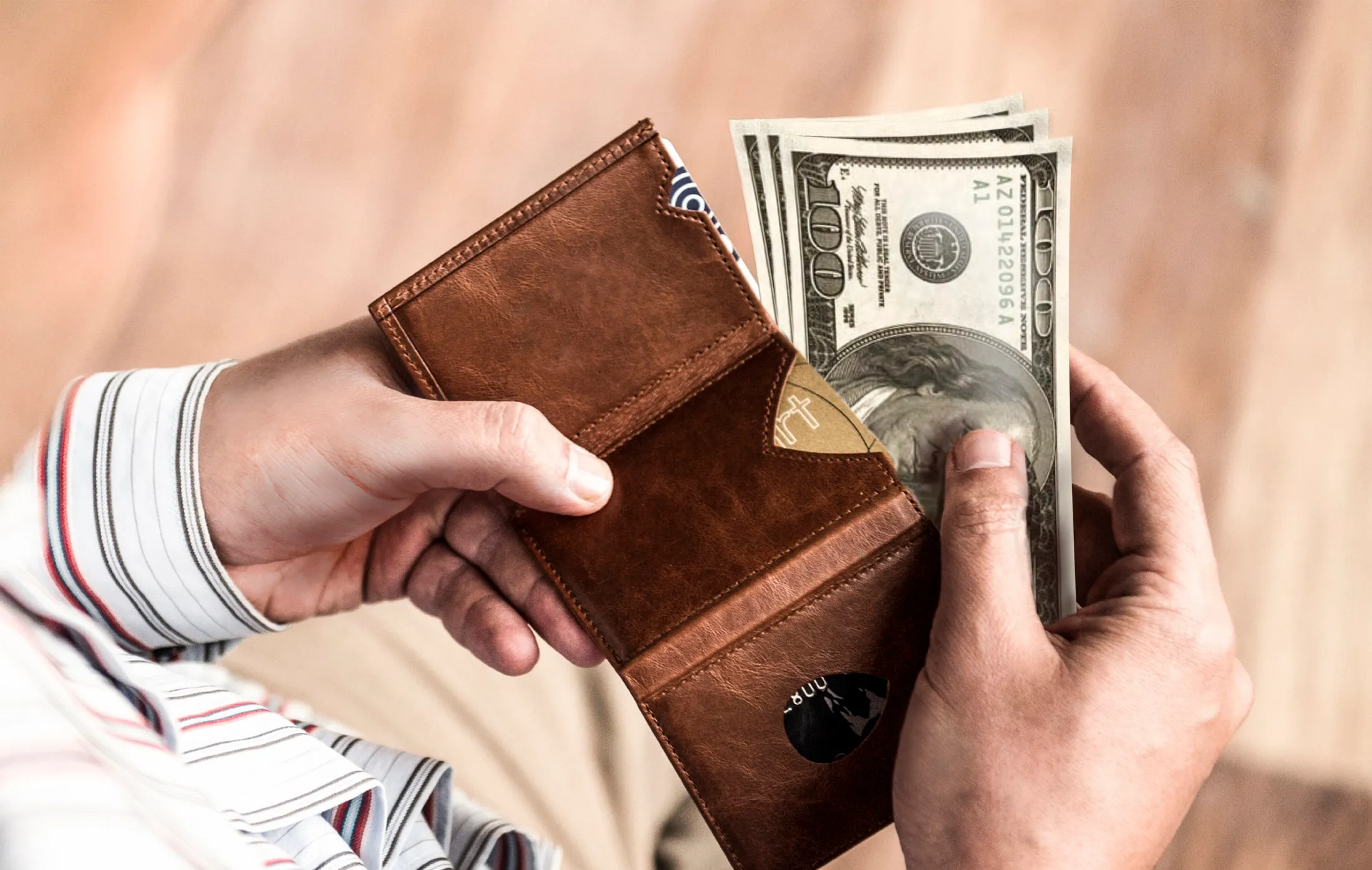 In our second annual "12 Days of Finance" poll to find readers' choice for their favorite personal finance expert, Robert Kiyosaki has taken the top spot once again. After 31 days of voting, Go Banking Rates readers chose Kiyosaki as the most popular finance expert of 2012.
Robert Kiyosaki, synonymous with the "Rich Dad" empire, once again boasts the most loyal and expansive following among the 12 experts chosen to participate, which also included Suze Orman, Dave Ramsey, David Bach, Ramit Sethi, Clark Howard, J.D. Roth, Jean Chatsky, Philip Taylor, Farnoosh Torabi, Ric Edelman, and Liz Weston. Claiming more than half the votes, Robert Kiyosaki was the clear winner.
Why Is Robert Kiyosaki the Most Popular Finance Expert?
Kiyosaki's advice is unconventional, to say the least, and often incites a passionate response, whether in agreement or opposition. So how did he manage to claim such a large portion of the votes?
The unorthodox nature of the Rich Dad ideology just may be the key to it's popularity.
In a time of continued unemployment and market downturn, Americans are abandoning the conventional avenues to achieving wealth and embracing Kiyosaki's fearless, entrepreneurial approach. It certainly isn't the right path for everyone, but as Rich Dad fans attest, it definitely works for them.
Make Your Money Work for You
Special Recognition to 2nd Place: Dave Ramsey
Dave Ramsey came in a very close second place with a huge following of supportive fans. Here's what graduates of the Ramsey way of paying off debt had to say about the expert:
"Dave Ramsey's common sense and often humorous approach to personal fiscal responsibility has changed so many lives for the better…Dave's 'baby steps' to becoming debt free and staying that way can be life-changing in a positive way for anyone who is determined to free himself or herself from the all-encompassing burden of debt. I have the greatest respect for Dave Ramsey!"
-GretchenInOK
"Dave Ramsey's philosophies about debt have really been a good shift for my wife and I to make it a focus on getting out of debt. Because of reading Total Money Makeover, I have implemented the snowball debt reduction plan and will be completely debt free (except for my mortgage) by the end of next year."
-Dan Ritchey
"Dave Ramsey taught me how to manage money rather than allowing the lack of it manage me. Dave Ramsey has changed how I think, how I behave and how I give, save, and spend."
– Jennifer Dav