1 in 5 Drivers Want an Electric Vehicle, Survey Says
Americans are charged with excitement for electric cars.
Concern for the environment has car owners shopping for a change. A new AAA survey finds that 20 percent of Americans say they are likely to go electric for their next car purchase, up from 15 percent in 2017.
Of the Americans who are likely to purchase an electric car, 80 percent are motivated by their concerns for the environment, 67 percent are interested in the lower long-term costs, 54 percent want the cutting-edge technology, and 35 percent want access to the carpool lane.
Click to see six things you need to know about financing a Tesla.
The sticker shock associated with electric vehicles might be enough to ward off potential owners. To cushion the blow to your wallet, the federal government and select states provide tax incentives for electric car owners. California, Connecticut, Delaware, Massachusetts and New York all offer state tax rebates for electric vehicles in addition to the $2,500 to $7,500 federal tax credit.
The market for electric vehicles is growing. In the last six years, electric vehicles have experienced a meteoric sales boom as over 2 million have hit the roads, as compared to a few thousand in 2012, according to BIS Research, a global market intelligence, research and advisory company. To help "green" car shoppers make an informed purchase, AAA conducts independent test-track evaluations of plug-in hybrids, hybrids and fuel-efficient, gas-powered vehicles. Vehicles are rated on the criteria that are most important to car buyers, including ride quality, safety and performance.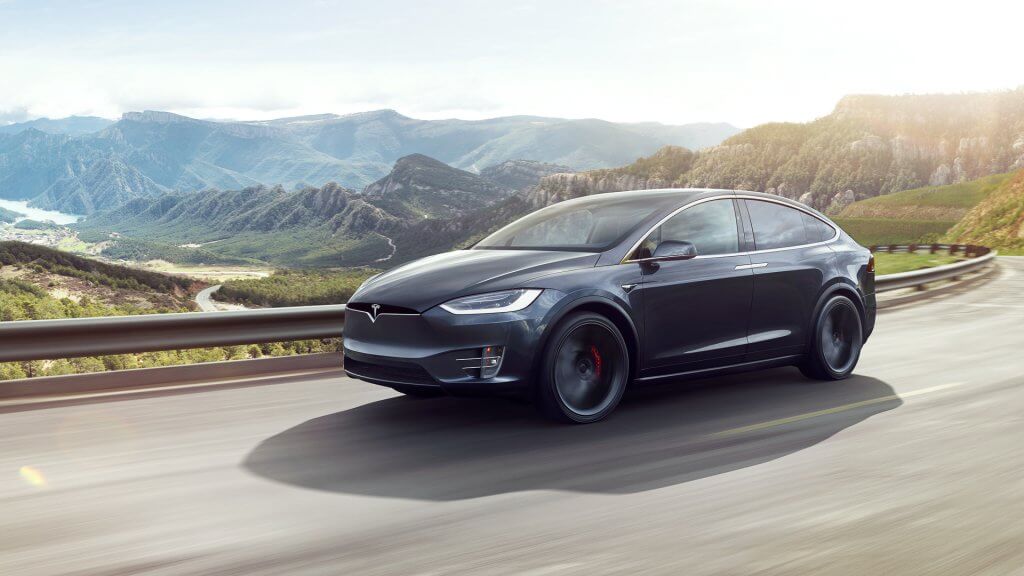 In 2018, the following vehicles earned AAA's Top Green Vehicle award:
AAA 2018 Top Green Vehicle Award Winners
Category
Vehicle
MSRP
Overall
Tesla Model X 75D
$79,500
Subcompact Car
Chevrolet Bolt EV Premier
$43,510
Compact Car
Nissan Leaf SL
$38,260
Midsize Car
BMW 530e i-Performance
$66,460
Large Car
Tesla Model S 75
$70,625
Pickup
Ford F-150 4X4 XLT Sport
$52,105
SUV/Minivan
Tesla Model X 75D
$79,500
Best Under $30,000
Kia Niro LX
$24,095
Best $30,000 to $50,000
Chevrolet Bolt EV Premier
$43,510
Best Over $50,000
Tesla Model X 75D
$79,500
Click to keep reading about the cost to fund Elon Musk's genius ideas.